Our services
THE CREATIVE TOUCH TO YOUR IT PROJECTS
The A.C.A. Group doesn't just take care of your software solution, but also supports it with crisp designs, copywriting and marketing that will leave you speechless.
Ready to truly take your IT project to the next level?
Customer success stories in the spotlight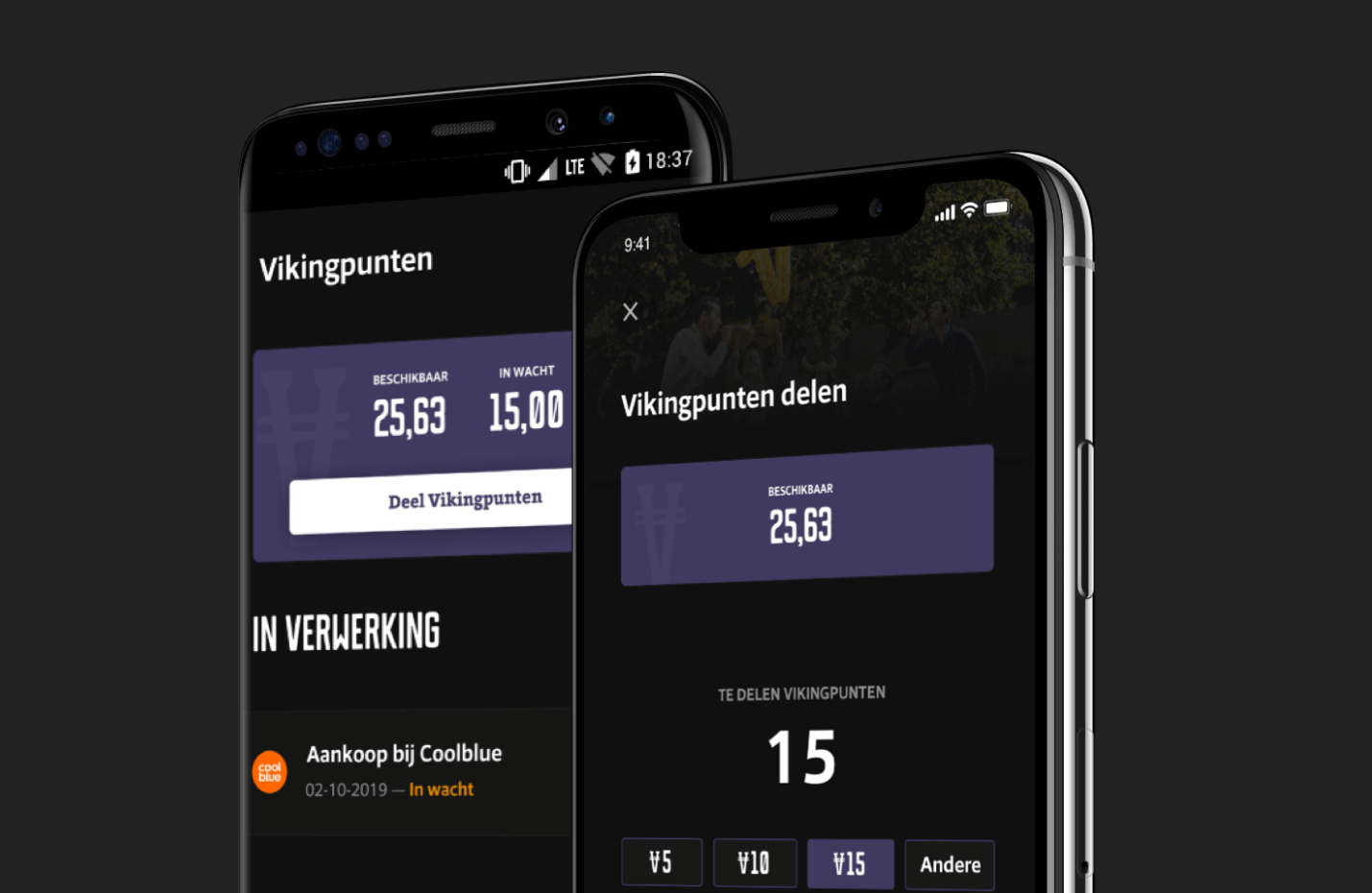 Digital experience
My Viking app – Mobile Vikings
For Mobile Vikings, a true pioneer in the telecom industry, we built a new mobile app in React Native with great attention to UX and UI.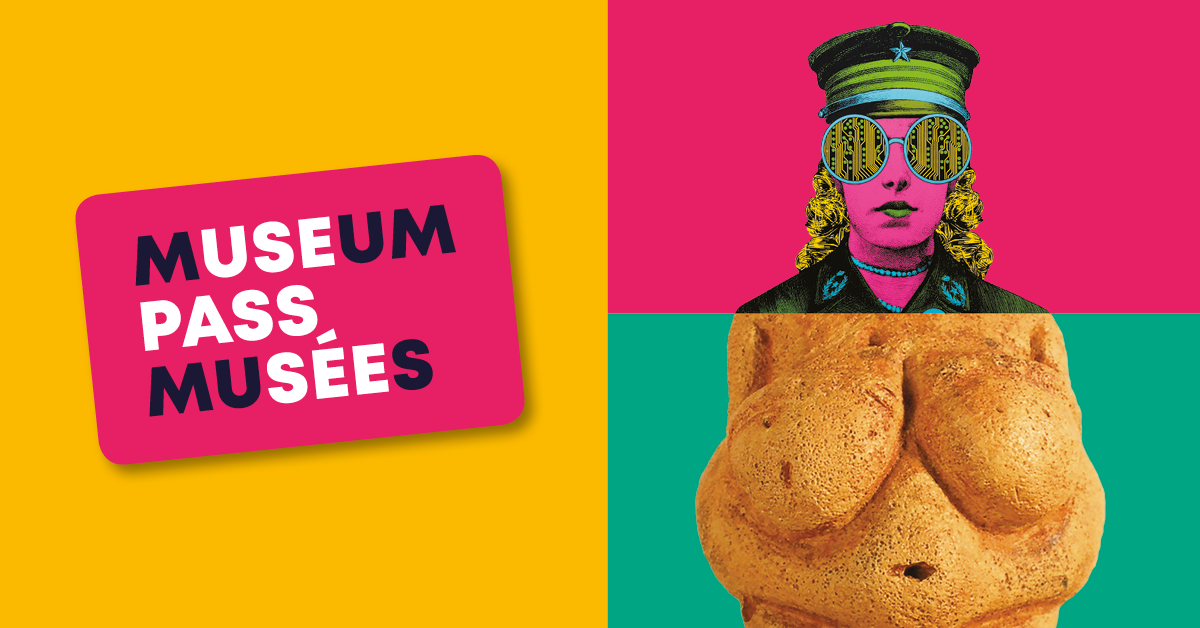 Innovation
In only 10 weeks, ACA Group delivered a first version of the museum pass. Through this fast delivery, we could gather extra feedback to create even more added value.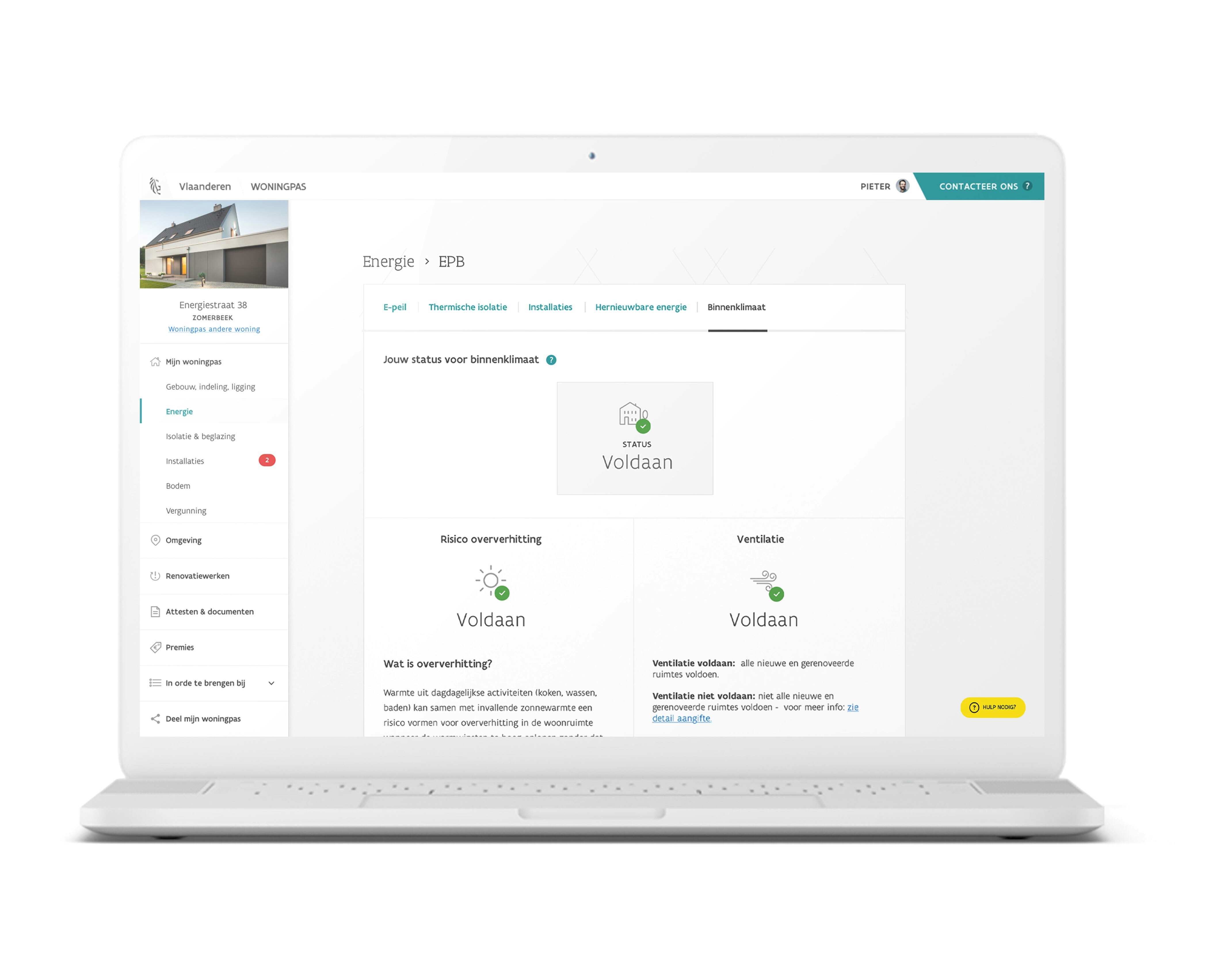 Content & collaboration
Woningpas – Flemish government
The woningpas is a digital passport for residences in Flanders, combining all information about certificates and known information about a house or building in one user-friendly platform.