Digital user experience design
Build digital products that end-users love
Let's build beautiful, user-friendly digital solutions
Writing high-quality digital solutions doesn't just come down to technical expertise, but also understanding how users will interact with your piece of software. It's crucial to develop a solution that really caters to its users and is as helpful and user-friendly to them as possible.
Our UI and UX designers work in tandem to build a solution that doesn't just look amazing, but is also a pleasure to use. They start with user research, build wireframes to give you an idea of what your solution may look like, then build interactive prototypes and conduct user and usability tests. It's the perfect marriage of art and science to make sure your customers have an outstanding user experience.
Make your digital solution a joy to use
How can we help you?
Use the form below and we'll get back to you ASAP!
Hello. Let's connect!
Prefer a more personal approach? Wesley is ready to help.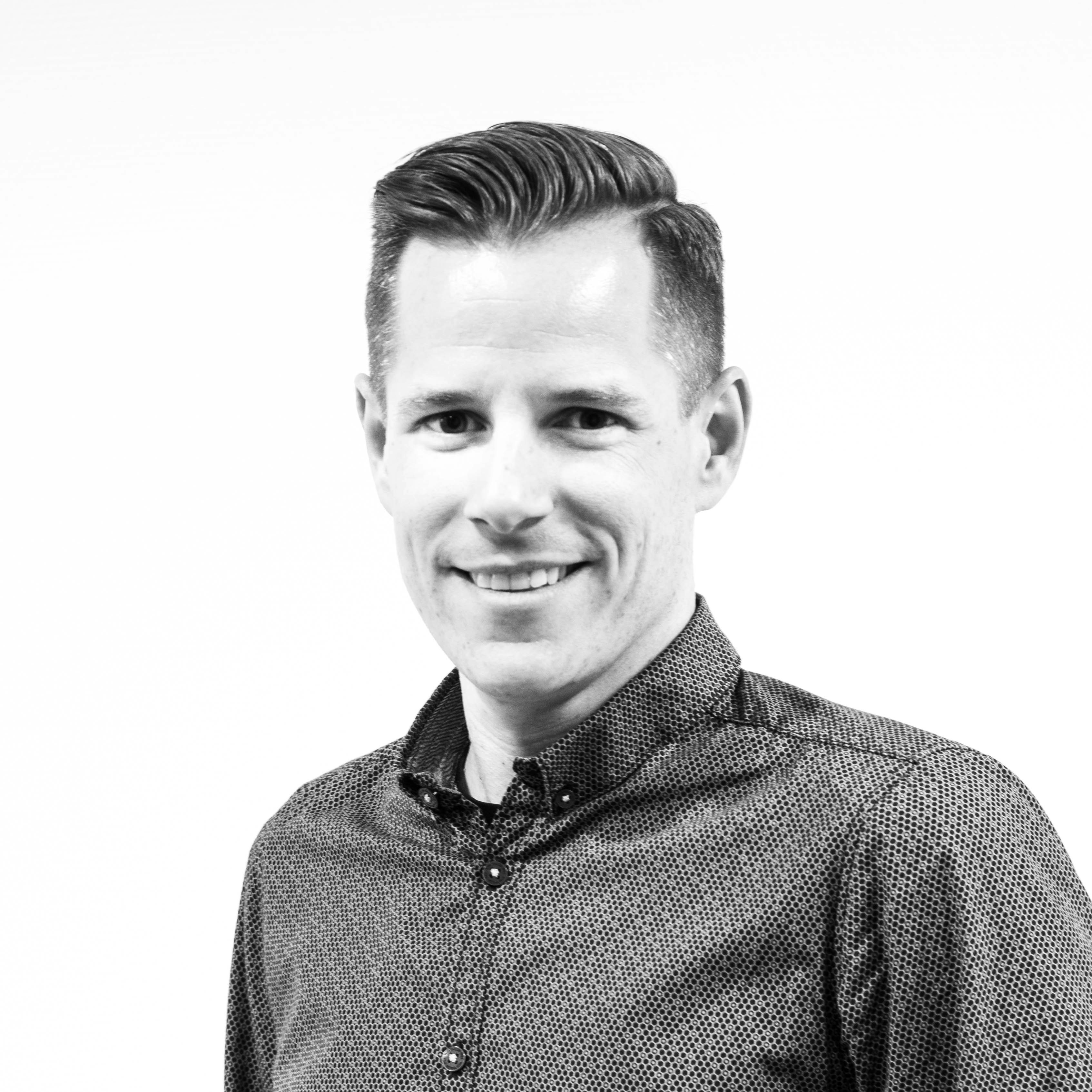 Wesley Jame
Business Unit Manager