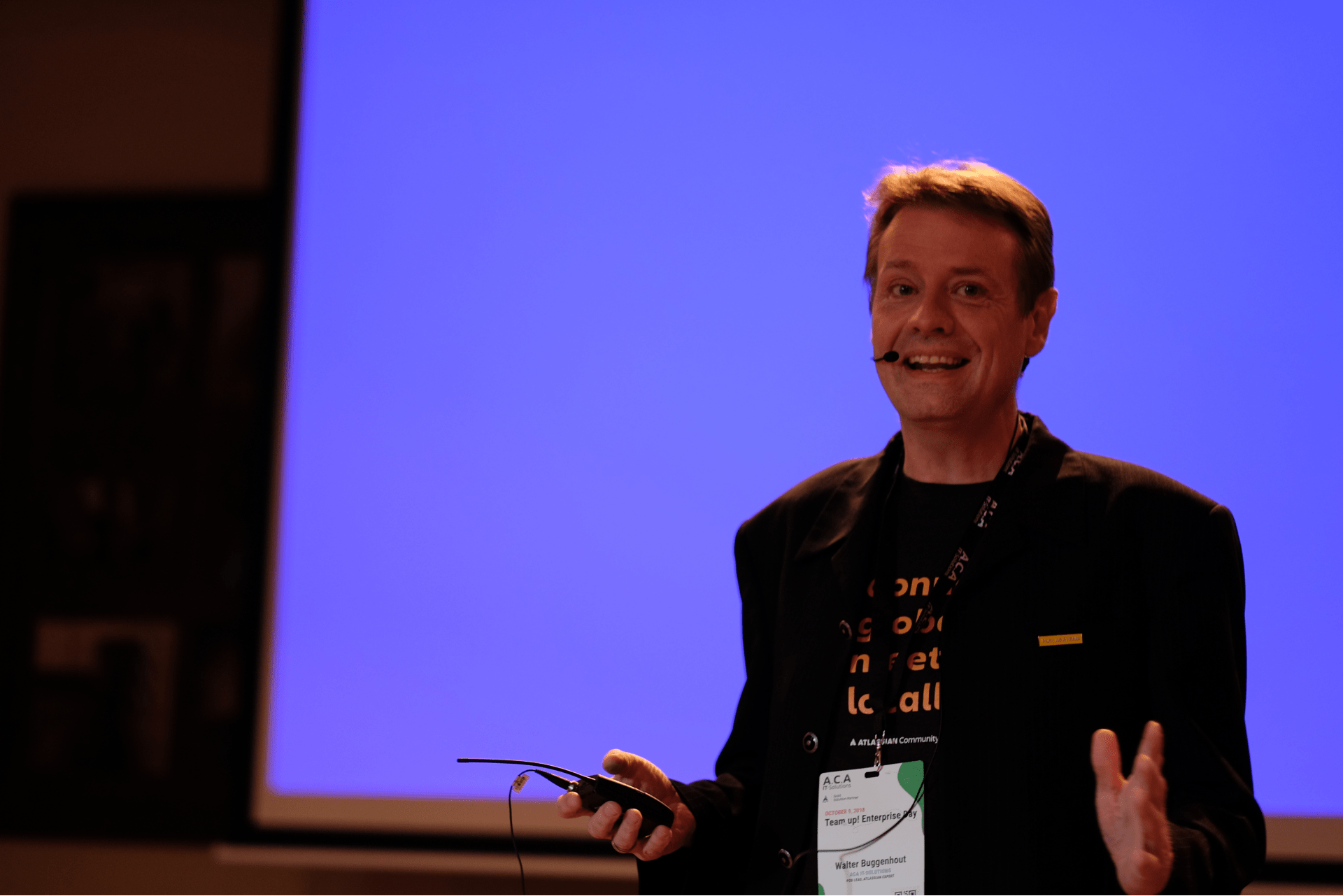 Expert training
Develop yourself with our IT and business training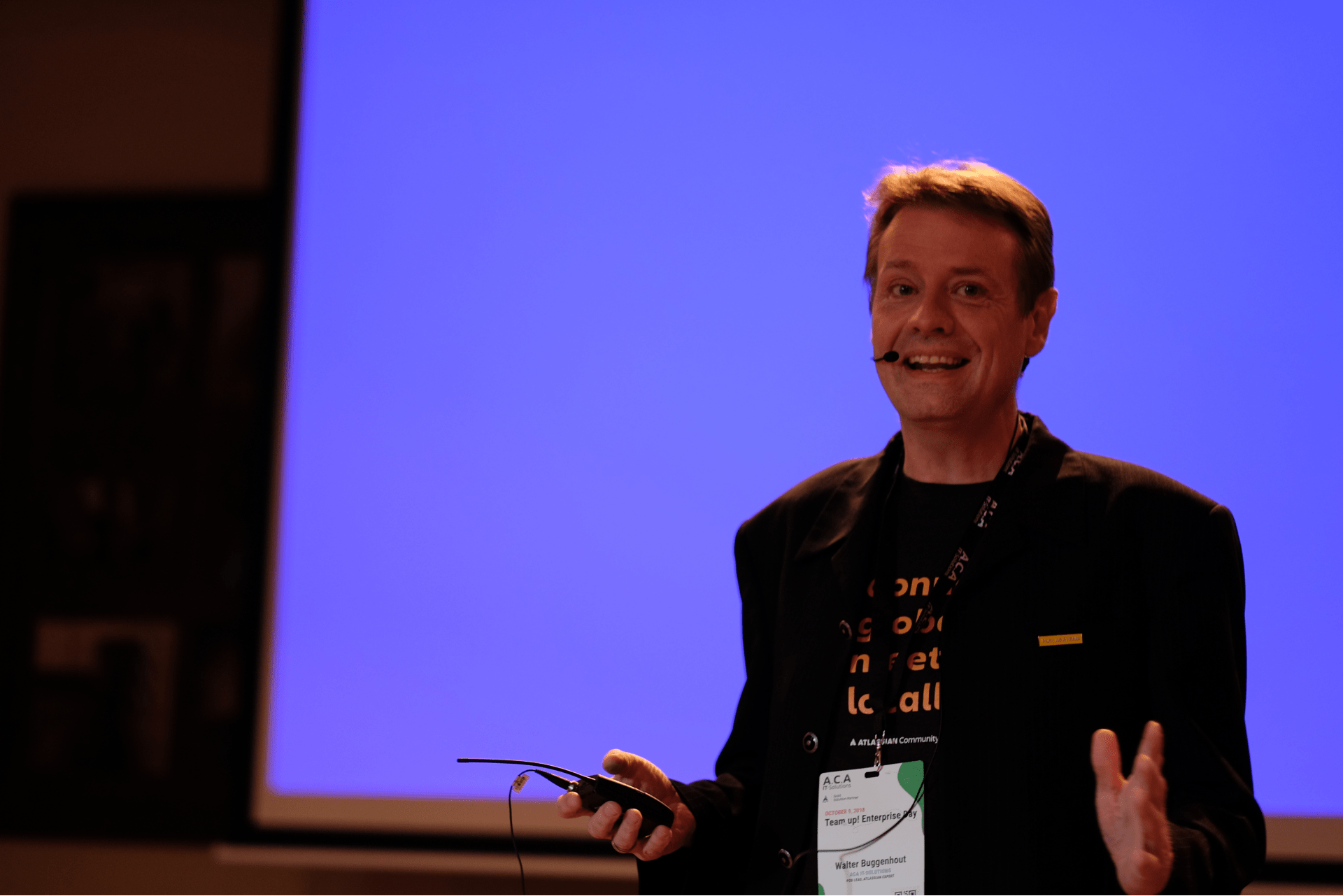 Training
For over 30 years, we've been gaining experience and knowledge developing software and running our business at the forefront of innovation. Wouldn't it be selfish to keep all this knowledge to ourselves?
Based on our own tried and tested experiences, we offer different training sessions and coachings to help your teams work better, smoother and smarter.
Agile coaching, based on a prior analysis of your organization and coupled with in-depth training for you and your team.
Product management training to teach you how to build the right product from the get-go.
Liferay DXP training to bring you up to speed on the functionality and development within Liferay DXP, plus additional administrator training, site-admin training, content-editor training and/or train-the-trainer courses for Liferay DXP.
Atlassian product training for Jira, Confluence, Bitbucket and more for users as well as administrators.
Free sessions
Not sure yet? Why not attend one of our completely free sessions to get a taste? We offer various talks and workshops about innovation, employee engagement, cloud, team collaboration, and much more. Click below to find out more!
Why choose us?
Taught by experts in their field

We offer true experts in every domain who know the ins and outs and what's most important. This ensures that you always get very relevant and accurate input in your training.

Straight from the field

We practice what we preach. We don't just blindly recommend things in our training: we've tried and tested methods, experimented and learned. This is how we can offer improvements and insights very few others can.

Always up to date

We love to learn ourselves. Our teams carry an open mind, ready to absorb and test new knowledge. This reflects in our training: any new best practices, examples or new insights are immediately incorporated wherever applicable.
Hello. Let's connect!
Whether you're looking to book a training, have some questions about one, or something else entirely: ask us your questions below! We'll get back to you ASAP. Promise!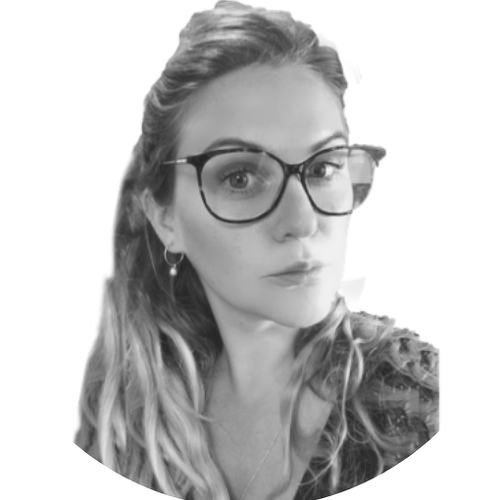 Dorien Jorissen
Sustainability Expert