We make the difference for you
This is why we make your IT teams stronger, bolder, and smarter:
We are specialized in IT with

deep knowledge across a broad spectrum

of modern IT technologies, methodologies, and skills.

We take care of an

exact match for all parties

at all times. Our goal is to create the best possible customer relationship and establish a long-term partnership instead of just a one-time solution.

We are proud of our

personal approach

with excellent follow-up, coaching and preparation to provide the best possible experience for all parties involved.

Our team members have nearly endless possibilities when it comes to education, training, workshops, events and more to hone their skills even further and keep delivering high quality work

.
Our services
And this is how we make your teams the best version of themselves.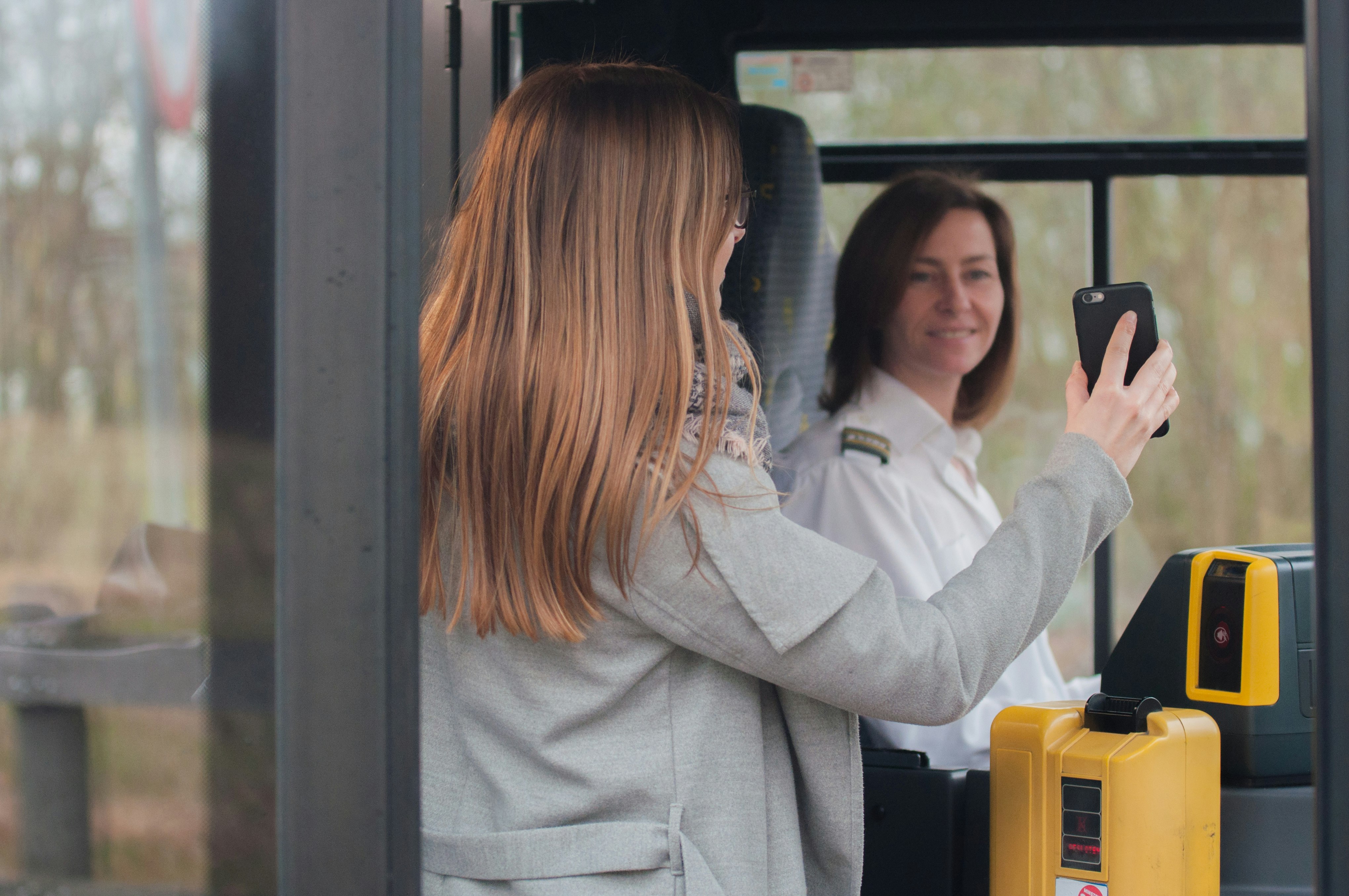 Expert staffing & training
Strong profiles at De Lijn
We provided expert staffing to complement De Lijn's existing IT teams.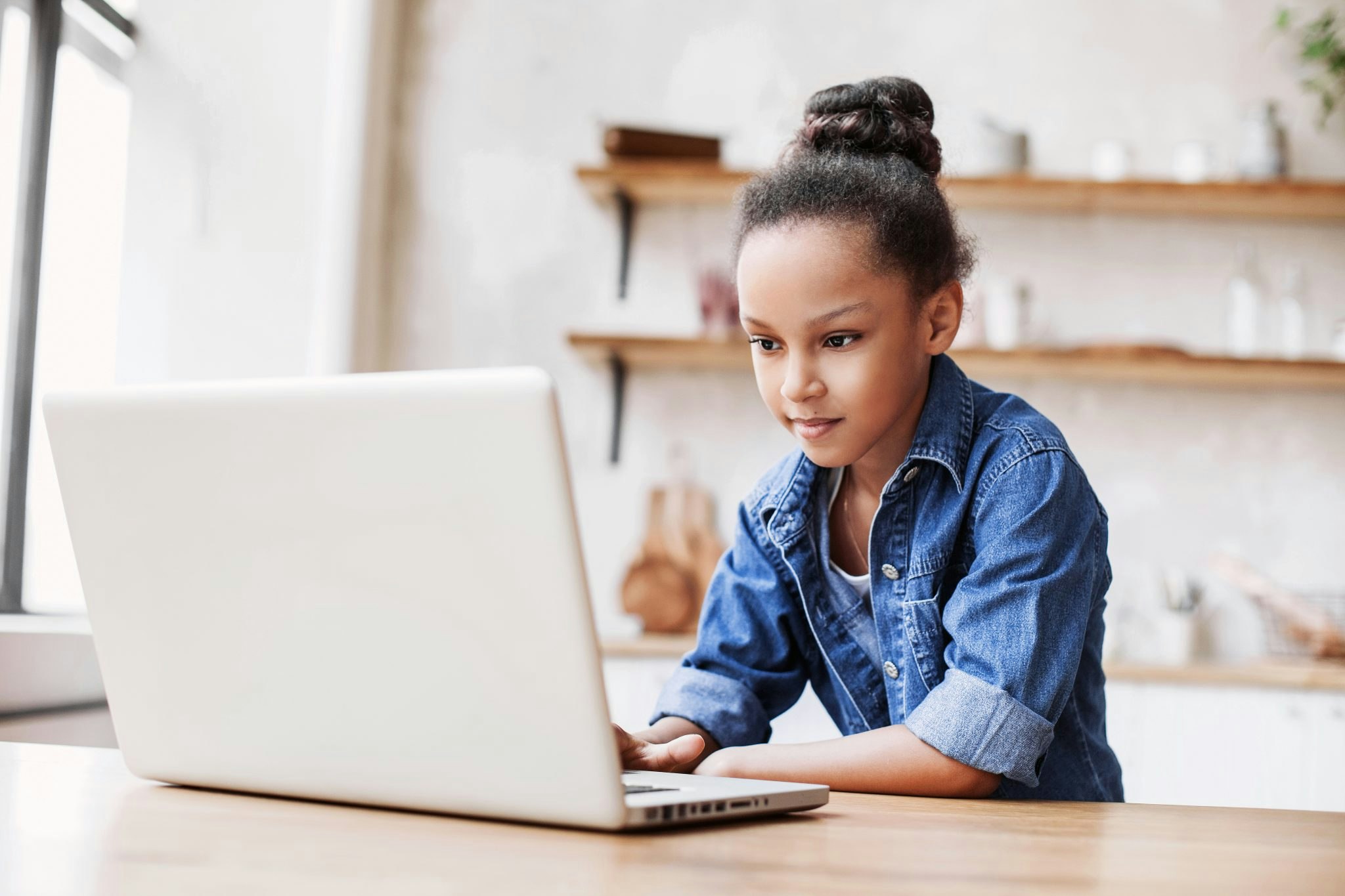 Expert staffing & training
Expert staffing at publisher VAN IN
Publisher VAN IN opts for ACA's expert staffing because of perfect match regarding skills and culture.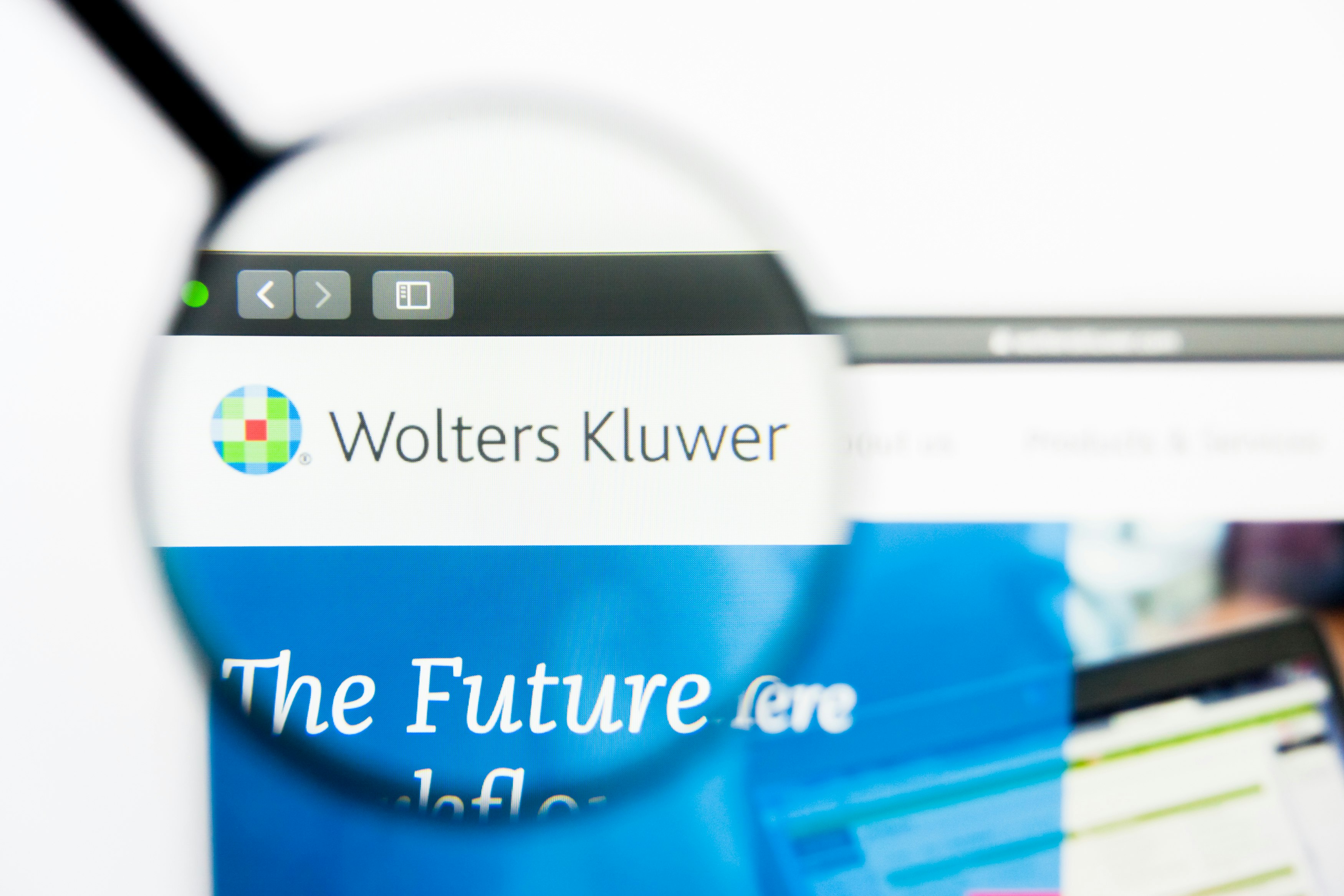 Expert staffing & training
Technical screenings at Wolters Kluwer
Wolters Kluwer is a global provider of professional information, software solutions, and services for clinicians, nurses, accountants, lawyers, and tax, finance, audit, risk, compliance, and regulatory sectors.
Hello. Let's connect!
Whether you're looking for consultancy, outsourcing, screenings or something else entirely, ask Frank your questions below!