Low-Code is the future of Application Development
Adapt & innovate your systems at the speed of today's business.
By 2024, low-code application development will be responsible for more than 65% of application development activity. - Gartner-

—

Jan Vermeulen, Business Unit Manager at ACA Group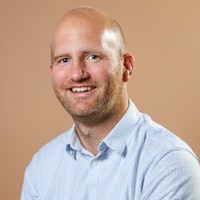 Benefits of low-code development
Low Code also offers the benefit of collaboration, as it enables teams to work together on projects, regardless of their coding expertise. This makes it a great tool for businesses looking to build custom software solutions in-house, without having to rely on external developers or contractors.
Fill in the form or contact Jan right away!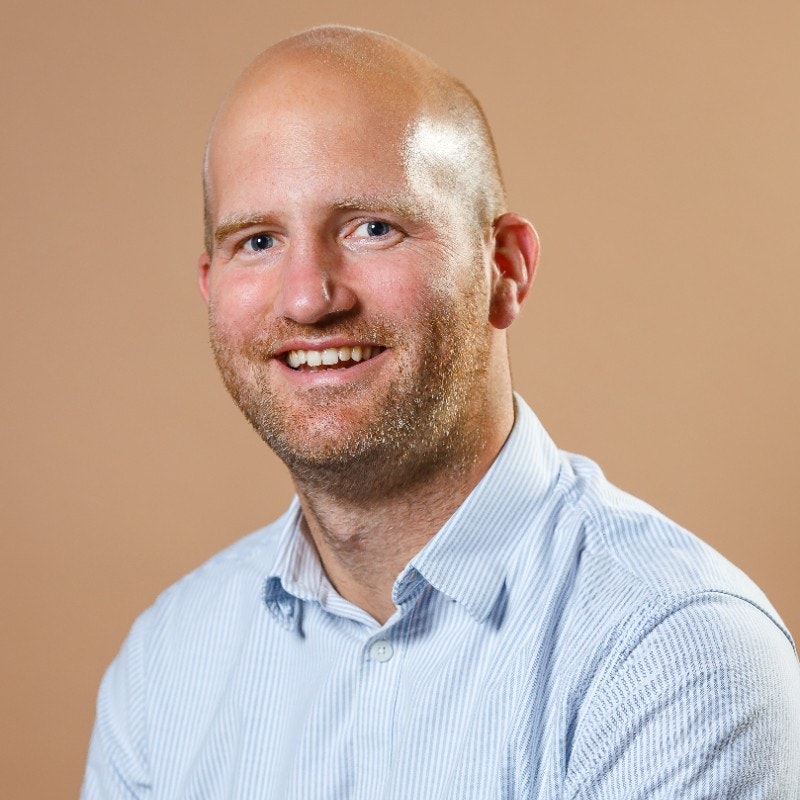 Jan Vermeulen
Business Unit Manager