Sustainability
Be the change you wish to see in the world
ACA as a sustainable organization
Sustainable entrepreneurship does not only stand for a sustainable profit. We want to integrate the 17 SDGs (UN's Sustainable Development Goals) as much as possible throughout our entire organization. These form the most important sustainability framework worldwide for the next 9 years.
Sustainability is not just a hype. We need to make changes as a person and as a company for our future and those of the next generations.

—

Dorien Jorissen, CDO at ACA Group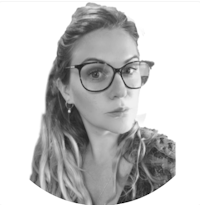 Find out more about our sustainability efforts
50 fully-electric cars for the ACA Group
Last Friday, the ACA Group took its next step towards an emission-free fleet. 17 new BMW iX3s were delivered, bringing the total number of EVs within the company to 50.