SUSTAINABILITY
ACA
ACA Group has been awarded EcoVadis Silver label
November 2022, in recognition of sustainability achievements, ACA Group has been awarded a silver medal by EcoVadis in 2022.
EcoVadis, The World's Most Trusted Business Sustainability Ratings organization has honored ACA Group with a 2022 Silver Award Rating in Sustainability.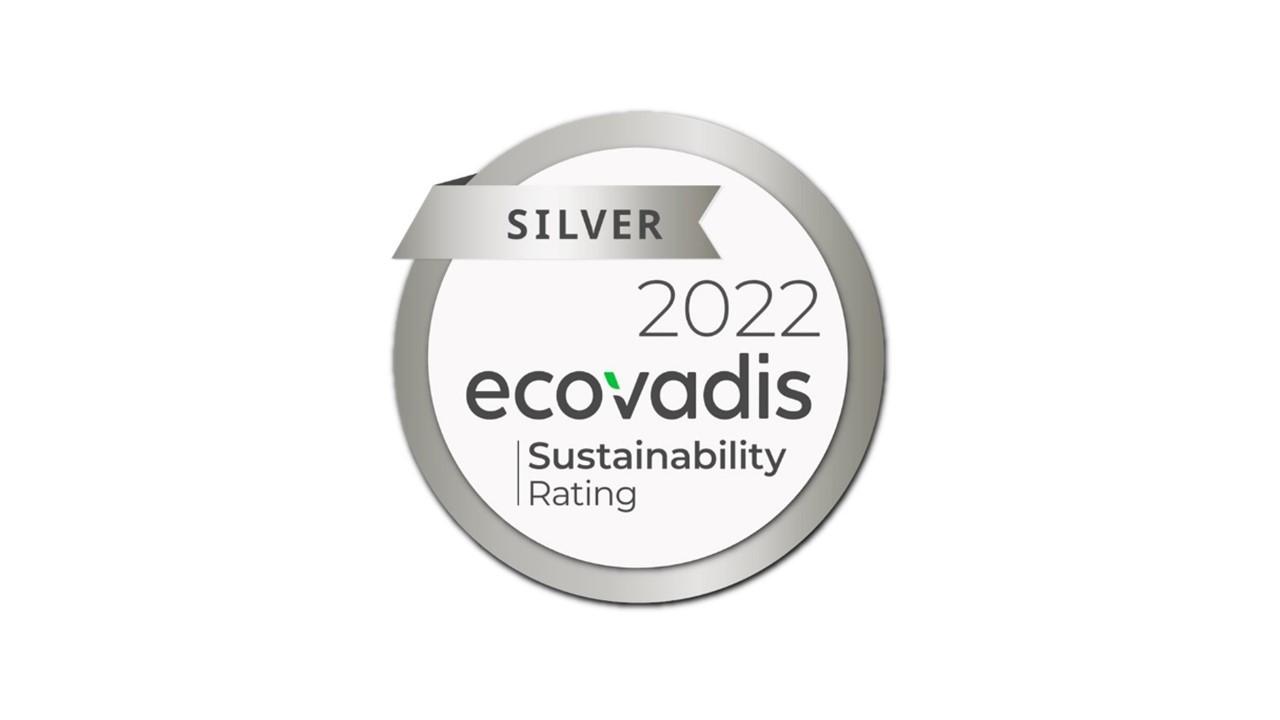 Over 90,000 companies all over the world partner with EcoVadis to collaborate on sustainability. Using expert analysis, EcoVadis has used its actionable scorecards to provide benchmarks, insights, and a guided improvement journey on environmental, social and ethical practices. Backed by a powerful technology platform, EcoVadis' evidence-based ratings are validated by a global team of experts, and are adapted to more than 200 industry categories, 160 countries, and companies of all sizes. We encourage all companies to join EcoVadis platform in improving their interests in identifying which of their trading partners are engaged in the fundamentals of sustainability, which have sustainability risks that need addressing, and which are top performers.