INNOVATION
LOW-CODE
SUSTAINABILITY
SOFTWARE DEVELOPMENT
ACA Group and OutSystems partner up to organise Low-Code Sustainability event
Antwerp, 7 June 2023 - Business and IT leaders gathered to delve into the transformative potential of Low-Code technology during our event "Sustainable Strategy with Low-Code". In collaboration with our partner OutSystems, the event aimed to showcase the power of low-code as a sustainable accelerator for organisations undergoing digital transformation.
Why Low-Code?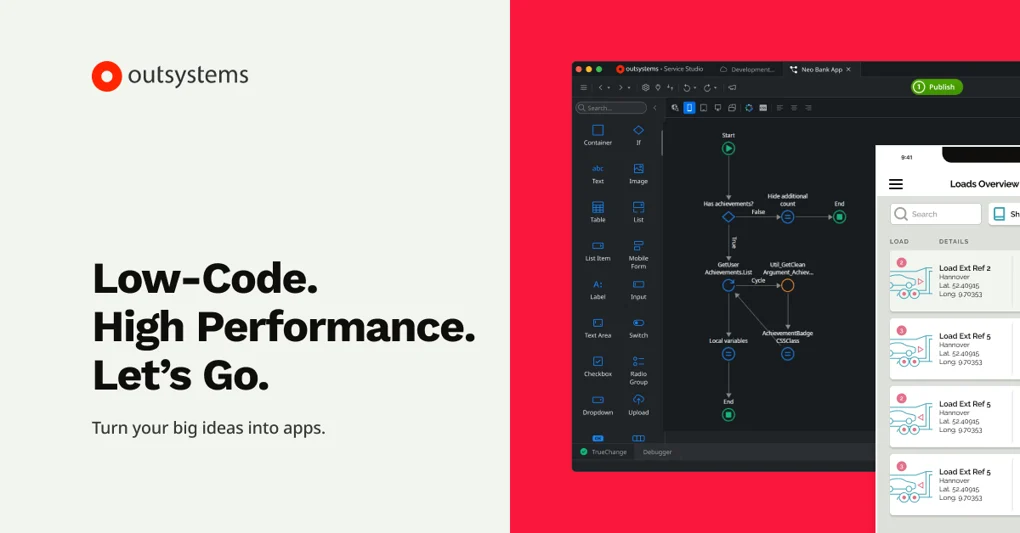 Low-code platforms have increasingly gained traction and visibility in the market as a powerful catalyst for companies seeking to accelerate their digital journeys. Beyond delivering faster and leaner results, cloud-native low-code platforms, such as OutSystems, enable organisations to adopt a more sustainable approach in their project delivery. By leveraging automation, security, maintainability, quality and scalability, businesses can build applications that meet specific needs while reducing their carbon footprint.
Sustainable Strategies with Low-Code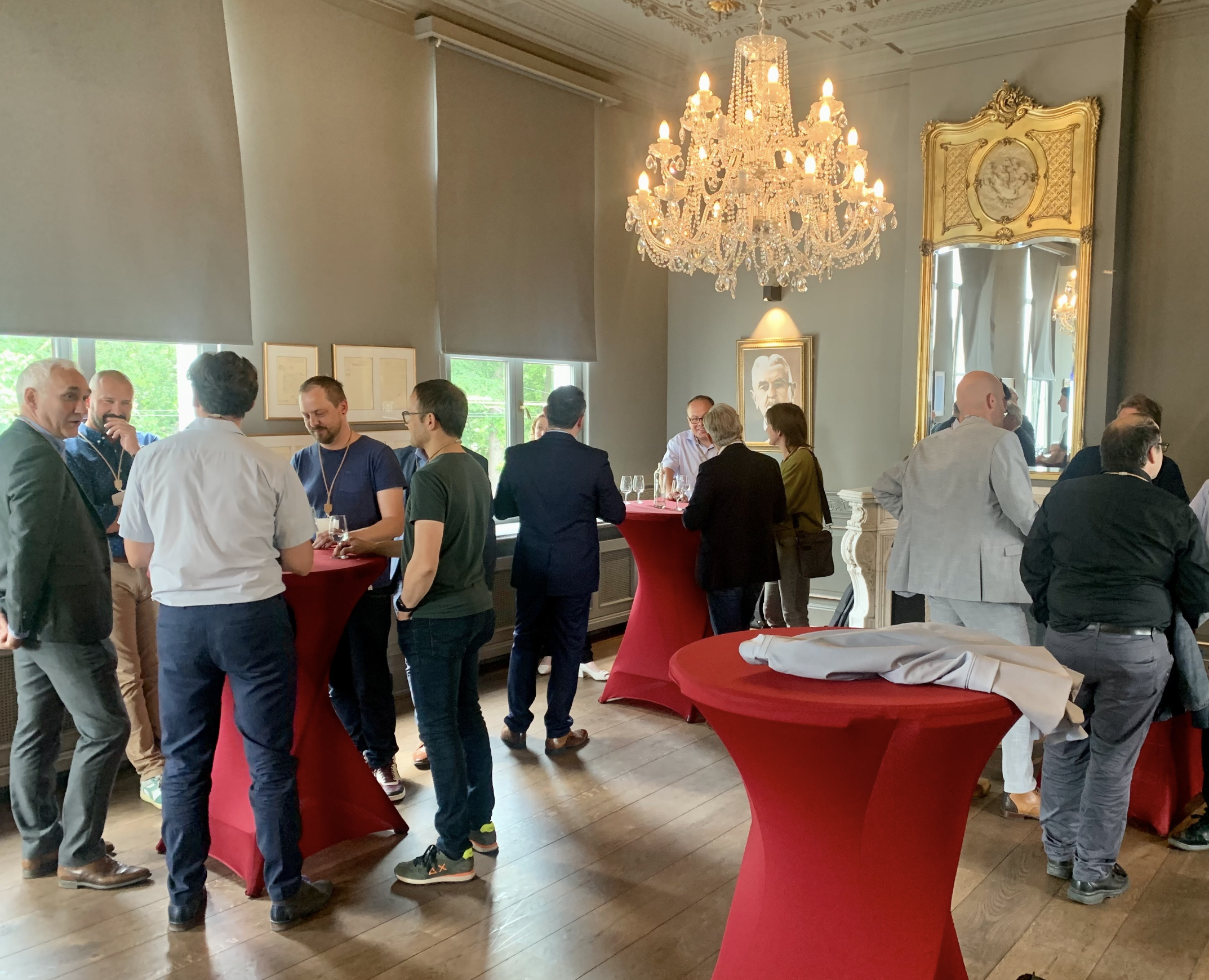 The event offered an exclusive opportunity for the attendees to engage with fellow business and IT leaders, fostering knowledge exchange, inspiration and experience sharing. The agenda comprised inspirational sessions led by experts, offering valuable insights and practical strategies for attendees to implement within their own organisations.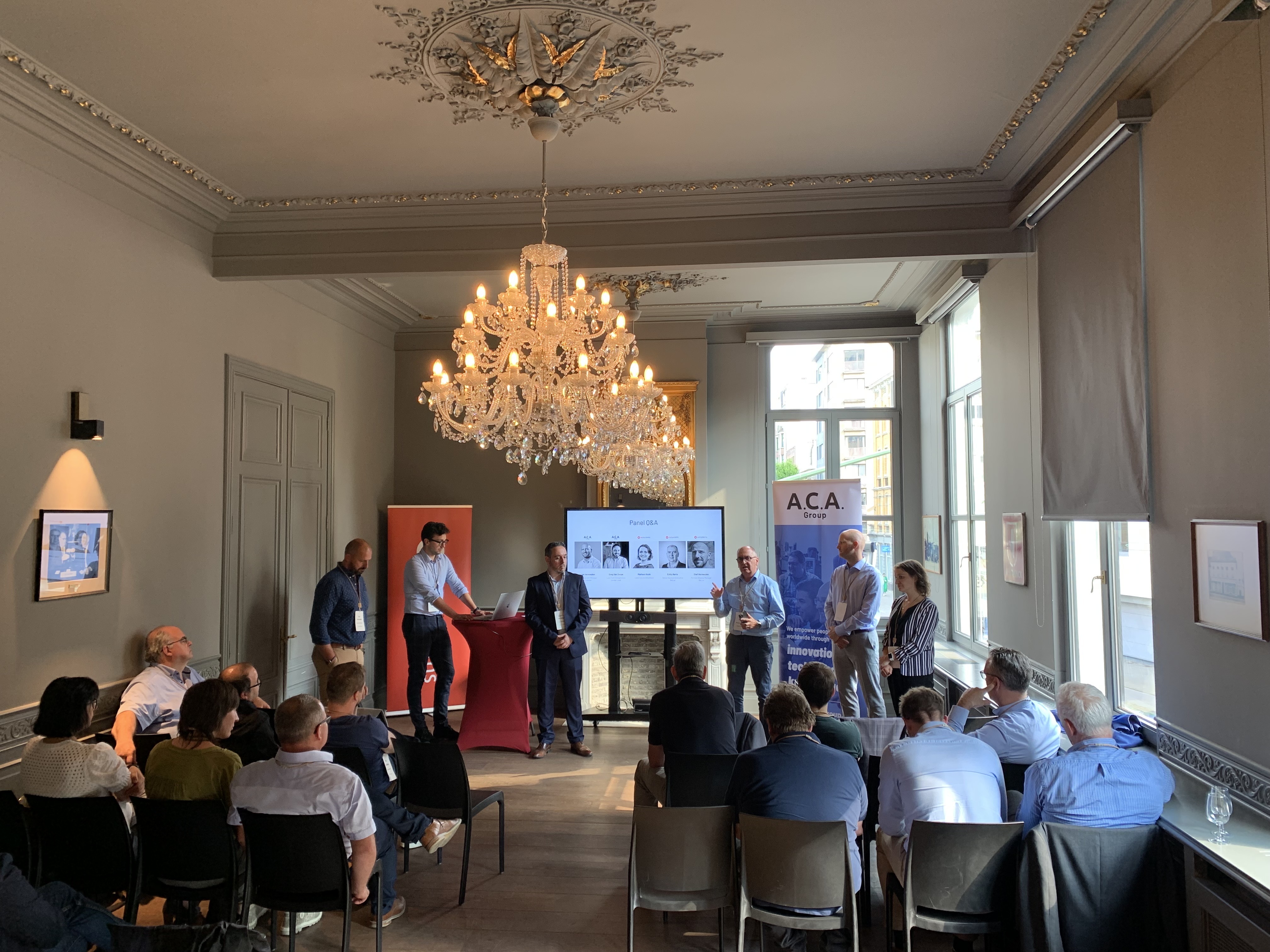 The event kicked off with a short welcome and introduction about OutSystems by team member Laurence Luykx, who set the tone for a memorable day. Jan Vermeulen delivered a thought-provoking talk on emerging IT trends, exploring sustainability, AI, hyper-automation and composable apps/architecture. Attendees also witnessed the speed and flexibility of Low-Code in action during a live demo by Marleen Kock, showcasing the development of a Cloud-Native solution. Gregory Van Dorpe guided participants through the sustainable growth and efficiency opportunities unlocked by utilising OutSystems as a transformative accelerator for organisations. Stef Vermeulen shared some use cases where we implemented the OutSystems Low-Code solution as a sustainable solution for our clients.
We welcomed the attendees at De Koninck Antwerp City Brewery, a beautiful location that provided a stimulating atmosphere for both the sessions and the interactive brewery visit after. Attendees had the chance to network, connect with peers and exchange ideas while enjoying a vibrant and engaging environment.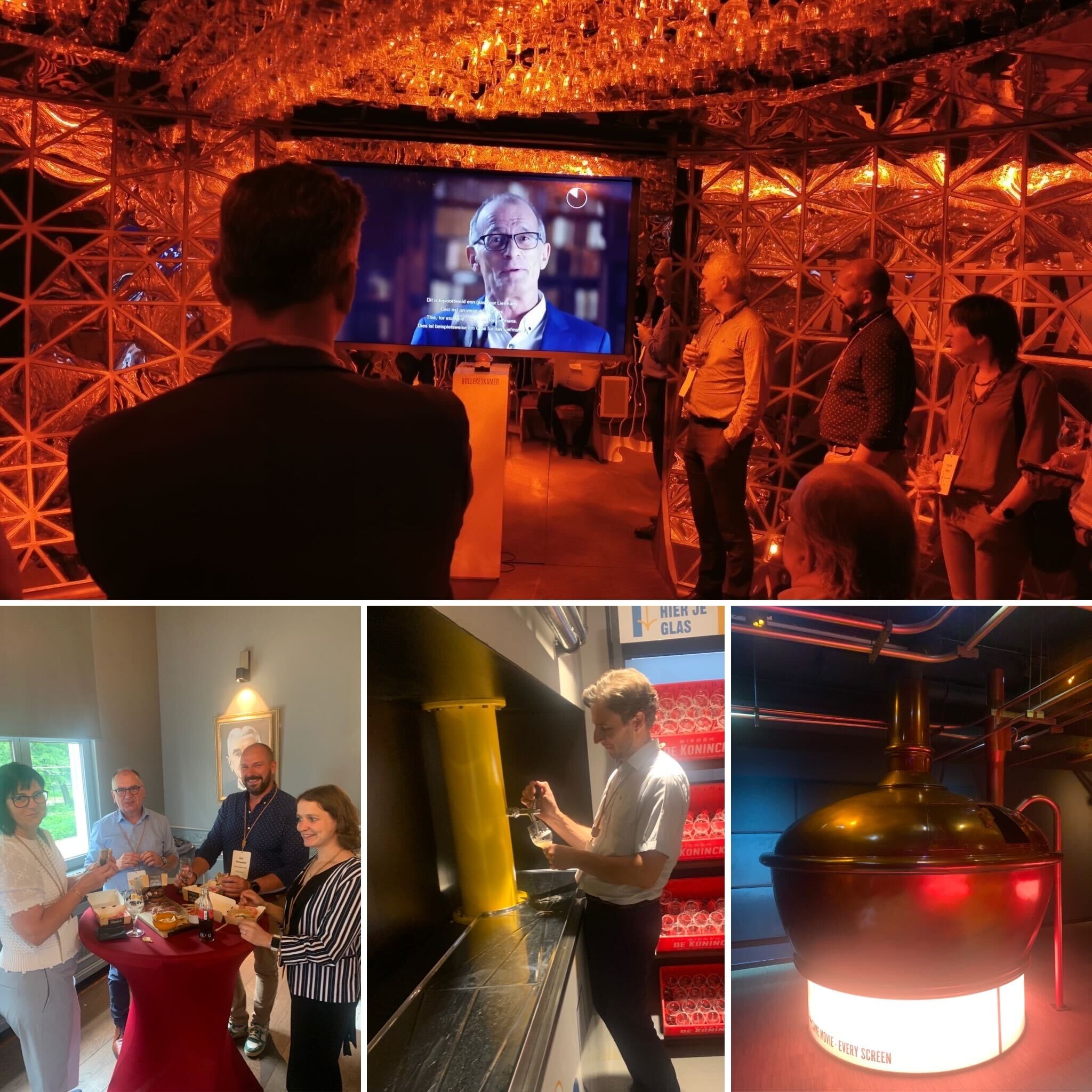 Low-Code technology has become crucial in today's fast-paced and ever-evolving business landscape, enabling organisations to embrace agility, innovation and faster time-to-market. With OutSystems at the forefront, businesses can embrace digital transformation more efficiently, foster collaboration between IT and business teams, and deliver exceptional customer experiences.
We are proud to have organised a successful event, marking a milestone in our commitment to sustainable business acceleration through Low-Code technology! The event showcased how OutSystems, as a leading Low-Code platform, aligns with the 2023 technological trends, providing a valuable asset for organisations in overcoming their business challenges. 🚀
Find out more about our Low-Code offering here: