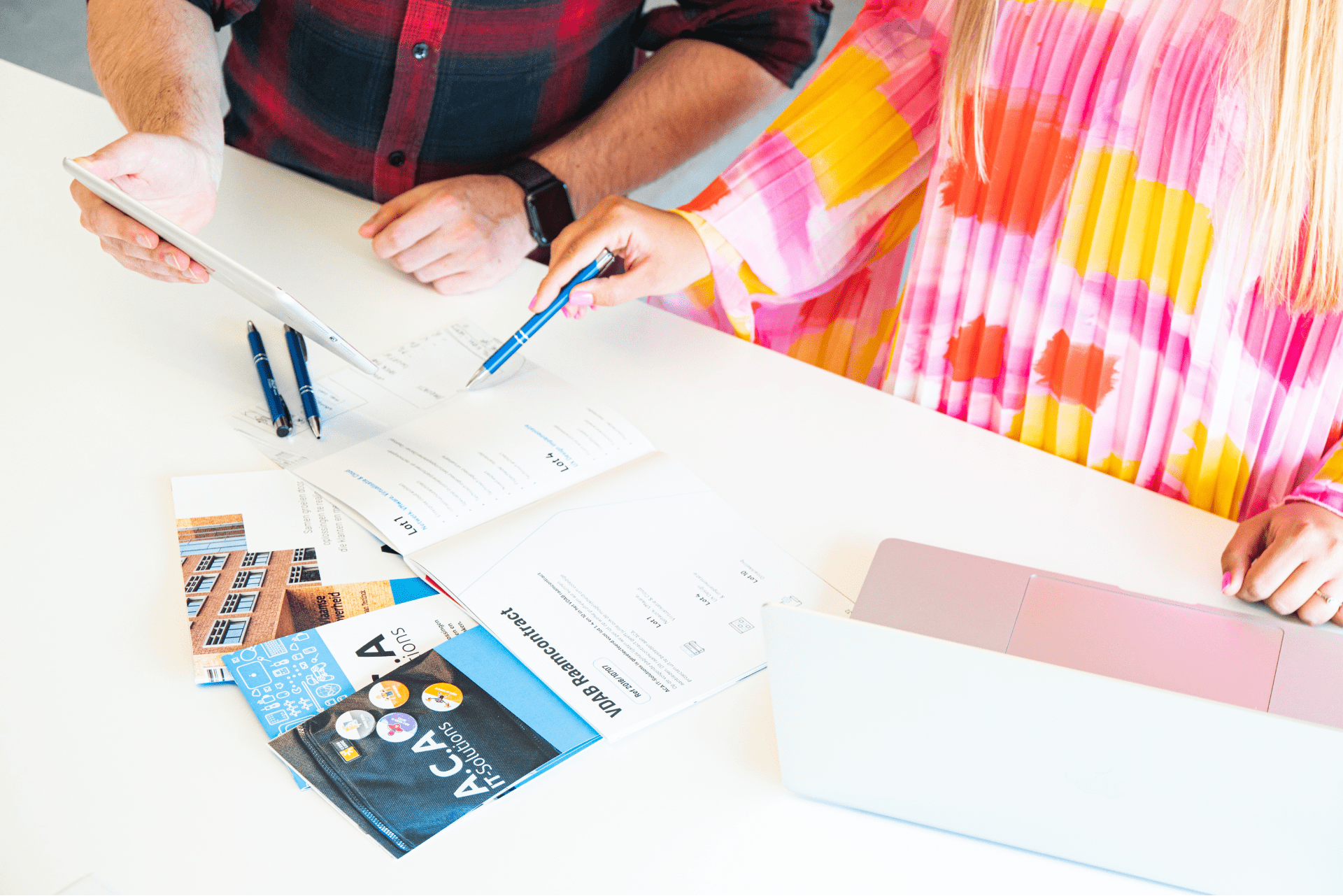 Keep on top of the technological revolution in finance
And exceed your customers' expectations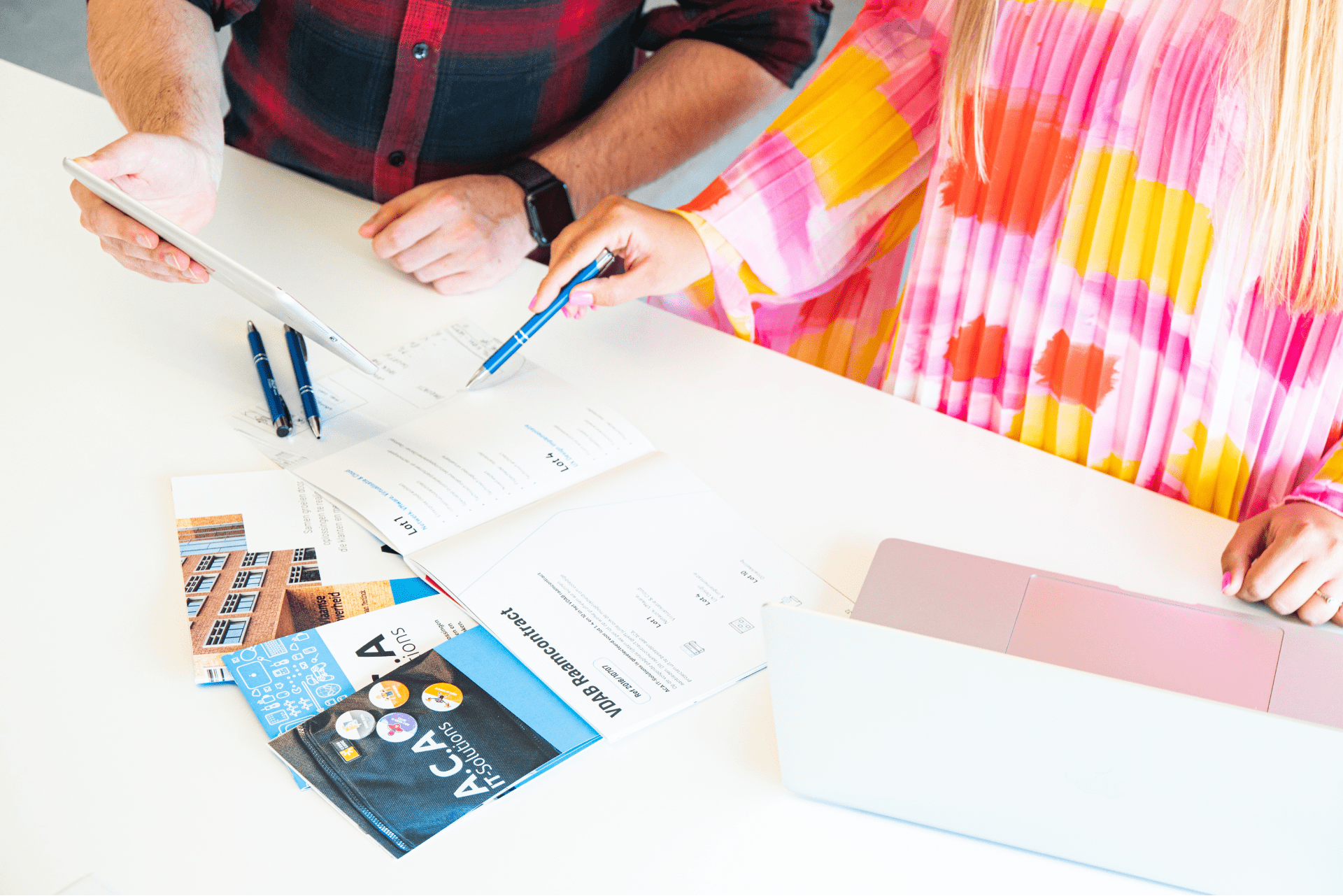 We understand your challenges
The financial industry is changing: customers demand ever more personalization, digital currencies are becoming more prevalent and technologies like blockchain are shaking up the status quo.
While blockchain and crypto currency now lead a quieter existence, the technologies will undoubtedly create new opportunities and offerings in the financial industry thanks to their superior security and transparency.
To satisfy an ever greater customer demand for deeper personalization, data is a second game changer in the financial industry. The collection, cleaning and analysis of data pulled from multiple sources provides the foundation for more personal and better-priced services.
In order to keep on top, forward-thinking players in the financial industry will need to take continuous steps towards embracing these new technologies and approaches.
Your partner in IT
In this rapidly changing market, the financial industry needs to be able to count on resilient and innovative businesses. The search for the right solutions to the challenges above requires a partner that thinks along with you. A partner with the necessary experience and expertise in the financial industry, who highly values excellent quality en user experience.
We're proud that we've been able to realize innovative projects in the financial industry. Because of this, we firmly believe we can be the right IT partner for you.
Last week, we added a new feature to the KBC Mobile App for our client KBC: KBC Deals. Read all about it in this newsitem!

Digitization & intranet at Motena

Case management and automatic workflows made possible through the digitization and categorization of paper documents, plus an Intranet for better collaboration and internal news distribution!
Hello. Let's connect!
Questions about how we might help you? Ronny is here to help.