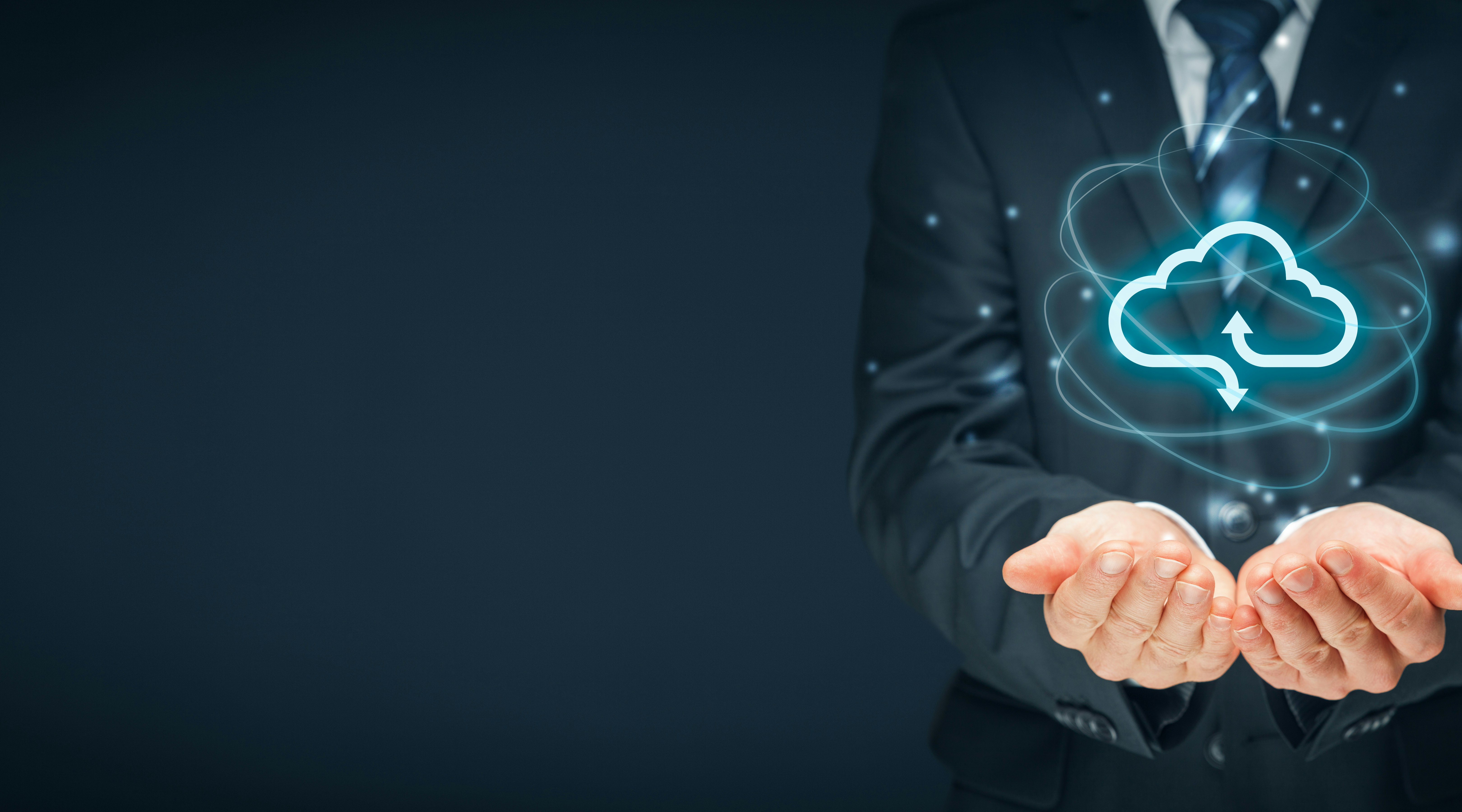 Cloud Sales Engineer
Does the IT business fascinate you? Are you madly in love with Cloud solutions? Do you get tons of energy from setting goals and achieving successes? And do you think you can contribute to our growing sales story?
We are looking for a communicatively strong, enthusiastic person who is passionate about Cloud.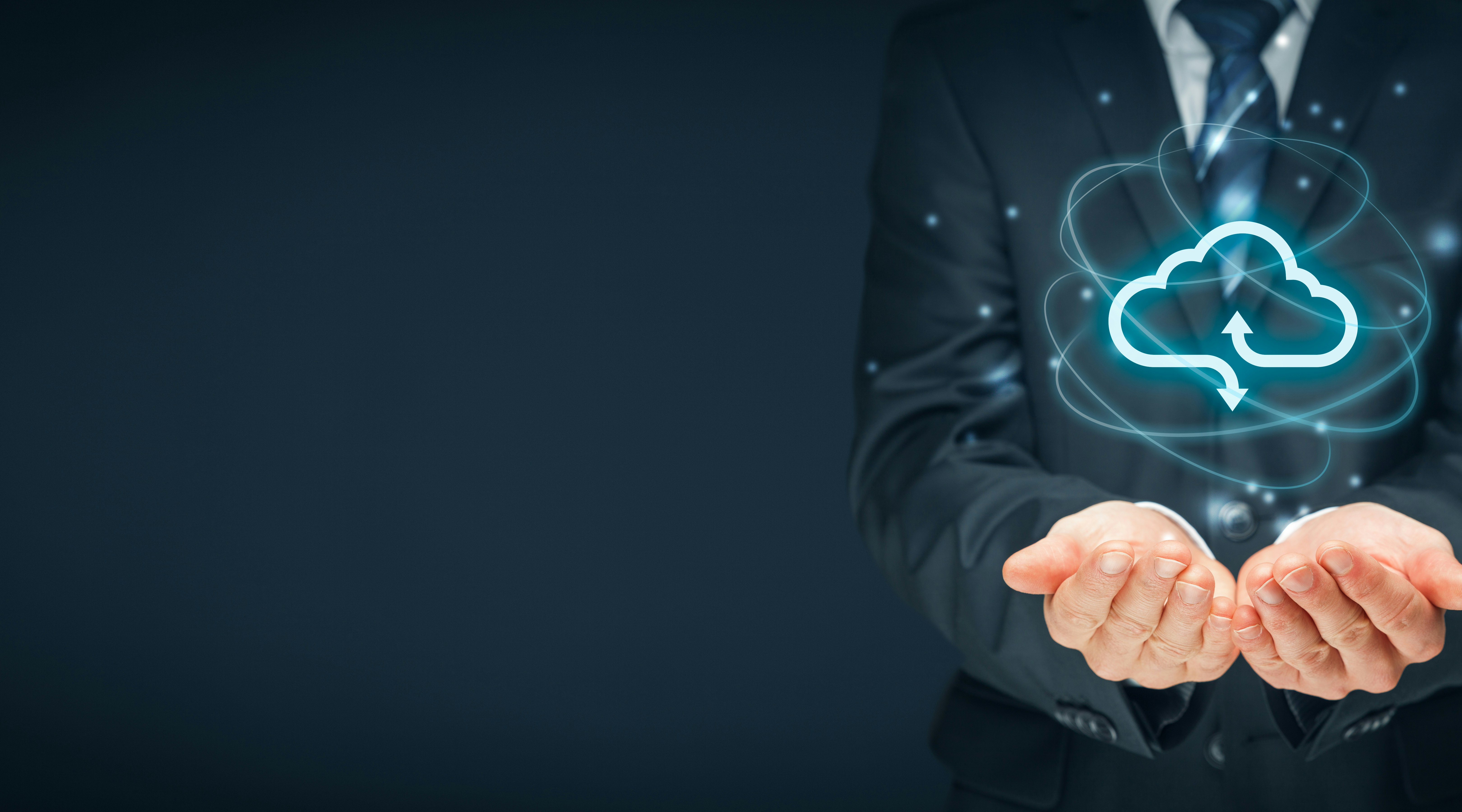 Your role at ACA
As a Cloud Sales Engineer you are in constant contact with customers, partners and colleagues. You are that indispensable link in our sales process. You love networking, making contacts and selling the most suitable IT solution. You know how to convince and act customer-oriented. Your actions ensure further development of the business with customers and prospects in terms of Cloud, CloudNative and innovation. You generate new business through the many contacts you have, networking and events. A new deal in the works? Yes! It's time to score! You do everything you can to satisfy your customer, and to keep him/her satisfied.
Are you up for the challenge?
As a Cloud Sales Engineer, you will have the following responsibilities.
You build a strong network of customers, prospects, partners and colleagues within as well as outside of the organization

You write clear and well-arranged quotations around our Cloud offering that are compact, high-qualitative, to the point and fascinating to read

You are a master at giving presentations and can convince customers or prospects through your charisma and knowledge of Cloud solutions

You are interested in everything related to Cloud. You will maintain this through continuous training and you will also deep-dive into CloudNative, Data, Machine Learning, IoT and Low Code to expand your knowledge

You are willing to certify yourself businesswise in AWS, Google and/or Azure

You know our partners, they know you and you also get the necessary opportunities from that connection.
As a Cloud Sales Engineer, you will end up in a commercial and result-oriented working environment within a permanent, full-time contract. Under the leadership of the Cloud business unit manager and supported by a Sales/account manager and our Cloud engineers, you jointly take the lead towards various customers, prospects and partners. Your focus is on Cloud, CloudNative and partners.
Your role is to discover new business opportunities with prospects as well as existing customers. You are passionate about Cloud and contribute knowledge and expertise to convert customer challenges into Cloud and CloudNative solutions. In addition, you are very committed to our partners, and you try to get the maximum result from our partnerships.
Our new Cloud Sales Engineer definitely needs the following knowledge and skills:
Do you have what it takes?
Hard skills
Affinity with Cloud solutions is an absolute must

You have a technical background or an education in an IT-related direction

You have at least one year of experience in a similar sales or presales role

You can apply different sales techniques, present and write smoothly In Dutch as well as English

You make a clear and accurate record of all sales calls and possible opportunities and you are very punctual in your administration.
Got more to offer? These skills count as a bonus:
Previous experience in a Sales, Presales or Partner Development role is a big plus

Preferably you already have a Cloud Certificate or are willing to obtain it on a short term

Experience with Kubernetes, GitOps or DevOps? That is definitely an added value!
Soft skills
Team player:

together with a team of developers, architects, business analysts and project managers you want to offer great solutions to our customers.

Innovative attitude:

by using the latest tools and technologies, you can propose very scalable and reliable Cloud solutions.

Communication skills

are indispensable: you can express yourself very well in both Dutch and English.

Strong presentation skills:

you really know how to captivate a customer with an attractive story

A

passion

for Cloud solutions and everything that 'floats' around it ;-)
Customer focus: you like to go the extra mile for customers, prospects and partners.
Our application process
From candidate to colleague: this framework will give you a general idea of the different steps in our interview process.
Fill in the application form
We will take a look at your CV, and the responsible recruiter will contact you ASAP. To get to know each other and your skills better, we'll give you a call.
Interview time
If the phone call went well for both of us, we'll invite you to an interview with a technical colleague to dive deeper into your resume.
We'll make you an offer
If the interview went well, we'll make you an offer!
Welcome to the team
Yay! You're officially part of the ACA team now. We're looking forward to working together!
What's working at ACA like?
Innovative work environment

You will work with the newest tech & tools, in an innovative environment with flexible hours and

working-from-home

arrangement.

Customized salary package

An attractive salary, a company car*, meal vouchers, expense allowance, MacBook Pro

and more.

* ACA wants to contribute as much as possible to a sustainable environment. The expansion of an exclusively electric vehicle fleet is an important factor. We want 98% of our vehicle fleet to be electric by 2025! ⚡

Learn & grow

On-the-job coaching and mentoring gives you the opportunity to grow professionally and personally at ACA. You have a personal evolution plan with a budget for technical and professional training and many opportunities to learn. Knowledge sharing is central in everything we do, that is why we founded the

Internal ACAdemy

: our internal & external center for knowledge sharing.
We've got your back

We provide an elaborated health and insurance plan to cover your needs. It's our priority to keep our employees as happy as possible. We do this by providing a good work-life balance, providing the right tools, and so on.

Our unique company culture

You'll be part of a passionate and hardworking team that is proud of their realizations. ACA is a place with teamwork, openness, knowledge sharing and peer recognition as key values.

Employee centricity

We are a team-driven company that knows how to contribute and make fun in a professional environment. Because a great and motivated team is only possible if you can also relax together. That's why we provide plenty of opportunities both inside and outside the office and organize an awesome

ACA-weekend

every year!
What we've been up to lately
... Or do you know someone who could be?
Share this career opportunity and let them know!
Want to contact the recruiter?
Hanne Palmans
Recruitment Specialist