TIPS AND EXPERIENCES FROM THE ACA TEAM
AGILE
CONTENT & COLLABORATION
CREATIVE
CONTINUOUS IMPROVEMENT
18/07/2023 • Ulrich Bervoets
The ACA methodology: guarantee for smooth projects and satisfied customers
For more than twenty years, ACA Group has been known for it's strong project methodology. After the last few years of exponential growth, it was necessary to critically review and align our joint project approach. If only to refocus on one uniform methodology that all teams apply for their projects. After all, we want to continue to guarantee the well-known ACA quality in the future.
To achieve one aligned methodology across all ACA business units and teams, a chapter* of project managers and analysts was established to streamline, focus and challenge the updated methodology. Ulrich Bervoets, leader of the ACA chapters, tells all about it in this article.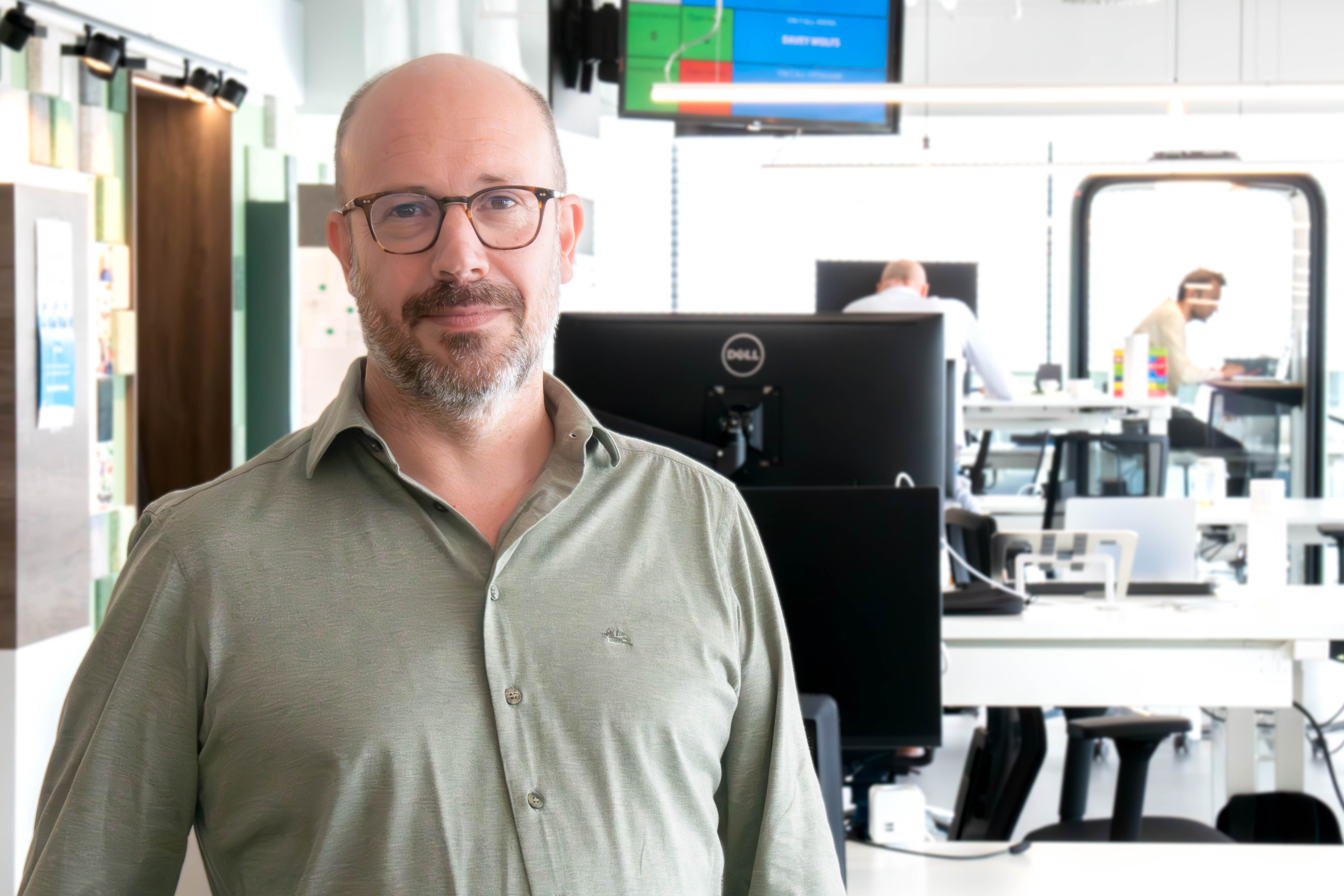 Why is a project methodology so important to ACA Group?

"Our project methodology offers a structured approach to project execution. It not only allows us to set clear objectives and define the scope of the project, but also to predict when the project will be ready and how much it will cost.
Providing open communication channels allows us to work effectively with our customers. Our methodology also includes risk management, quality assurance and regular reporting, resulting in a higher success rate and satisfaction for our clients.
In short, our project methodology ensures that projects are completed on time, within budget and to satisfaction."


ACA Group has been working according to an Agile-based methodology for more than twenty years, being one of the pioneers. Why was an update needed?

"In recent years, ACA Group has grown strongly. Many new colleagues and new business units have joined us in a short period of time. Although each department originally started from the same methodology, in order to respond to the needs of the customer, differences have gradually emerged in the way projects are approached.
With our renewed methodology we want to work organization-wide with a uniform approach. This way we can continue to offer our well-known ACA quality in the future. A customer who works with different ACA departments benefits from each project being approached in the same way. It ensures maximum predictability, transparency and trust."


Does this uniform project methodology also benefit ACA Group and its employees?


"Certainly! It promotes cooperation between different departments.
If every business unit works the same way, it's much easier to bring in analysts and project managers for different projects across different business units. Such a uniform project approach is also very easy for our team leads and managers. When everyone uses the same tools and principles, internal communication and information exchange becomes a lot easier.
Moreover, our methodology is not only efficient and innovative, but also fun. Thanks to our chapter work, all our analysts and project managers meet regularly to share knowledge and challenge each other. It helps our colleagues to continuously grow in their role. We notice that our unique way of working is very attractive to analysts and project managers who want to come and work for us. So it also has its advantages in terms of employer branding."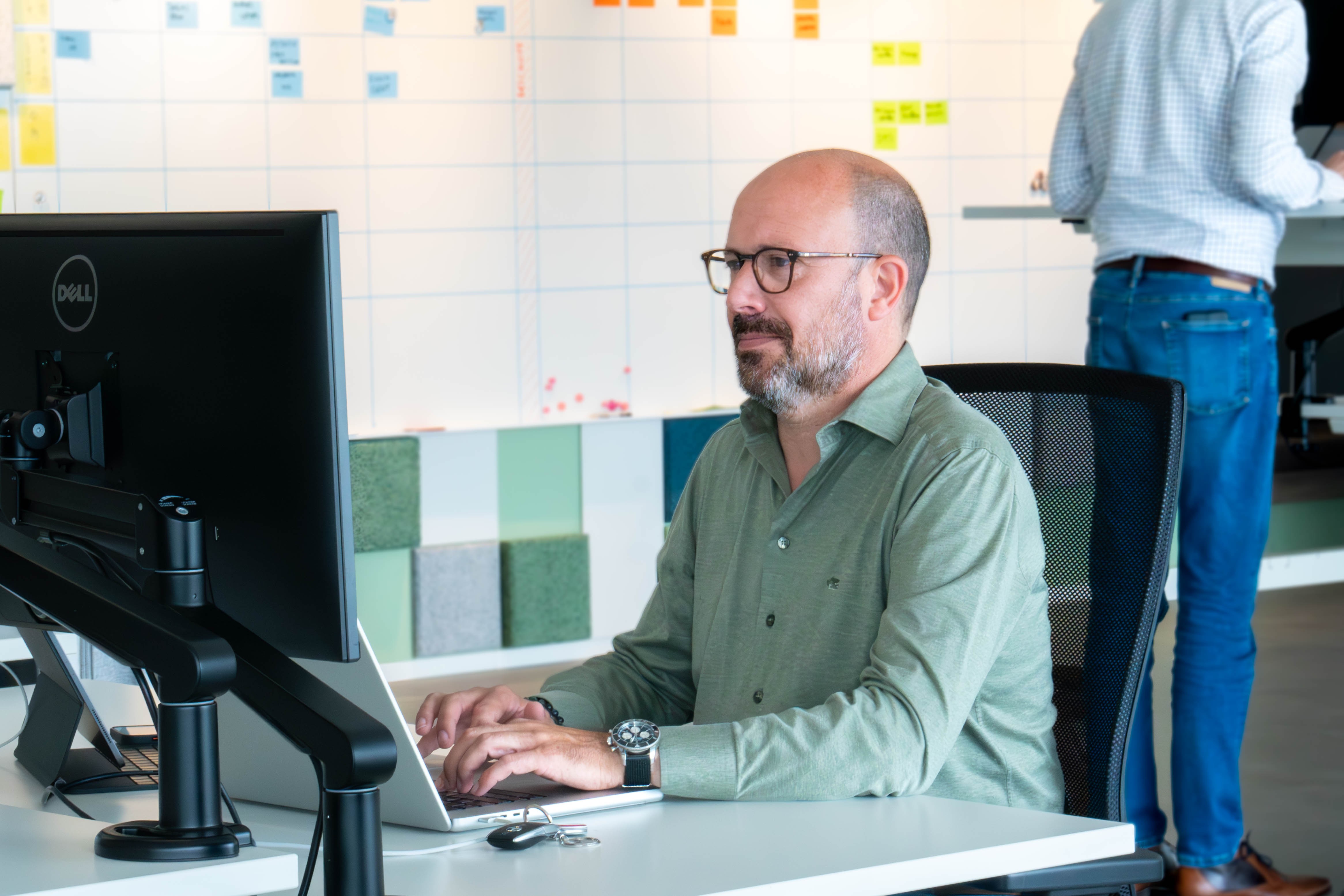 How do you want to ensure that every ACA employee knows and consistently applies the new methodology, also in the long term?


"First and foremost, we will immerse new colleagues in our methodology from onboarding through different learning paths. In addition, we want to build general awareness about our techniques and project approach. Through interactive knowledge sharing and inspiration sessions, where fun and learning is combined, we want to inform colleagues and support them in their development as ACA methodology ambassadors.
At this moment we want to support the various business units and teams as much as possible in the start-up of a new project and coach them purposefully during the project. In addition, we want to motivate our team leads to support and monitor this process for his/her own team.
We notice in our current projects that our methodology is paying off, but we want to continue to improve it in the future."
* About the ACA chapters: The chapters serve the purpose of connecting ACA employees who share similar roles and responsibilities across various business units and locations. Their primary objective is to establish a consistent approach to work. By doing so, they facilitate knowledge exchange, fostering mutual growth and collaboration. Moreover, these chapters bring clarity to customers who engage with multiple business units, as they can expect a standardized working methodology. Presently, ACA has established chapters for project managers, analysts, and support staff.


Want to know more about the ACA methodology?