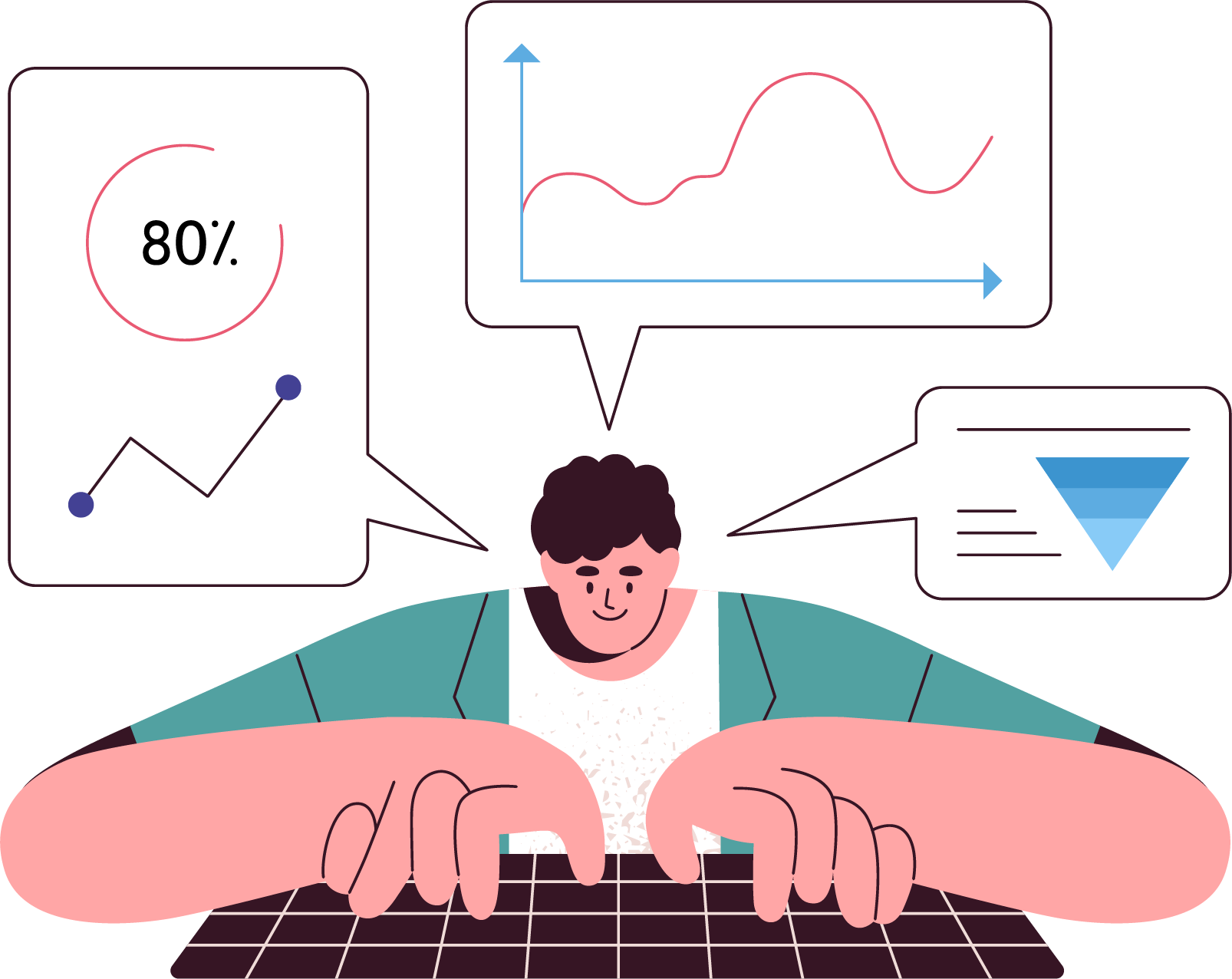 ACA JirAlytics
Valorize your Jira data with more ease and more flexibility
Jira holds a treasure of valuable data. But how can you successfully excavate it? With ACA JirAlytics you can easily enrich your Jira data with additional enterprise data and transform it into comprehensive reports and powerful insights. It's the ultimate shortcut to agile workflow analytics that really makes a difference.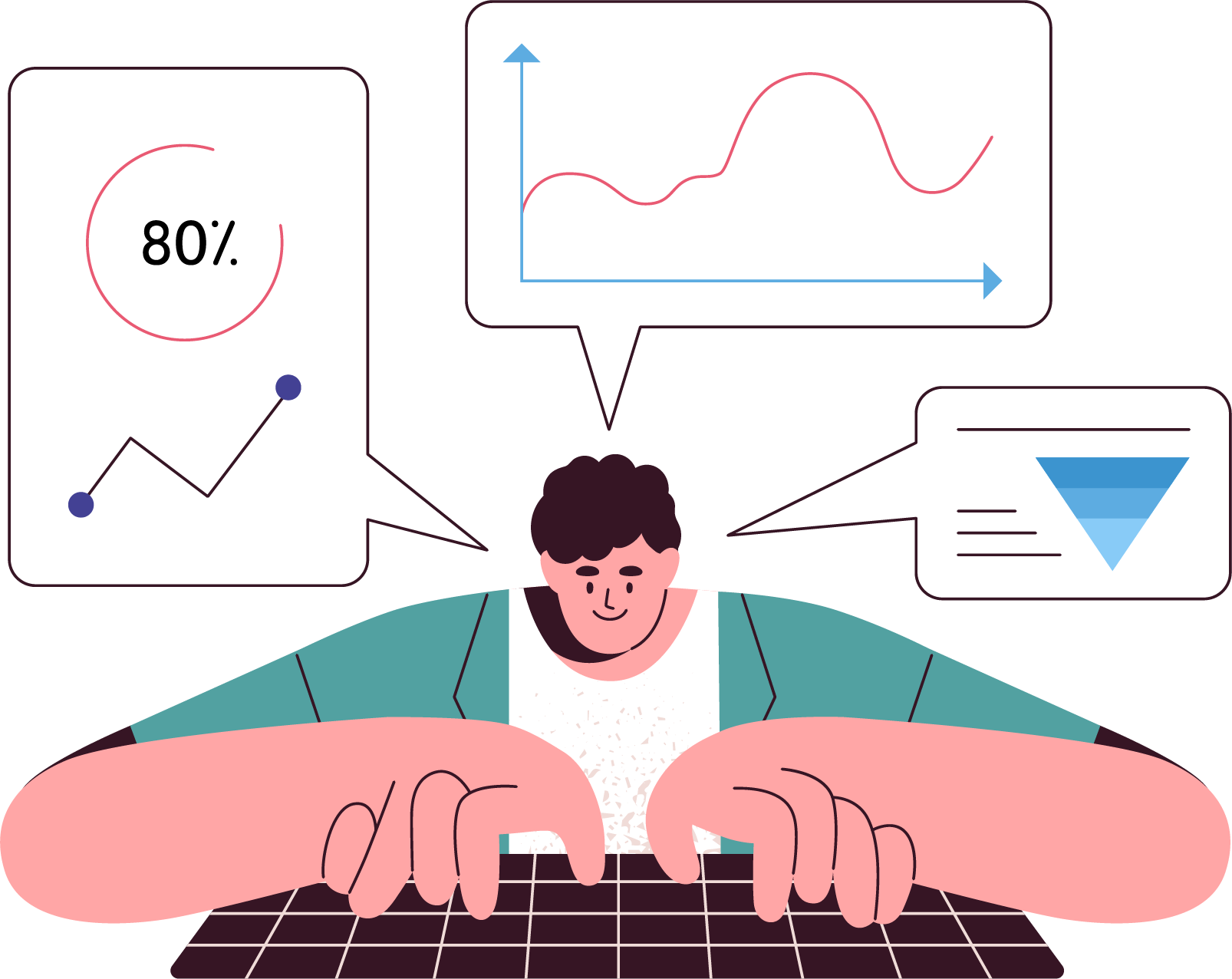 Start making sense of your Jira project data
There are few solutions on the market that help you visualize your data in Jira:
Why choose ACA as your Jira analytics partner?
ACA Group has a long tradition in the successful delivery of Atlassian and Jira projects, with a proven track record in designing and implementing multi-cloud data analytics platforms. In fact, we also use Jira ourselves for the follow-up of internal and external projects. It makes us the perfect partner for the implementation and optimization of your Jira analytics.
Managed services

We can provide preventive maintenance services. For example, if the Atlassian API changes we can adapt your data models and setup to guarantee your required output. Our service desk is there to help you when you need it.

Training by experts

We offer specialized Power BI and Jira trainings and workshops. With our tips and tricks you can get to work yourself to set up your preferred data models and extract relevant and actionable insights.
Do you want to start valorizing your Jira data? Let us know!