Our partners
Working closely together to provide the best quality for you

Amazon Web Services Partner Network
As an AWS Partner, we're uniquely positioned to help our customers take full advantage of all that AWS has to offer and accelerate their journey to the cloud.


Atlassian Platinum Solution Partner
As Atlassian Platinum Solution Partner, our team members are highly trained and committed to their Atlassian practice and deliver added value to our customers.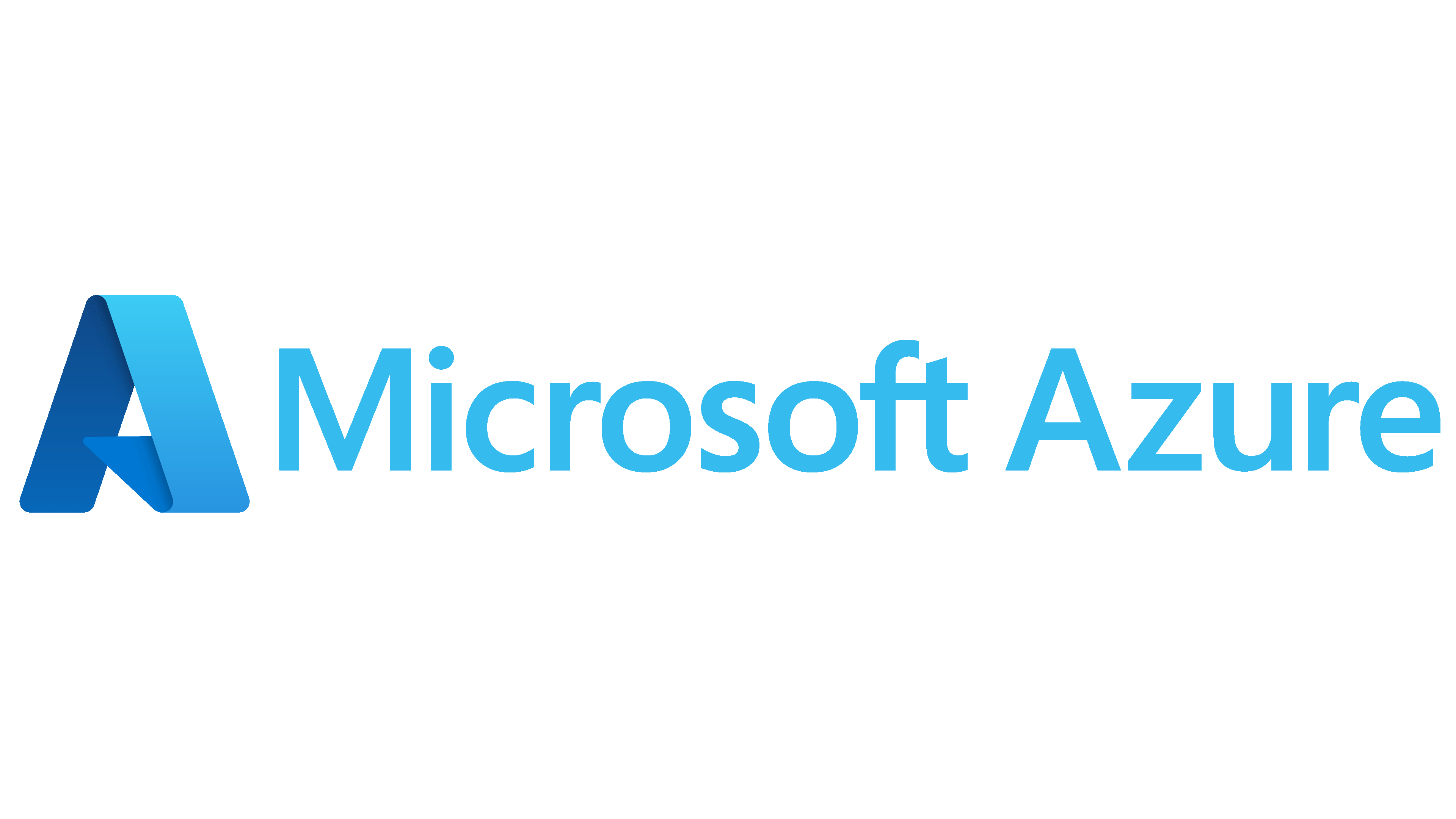 Microsoft Azure
ACA Group has been a Microsoft Azure partner since 2022. Together, we deliver innovative and tailored solutions to meet your organization's evolving IT needs and harness the full potential of the cloud.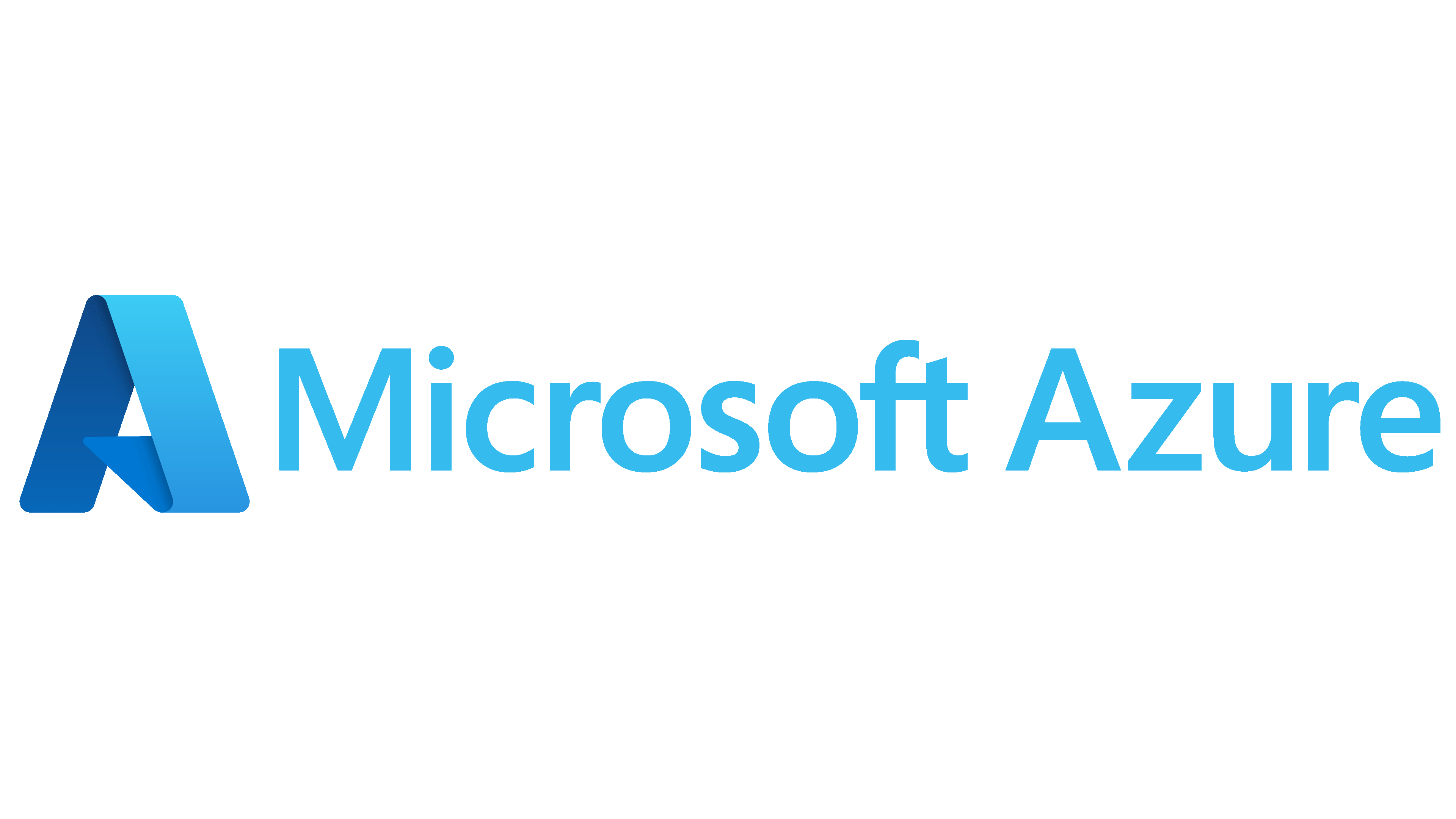 OutSystems
In 2001, OutSystems pioneered the low-code market with a vision to transform how enterprise software is delivered. Today they're proud to be recognized as a leader in the modern application platform space with offices around the world, more than 435,000 community members, 350 partners, and thousands of active customers in 87 countries and across 22 industries.


Liferay Platinum Partner
Our statute as a Liferay Platinum Partner showcases our extensive technology, industry, and solutions expertise in the Liferay space. Moreover, it shows we share Liferay's commitment to providing innovative solutions for our customers.


Google Partner
As Google Partner, we have access to training, support and helpful resources to help our customers reach their goals.


Microsoft Silver Partner
As a Microsoft Silver Partner, we have access to exclusive resources, programs, tools, and connections to help you foster business growth.


Detectify - External Attack Surface Management (EASM) & DAST Partner
As a Detectify Partner, we help our customers uncover and protect their unknown assets by continuously discovering and monitoring vulnerabilities and risks across their entire external attack surfaces.