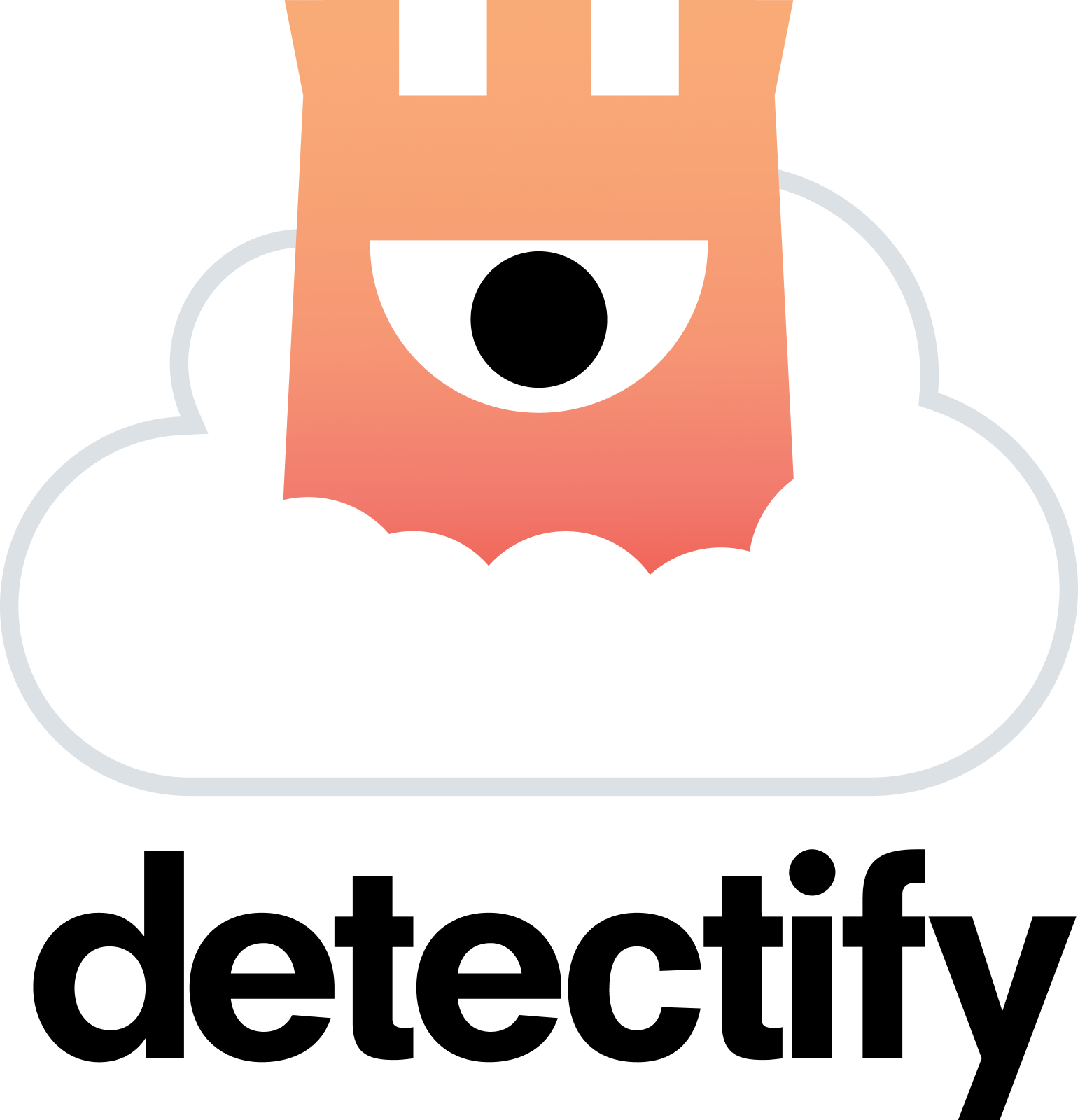 Detectify
An External Attack Surface Management (EASM) platform for complete attack surface coverage.
Our EASM platform comprises two products - Surface Monitoring, which gives a comprehensive view of your attack surface, and Application Scanning, which offers deeper insights into your custom-built applications. Together, Surface Monitoring and Application Scanning provide the most comprehensive external attack surface coverage.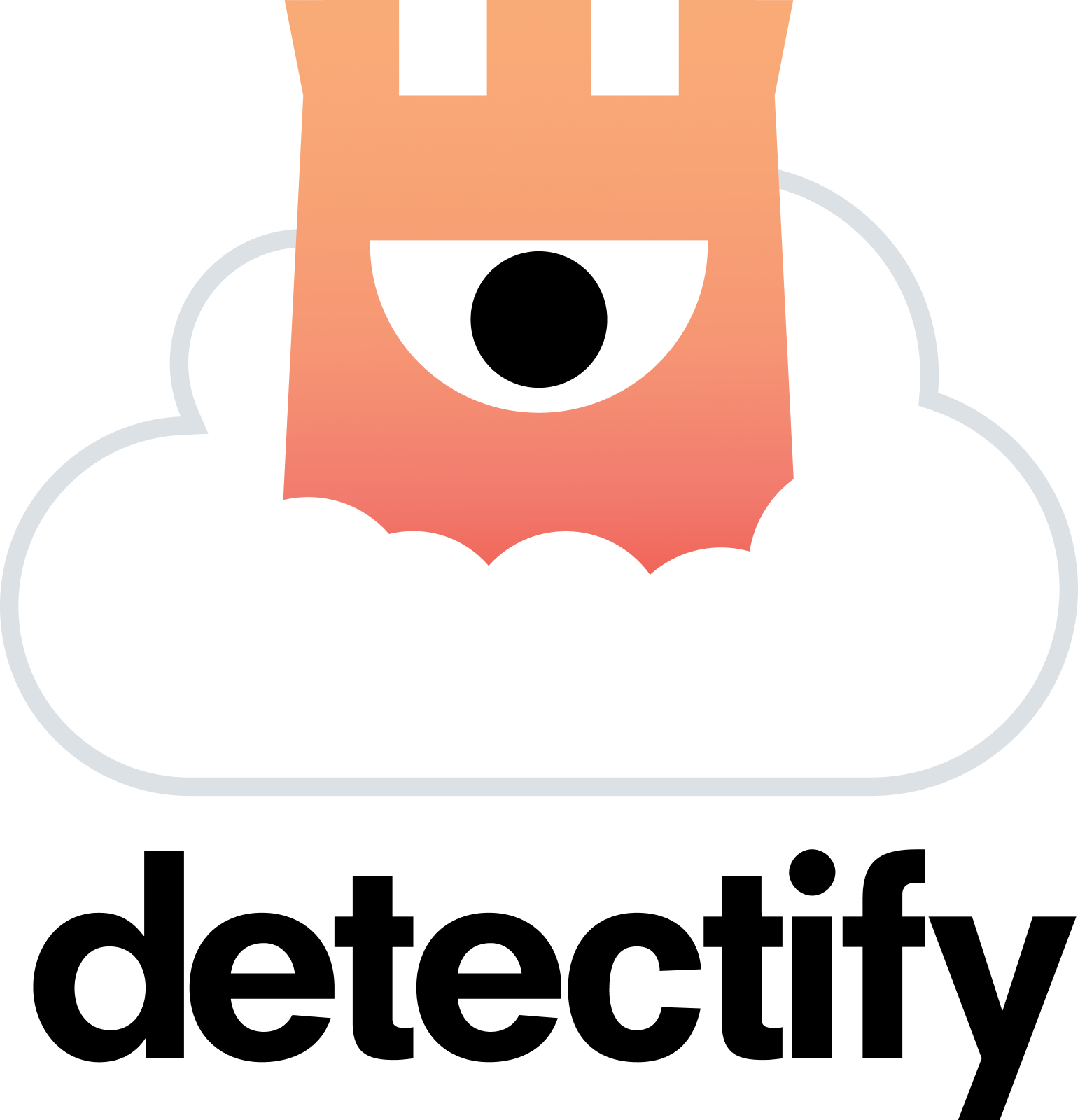 Surface Monitoring allows you to continuously discover and monitor all your Internet-facing assets, such as domains and subdomains. It gives the most comprehensive view of your attack surface on the market.

Cover your entire public DNS footprint, with capabilities to easily handle 100,000+ subdomains
Fingerprint your tech stack by mapping out the technologies you use to trigger only the most relevant security tests
Help teams set, enforce, and scale customizable security policies so you can focus on the issues that matter most

Application Scanning

Application Scanning provides deeper insights into your web applications and allows you to find and remediate business-critical vulnerabilities in custom-built apps.

Leverage advanced crawling, fuzzing, and authentication to find vulnerabilities in assets that normally can't be reached through stateless testing
Render and crawl a custom-built application for in-depth findings
Scan single-page applications and filter large applications with repetitive content (like media or e-commerce apps)
Overview of Detectify
Detectify offers a cloud-based External Attack Surface Management (EASM) platform that continuously discovers and monitors your organization's attack surface for vulnerabilities and risks.
99.7% vulnerability assessment accuracy rate
100% payload-based testing
600+ unique methods to discover subdomain takeovers
Dynamic Application Security Testing with an EASM mindset
With strong foundations in application security and vulnerability management, we use DAST methodologies in our EASM platform to offer customers complete coverage across their external attack surface. Backed by our hand-picked community of ethical hackers, we secure modern technologies and make the Internet a safer place.
Overview of our platform and products