DATA MESH
ACA COMMUNITY
ACA KNOWLEDGE SHARING
ACA Group as an invitee at the Data Mesh Round Table from CIONET
On June 22, CIONET Belgium hosted an exclusive round table discussion in collaboration with Denodo, bringing together a select group of digital leaders to explore the potential of #DataMesh as a future-proof solution for scalable and decentralised data platforms. Our colleague Tom De Wolf was invited as subject matter expert.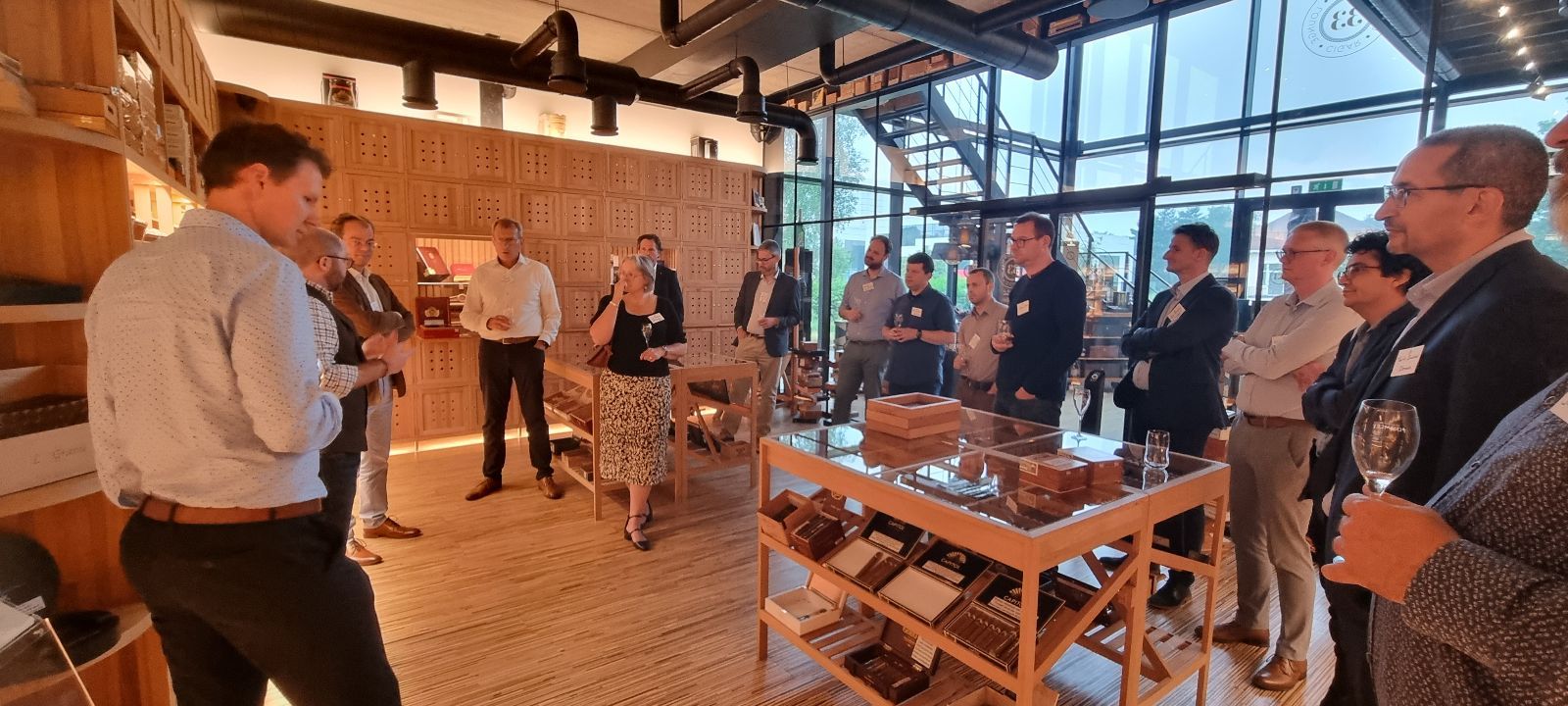 ✔️ During the round table, some interesting sub-topics were discussed:
Data mesh is about thinking about data as a product and reusability of data.
Data mesh is an approach that is applicable not only within an organisation, but also between companies to facilitate an ecosystem around data.
Data mesh as a balancing act between decentralisation and centralisation of ownership and self-serve platform(s).
There is no good or bad way, but apply the principles to the context of your company to get the ownership as close as possible with the experts on the data, and as close as possible to where the source of change is on that data.
Data mesh is aimed at analytics data, but the paradigm does not exclude it to be used for also tackling the challenge of an integration landscape. Data product output ports could also be integration APIs.
Can data mesh for data be compared with the impact of agile on IT? Will the way of working with data be influenced as much as agile influenced IT in general?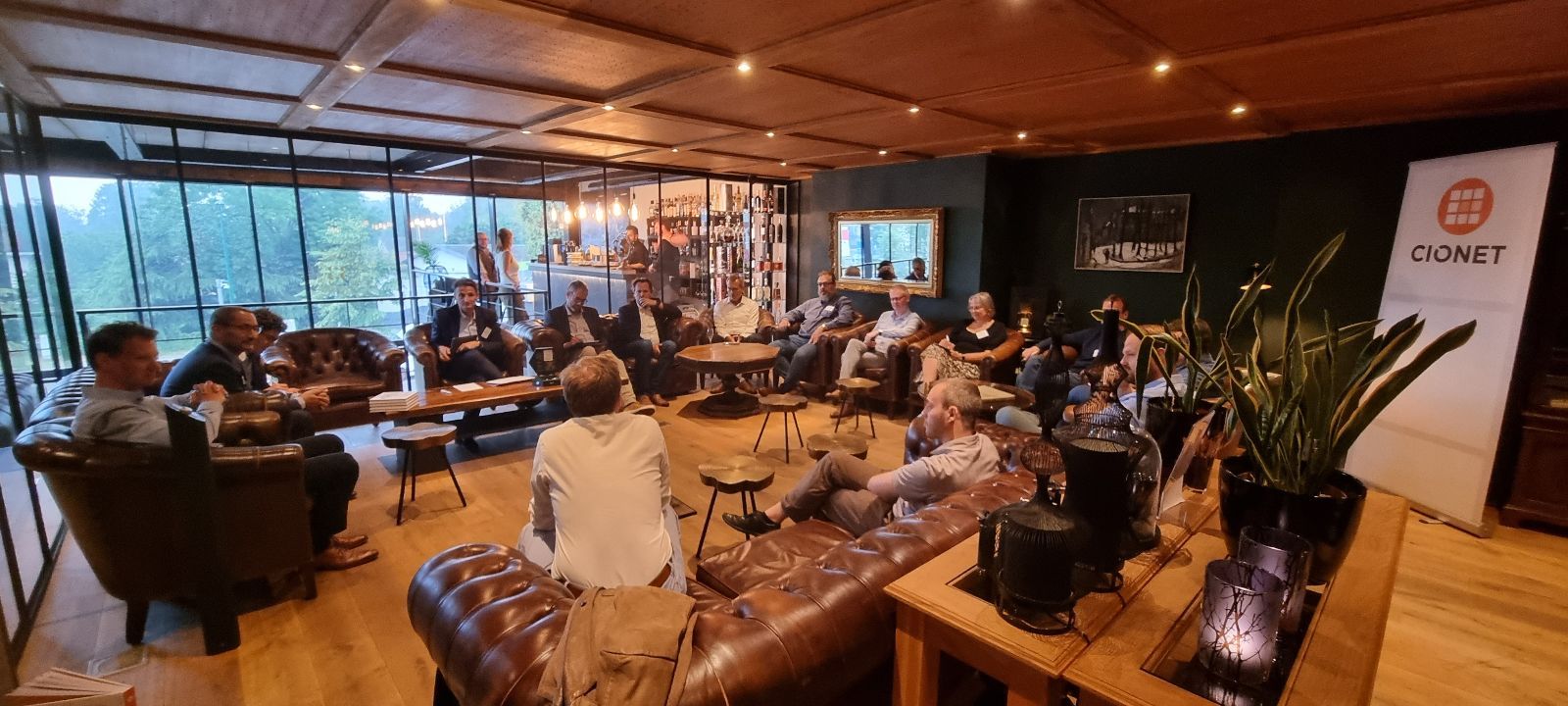 ✔️ For its part, CIONET explains what exactly the Round Table was about:
The explosion of data volumes has created an urgent need for innovative solutions to access and process large amounts of diverse data without traditional import methods.
The speakers shared their insights on data mesh and its implications for data governance and management. We addressed crucial questions, such as the maturity of data mesh as a data architecture solution and its potential to replace centralised data governance systems, data warehouses, and data lakes.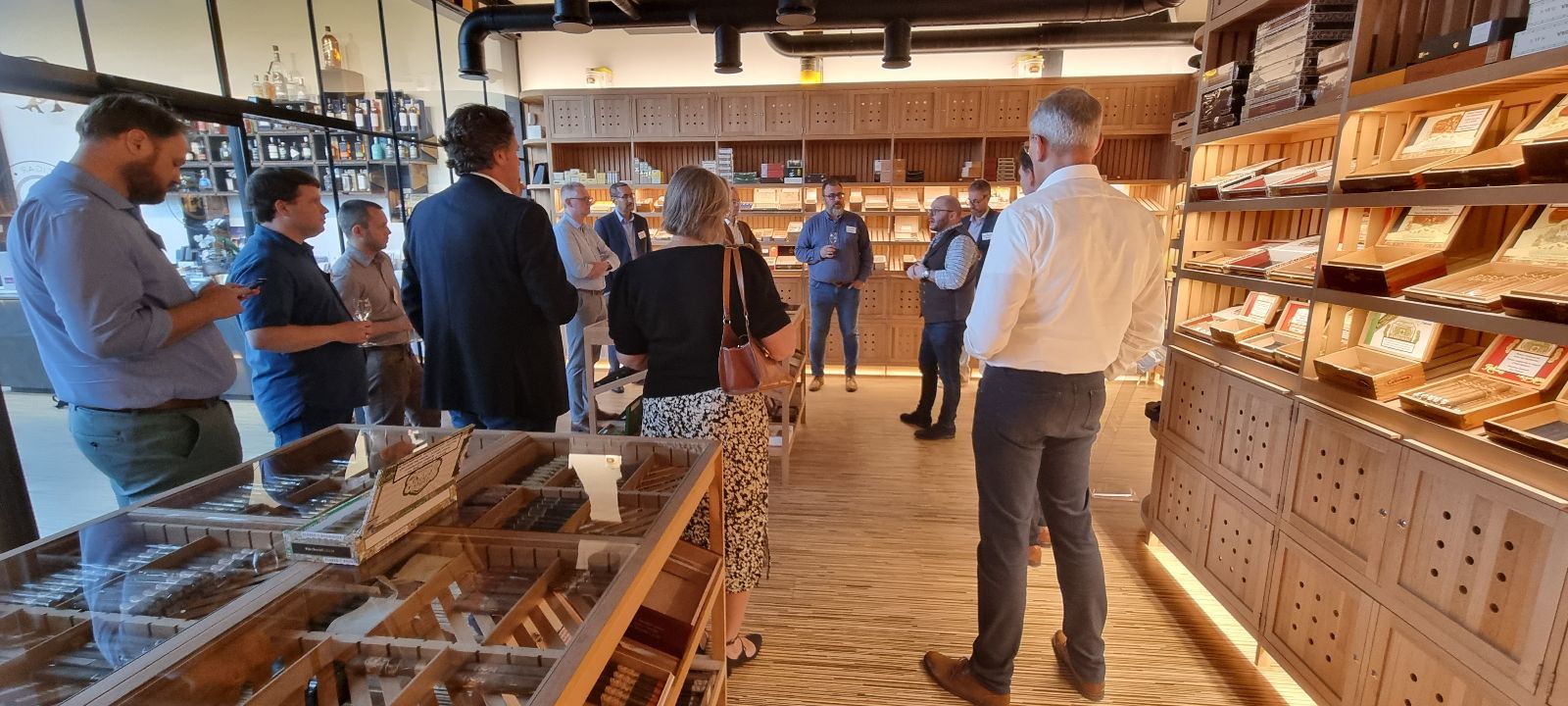 ✔️ Is there a need for Data Mesh and if so what?
From the various talks that took place during the round table, it is clear that there is a need for the use of Data Mesh and this in different sectors. Some Sectors such as banking, energy, biopharmaceuticals, aviation, government,...all are working on Data Mesh or have it on their roadmap.