ACA AS A SPONSOR
ACA COMMUNITY
EVENT
ACA Group as sponsor at Domain Driven Design Europe 2023!
The DDD event brings together industry leaders, software architects and developers who are passionate about domain-driven design. It provides a platform for knowledge sharing, networking and collaboration, allowing participants to stay updated on the latest trends and best practices in software design.
We were thrilled to announce that our company has had the incredible opportunity to sponsor the Domain Driven Design (DDD) event in Amsterdam from 5-9 June. 🎉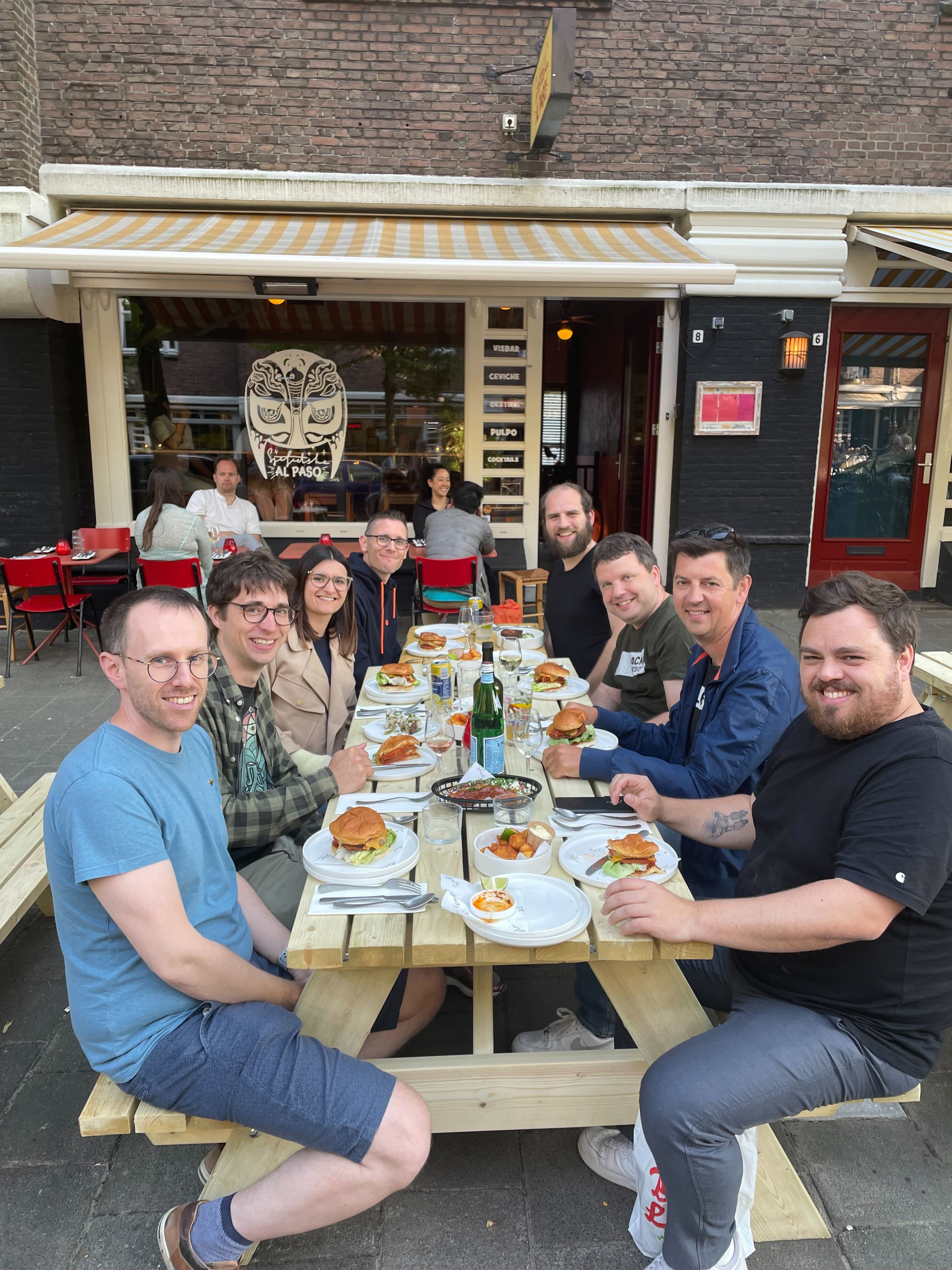 Why is this sponsorship significant to us?
1️⃣ Learning and Growing: Attending the DDD event provides us with a platform to expand our knowledge and stay updated on the latest trends, techniques, and best practices in domain-driven design and software architecture.
2️⃣ Brand Awareness: By sponsoring the DDD event, our organization gains the opportunity to build brand awareness within the domain-driven design community.
3️⃣ Networking Opportunities: The DDD event brings together a diverse range of professionals who share a passion for software architecture and design.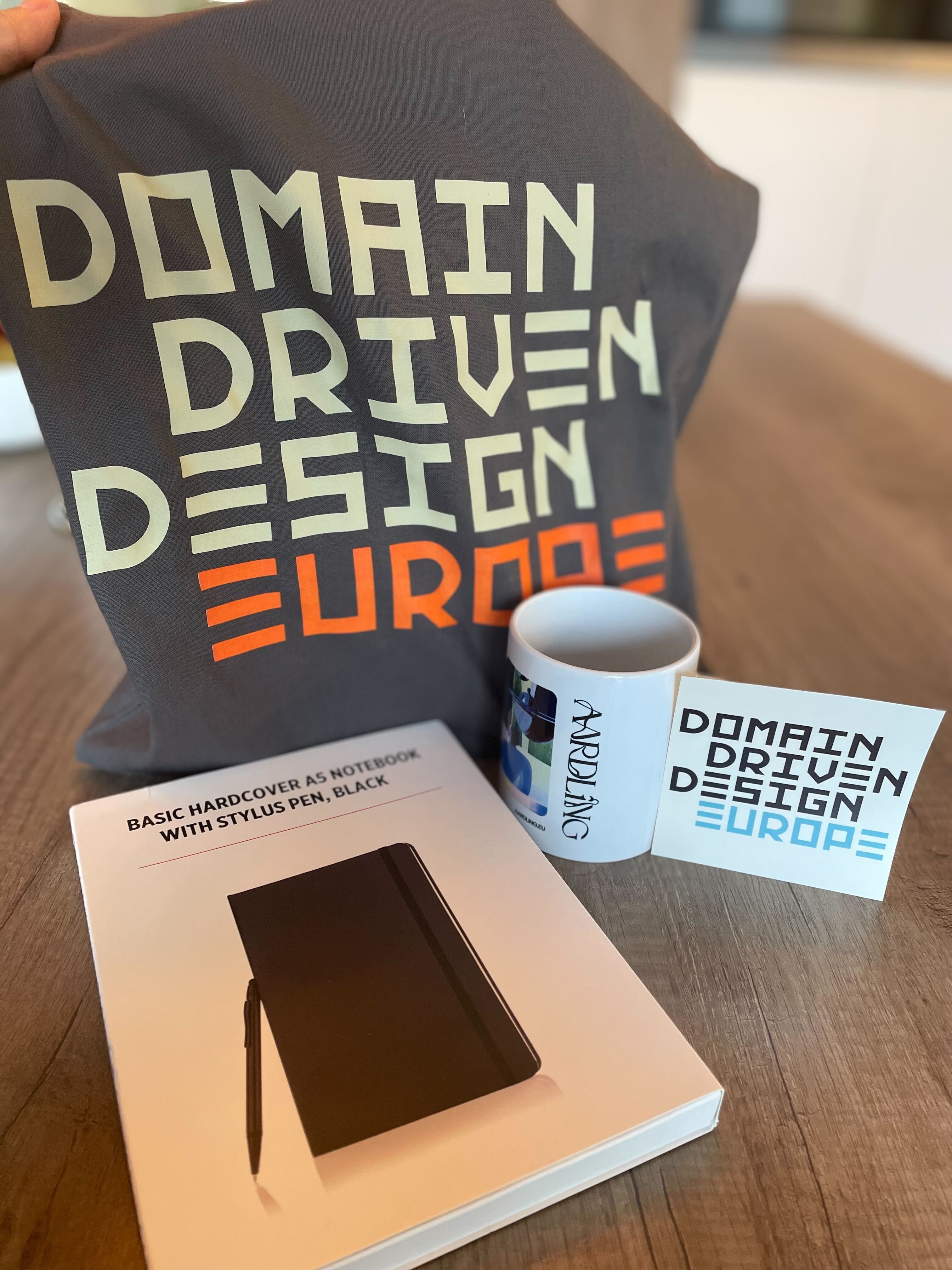 We were immensely grateful for the opportunity to sponsor the Domain Driven Design event. 🙌