AWS Data and AI Event
Webinar - Innovation - Digital event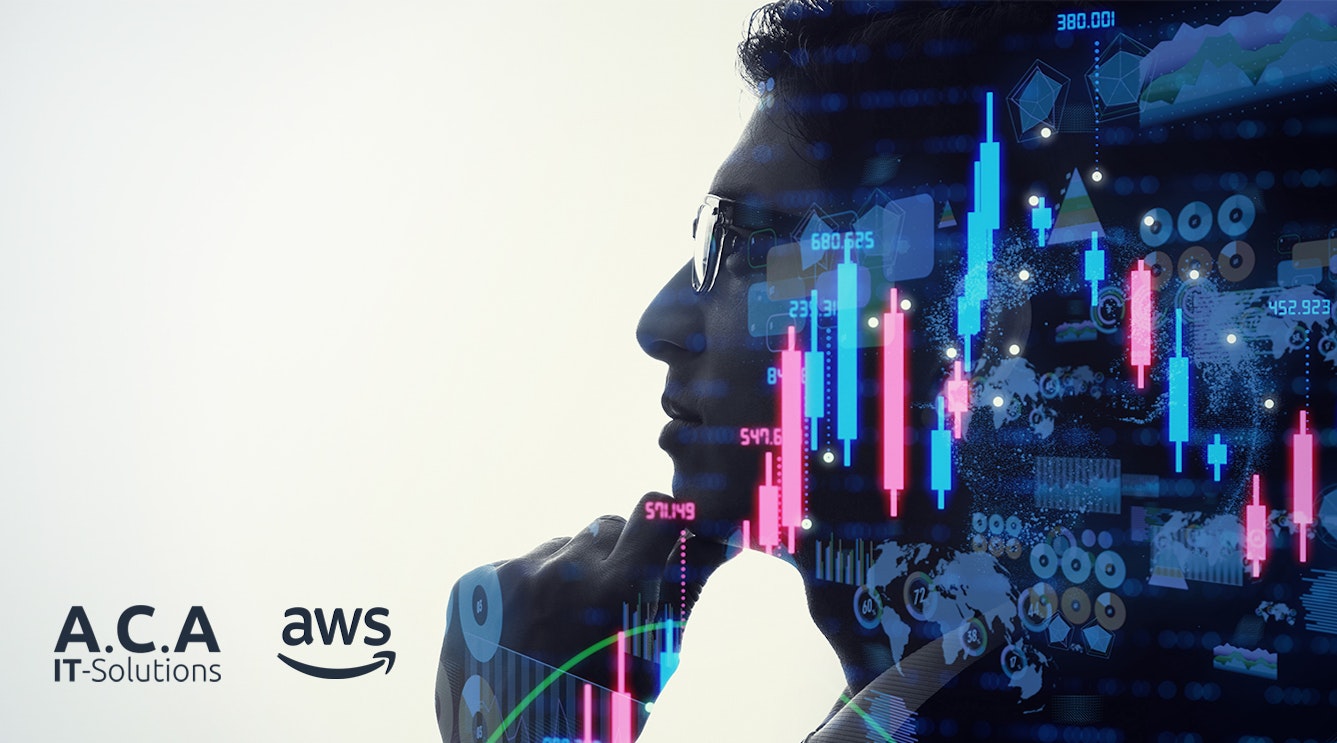 About the event
Get to know AWS and discover what ACA as a Partner can mean for your company. We'll talk about some concrete use cases.
There will also be a round table in which your questions are discussed live, followed by a brainstorm moment to talk about some interesting topics.
Topics
Data: AWS offers a range of dedicated services to implement innovative Data pipelines and Data/BI solutions, including RedShift, Glue and QuickSight. We will also explain this with a concrete use case.
AI: AWS focuses on providing the necessary services to implement Machine Learning solutions. Amazon SageMaker will be discussed in detail and explained with a concrete use case.

Snacks & drinks
To make this probably 3595th webinar a bit more fun, we would like to send each participant a goodiebox with drinks and something delicious to snack!

Schedule
16:00 – 16:10 – Introduction: Peter Jans (ACA) en Geroen Joris (AWS)
16:10 – 16:55 – AWS Data: Juan Lage – Solution Architect (AWS)
16:55 – 17:10 – AWS Data: Wim Verminnen – Data Engineer (CJM)
17:10 – 17:55 – AWS AI: Vincent Cabosart – Solution Architect (AWS)
17:55 – 18:10 – AWS AI: Peter Jans (ACA) & Stijn Van den Enden (ACA)
18:10 – 19:00 – Round table