Lower your Opex with ACA FinOps
Optimize your cloud usage, minimize your expenses


Get control over your spending in the public cloud
The public cloud (AWS, Azure Cloud and Google Cloud) offers scalability, flexibility, and access to various services. However, it also presents cost management challenges. With the pay-as-you-go model, costs can escalate if not monitored carefully. Allocating costs to the appropriate cost centers becomes more complex with the introduction of Cloud Native solutions like Kubernetes. In short, a nightmare for any CFO.

🚀 The solution? Our ACA FinOps solution! This can save you up to 45% on your monthly expenses. It provides you with more insights and details into your cloud spent.


What is FinOps?
FinOps, a fusion of 'finance' and 'operations,' encompasses a range of methods and principles aimed at efficiently managing, ensuring transparency, and exercising control over the costs associated with cloud-based applications and services. Think of it as a strategic approach to closely monitor expenses and make informed decisions to optimize your cloud usage.
With FinOps you can use the full potential of the cloud, with minimal risk and maximum return.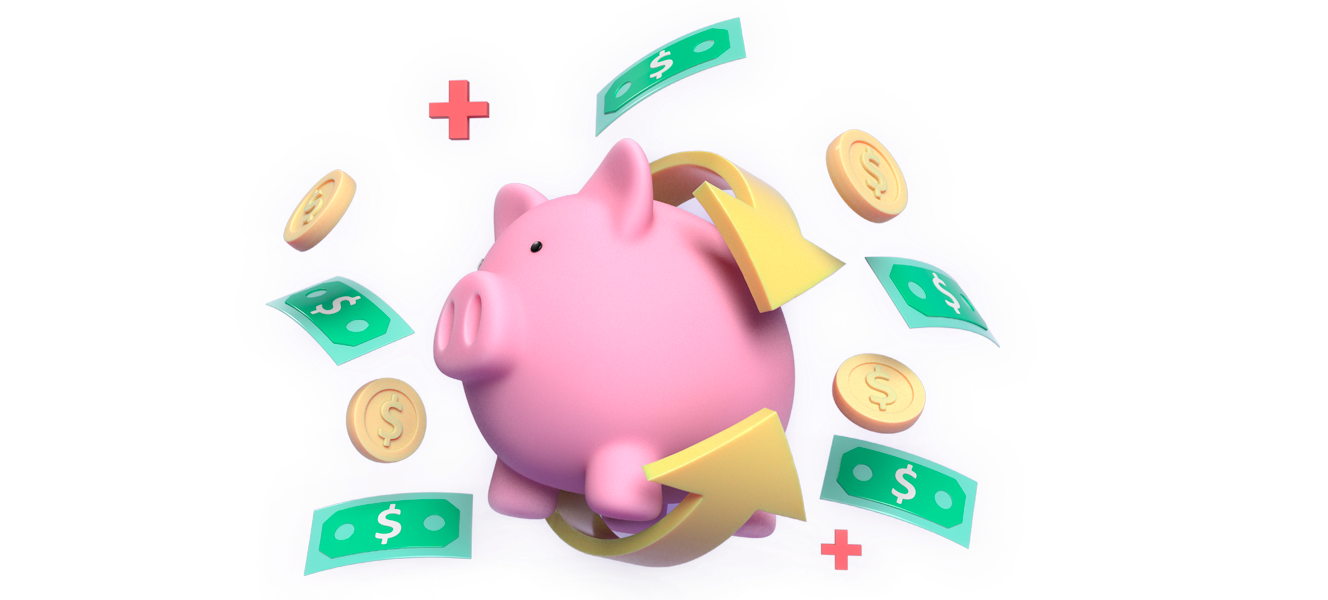 Cost optimization
To extract the utmost value from your cloud solutions, it's crucial to gain control over your investments and expenses. FinOps empowers you to comprehend, optimize, and effectively manage the financial aspects of your cloud infrastructure and applications. It serves as the cornerstone for achieving cost efficiency throughout your organization.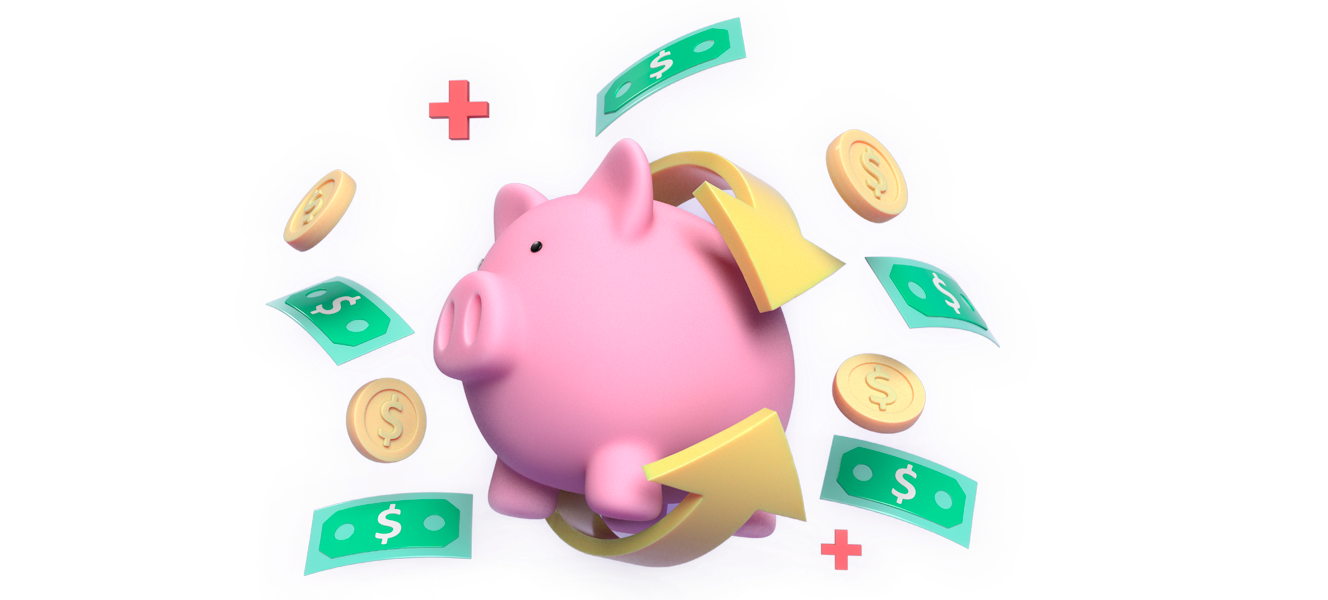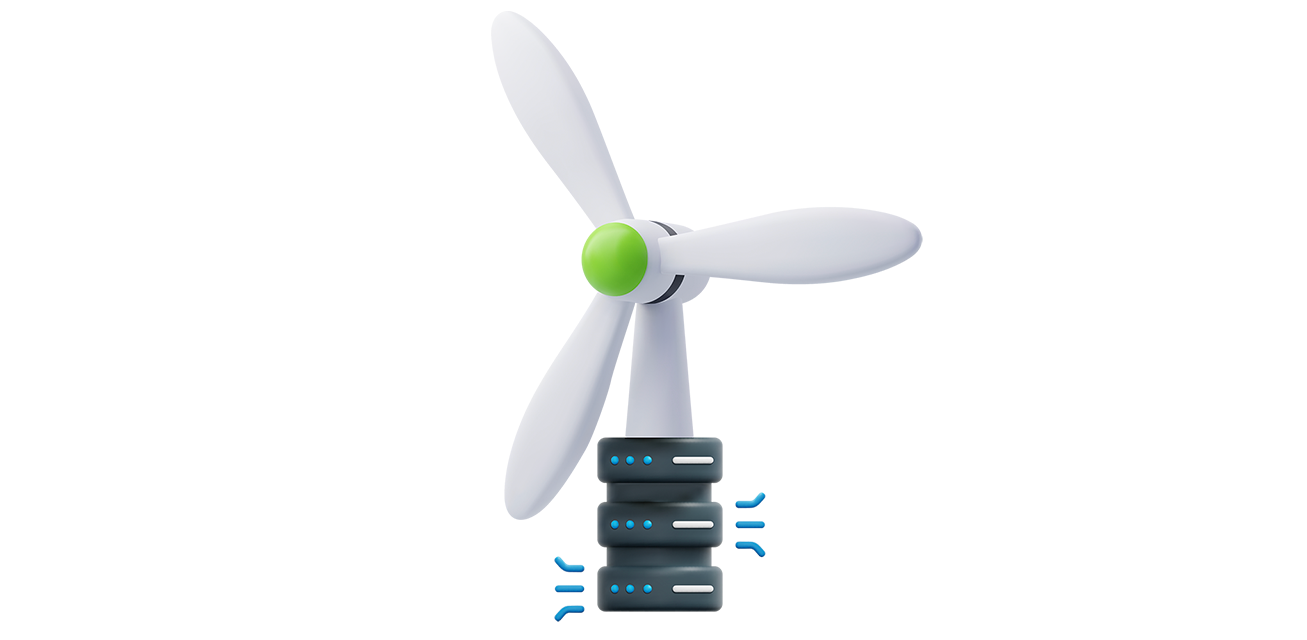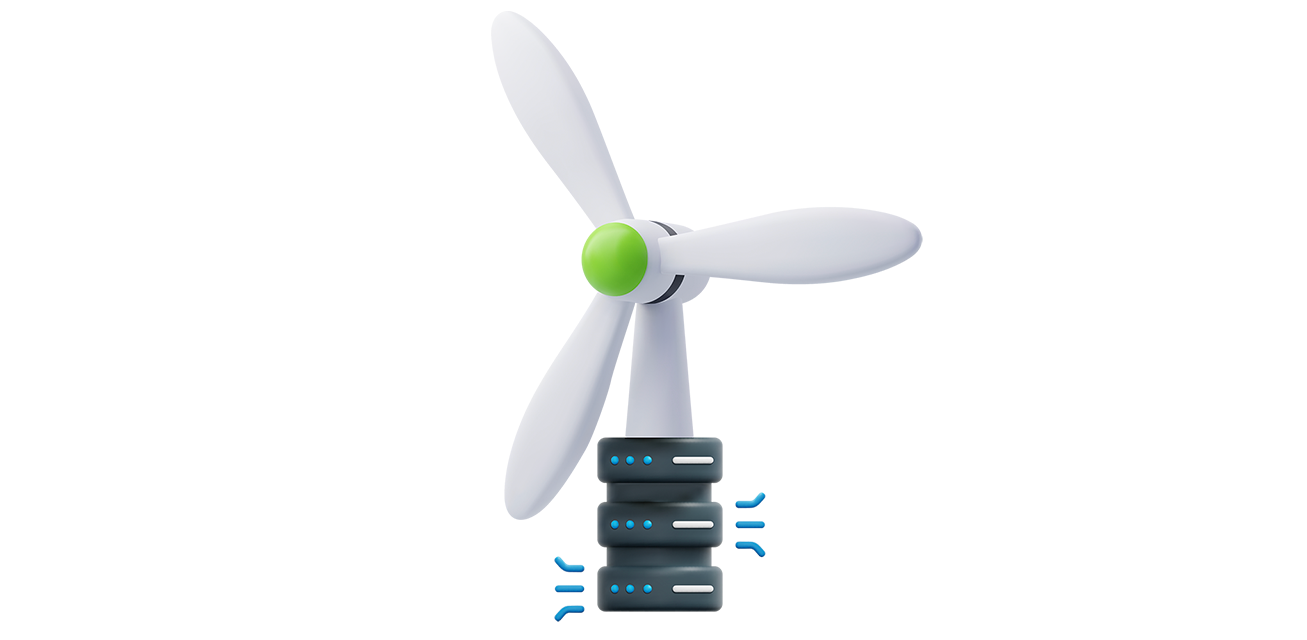 Catalyst for Sustainability
Implementing FinOps in the public cloud reduces resource consumption, leading to lower CO2 emissions. Most cloud providers offer carbon footprint insights based on resource usage, helping you comply with the Corporate Sustainability Reporting Directive (CSRD) requirements, showcasing your understanding of current usage, actions taken to lower emissions, and the optimized state.
Financial Transparency

FinOps provides clear visibility into costs at every level of your organization. From the CFO who requires detailed cost analysis, to developers seeking to understand the financial impact of their code, applications, and data storage. Through intelligent labeling, costs can be broken down into understandable components recognizable by both business units, the CFO, and developers. This allows for easy allocation of costs to specific business units, applications, or services, helping to clarify your cloud invoice.

Incentive for Teamwork

FinOps promotes collaboration among teams, fostering a shared understanding of costs and carbon footprint responsibility. It enables the integration of management and impact considerations into the development cycle. By generating clear reports and facilitating open communication, teams can work together more efficiently and implement targeted optimizations.

Better Business Results

With FinOps, you can maintain control over your cloud expenditures, reduce cost overruns, and maximize the value of your investments. It empowers you to utilize your resources more effectively, identify cost patterns, and anticipate future expenses. In short, FinOps provides the strategic approach and tools you need to operate cost-consciously and enhance your business results.

Order your 'ACA FinOps Assessment' now!
Receive an evaluation and assessment of your cloud costs based on our expertise. What we do:
Evaluation

Evaluate your expenditures for your cloud environments.

Review

Review the monitoring of your cloud environments.

Engage in discussions

Engage in discussions with several dev and ops stakeholders (4 conversations).
Report

Compile a report with our recommendations and quantify the effort and cost savings.

Recommendations and next steps

Provide concrete recommendations and next steps to enhance FinOps within your environment.

Present the results

Present the results to the management.
We promise a 'no cure, no pay' approach! If we cannot identify any financial savings, the assessment will be provided free of charge.
Agile Champions

Agility is in our DNA. Working in small iterations and providing continuous feedback is our standard practice. This ensures a solution that truly meets your needs. An Agile methodology is also key to successful FinOps implementation.

FinOps Experts

Our FinOps specialists have extensive practical experience in projects of all sizes. We offer expertise across various disciplines, including cloud services, software development, mobile apps, process optimization, and more.

One-Stop-Shop

We provide comprehensive support throughout your FinOps journey. From assessment, consultancy, implementation, and training to long-term management, we cover every phase of your FinOps adventure.

Quality Assurance

At ACA Group, we strive for the highest quality in everything we do. This commitment extends not only to the final result but also to every step of the process.
Your Experienced FinOps Partner ✅
With years of experience in the IT industry, ACA Group has earned a strong reputation for delivering advanced solutions and services. Our team of FinOps specialists is comfortable with the latest cloud technologies and extensive cost optimization techniques. We are here to assist you with all your FinOps challenges.
1. FinOps Assessment

Insight into Your Cloud Expenditures

Using a combination of inquiries, reports, dashboards, benchmark studies, and other tools, we gain a clear understanding of your current cloud usage and spending patterns.

2. Concrete Action Plan for Cost Optimization

Based on the results of the FinOps assessment, we develop a plan that includes specific ways to eliminate wasteful spending and maximize the value of your cloud solutions. Some potential strategies include rightsizing, spot instances, auto-scaling, containerization, serverless computing, alerts, and more.

3. Getting Started: Implementing FinOps in Your Business

With the action plan in hand, you can immediately begin eliminating wasteful spending and maximizing the value of your cloud solutions. Additionally, you can enhance transparency, awareness, and cost accountability within your organization. If you need assistance, our experts can help you choose the right platforms, tools, and change management practices to establish an efficient cost management system.

4. FinOps Center of Excellence

At ACA Group, we believe in collaboration and knowledge sharing. We work closely with your team to foster a culture of FinOps excellence within your organization. Through training and tools, we empower your team to make informed decisions and drive financial optimization.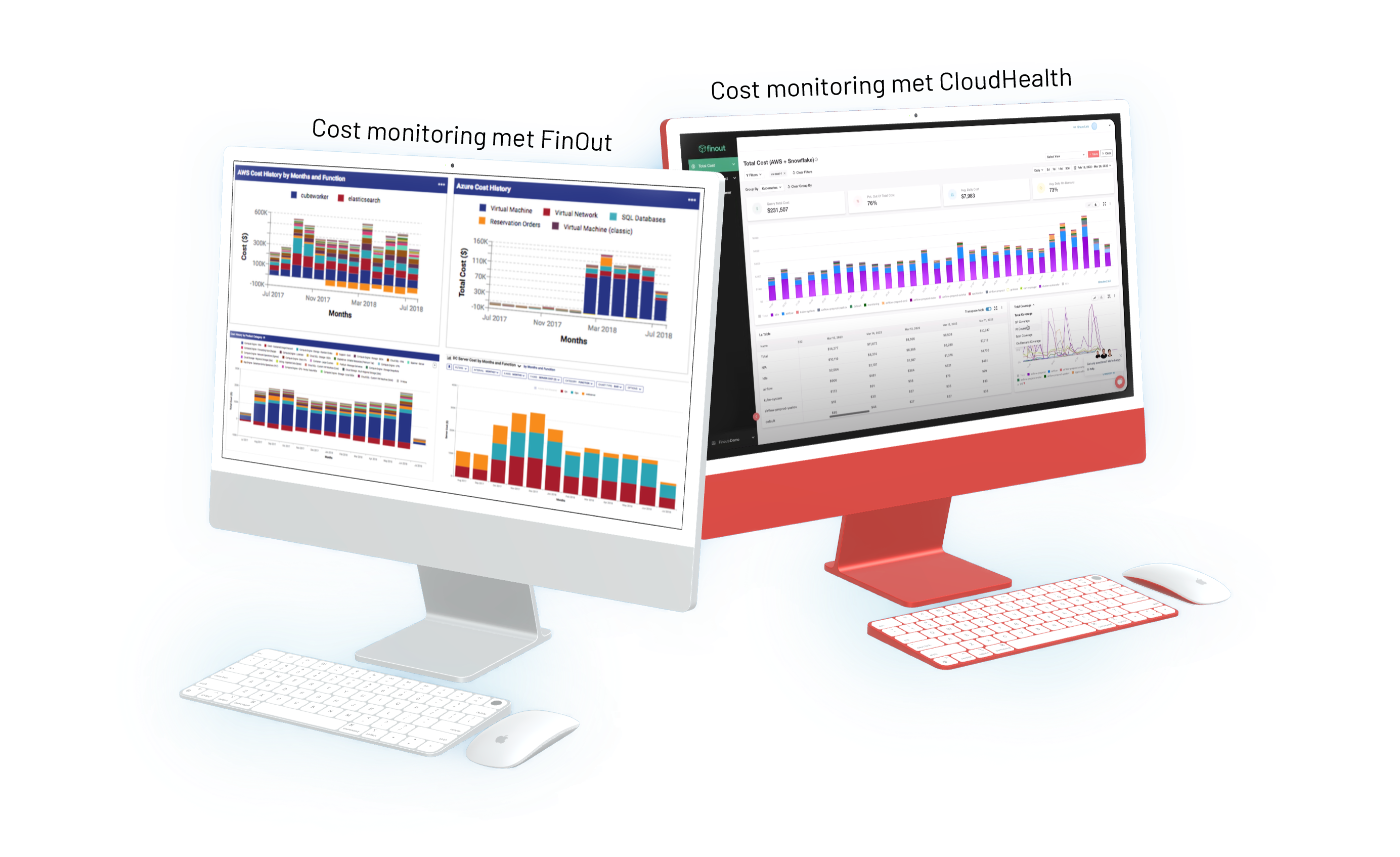 FinOps Tooling
There are numerous products and solutions available to monitor and optimize your cloud usage from a financial perspective. The primary focus of our FinOps tool includes aggregating all costs in the dashboard, allowing you to have a comprehensive view of your cloud expenses. The primary focus of FinOps tools include:
Resource and cost labeling by department, application, team, business domain, etc.
Identification of Kubernetes, Pods, and Namespaces:
RightSizing and cost optimization: providing recommendations and reporting to align your cloud services more effectively with your requirements.
Projecting future costs and integrating with alarm systems to monitor expenditure thresholds.
Support for major public cloud vendors: AWS, Azure, and GCP
Currency conversion and support for a central bill of materials:
Integrating with other cost-related cloud tools such as Datadog, New Relic, Dynatrace, on either a consumption-based or fixed pricing model.
Integration with monitoring and alerting tools such as Atlassian Jira and Salesforce.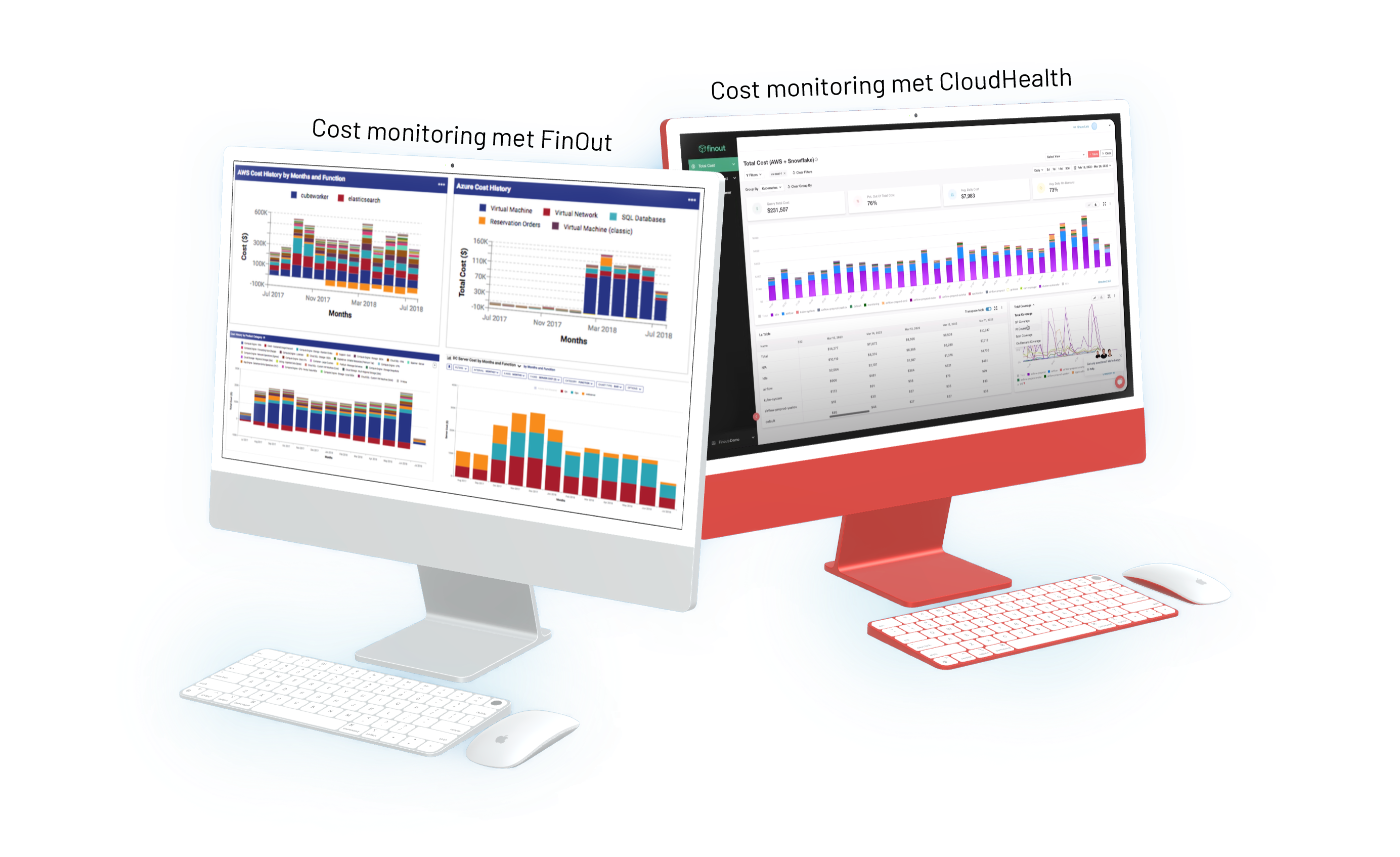 Questions About FinOps? Send them through the form below: