An image says more than a thousand words.
A Digital Twin is the digital representation of an object, process or environment from the physical world in real time. The model provides at-a-glance insight into a live situation based on a stream of data and metrics. This way you get much faster access to the right situation to make complex, costly and even dangerous processes safer, more affordable and more viable.
Applications of a Digital Twin

Digital Twin applications go hand in hand with the incremental growth of Internet of Things (IoT) devices that generate large volumes of data. The most simple representation of a Digital Twin consists of a dashboard or 2D model, but in a later phase 3D presentations and even applications with Augmented Reality (AR) or Virtual Reality (VR) are also possible.

For example

Through AR, the engineers of a gas company can immediately see where a pipeline is going, what is going on, and what needs to be done to resolve a problem efficiently.

Discover more real-life application cases with a Digital Twin model below.
Health Empower app – Groep IDEWE

Together with Group IDEWE, we developed an app that enables people to monitor and improve their own health with the help of smart coaching and personalized advice.

How to generate and transform data in Python

In this blog post, we will show some simple but powerful ways to generate and transform data in Python. We will start with a basic example, after which we will show a more complex, real world case like a data product.

Cloud hosting, migration and optimization

We offer an unparalleled cloud experience for you and your team. After all, we don't just carefully place your apps in a cloud, but develop a sound cloud strategy together with you to ensure you get the maximum business value out of your investment.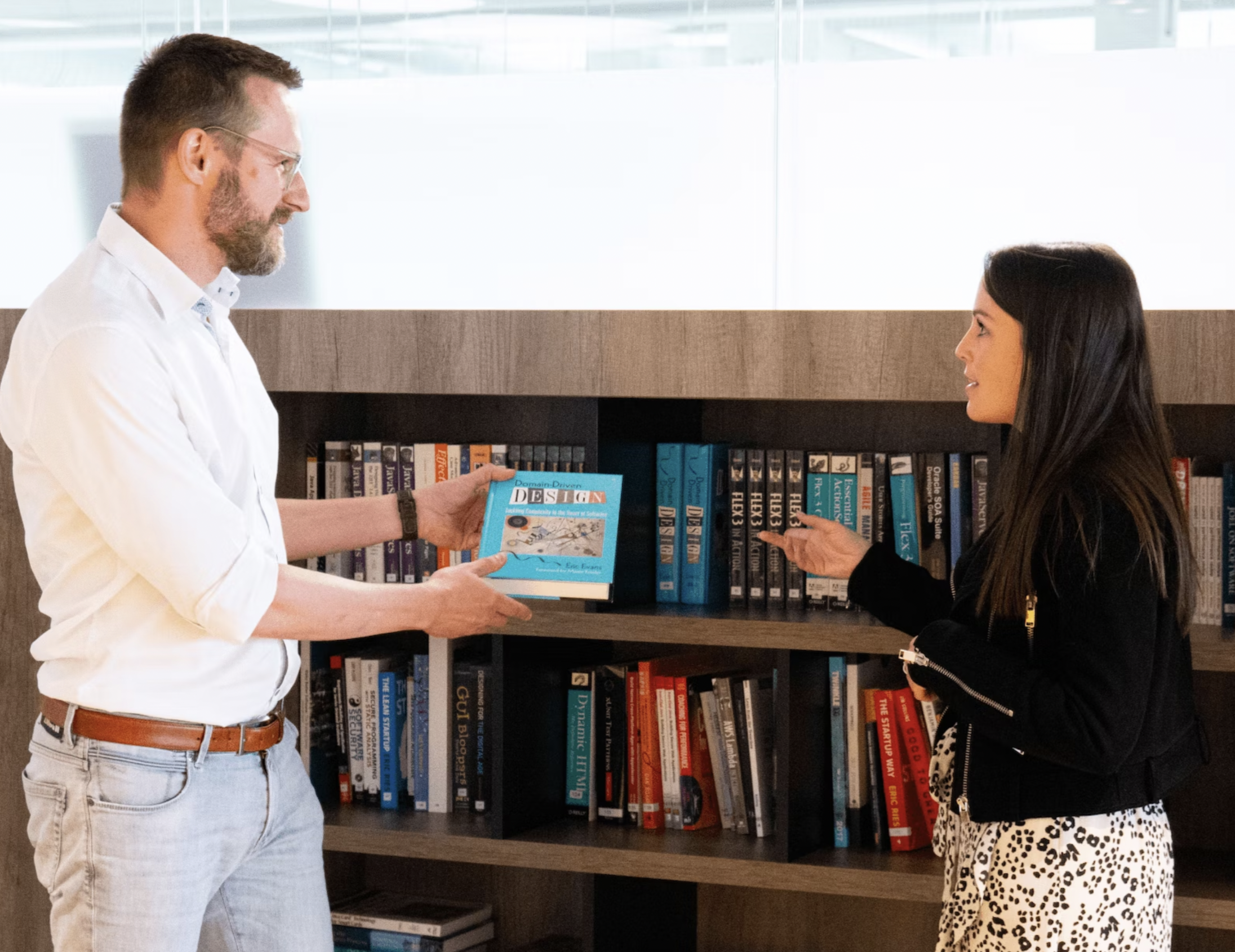 ACA & Digital Twin, the perfect match
ACA Group is the ideal partner to explore the possibilities of Digital Twin applications for your business.
One-stop-shop:

Our multidisciplinary team guides you from A to Z. Not only with solutions, but also through interesting insights

Expertise:

Our experts can slip into a digitising process at any time. They have experience with IoT and building software for Digital Twins

Innovative:

Our mission is to create future-proof companies using digital tools and innovative business models
Info & inspiration
Want to know more about the potential of a Digital Twin? Here are some interesting sources we have collected that can inspire you further.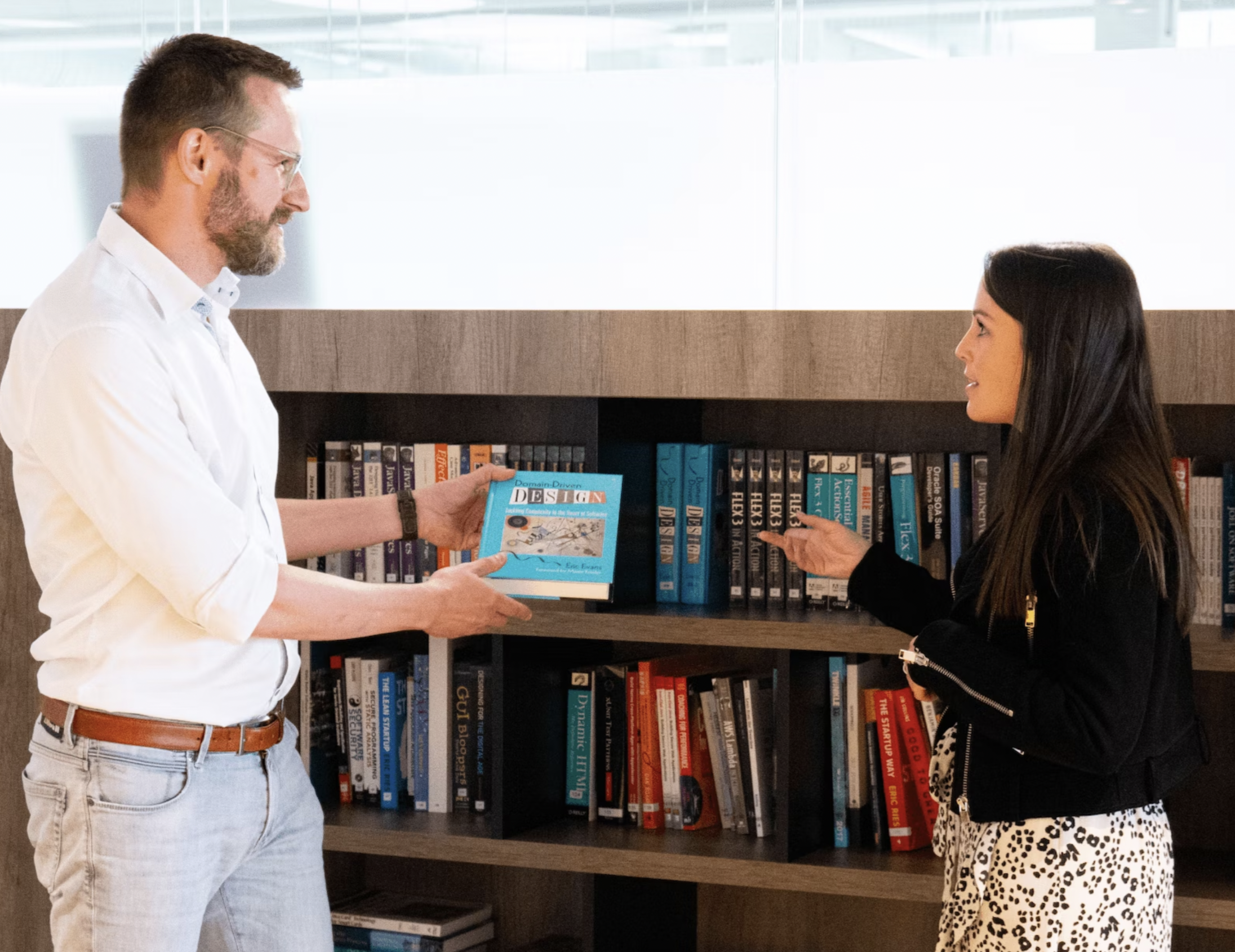 Contact Peter for more info: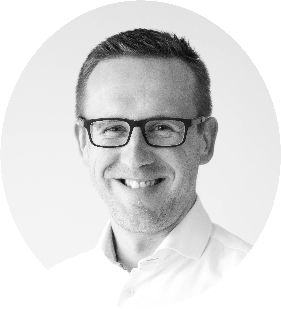 Still have questions or need more info about the possibilities of Digital Twin? Let us know ⬇️