Mobile-friendly web application for OVAM
The Flemish public waste agency (OVAM) is a Flemish government agency that ensures we deal with waste, materials and soil in a thoughtful and environmentally responsible manner. The agency operates within the Environment, Nature and Energy policy domain of the Flemish government and is located in Mechelen.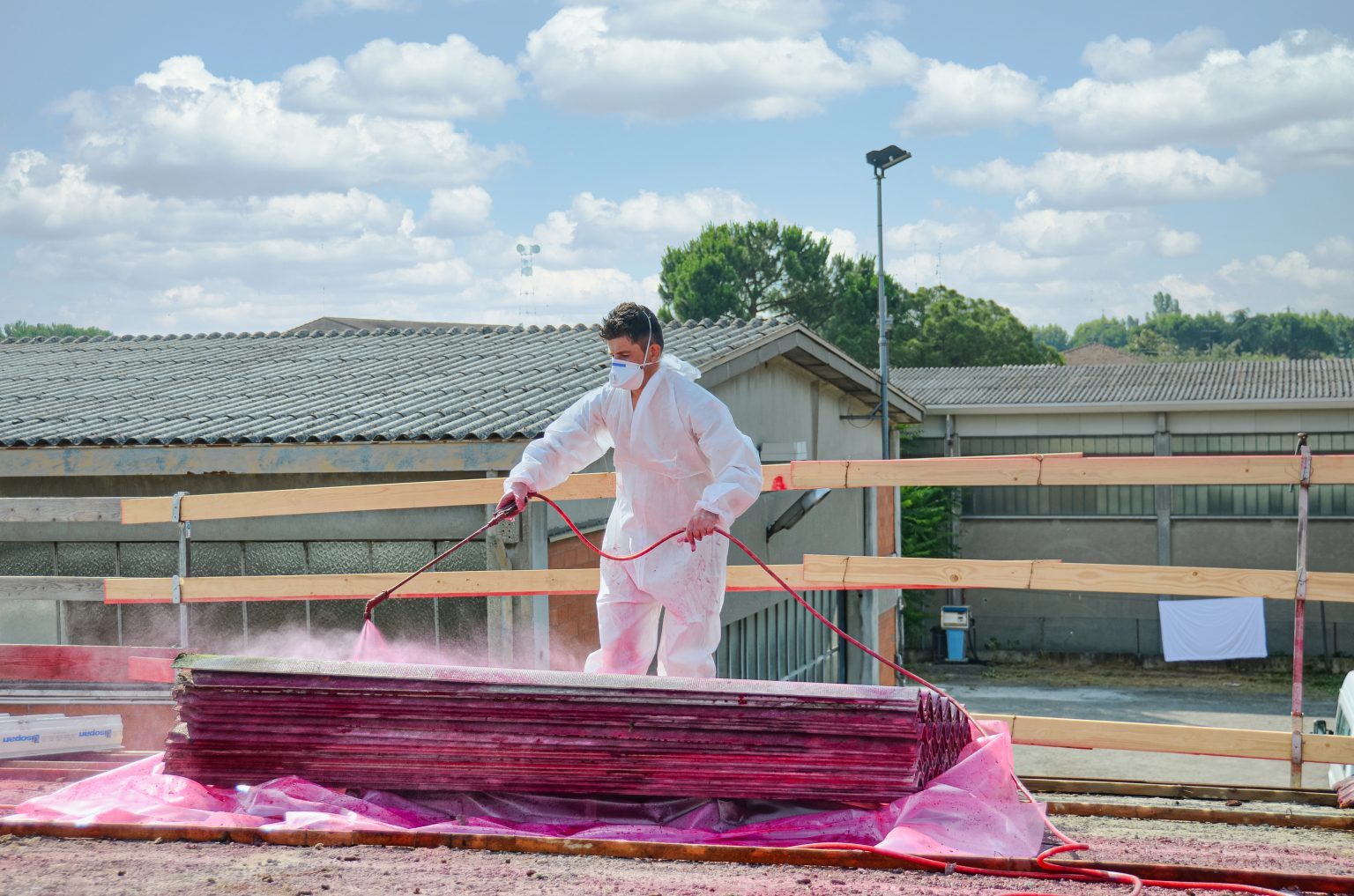 The challenge: detailed inventory with integrable information
In order to make our living environment asbestos-safe by 2040, the Flemish Government approved the Asbestos reduction action plan in 2018. This action plan includes a challenging project for OVAM to fully map the presence of asbestos in Flanders and to stimulate asbestos reduction. That is why OVAM wants to measure asbestos on all plots in Flanders, on several levels: both on entire plots and at building level, it must be precisely visible which certificates and risks have been granted.
OVAM therefore wanted a web application in which all asbestos certificates are collected and made available. This asbestos inventory must map the asbestos applications in such a way that owners know exactly where asbestos is present, which risks are associated with it and which measures they must take. In addition, the inventoried information must also be available to other actors such as local authorities, civil law notaries and emergency services.
Our solution: mobile-friendly web app with smooth user experience & deep integration
Our team did not just start developing a web application. First, we investigated together with OVAM whether everything stated in the Flemish Government's decree was technically feasible, or whether the decree needed to be amended. However, in order not to waste time, we already started developing building blocks for the web application that we were sure were necessary. Thanks to our agile methodology and progressive insight during the project, we were then able to easily build in the things that still needed to be tested in a flexible way.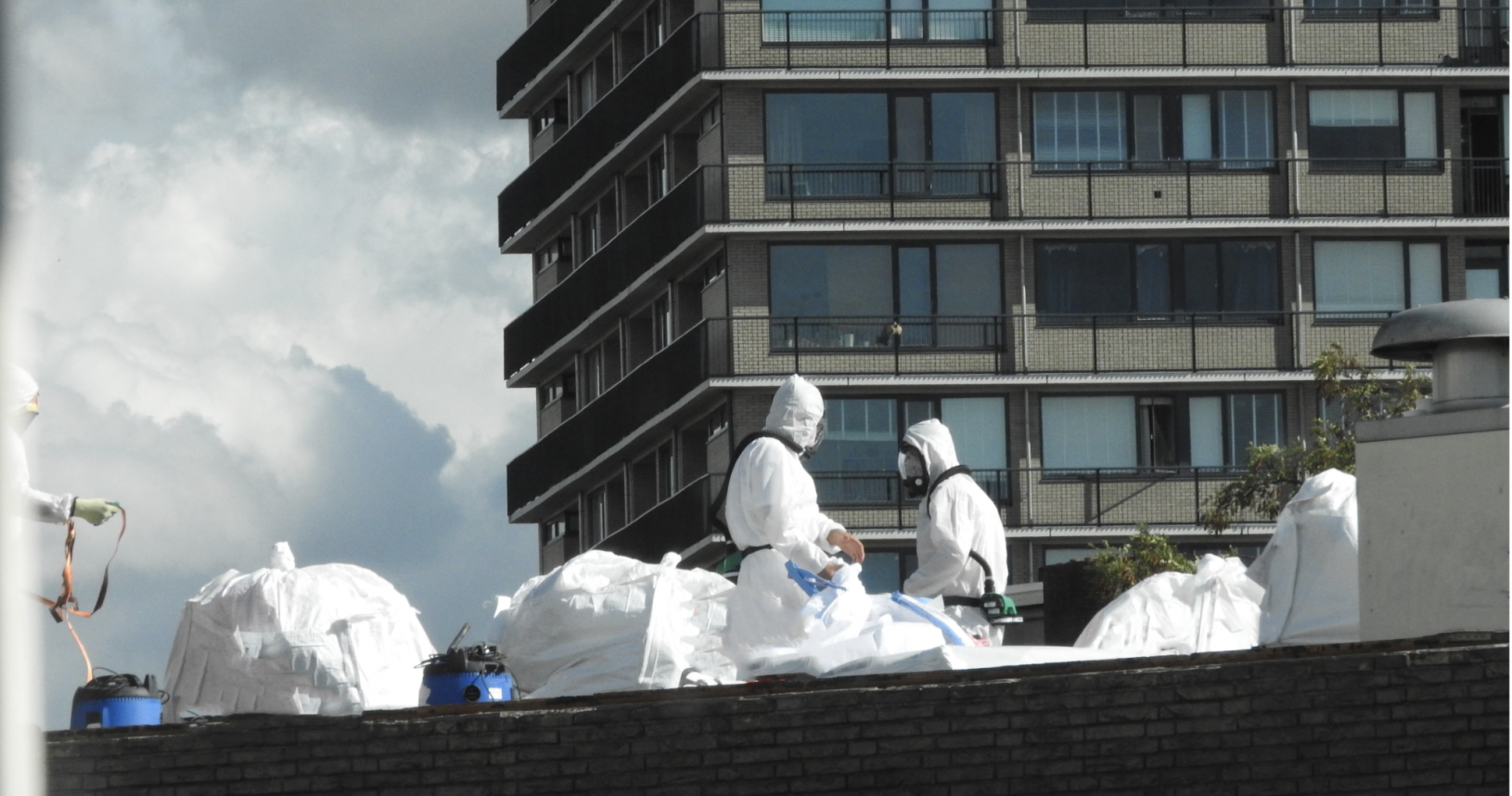 A smart and mobile-friendly web app
The database with asbestos inventories must be able to be used as a mobile-friendly web application. We developed the application as a web application with a responsive design. This allows the web app to easily scale according to the screen size of the user's device. In addition, there is also support for various input methods such as a mouse or touch.
Moreover, we made sure that asbestos experts can continue their work offline, for example in the basement of a building where there might not be an internet connection available. All input, such as uploading photos, is then stored offline in the memory. As soon as the device has an internet connection again, the application synchronizes all data with the OVAM database.
A smooth user-experience
In terms of user experience of the web app, we applied the principle of 'ask first, then build'. Thanks to the involvement of different end customers and the testing of prototypes, we have been able to develop a smoother and more flexible user experience. For example, an asbestos expert who makes an inventory of the asbestos on-site can now easily do this via a plan, photo or drawing instead of a cumbersome tree structure.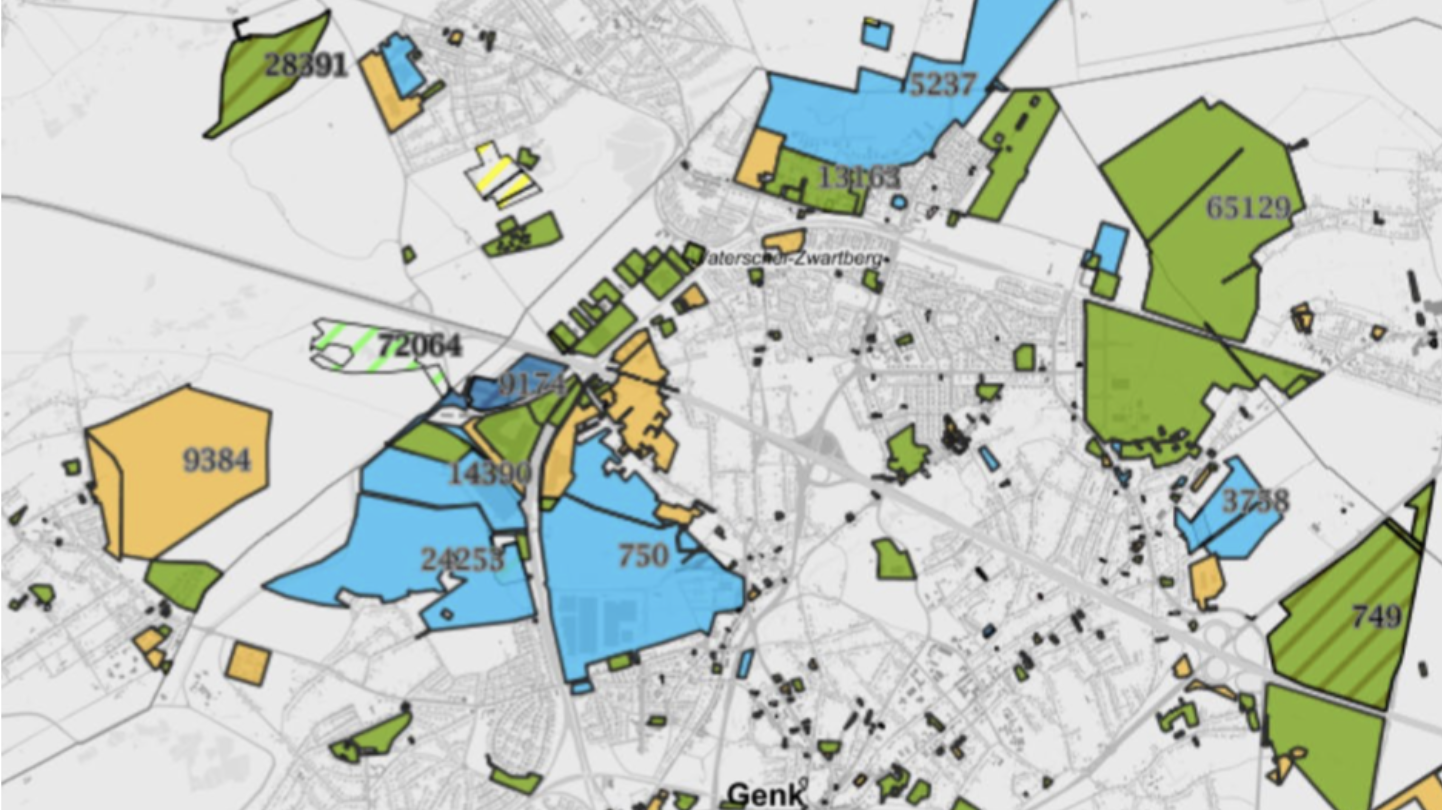 At the beginning of 2020, we presented a demo version to the Asbestos team at OVAM on which they could provide valuable feedback. Based on that feedback, we added a number of extra features. In mid-2020, we proposed a beta release to some of the end users: the experts who are working on a daily inventory of asbestos applications in buildings. They quickly made a very positive assessment: we had clearly listened carefully to the end users. The application immediately created high expectations.
Integration with Woningpas and land registry
We have also paid a lot of attention to tight integration and exchange of information from the web app. For example, owners can request their asbestos certificates via the Woningpas and emergency services can quickly look up the presence of asbestos on specific locations via their own application. The information about asbestos certificates is also projected onto a land register, so that OVAM can easily monitor which regions in Flanders are asbestos-safe.
A test environment must be ready by the end of 2020 so that candidate asbestos experts can practice with the application during their training. The final application will be in production by the end of 2021.
The difference with other suppliers is that ACA is very involved at all levels and thinks creatively in the realization of the asbestos certificate project. Their great sense of responsibility gives me peace of mind as a product owner.

—

Dirk Damman, Product Owner at OVAM
Would you like more information about us or this customer succes story?
Talk to us at info@aca-it.be
or give Kristof a call.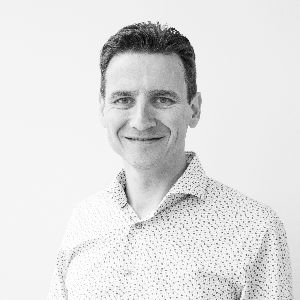 Kristof Lauwagie
+32 (0) 477 93 34 36
Related customer success stories