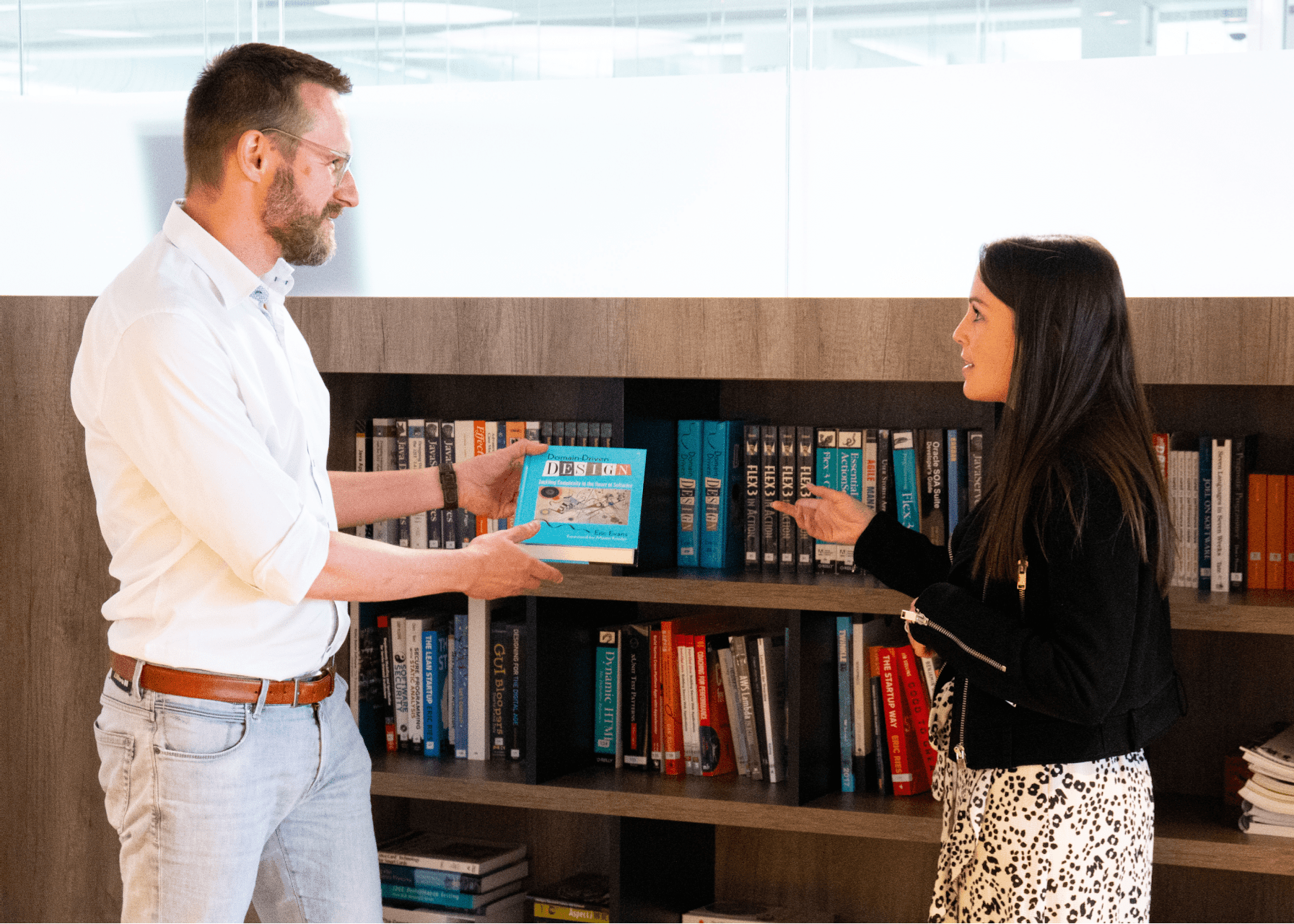 ACA

demy
Because knowledge increases by sharing, not saving.
We created the ACAdemy, our internal and external knowledge sharing center. This means continuous learning by and for peers. Discover our workshops & trainings for your teams here!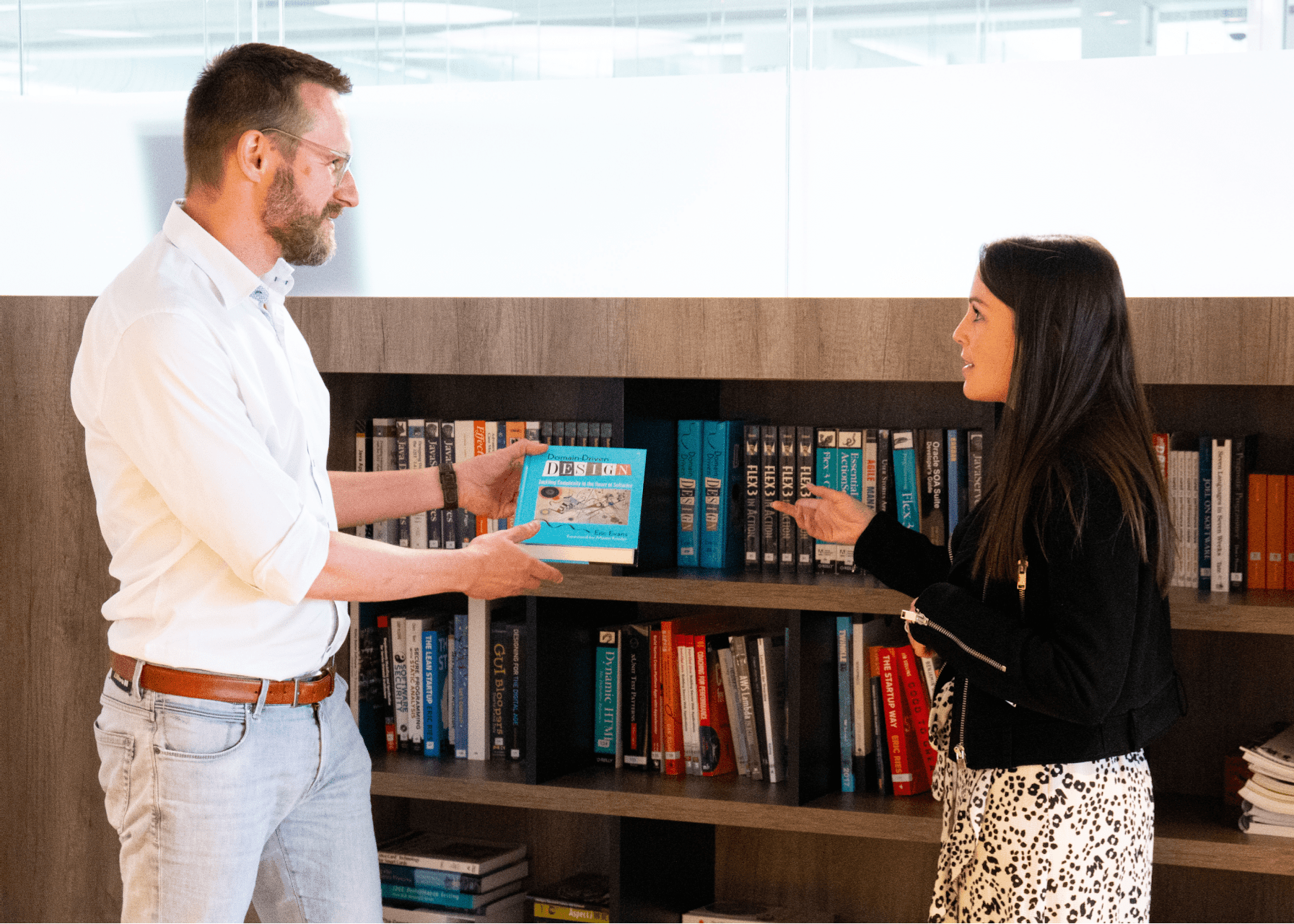 Learning means growing

Within the ACA Group, knowledge sharing is central in everything we do. We can't help it, it's in our DNA. ;-)

We can count on the trust of our employees, customers and partners. That's why we want to give you something in return. We want to share the thing with you that can be found within our entire company and employees: passion, knowledge and quality!

How we share our knowledge

We want to share our knowledge by organizing free workshops, talks and trainings. We do this with much 💙 and care, given by our people for your company and teams.

We hope to give you an honest look behind our scenes this way!
There are no upcoming events right now.
Hello. Let's connect!
Questions about how to enroll in the ACAdemy or a specific training? Shari is here to help!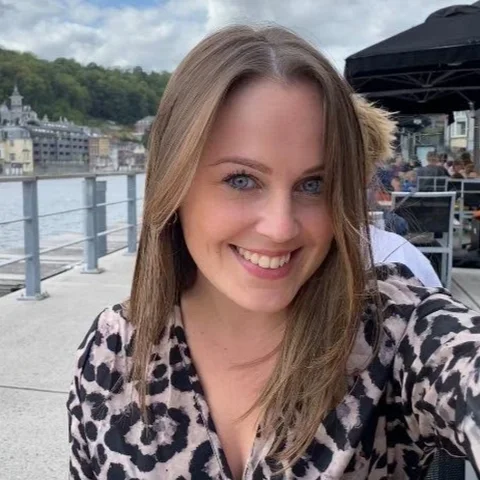 Shari Paret
Employee engagement Expert