Trending
Discover what's
HOT

right now!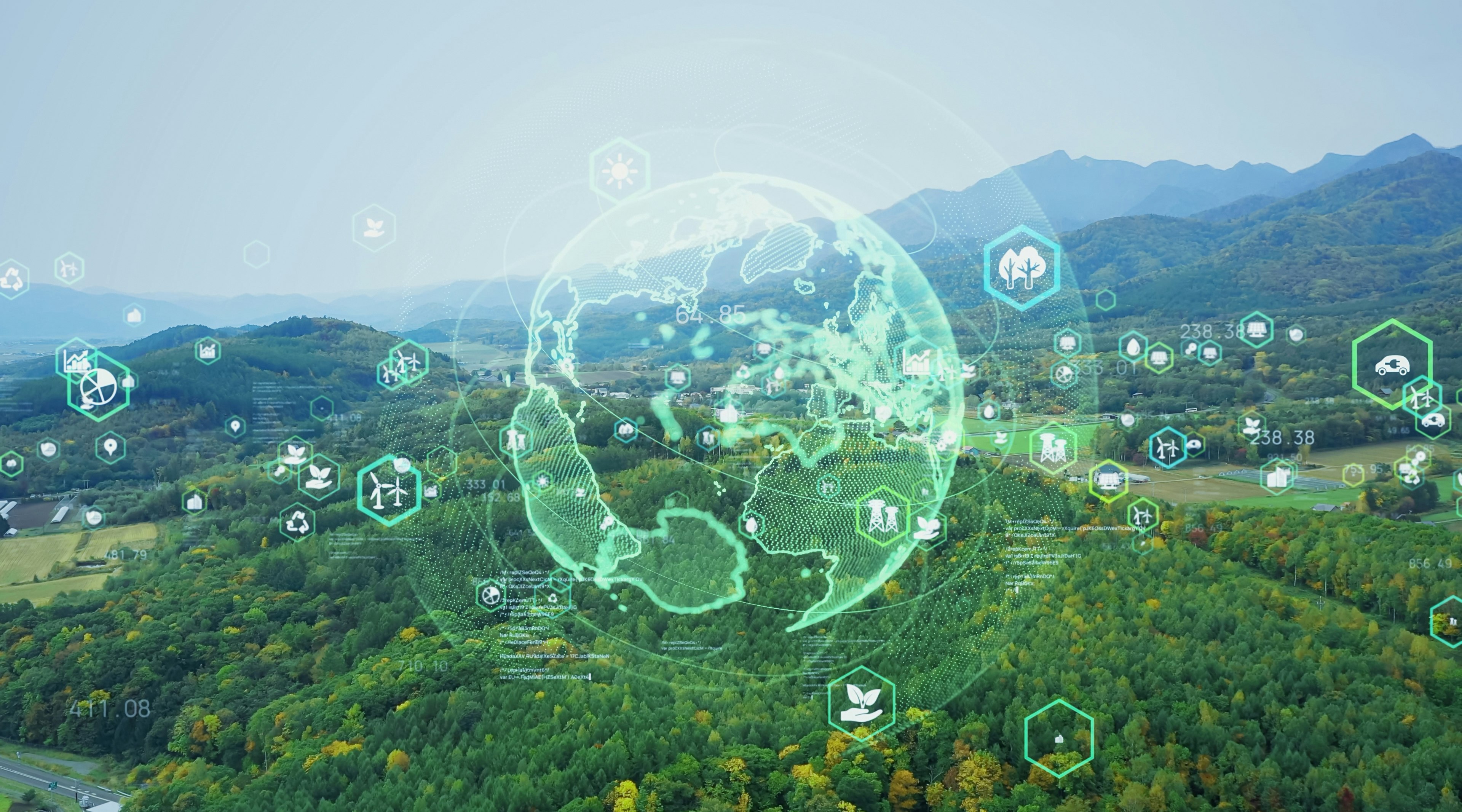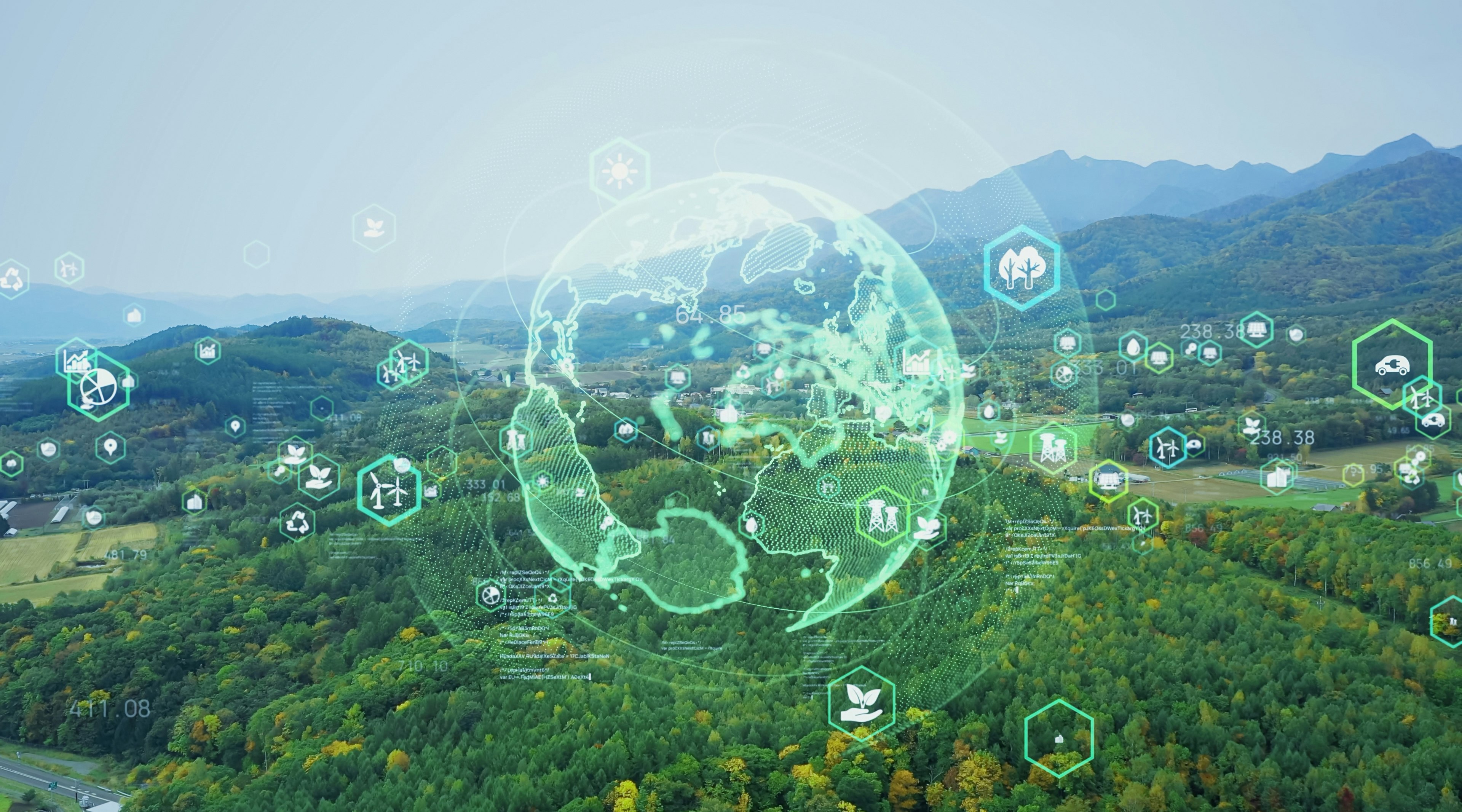 Sustainability Data Management
For amfori's sustainability platform, we created a completely new and user-friendly insights dashboard.
Digital Employee Experience: what is it and why does your company need it?
The Digital Employee Experience (DEX): more than just another buzzword? Find out all about it in this blog post!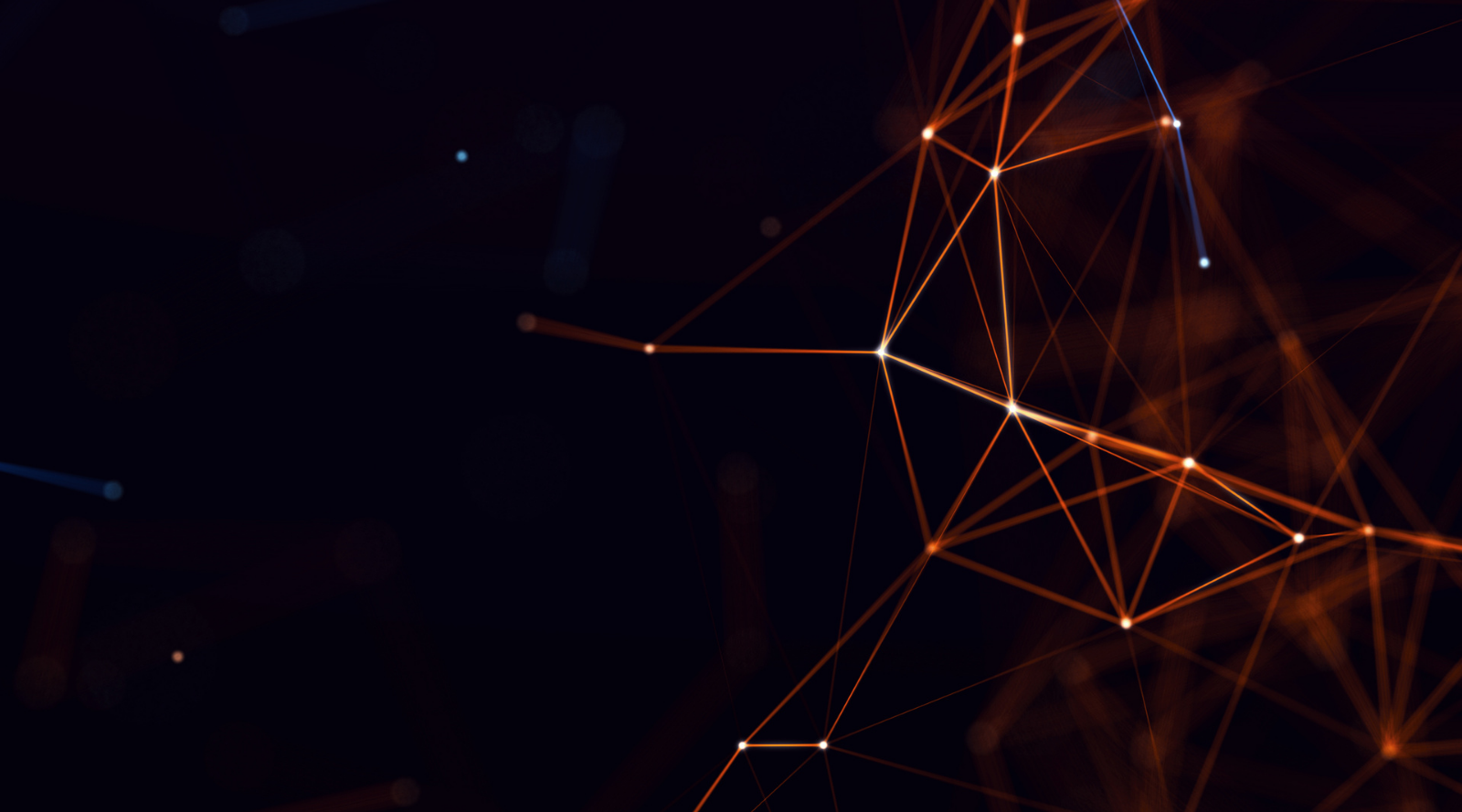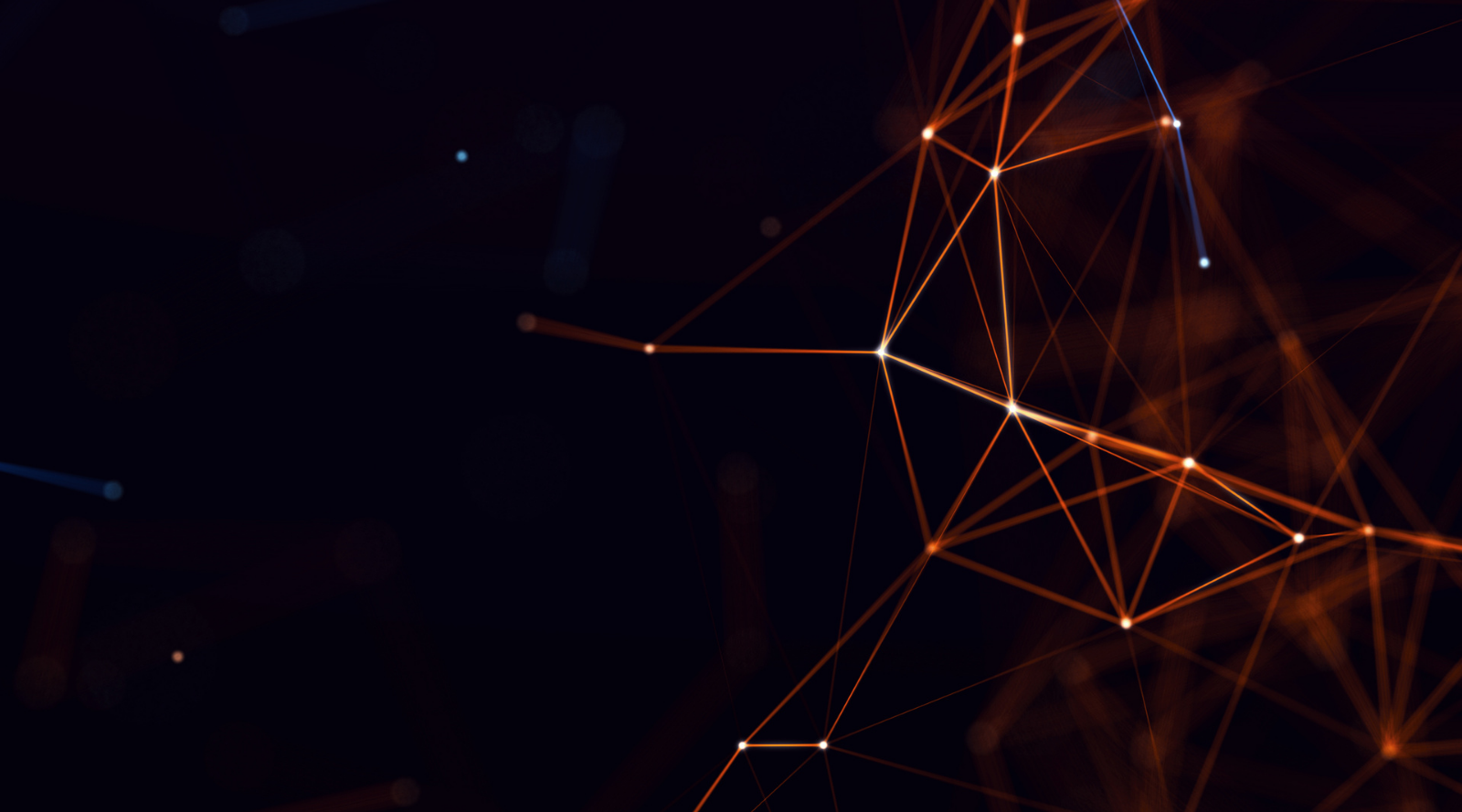 Applying Data Mesh principles to an IoT data architecture
This blog post shows how a data mesh approach avoids an unmaintainable monolithic data platform by explaining what data mesh is, its principles and applying it to an IoT data case as an example.