Looking for an internship?
Then we want you!
Apply for an internship as Java Developer, System Engineer, Atlassian Engineer, Mobile Developer, but internships in marketing, infrastructure, ... are also possible!
Why go for an internship at ACA?
ACA is a growing company with an impressive track record that realizes solutions that make its customers and employees (including interns!) proud. We take away our customers' worries with easy-to-use yet secure IT solutions that we develop, deliver and implement in-house from A-Z.
We can't do that without the things that are important to us, like our colleagues, optimal teamwork and transparant communication, as well as a healthy amount of fun. During your internship here, you won't just soak up tons of knowledge, you'll also walk around with a smile on your face.
The right tools for the job

You'll get everything to make your internship a success: lightning fast MacBook Pro, roomy offices with time to relax, ergonomic chairs and standing desks, ...

A personalized experience

We listen to your own initiatives, needs and wants for personal development and your suggestions for improvements.

Vast knowledge

Pair up with our experienced colleagues and thorough on-the-job coaching.

Valuable experience as full-fledged team member

Get ready for tons of hands-on experience in large projects in which you're a true part of the team, with just as much responsibility as your colleagues.

A broader horizon

A look behind the scenes of an innovative and growing IT company.
Some words from previous interns
During my internship at ACA, I learned a lot about teamwork and some essential skills for developers. You can read more

in the blog post

I wrote about my internship at ACA!

—

Bryan Deferm, Computer Science student
I really enjoyed my internship at ACA because I learned so much. The camaraderie within the team and amongst colleagues is also a plus: they work hard, but there's enough time for some fun as well. If you've just graduated, I'd absolutely recommend ACA for an internship: you carry the same responsibilities as the employees and get so many opportunities to learn.

—

Greg Blockx, Computer Science student
At the start of my internship, my team welcomed me with open arms. During my internship, I learned a lot about new technologies such as AWS, Python, Kubernetes, Terraform, ... The atmosphere within the company is very nice! We often played table football to clear our heads, as an intern with not that much experience I lost most matches.

—

Ugur Akkar, Computer Science student
Questions?
Do you have any questions, want to talk about your internship or maybe you'd like to come by and check us out in real life? Jana will gladly help you out!
First aid for internships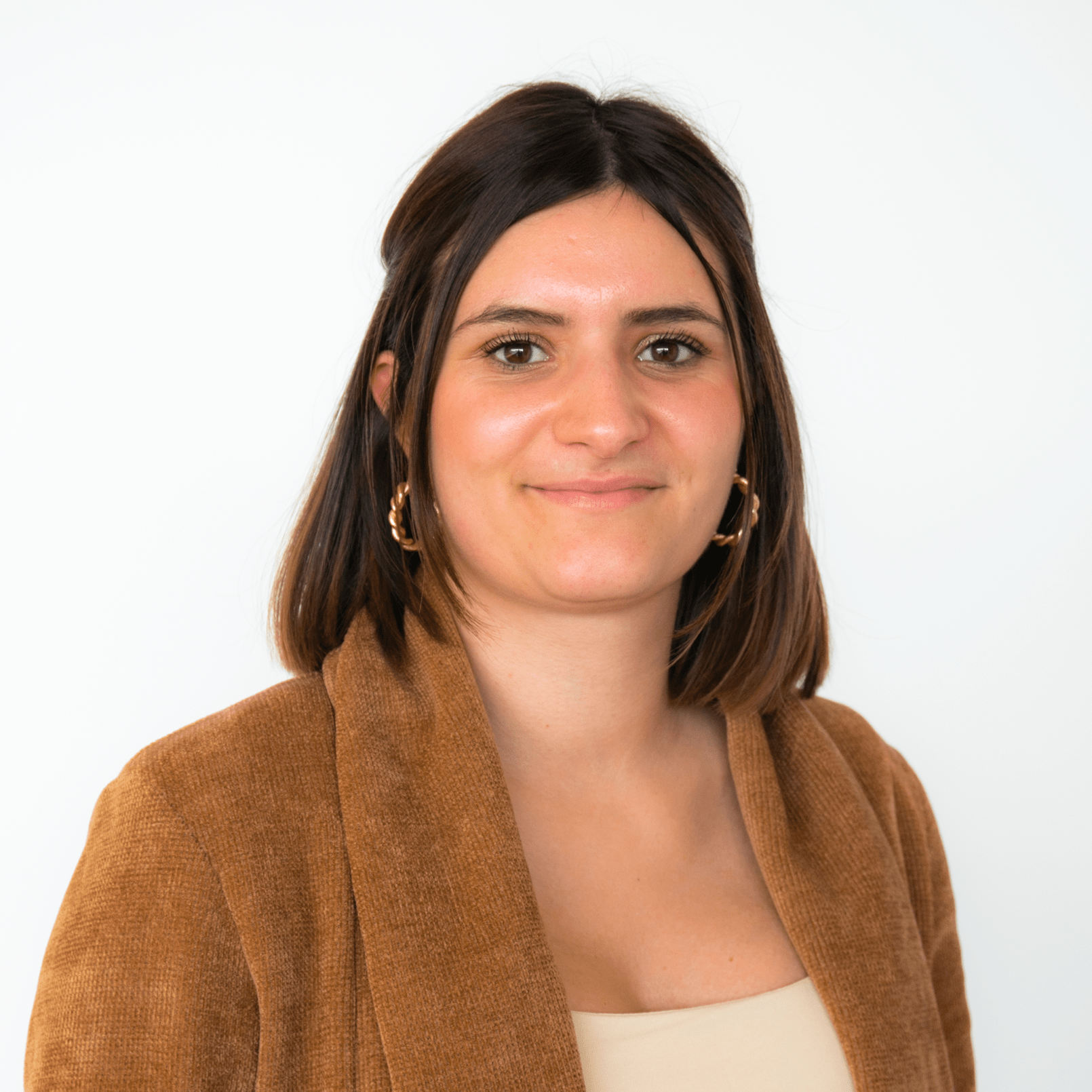 Jana Garcia Gonzalez
Recruitment Specialist