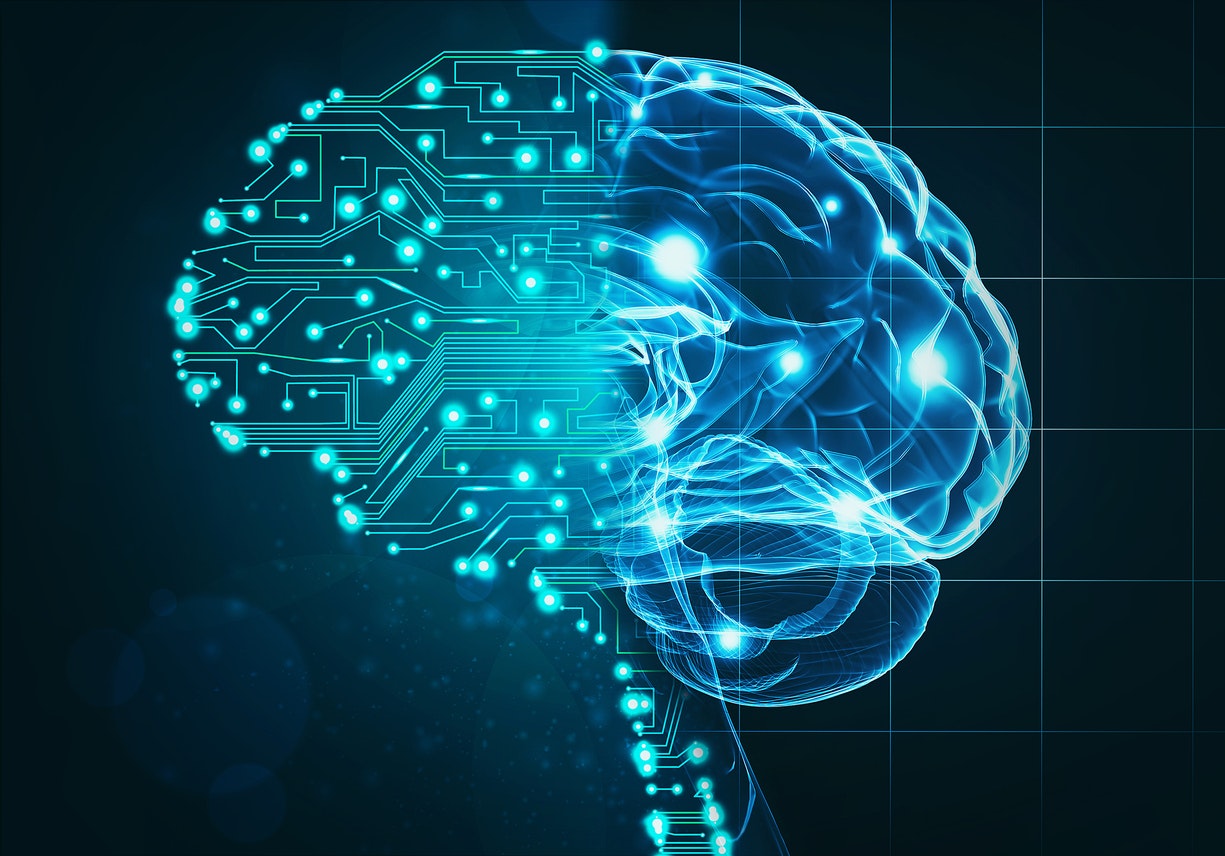 Augmented intelligence: building superpowers for people
AI as Augmented Intelligence empowering people, not replacing them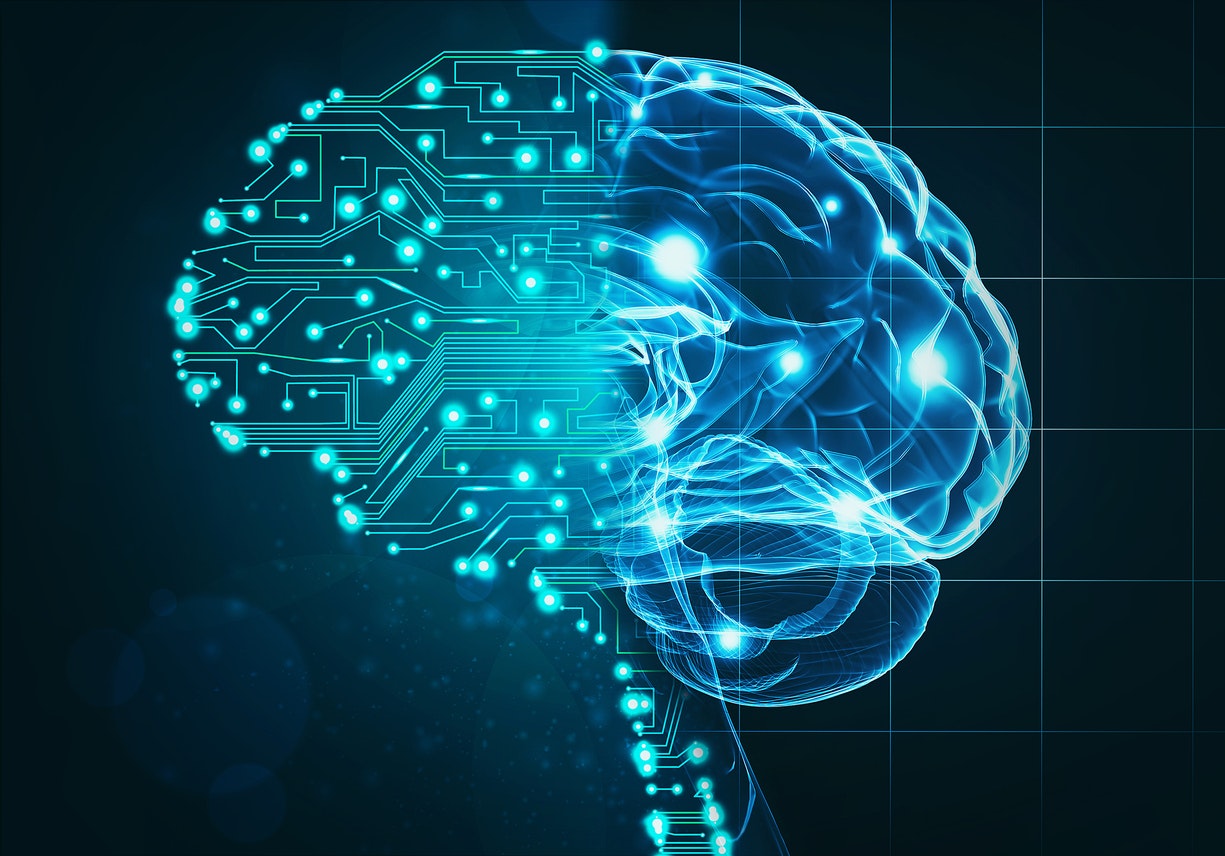 How to achieve your superpower
Our AI offering in detail
AI ENABLEMENT
Discover the right opportunity and prove the value of AI for your business
Struggling with your ambition to adopt innovative technologies? Looking into artificial intelligence, conversational AI such as chatbots, … , but wondering where to start or what your next step(s) should be? Do you have the right data, and is it usable? Would an AI solution be viable?
The opportunity lies in finding the right problem to solve.
Let us help you take your first steps into the world of AI!
Learn more about the first steps towards AI enablement.
Read our blog post to get a no-nonsense and to-the-point overview of what AI is and what it can do.
Book our workshop to understand how AI can give you a competitive edge and define your first step(s) into your journey towards continuous value creation.
AI AT SCALE
Scale up your AI powers using the right infrastructure and governance solutions.
You took your first steps,
proved the value of an AI solution
and might be ready with your first AI project.
Now it's time to deploy it at scale to minimize maintenance costs while maintaining quality insurance at industry best practices. Go further and industrialize your AI project or deploy your AI application, with appropriate AI governance and end-to-end machine learning lifecycle processes.
Truly unlock your AI superpower at scale in a production environment!
Are you ahead of the pack?

Get personalized advice regarding your next steps in AI.
AI TALENT
Nurture your team with our AI experts. Deep knowledge + lean methodology + solution-minded team players = your future team.
We can help with any of these three key parts of the sum. Advance your development by building your team with our AI experts. Learn from our lean mindset and agile methodology. Discover how our solution-oriented approach will help overcome your hurdles.
Learn together with us, every step of the way.
Contact us

Talk to our experts to find the optimal fit for your team with the form below.
AI can enhance our own senses a lot and keep doing it over and over again, without ever complaining.

—

Stijn Van den Enden, Chief Innovation Officer at ACA Group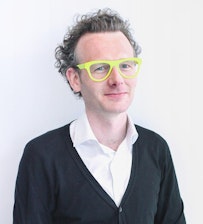 Fill in the form or contact Stijn right away!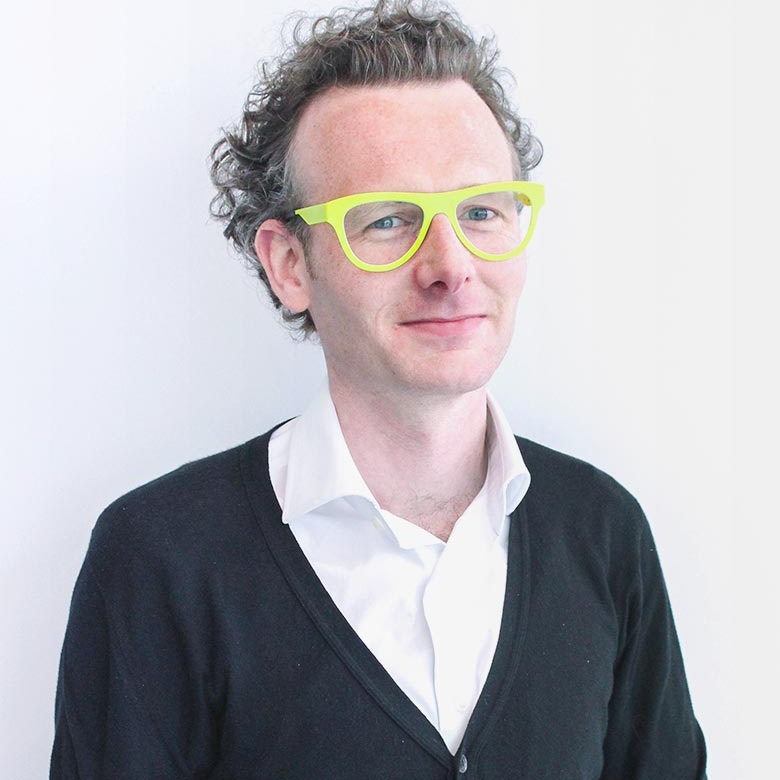 Stijn Van den Enden
Chief Innovation Officer