EVENT
ACA
NEW YEAR'S PARTY 2023
Hakuna MatACA: recap of our awesome yearly New Year's Party
The ACA annual New Year's Eve party was a night to remember. This year's theme: "Animation". Our how we liked to call it: Hakuna MatACA. 🎉 Like every year, the costumes of our team members were out of this world: from superheroes and villains to beloved animated characters, the attendees really did their best.
The party took place in Antwerp and was filled with delicious food, music and lots of dancing. Our CEO Ronny Ruyters gave his annual speech, highlighting some of the company's achievements over the past year. Additionally, he took the opportunity to acknowledge and express his appreciation to the team members who have been part of the ACA family for 5, 10, 15, and even 20 years now. We want to thank all of you for your continued dedication and embodying the values of our organization. We're looking forward to many more years and successes together!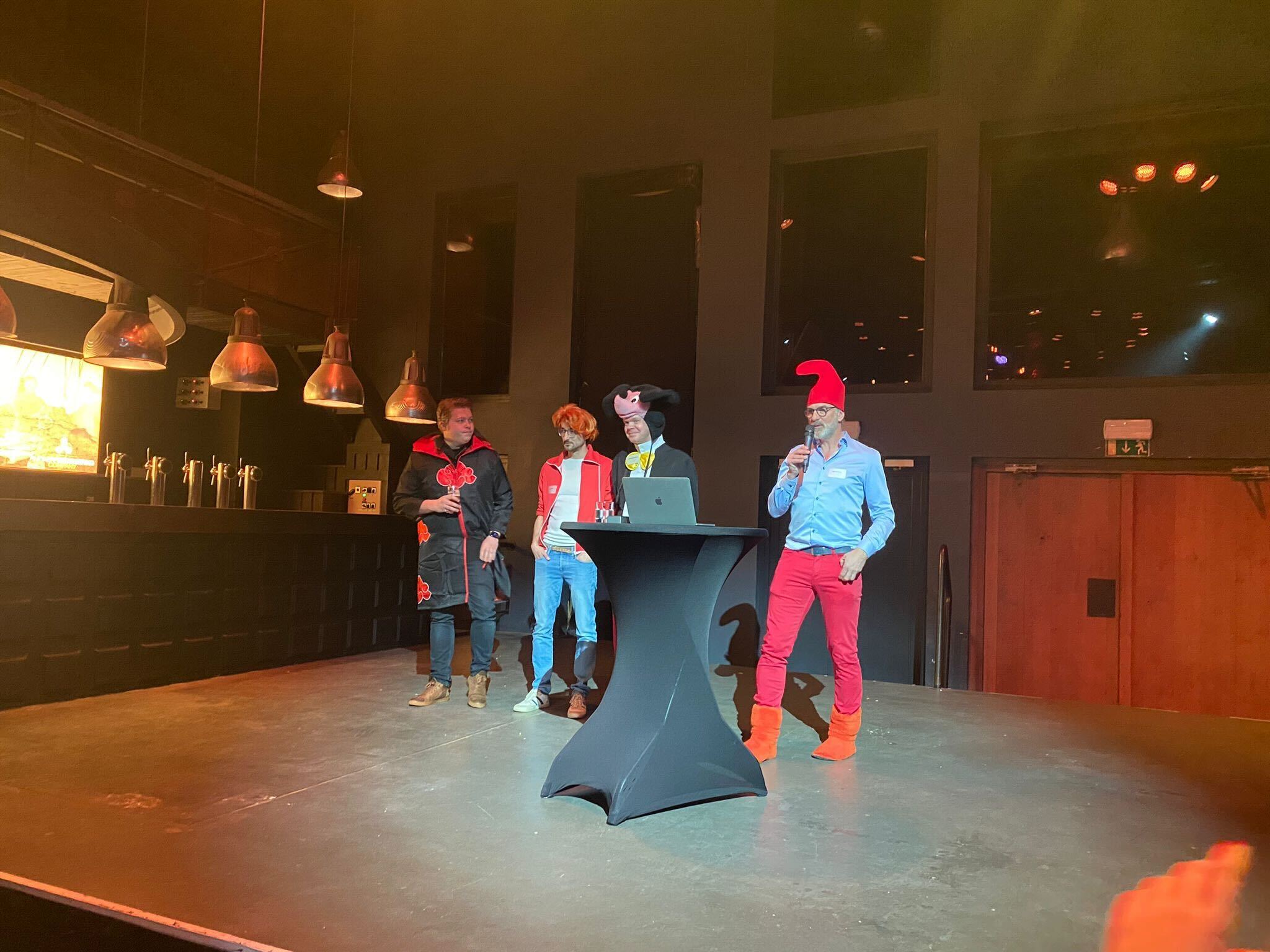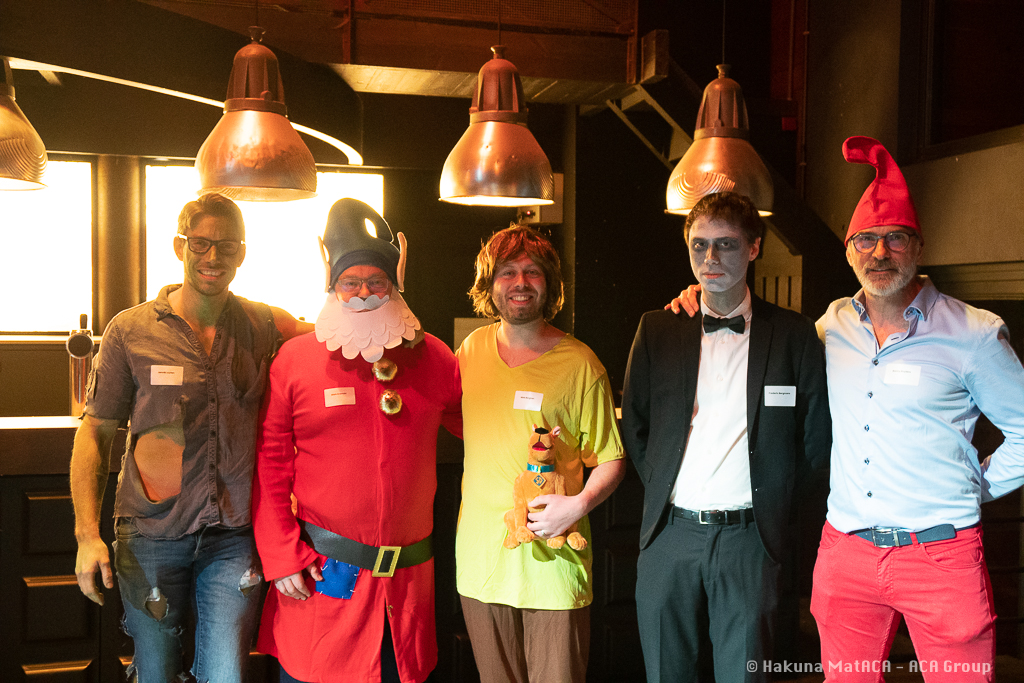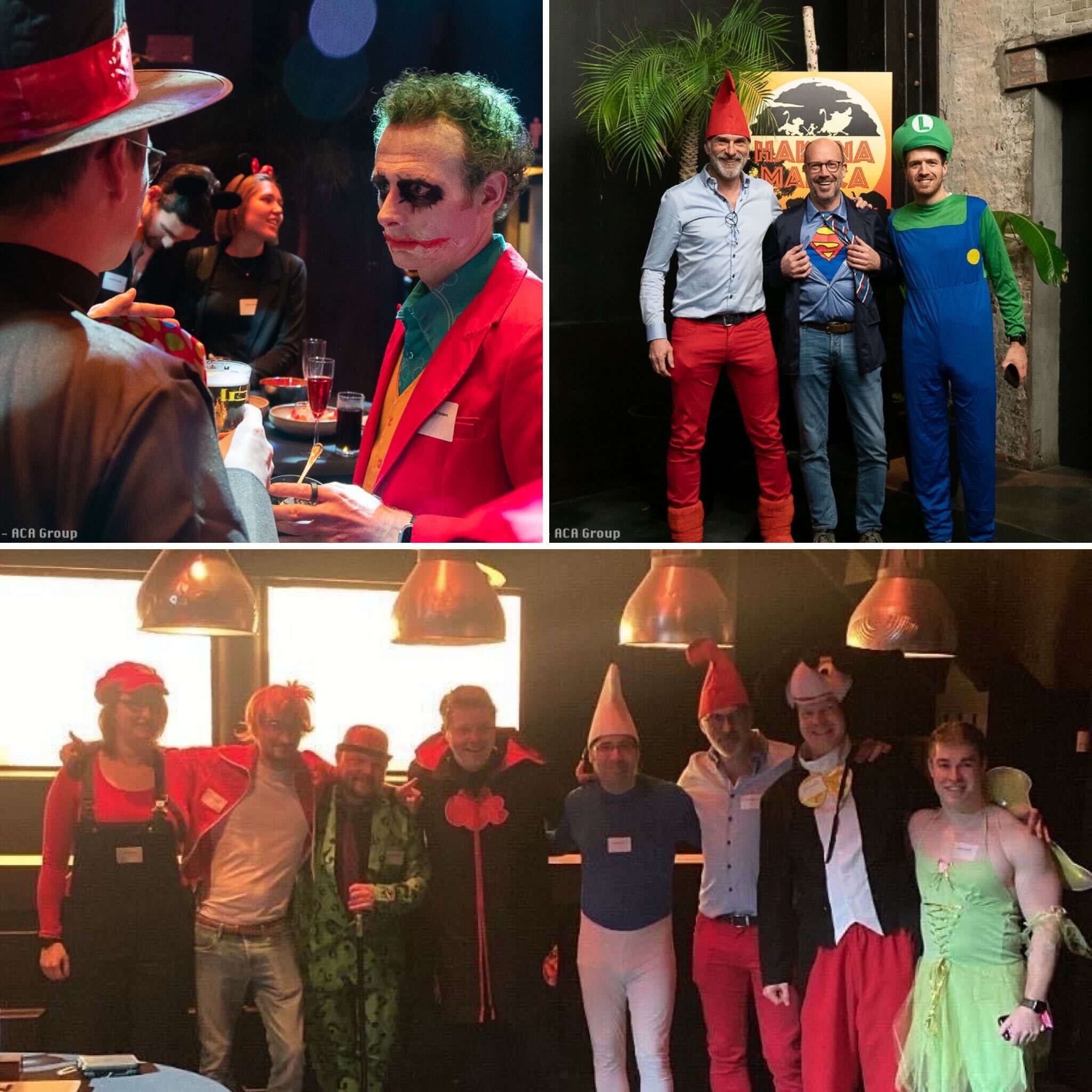 Great costumes, great party!
🎉
The evening was a great opportunity for colleagues to let loose and have some fun, while also celebrating the successes of the company together. The costumes were amazing, and it was clear that everyone put a lot of effort into their outfits. See it for yourself! ;-)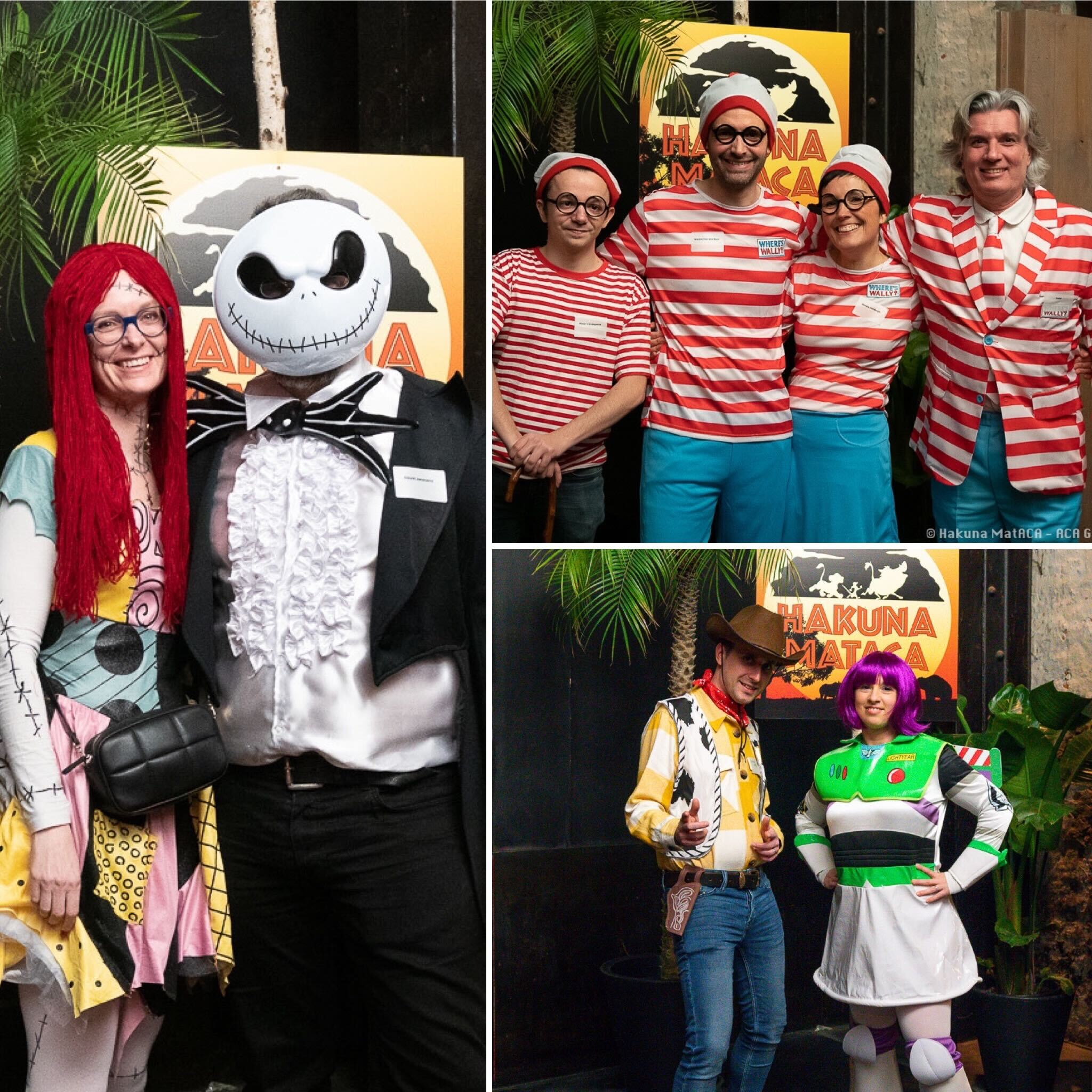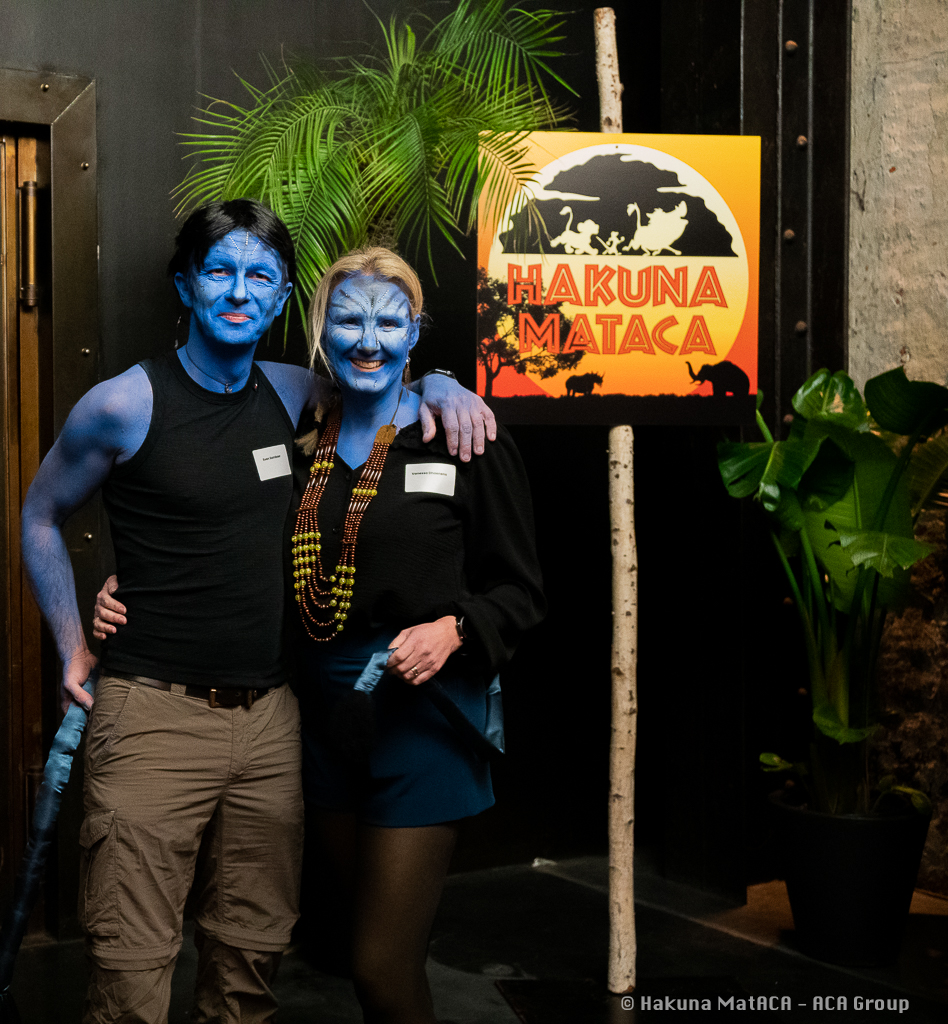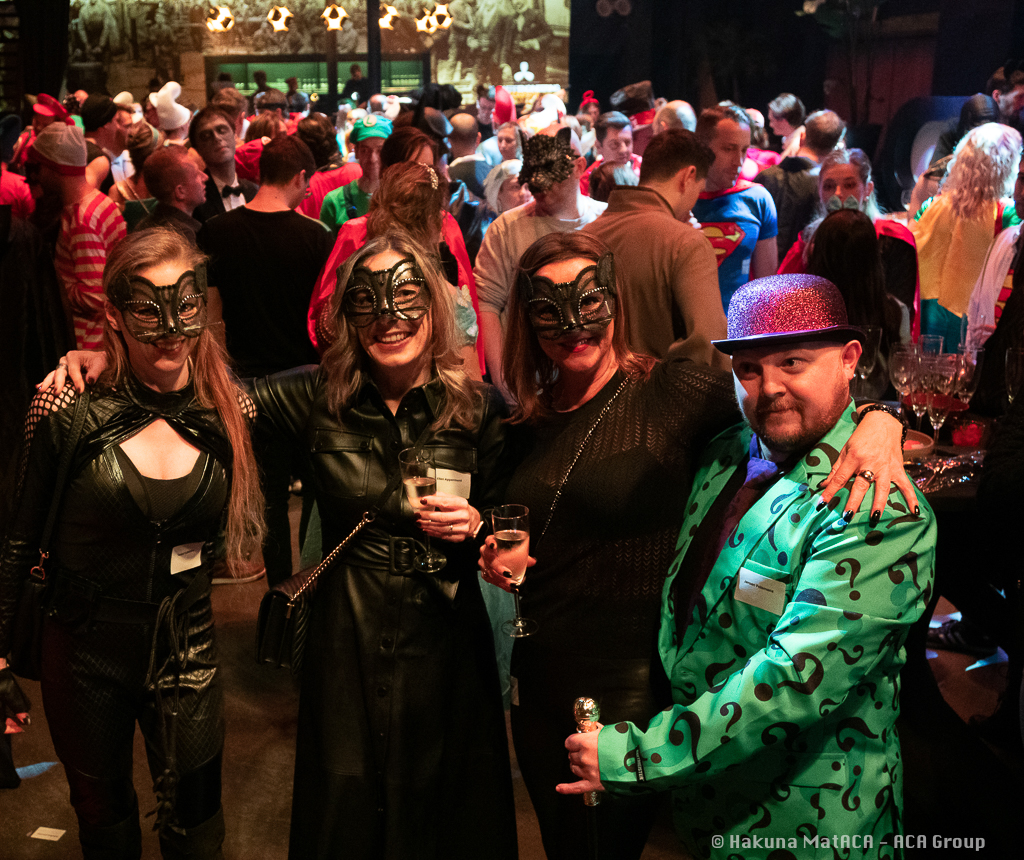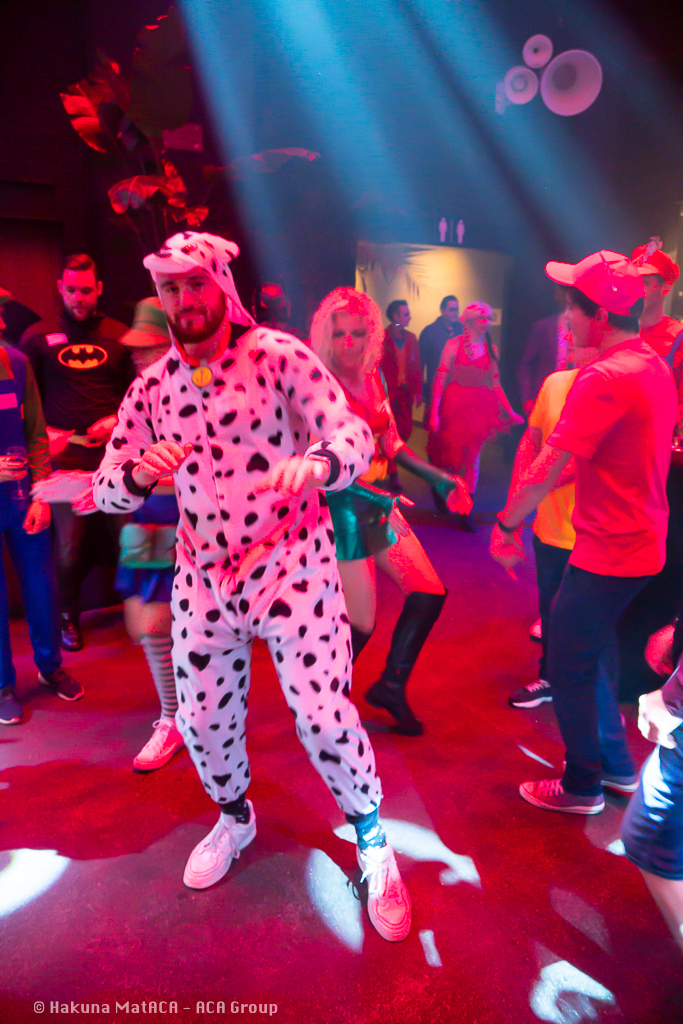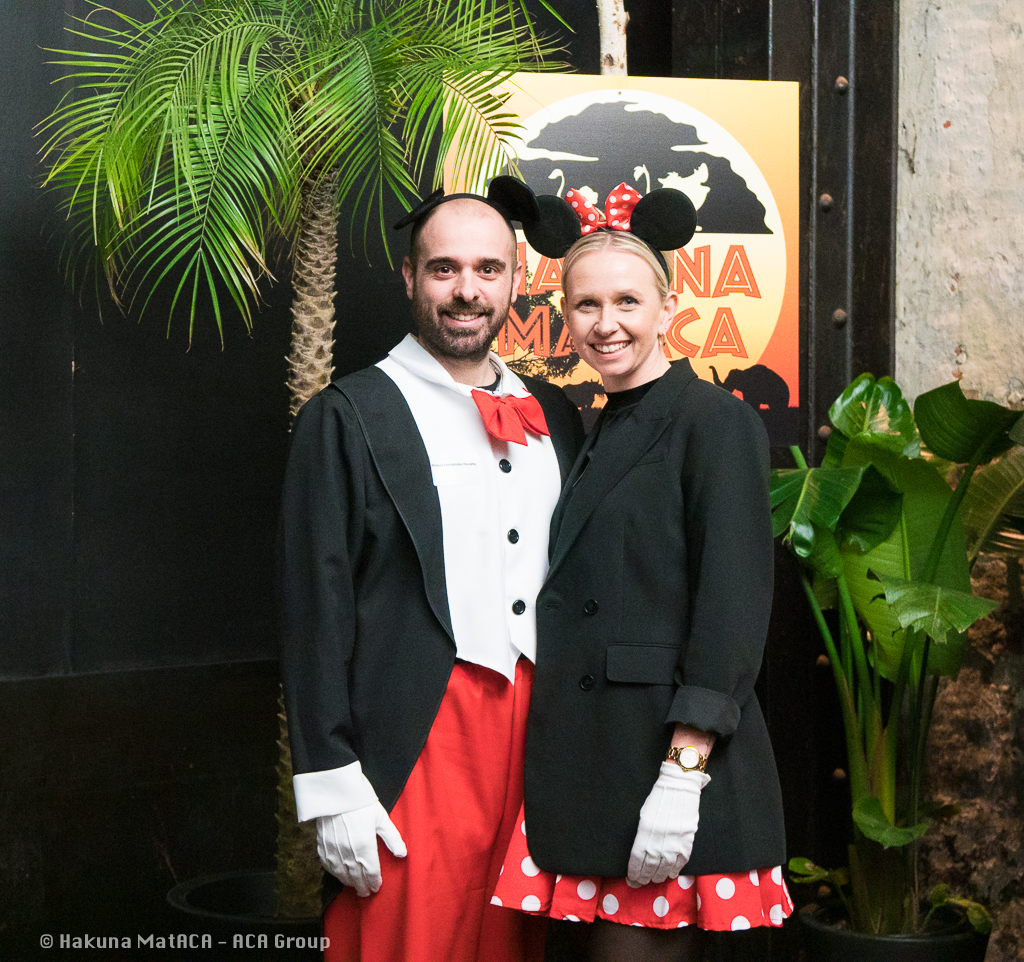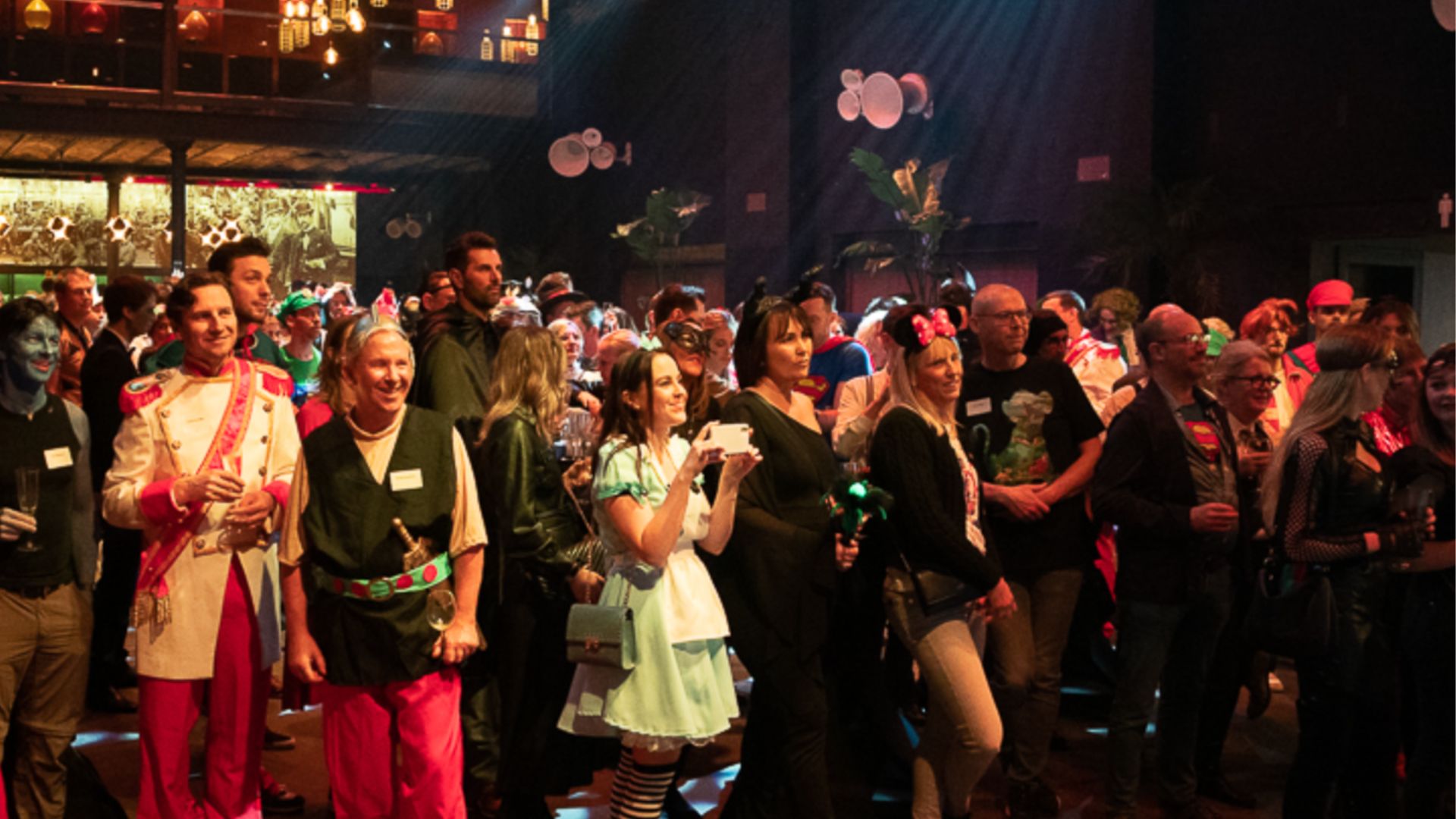 The Hakuna MatACA New Year's Eve party was - once again - awesome, and we can't wait to see what theme our internal party committee will come up with next year. It was the perfect way to ring in the New Year with colleagues, and everyone left with great memories and fun stories to share.
Thank you to everyone who attended & made it such a memorable night 🎊