ACA
SOCIAL RESPONSIBILITY
SUSTAINABILITY
Feel good in and outside the workplace thanks to health program
This summer, ACA Group launched a Feel-Good-Program. Our CEO, Ronny Ruyters, can already conclude that the combination of workshops, sport activities, gamification and rewards benefit the physical and mental health of employees in and outside the workplace.
We have already achieved a series of positive results thanks to the Health Program. Today, almost 70% of employees replace a sitting meeting with a standing-desk moment and 56% structurally integrate a morning or afternoon walk to consult with colleagues.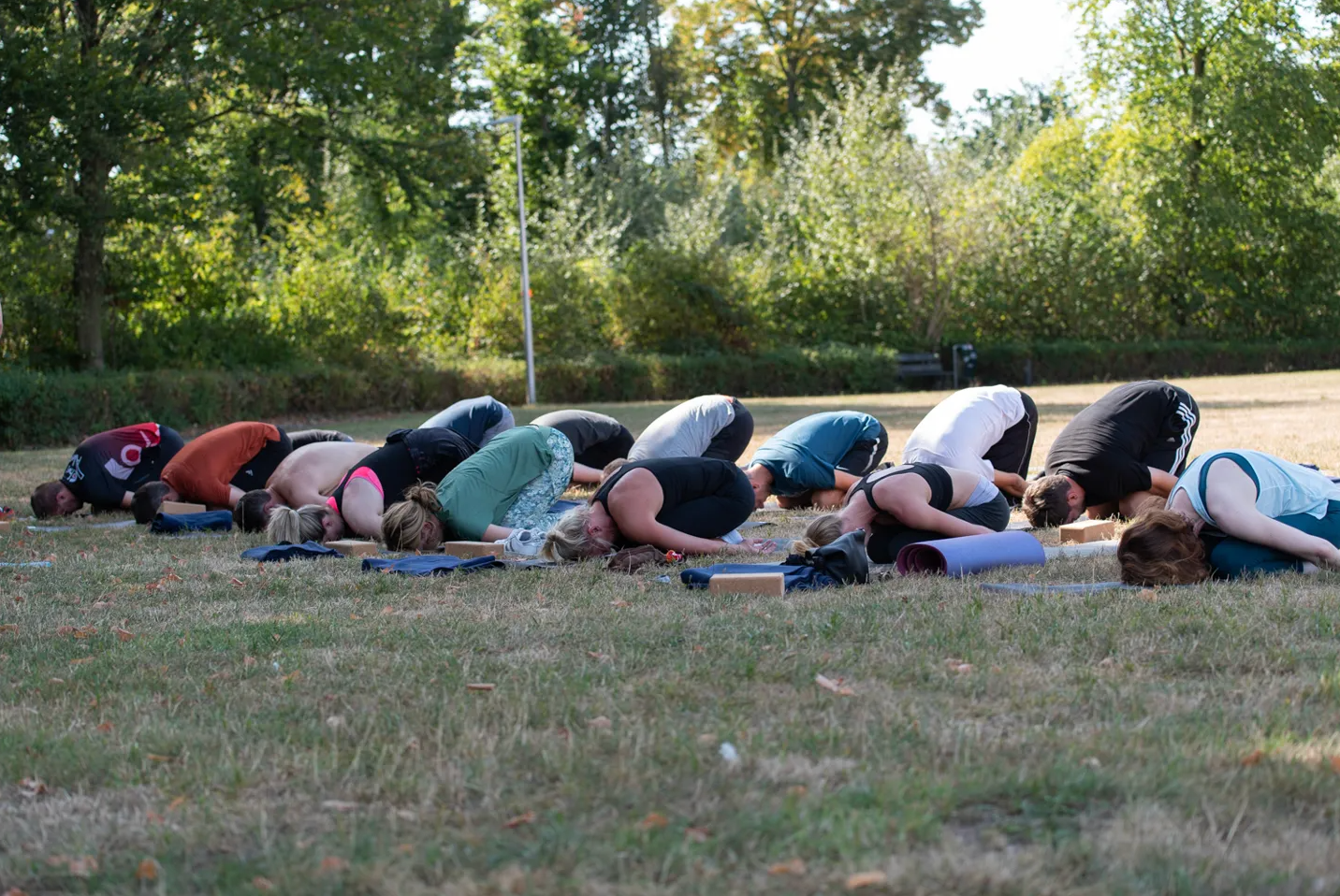 Gamification element
Gamification is the addition of game elements and techniques to stimulate desired behavior. With every choice in the function of their health, employees collect points online. With this, they can reward themselves with yoga or pilates sessions, personal coaching, a lactate test to measure their physical condition or a MAS test to evaluate their mental health and thus further improve their health. They can also choose to use their points to support a good cause. The game element is crucial because participation is voluntary.
Six focus points
The Feels Good Program includes a whole series of structural activities to engage staff to work on their physical and mental well-being. The program was compiled based on the team's previous health analysis. The six focus points are:
movement in the office
less sitting
digital detox
a positive mental attitude
awareness of the importance of healthy food
ergonomics