ACA
ATLASSIAN TOOLS
ACA organizes successful Team Up Event - the biggest Atlassian event in Belgium!
12 September 2023 - We're excited to announce the resounding success of our ACA Team Up event, which took place a few days ago! This Atlassian focused gathering of professionals, clients, and partners marked a significant milestone in ACA Group's commitment to fostering collaboration and innovation in the industry.
Team Up, hosted at Vestar in Antwerp, brought together a group of experts from various sectors, all united by their common goal of advancing their respective fields in the Atlassian ecosystem.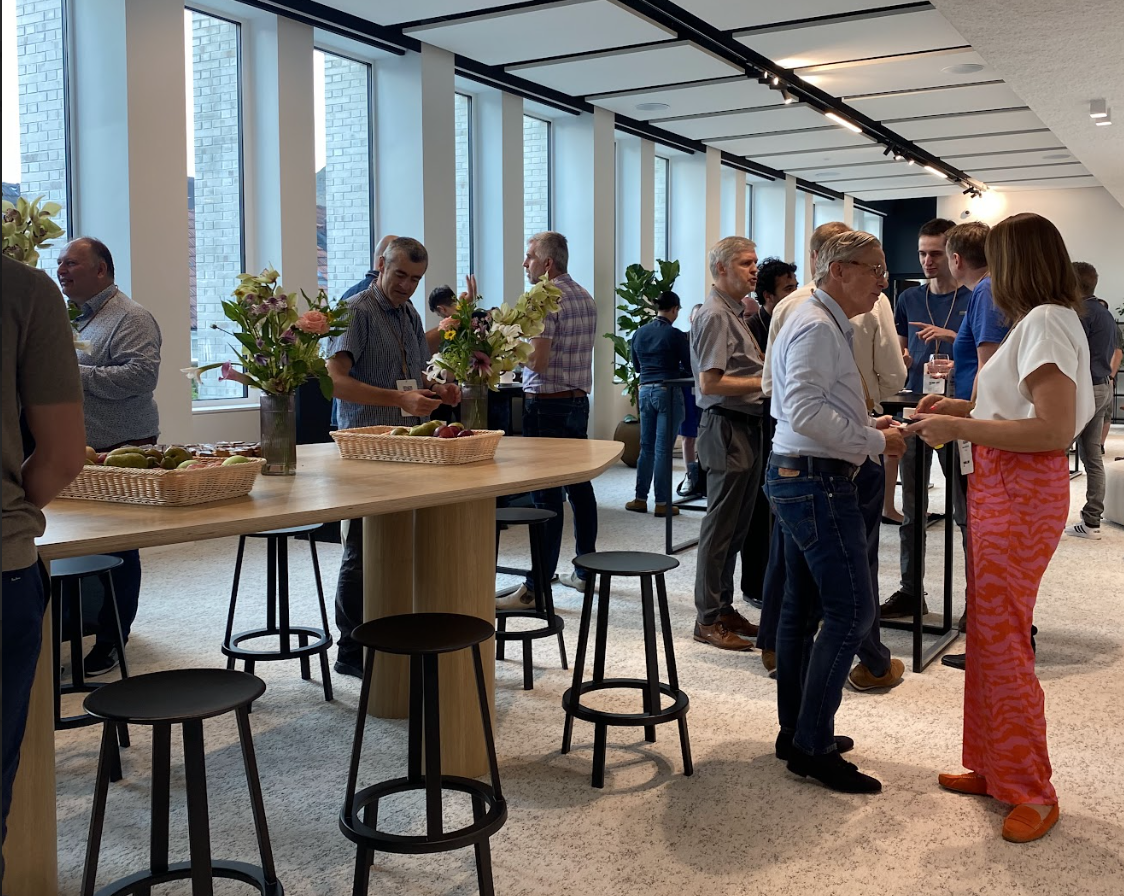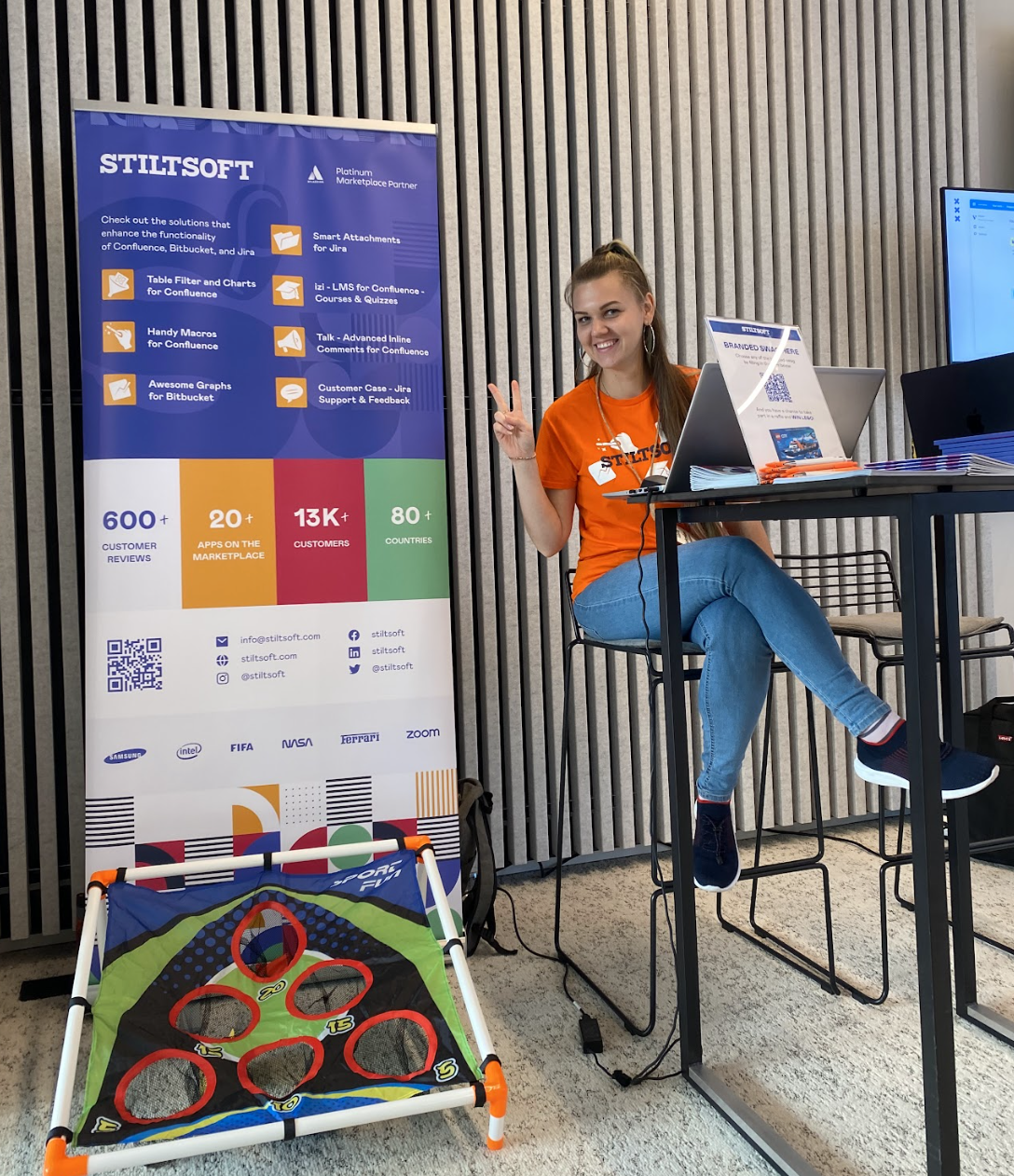 Highlights of ACA Team Up 2023
Inspiring keynote talk and expert talk: The event featured a compelling keynote presentation delivered by Atlassian experts Kitty De Ruijter and Elise Stedenburg. Their talk unveiled Atlassian Intelligence, an innovative AI virtual teammate. Attendees gained insights into tangible real-world scenarios where Atlassian Intelligence had revolutionized work processes, leading to streamlined tasks and heightened productivity.



Attendees were also introduced to "ACA JirAlytics", presented by our team member and Data Team Lead Stijn Vandereyken. This insightful session introduced ACA JirAlytics, a powerful tool for enriching Jira data with additional enterprise information, ultimately enabling the creation of comprehensive reports and powerful insights.
Customer sessions: Inspiring customer talks highlighted how organizations harnessed Atlassian solutions to achieve remarkable results. Blue Corner's ITSM journey, MLOZ's efficient query management, and VVSG's Confluence-based simplicity showcased practical approaches to enhance productivity and efficiency.


Break-out sessions: In the afternoon, Atlassian partners hosted inspiring breakout sessions where participants had the opportunity to delve deeper into specific topics. These interactive sessions promoted active learning and facilitated the exchange of practical knowledge. Special thanks to K15t, EazyBI, Reliex, Mantra, Tempo, Appsvio, Adaptavist, Stiltsoft and Oboard for sharing your knowledge with us!


Networking Opportunities: ACA Group understands the importance of building connections. That's why we provided ample networking opportunities, allowing attendees to meet like-minded professionals, sponsors, and potential future partners.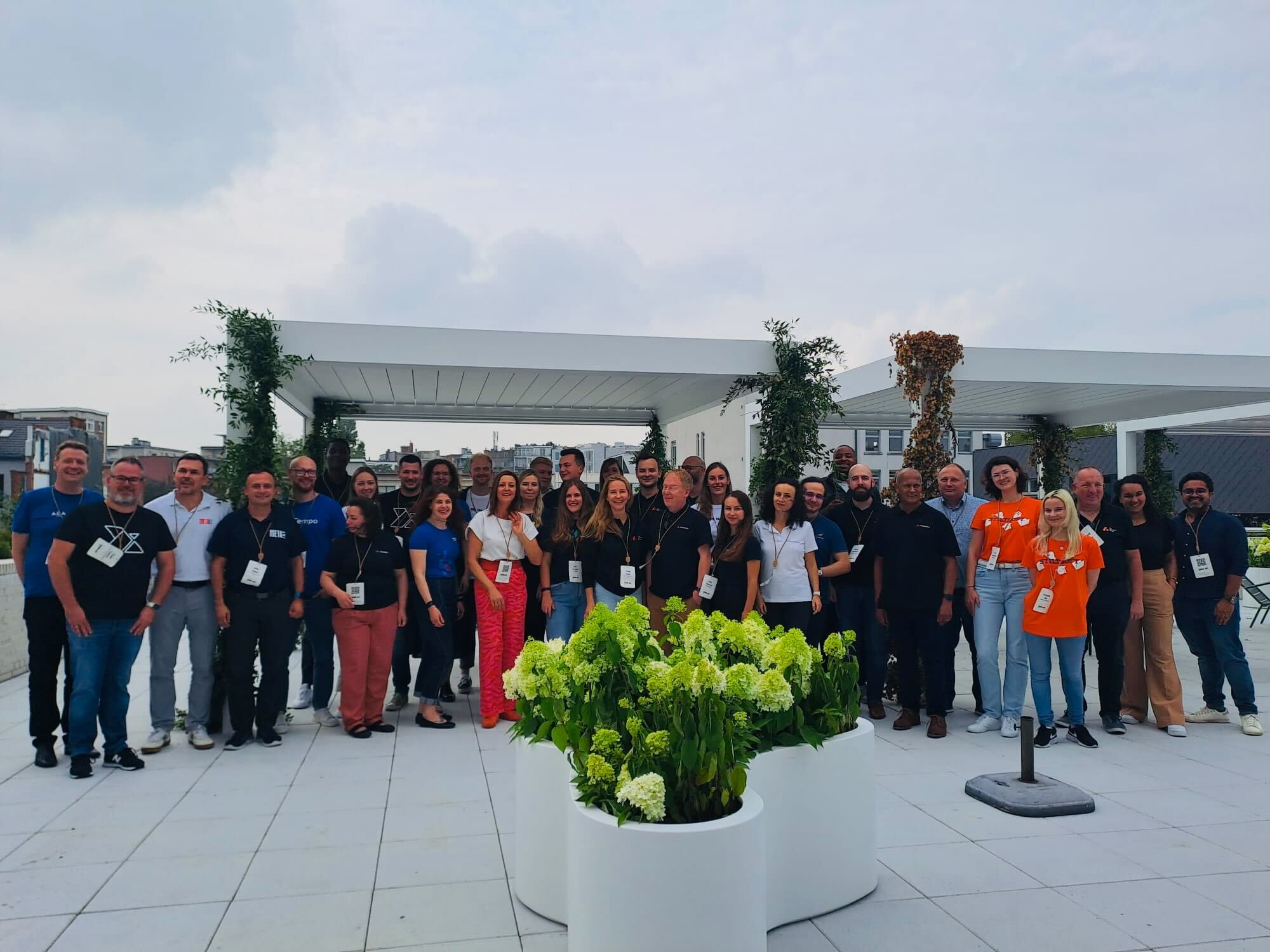 As we reflect on the success of Team Up 2023, we remain committed to our mission of fostering collaboration, innovation, and growth within the Atlassian industry. We're already looking forward to next year's event! We hope you do too? ;-) 🚀