ACA
ACA Group Nominated for Trends Impact Awards 2023 in the Technology Category
We are thrilled to announce that the ACA Group and Valipac (https://www.valipac.be/nl/) have been nominated for the prestigious Trends Impact Awards 2023 in the Technology category. This recognition is a testament to our commitment to sustainability and innovation, as exemplified by our groundbreaking project, Rematics (REcognition of MATerials In ContainerS).
Most Sustainable Company Nomination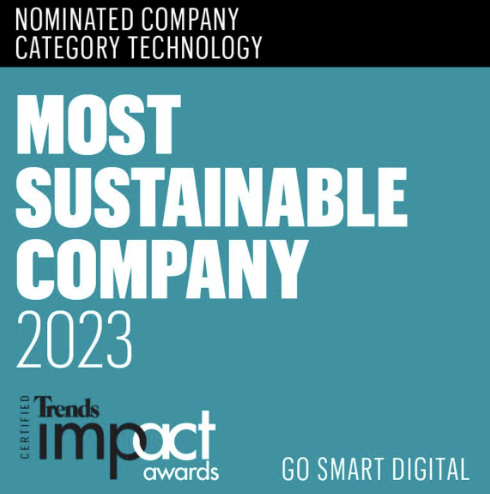 Rematics
Transforming Waste Management
Rematics is a transformational project that primarily focuses on creating a positive impact on society and the environment. Instead of solely reducing negative impacts, its core objective is to address critical societal and environmental issues – the inefficient sorting of recyclable materials in waste streams and its resulting negative impact on the environment.
Advanced Technology for Sustainable Change
By harnessing advanced technology, Rematics seeks to revolutionize waste sorting, increase recycling rates, and reduce waste incineration. The project aims to contribute positively to broader sustainability goals, societal well-being, and financial impact. Its influence extends beyond operations and touches waste management practices, environmental quality, and economic growth in the communities it serves.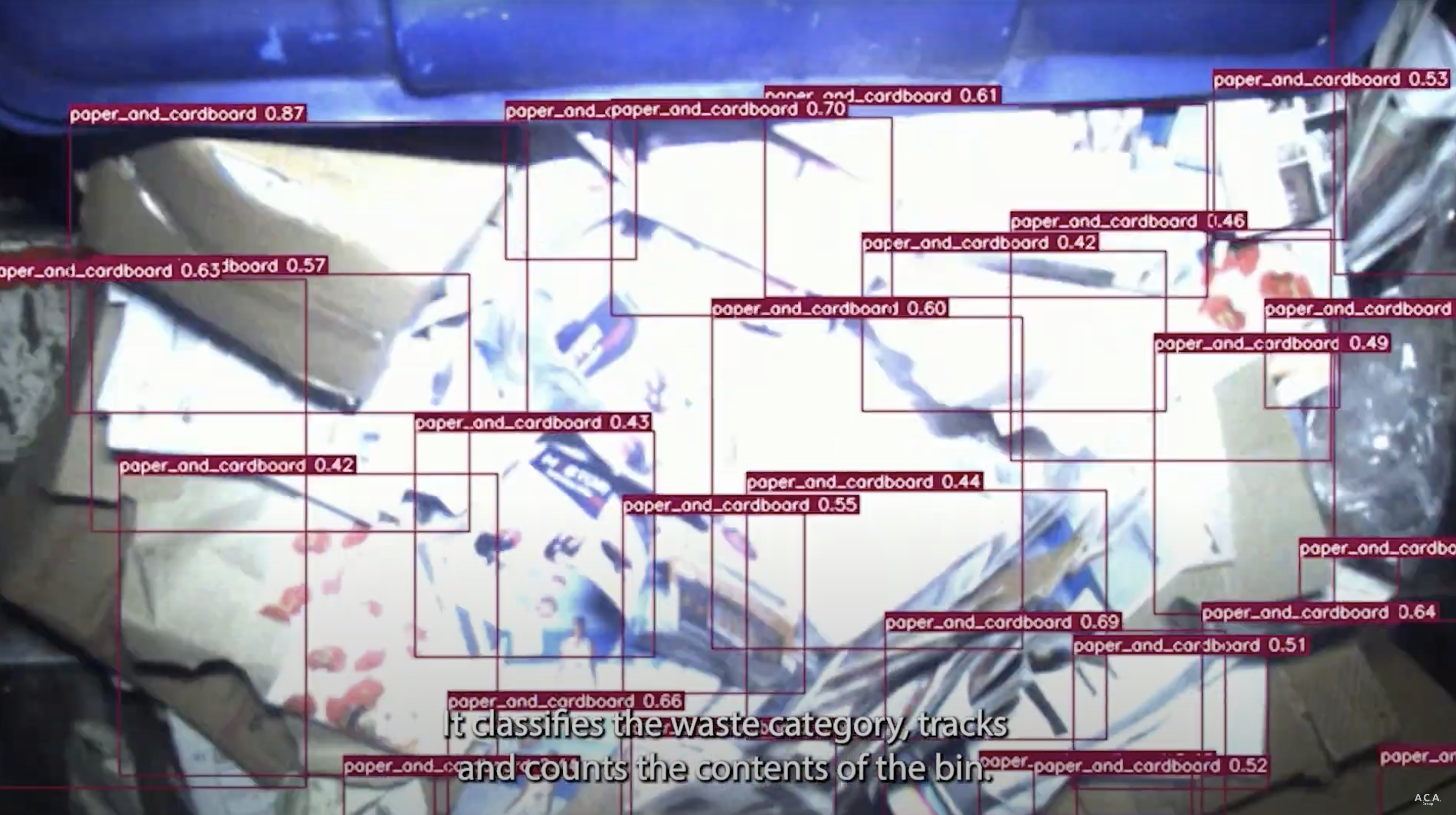 Sensitization for Sustainable Practices
Moreover, Rematics emphasizes the importance of sensitization on two fronts:
Among Waste Collectors: By fostering awareness among waste collectors, guiding them towards more effective sorting practices, and promoting their integral role in sustainable waste management.
Within Society: It extends this sensitization effort to society at large, educating citizens, companies, cities, and more about the significance of proper waste segregation. It encourages responsible disposal habits to collectively mitigate environmental harm.
Impact Analysis for Businesses
In addition, the project introduces a dynamic avenue for impact analysis for companies. Through Rematics, businesses can conduct a comprehensive zero measurement before implementing any waste management actions. Subsequently, with ongoing monitoring and data-driven insights, companies can precisely track the effectiveness of their sustainability initiatives. This empowers organizations to make informed decisions, optimize their resource allocation, and continuously improve their waste reduction strategies.
Holistic Positive Impact
While the project's positive outcomes may indirectly reflect positively on our commitment to sustainability, its primary focus is on creating a positive impact for society, the environment, and the circular economy. By fostering sensitization, enabling impact analysis, and driving technological innovation, Rematics strives to catalyze positive change that reverberates across multiple dimensions of our shared world.
A partnership for positive change
This transformational journey is made possible through our partner Valipac, a leader in extended producer responsibility for commercial and industrial packaging. Valipac plays a pivotal role in the organization and implementation of the machine vision system used in the collection of industrial waste streams, encouraging companies to subscribe to this system and further sort their packaging waste. This collaboration signifies our collective commitment to creating a more sustainable future.

Stay tuned for updates on the Trends Impact Awards as we eagerly await the awards ceremony on October 25, 2023! 🏆