ACA
SUSTAINABILITY
SOCIAL RESPONSIBILITY
ACA Group wins Data News Award for Most Environmentally Responsible ICT Company of the Year
2 June 2022 - The Data News Awards for Excellence 2022 reward companies, products and individuals within the ICT sector in 14 different key categories. This year, the 23rd edition of the Data News Awards for Excellence took place in Paleis 11 of Brussels Expo at the Heizel in Brussels, with the theme "The Art of Networking".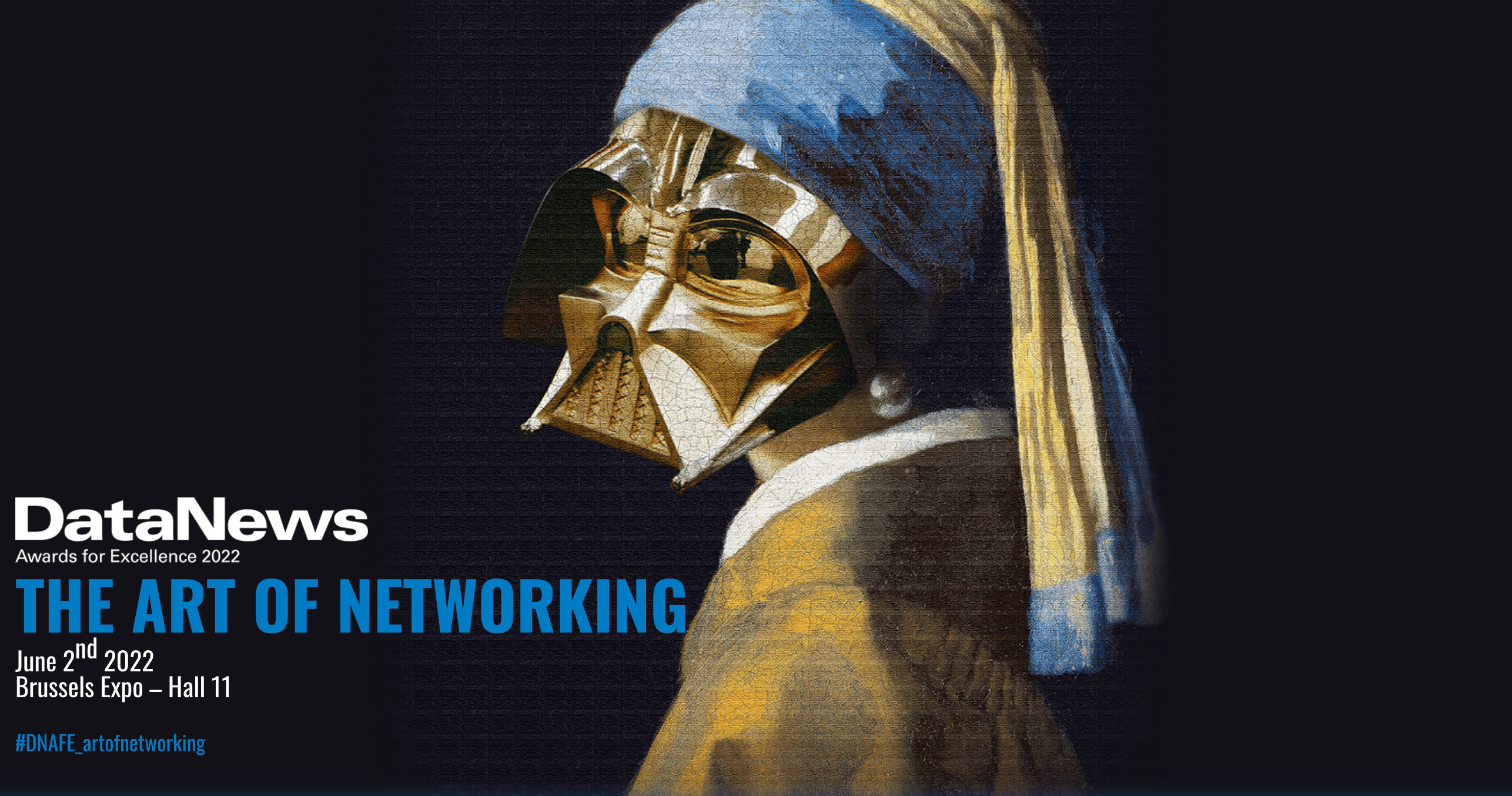 ACA Group was nominated in the following categories:
Digital Workplace Innovator of the year
IT Services SMB of the year
Most Environmentally Responsible ICT Company of the Year
ACA awarded as a pioneer in Sustainability
We are extremely proud to announce that we received the award of 'Most Environmentally Responsible ICT Company of the Year'! This means a lot to us, as it is the first time an award has been given out in this category.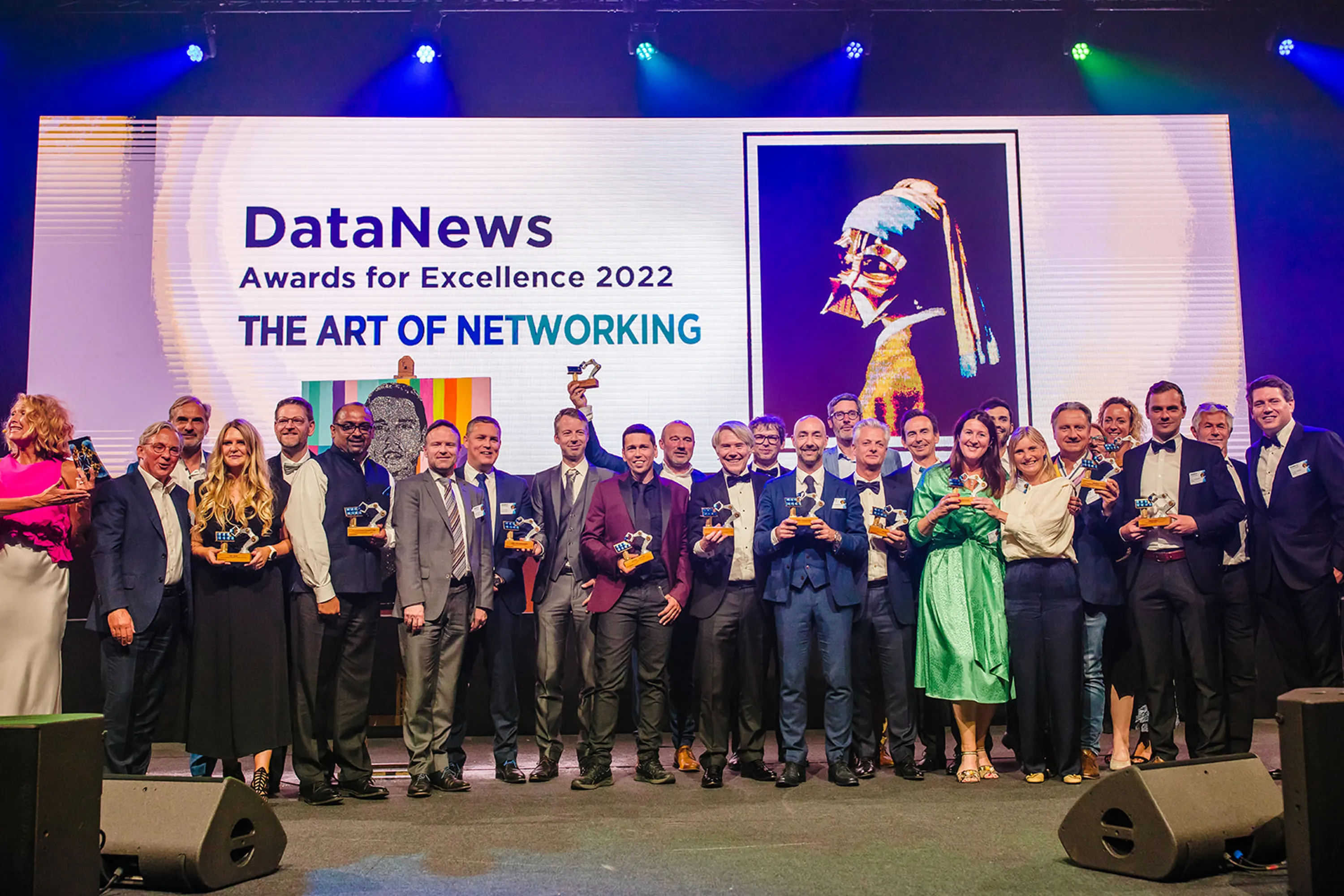 We were able to convince the Data News jury with everything that we are already doing to deal sustainably with our planet and our people, and not just with what we want to do in the future. Sustainability has been embedded in our organization for a long time now, that is why it speaks for itself that everyone in our organization wants to take care of society, the economy and our environment.
Actions speak louder than words. We don't just approach sustainability in a theoretical way, but also dive into the practice with projects such as our (almost fully) electric fleet, our yearly 'Warmest Weekend' with team activities and donations for charities, participating in the VOKA Sustainable Development Charter, the achieving the EcoVadis label and so much more.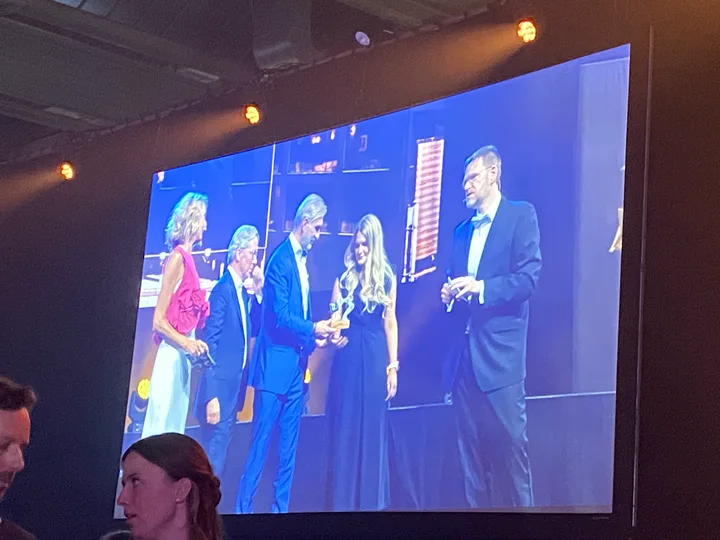 But the story doesn't end here. Our goal is to further integrate sustainability throughout our organization as well as with our customers and partners. We are convinced that a beautiful sustainable future awaits us together as a team!
As a Belgian ICT company, we started our road to a sustainable organization many years ago and today we are particularly strong in this field. It gives us a lot of satisfaction to receive the very first award in this category. This acknowledgement means a lot to us because it makes us recognized as thé reference in the field of sustainability.

—

Ronny Ruyters, CEO at ACA Group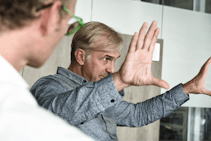 Sustainability is not a solo sport or credit, it is the achievement of the entire ACA team, our customers and partners.

—

Dorien Jorissen, Sustainability Expert at ACA Group