ACA COMMUNITY
INNOVATION
ACA KNOWLEDGE SHARING
ACA Community Chapters: fostering knowledge sharing and innovation in our company
At the ACA Group, the pursuit of knowledge sharing and exploration of innovation lie at the core of our company values. To facilitate this culture, we organise regular "Community Chapter" sessions. These sessions bring together all team members from within the Custom Development ACA team to present and discuss various innovative topics. This year, we have already hosted several of these interactive sessions, where the team members start the evening with some delicious pizza and drinks, and engage in insightful discussions and talks afterwards.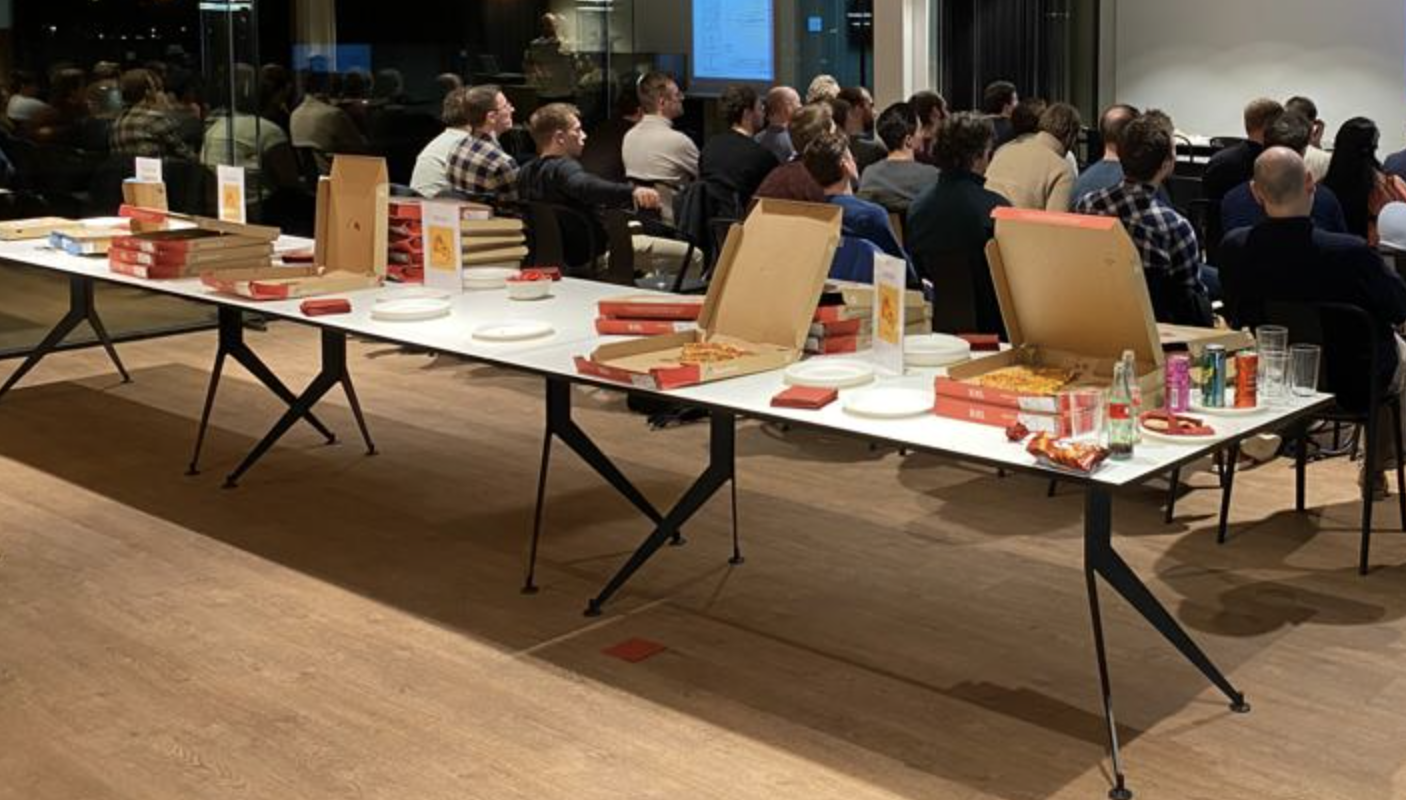 The agenda for these sessions has covered a diverse range of topics, that's why we want to share an overview of the past community chapters.
⭐️ Session 1: GraalVM, Micronaut and Quarkus

One of the initial sessions featured a presentation on GraalVM, Micronaut, and Quarkus by team members Bram Meerten, Christopher Scheerlinck and Kenneth Westelinck. The session delved into the realm of Java native images and explored the potential of these frameworks.
They explained how Quarkus and Micronaut can impact the Java developer community, while also highlighting the relationship between these frameworks. The interactive session enabled attendees to exchange ideas and gain valuable insights into these emerging technologies.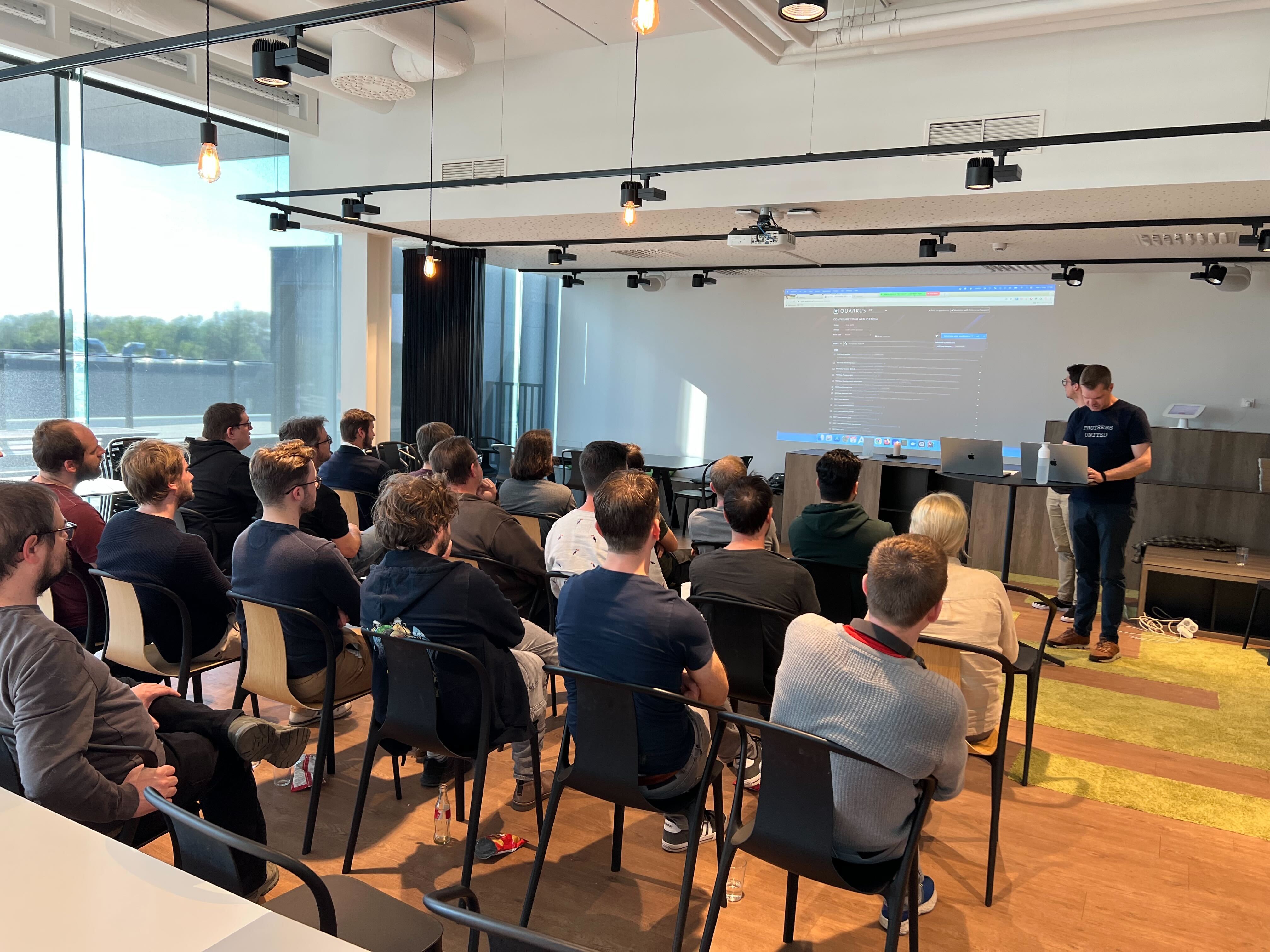 ⭐️⭐️ Session 2: Experience Sharing: daily operations at ACA
The second session focused on sharing experiences and answering questions related to daily operations at ACA, particularly aimed at some of our junior developers. This session provided a platform for team members to discuss the methodologies used at ACA Group, such as Kanban, Agile, … and their benefits. The session aimed to foster a collaborative environment where knowledge and expertise could be shared among team members and enhance the further growth of our company.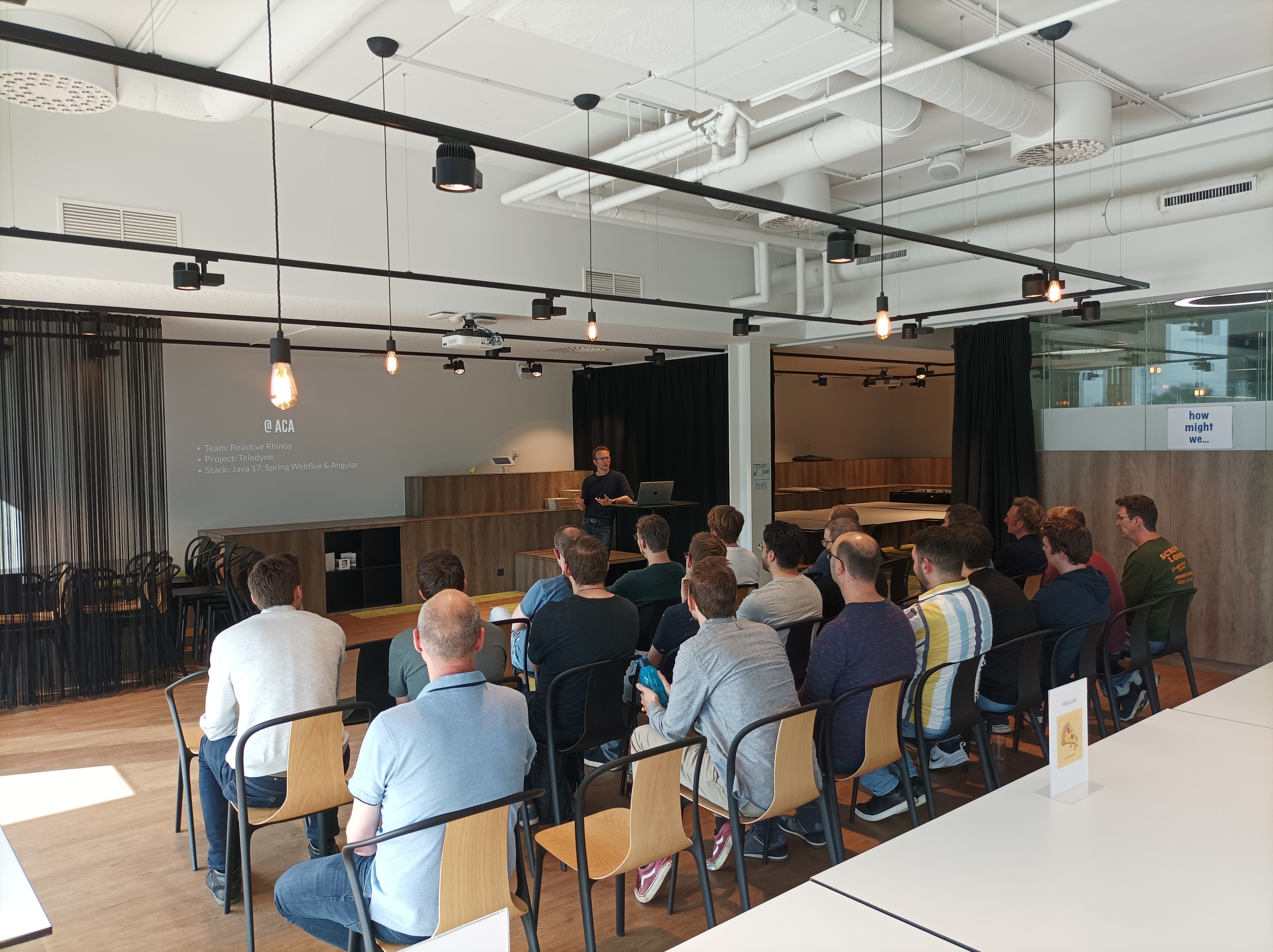 ⭐️⭐️⭐️ Session 3: Kotlin - An Alternative to Java + Java 21: What's New?
In the last session, team member Stef Noten shed light on Kotlin, an increasingly popular programming language. The presentation covered the fundamentals of Kotlin, its working principles and how it could serve as a viable alternative to Java. By exploring alternatives and expanding their skill sets, our team members can stay at the forefront of technological advancements and explore (potential) innovative solutions for our customers.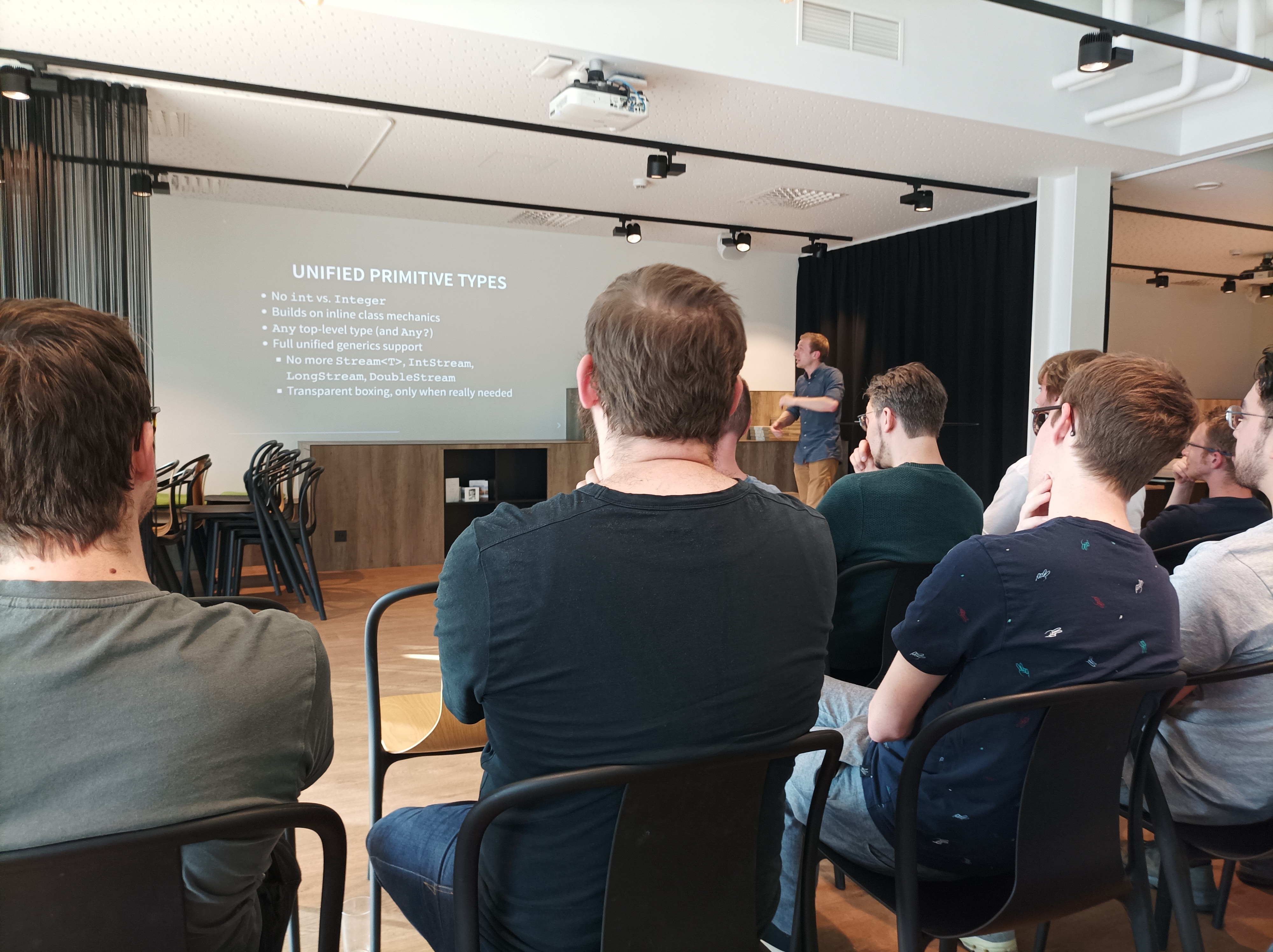 Moreover, as part of our commitment to staying ahead of the curve, Willem De Roover delved into the latest developments in Java 21. He provided an overview of the new features and enhancements introduced in the newest version of Java, empowering our developers to leverage the latest capabilities and build even more robust and efficient applications.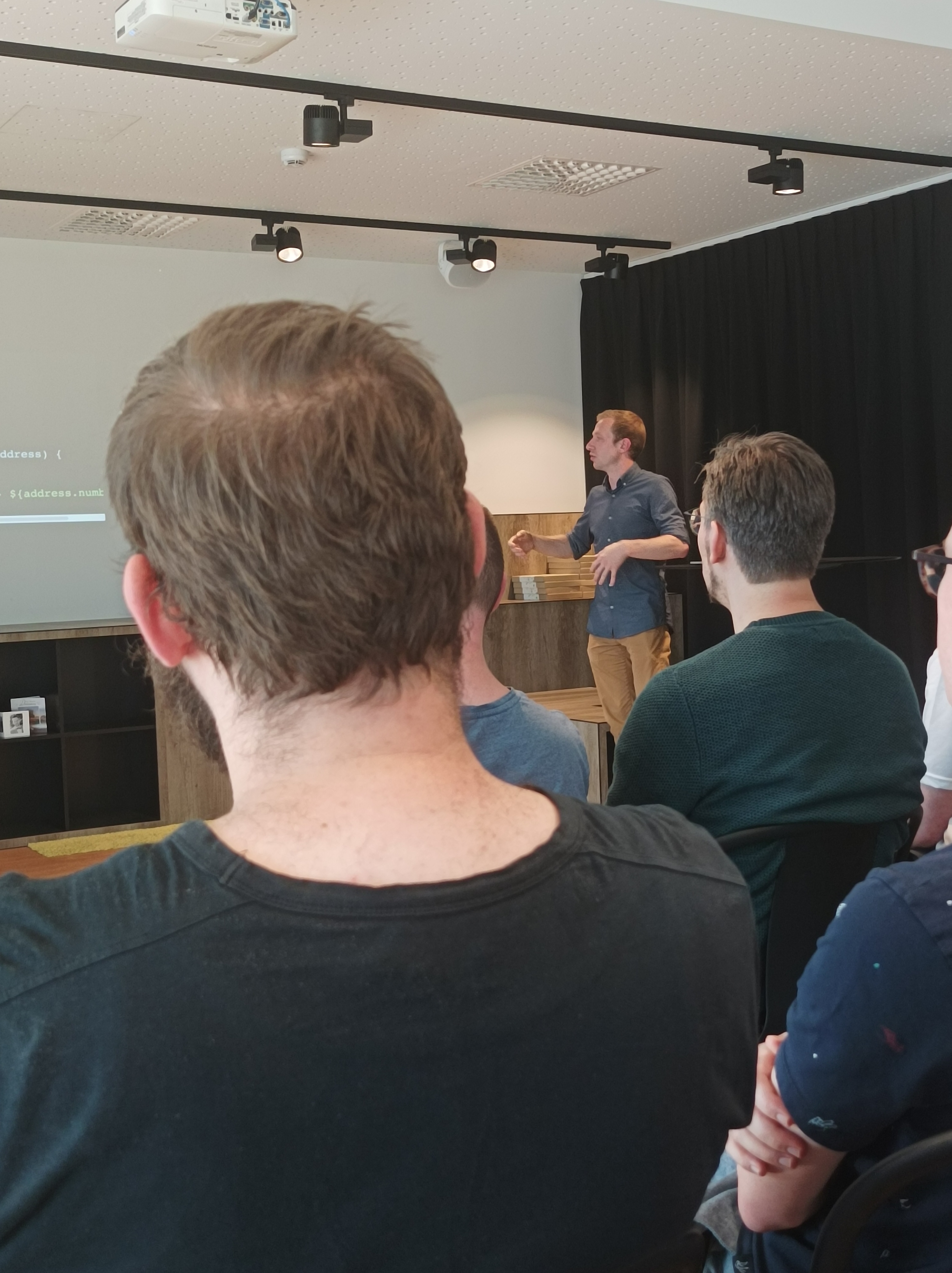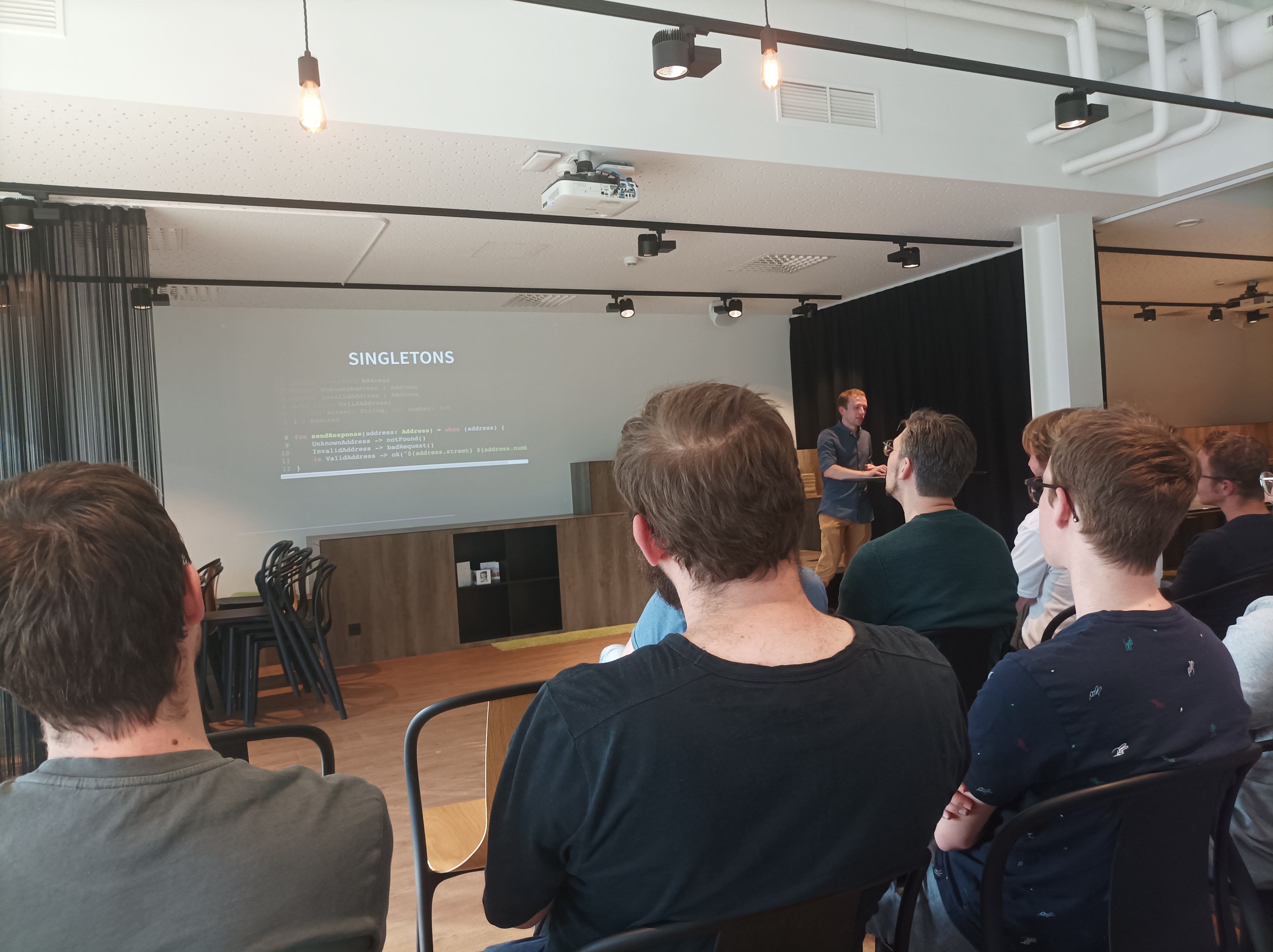 Creating a culture of knowledge sharing
We are excited that more engaging sessions are already in the works! Upcoming topics will cover composable business apps, a hands-on session exploring the OWASP Juice Shop, as well as diving into the world of API management. The ACA Community Chapters align seamlessly with our overarching company strategy of innovation.
By providing a platform for our team members to present and discuss specific topics, we foster an environment that encourages collaboration, inspiration and growth. We firmly believe that internal knowledge sharing plays a crucial role in keeping ACA at the cutting edge of technology, enabling us to deliver innovative solutions to our valued clients. 🚀

Want to be part of our community?