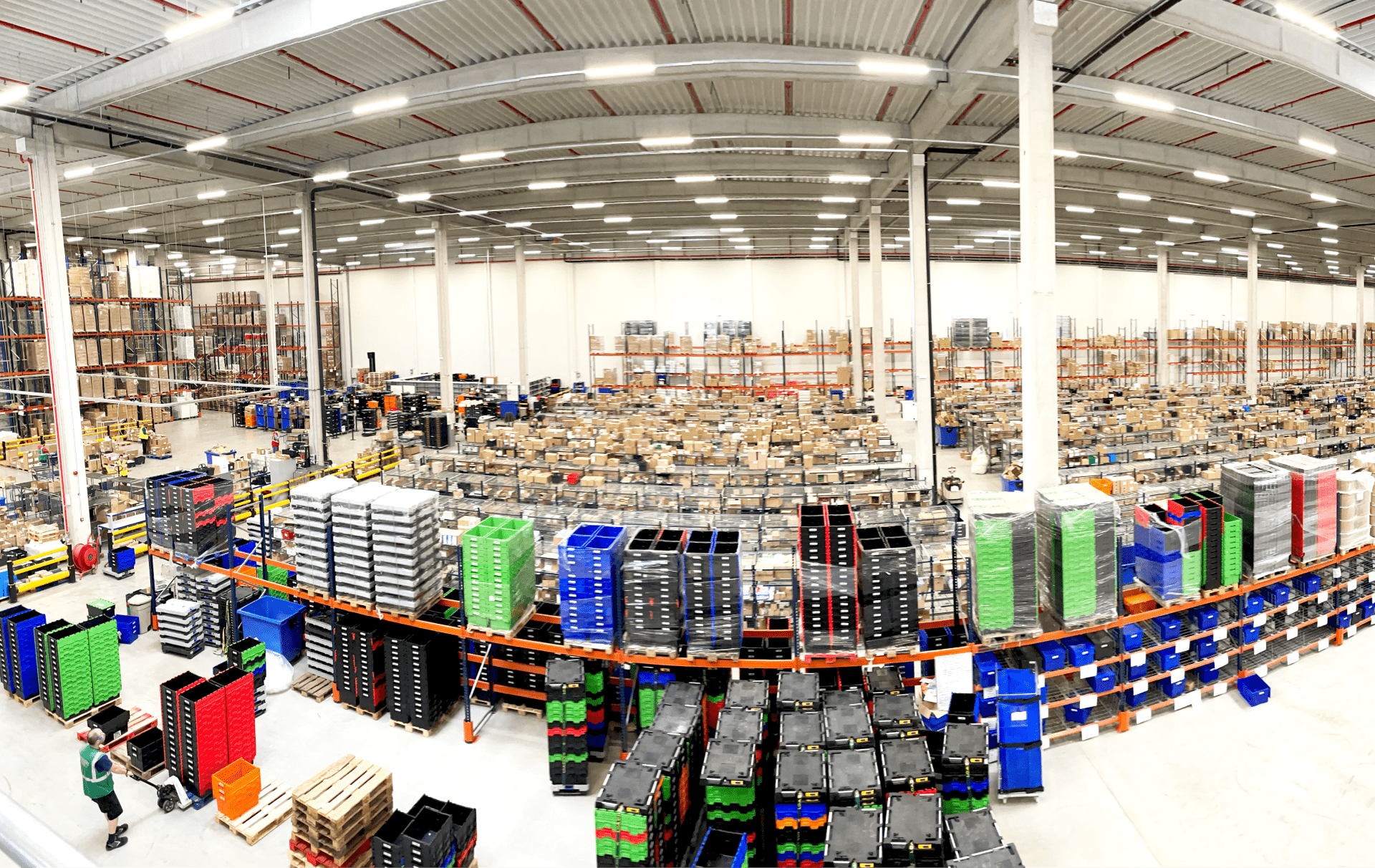 Become a omni-channel customer champion
Expand your brick-and-mortar business into an online platform & vice versa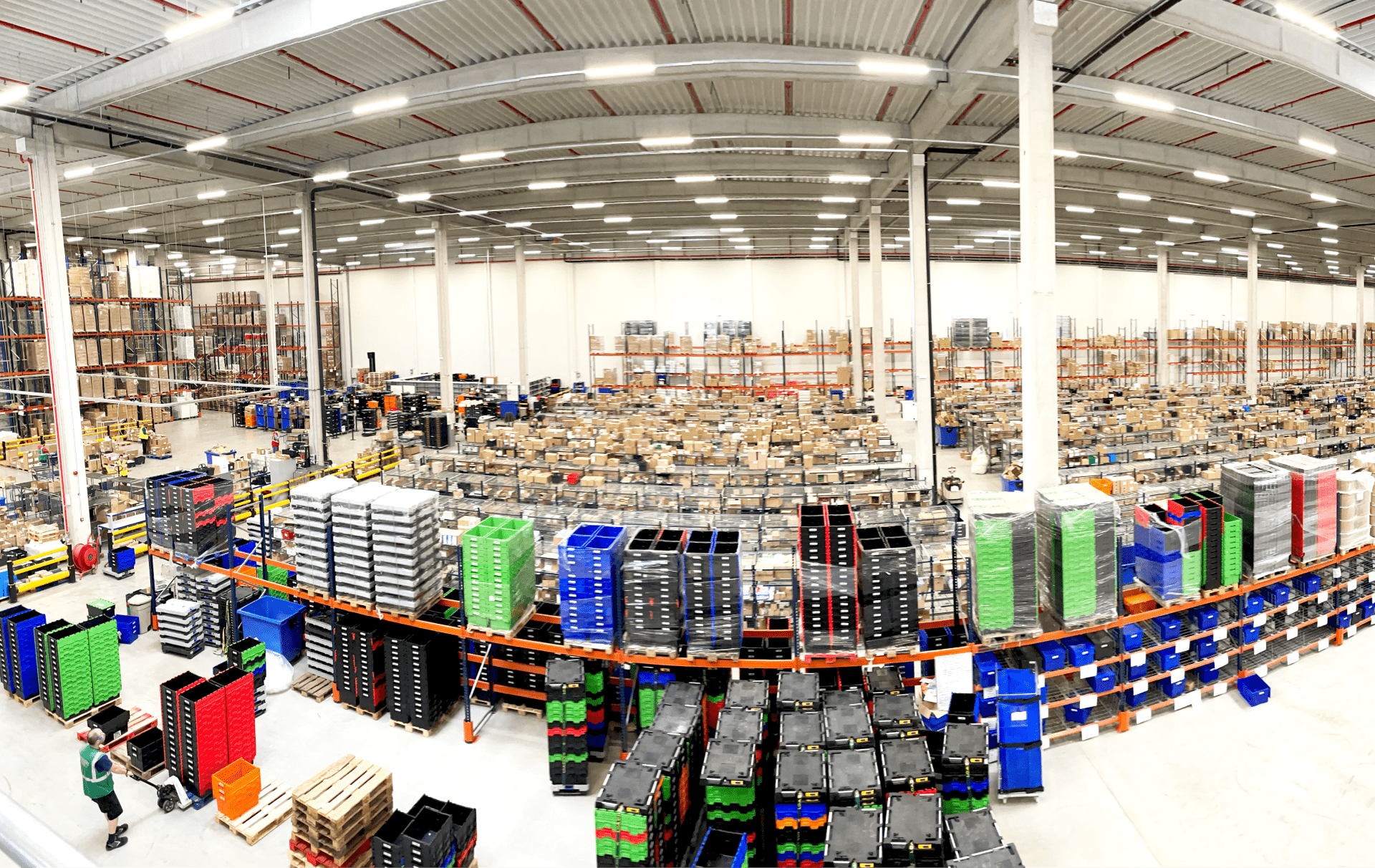 We understand your challenges
Some players in retail industry has seen tremendous growths when they adopted a digital strategy as a key component. However, these digital strategies often pose major challenges, such as the ability to embrace an omni-channel approach with (brand) consistency across all channels.
Aside from digitizing sales and marketing, no retail player is complete without a smart and scalable ERP to speed up inventory management, CRM and store management. Automation, too, plays a huge role as automated chains resupply stores and warehouses, with follow-up in real-time.
In other words, tightly integrated high-quality IT solutions are a must to keep on top in this fast-moving industry.
Your partner in IT
In this rapidly changing market, the retail industry needs to be able to count on resilient and innovative businesses. The search for the right solutions to the challenges above requires a partner that thinks along with you. A partner with the necessary experience and expertise in the retail industry, who highly values excellent quality en user experience.
We're proud that we've been able to realize innovative projects in the retail industry. Because of this, we firmly believe we can be the right IT partner for you.
Let us know how we can help
Hello. Let's connect!
Questions about how we might help you? Peter is here to help.