How to get more value from data with Google Cloud?
Webinar - Data & AI - Digital event - ACAdemy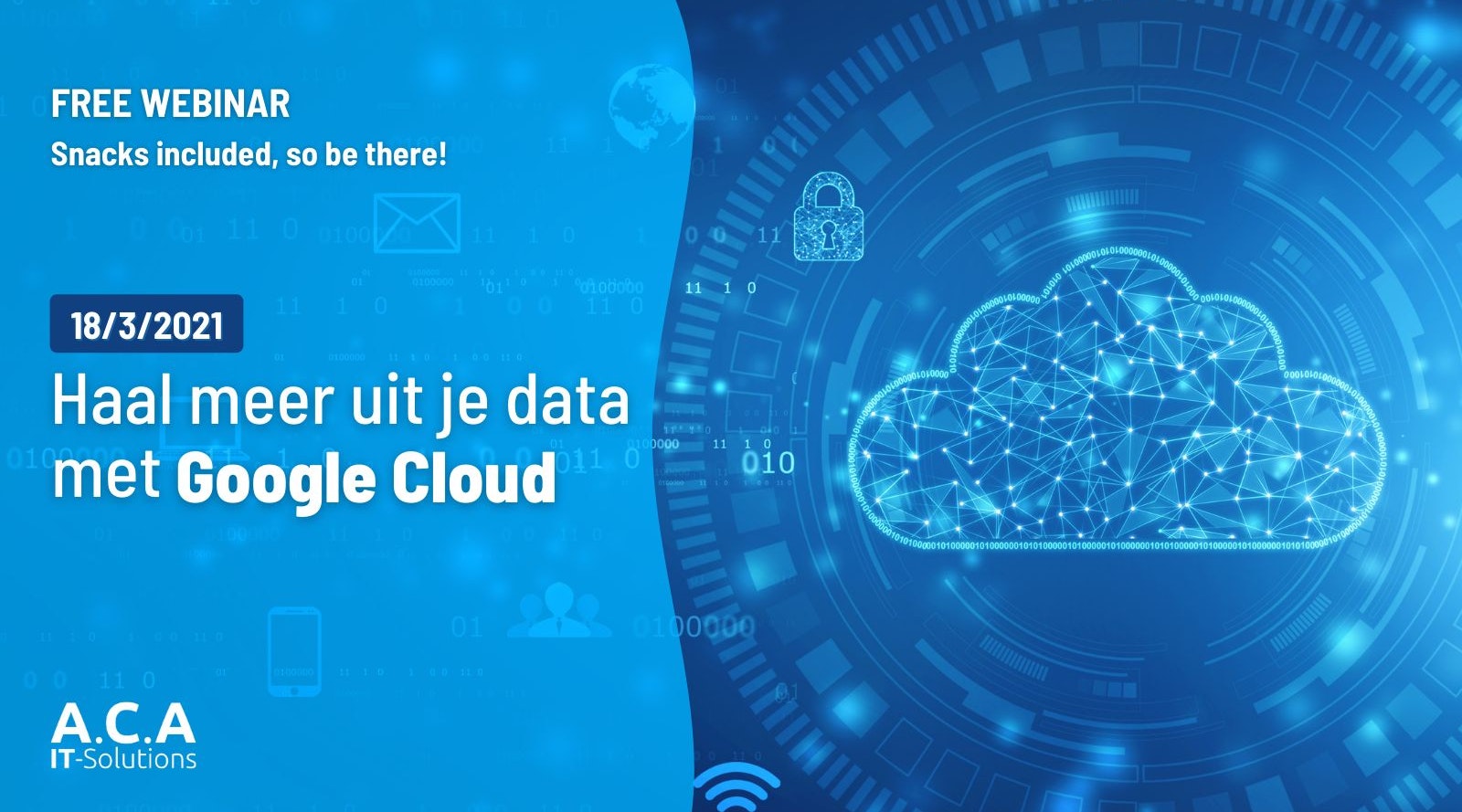 About the event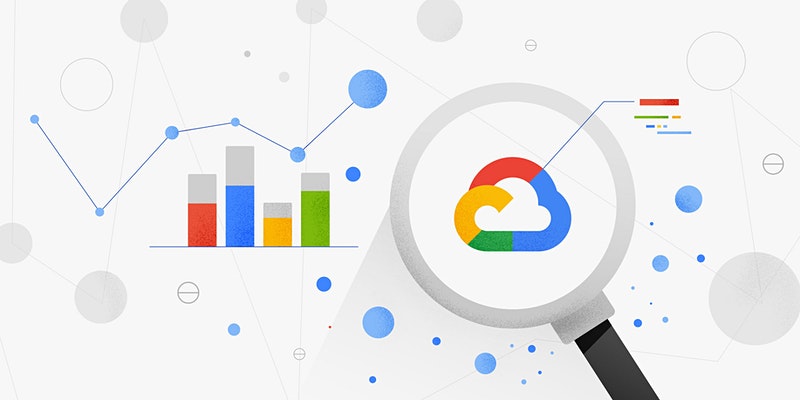 Follow our free webinar and discover the possibilities!
Google is known for its data-related solutions for a longer time now; think about Google Analytics. You will probably also already know and use Google for other things, such as Google Search and Google Maps. But Google has so much more to offer today!
For only a few euros extra per month you can get started with various products and services of the Google Cloud Platform. All this including a 'fully-managed data warehouse' and easy-to-use visualization tools.
Do you have no idea how to quickly get started with your data within the Google Cloud Platform? No problem. The video below explains in a visual way how Google BigQuery, a fully-managed data warehouse, makes the difference. In our webinar we will take you further into the benefits, as well as setting up these in your company.
The benefits of Google Cloud's Data Analytics
Bring all your data together in an accessible way, at a low cost
Get insights of your business with real-time & predictive analytics
Get access to your data and share your knowledge with ease
Protect your data and manage it with confidence in its security
Why Google Cloud?
Speakers
Peter Billen, Customer Engineer at Google Cloud, specializes in data solutions data solutions to support decision processes and customer interactions. During this webinar he will introduce us to the Google Cloud data platform and its possibilities.


Stijn Vandereyken, Data Expert at ACA Group, focuses on helping the client to gain more insights by improving their analytics platforms. He will tell us more about how ACA uses Google Cloud Data Analytics and its applications.