Free Webinar On-Demand: Why B2B e-commerce matters and how to get started
Webinar - E-commerce - Digital event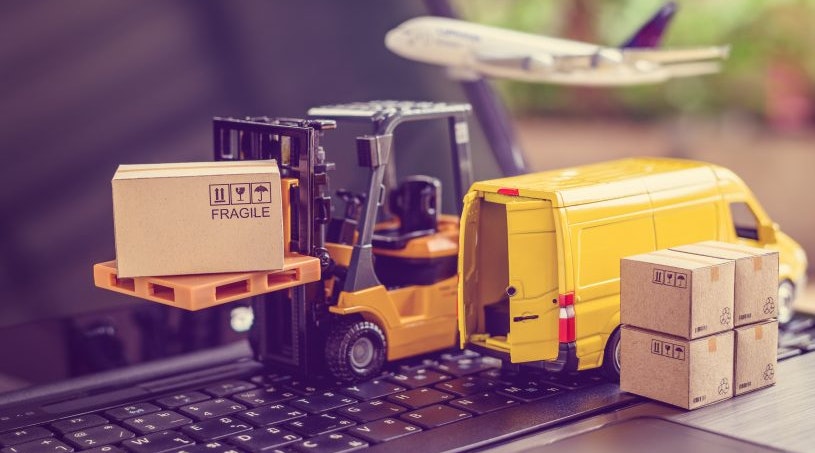 About the event

Many B2B companies are still not exploiting the full potential of a digital sales channel. Why should you do e-commerce and what are the benefits? During our webinar, we'll discuss the latest trends, facts and figures and you gain insights into the potential benefits of a B2B e-commerce channel.
You will also learn how to get started with your e-commerce journey and how to successfully launch an e-commerce channel. Download our webinar now on demand, it's free!
Speakers
Joeri Moors – Business Unit Manager – ACA Group
Joeri is Business Unit Manager of the team that focuses on e-commerce and content- en information management at ACA.
Peter Mesotten – Solution Architect/Technical Lead – ACA Group
Peter has over 12 years of experience with Digital Experience Platforms in general and is specialized in Liferay.