Reporting tool in Python for all branches of VCST
Innovative reporting tool for all branches
Close collaboration with the development team at VCST
Shortened lead time and increased degree of automation
About VCST
VCST is an international automotive supplier of powertrain and brake components. They mainly develop high-quality gears and have branches in Belgium, Germany, Romania, China and Mexico.
The challenge: hosting a reporting tool across the different sites
In the past, an engineer has developed a prototype of a reporting tool for the Belgian branch. Through this tool, employees can request analyzes and data on the production quality of the gears in their location.
VCST is an international company with offices all over the world. The measurements of production data from all sites were already done in a uniform manner, but the analysis of these measurements was only carried out in Belgium. The R&D expert always processed this data in the reporting tool and then sent it back to the sites. This created inefficiency because sending the data back and forth had to be done in several steps.
Moreover, the communication between the different branches was not always optimal. Sometimes it took a while before questions could be answered and comprehensive analysis of the branches could be carried out. That's why VCST needed a user-friendly reporting tool that could be consulted and used by all branches in all countries, so that both the collaboration and analysis processes could run more efficiently.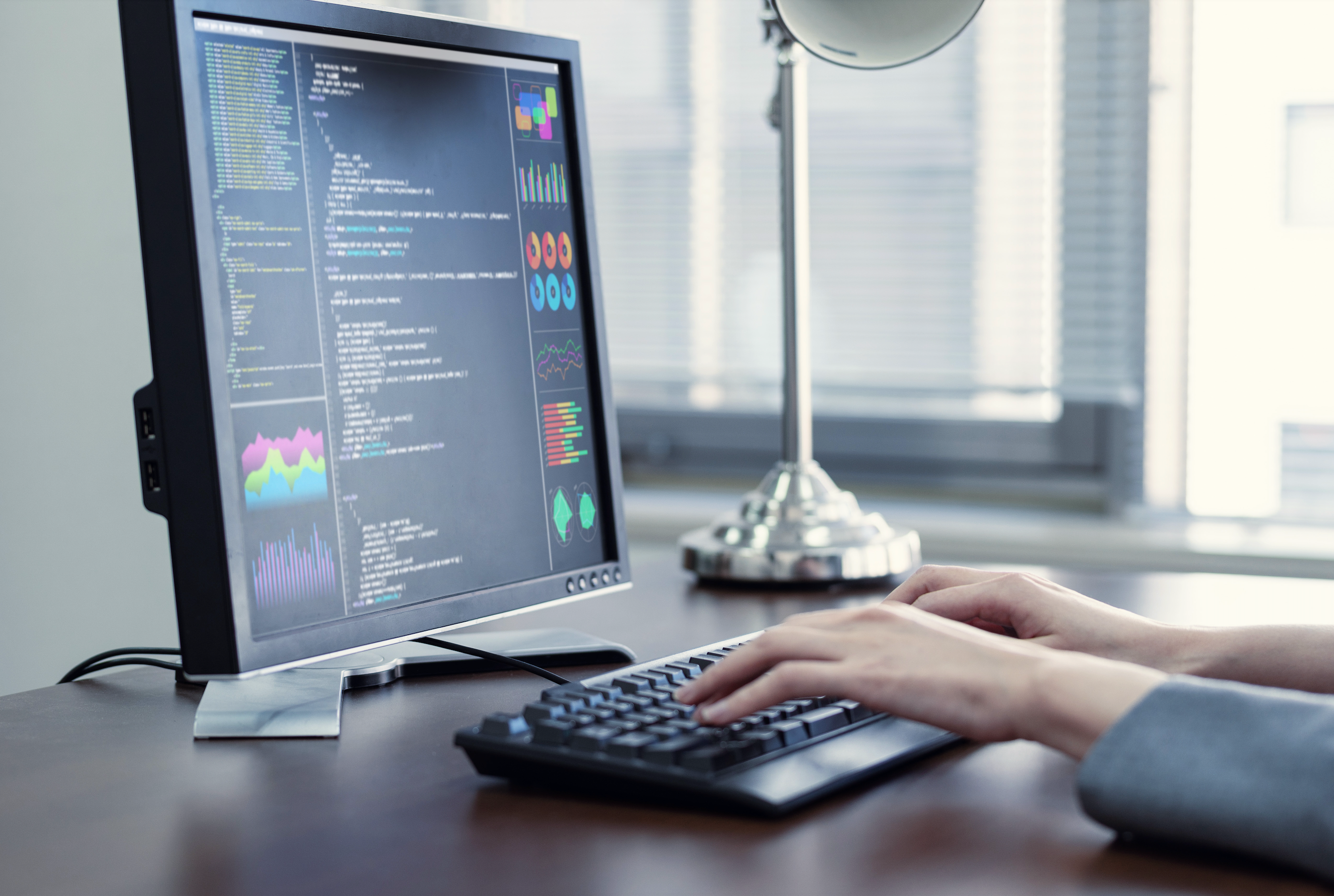 At VCST, there work many motivated engineers who have fully supported this reporting project and wanted to dive into this. However, they quickly ran into the limits of their technical knowledge because it was not clear which is the best way to host this tool across the different sites (and therefore countries). In addition, the update policy and control of the use of the tool were difficult to estimate.Because of previous positive project experiences with Python, it was already clear to VCST that they also wanted to develop their reporting tool in this programming language.
VCST decided to engage a third party and contacted ACA. After a first introduction, our Python team was ready to guide them in this project and to build a completely new reporting tool in Python together with the engineers at VCST.
Why Python?
The R&D department of our customer already works with the Python programming tool to perform certain analyzes (such as quality checks) for their department. In addition, Python is a very strongly emerging programming language because of the innovative aspect and the versatility in use.

Versatility, efficiency, reliability and speed: some keywords that allow us to summarize the Python programming language. Python can be used in almost any environment and one will not face any performance loss, regardless of the platform one is working on.
Our solution: a new reporting tool in Python for all branches
During our first conversations with the customer, the bottlenecks quickly surfaced and our Python development team was able to get started right away. For example, we have developed an admin panel for VCST that offers a central analysis and reporting environment for all production sites. This allows each site to consult its own analyzes and reports within seconds and the Belgian (main) branch can keep an overview of the quality results of all sites.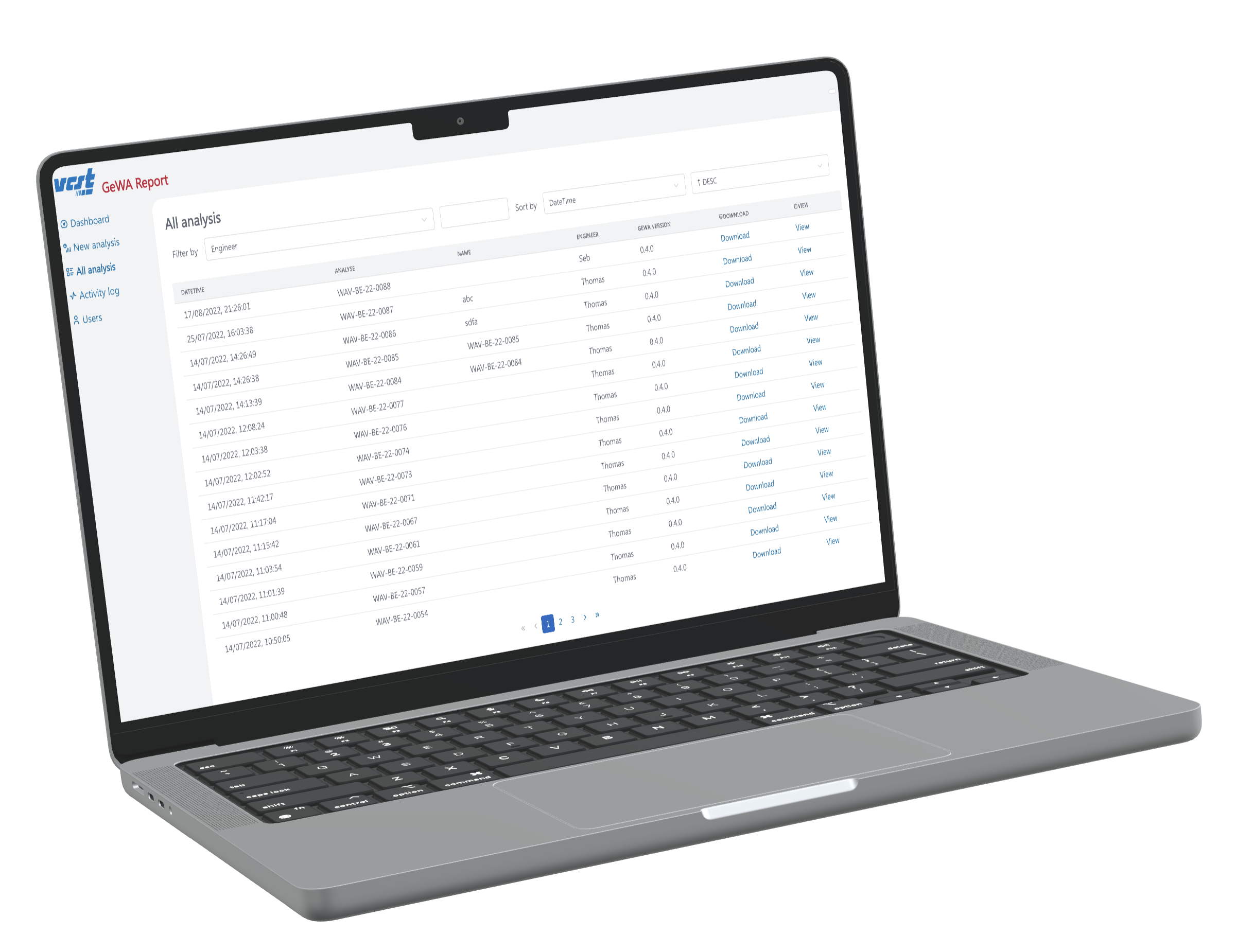 Analyzing important quality parameters
The application developed by our development team allows VCST to analyze one of the most important quality parameters for the noise behavior of the gears quickly and in a structured way. In addition, the reports flowing from the application have a homogeneous structure. This makes it possible for internal and external customers to interpret the results of the measurements at a glance.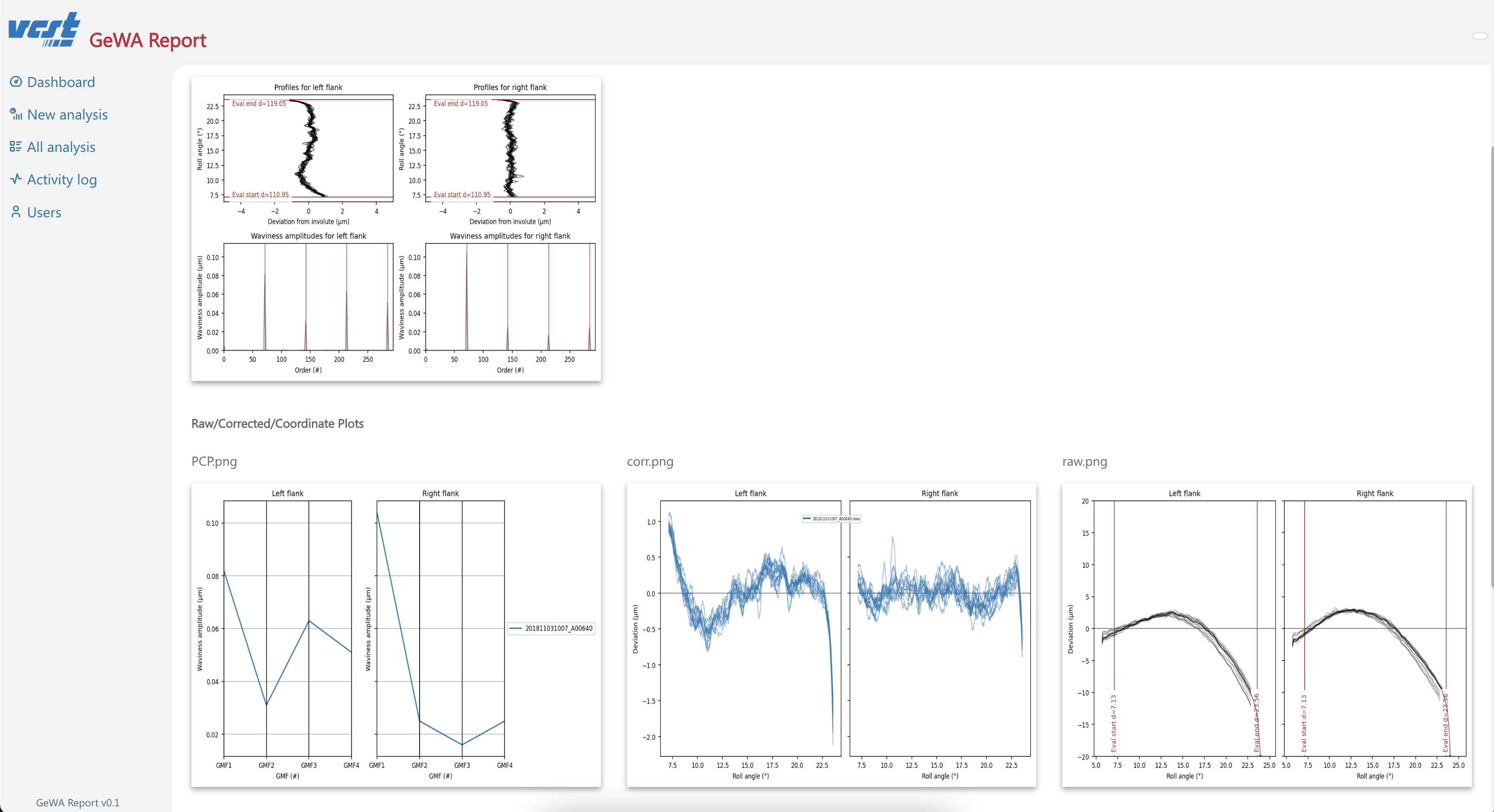 To sum it all up: Together with the engineering team at VCST, we have ensured that the lead time is shortened, their level of automation is increased, better traceability is created and all stakeholders (from all sites) are able to monitor production quality.
With the help of ACA, VCST can perform uniform analyzes worldwide on key gear quality measurements. The reporting software developed significantly shortens the lead time for these analyses, from a few days to a few hours. We are very satisfied with the cooperation and approach of ACA!

—

Yannick Meerten, R&D Manager at VCST
Honesty, commitment and craftsmanship are just some of the values ​​that prevail both at VCST and internally within our team. These are values ​​that I personally cherish and when I see that these qualities lead to a successful delivery, I am a happy man!

—

Sébastien Roels, Business Unit Manager at ACA Group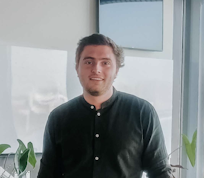 Related customer success stories