Ketnet wherever and whenever thanks to a new Ketnet eco system
The VRT is the Flemish public TV and radio broadcasting organisation that is home to well-known media brands such as één, StuBru, Ketnet and Sporza. In all, the broadcasting organization runs three TV channels and six radio networks, whilst providing extra digital services and a comprehensive internet and mobile offering.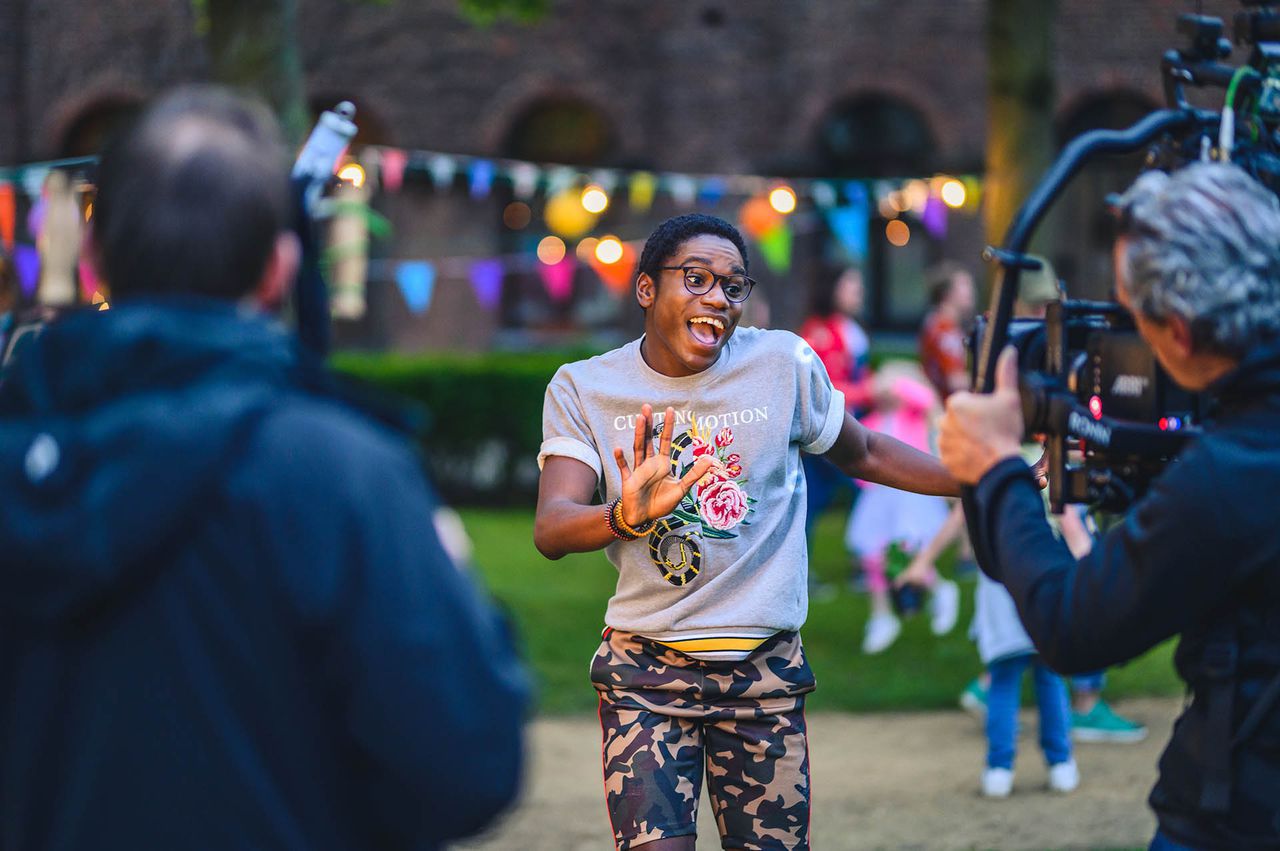 The challenge: to establish a clear and unambiguous product vision
The VRT children's and youth network Ketnet has a comprehensive digital ecosystem. Ketnet runs several apps, an umbrella website and various campaign websites. In 2020, this ecosystem was up for a revamp, both in terms of technology, user experience and functionality.
Because of the substantial scope of Ketnet's ecosystem, deciding which new direction to head in was not easy. In addition, the development team had little experience using Design Thinking, the method par excellence to solve this kind of complex dilemma. In addition, setting priorities and deciding which features needed to be developed first proved difficult. Which is why the VRT was scouting for a partner to jointly come up with the right solution.
Our solution: strong digital product management that brings together business, technology and users
In order to arrive at the right solution, it is important to have a full understanding of the context of an issue and to check assumptions or preconceptions against reality. For this reason, we set up various sessions with the Ketnet editorial team, Ketnet management and the VRT's technology department to acquire a deep understanding. At these strategic sessions, we jointly mapped out the opportunities to be included in the next step, such as offering a video zone, games, 'Ketnet stories' and more. This saw us working as one strong team that jointly came up with an aligned vision for Ketnet's digital ecosystem.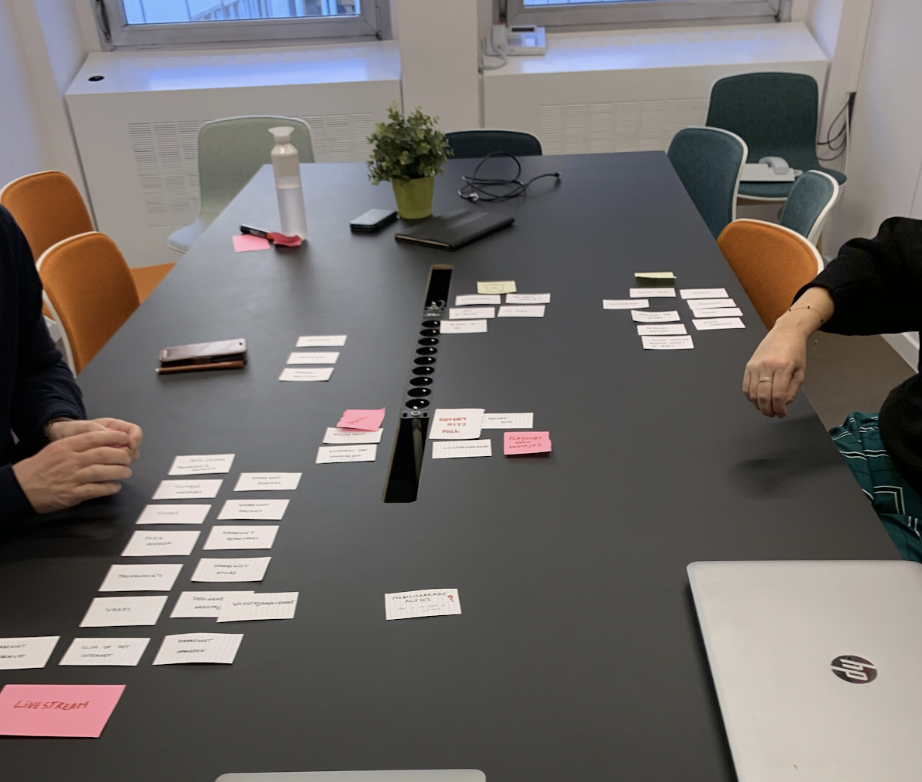 The customer

The child is king

Along with establishing a clear vision, we also launched a Discovery pathway. Over the course of this pathway, we had various interviews with core users of the Ketnet ecosystem, i.e. children aged 6 to 13. This taught us how they used the Ketnet products at the time and what their expectations are. In addition, through observations, we also looked at which other digital products they are using and why they like these products. In doing so, we defined the main features that create added value for children.

Based on the results of this Discovery phase, we worked up various prototypes and proof-of-concepts to experiment with the opportunities defined earlier on and to run our findings and Ketnet's vision by the children. Further to a few iterations, we came up with beta versions and fully finished features.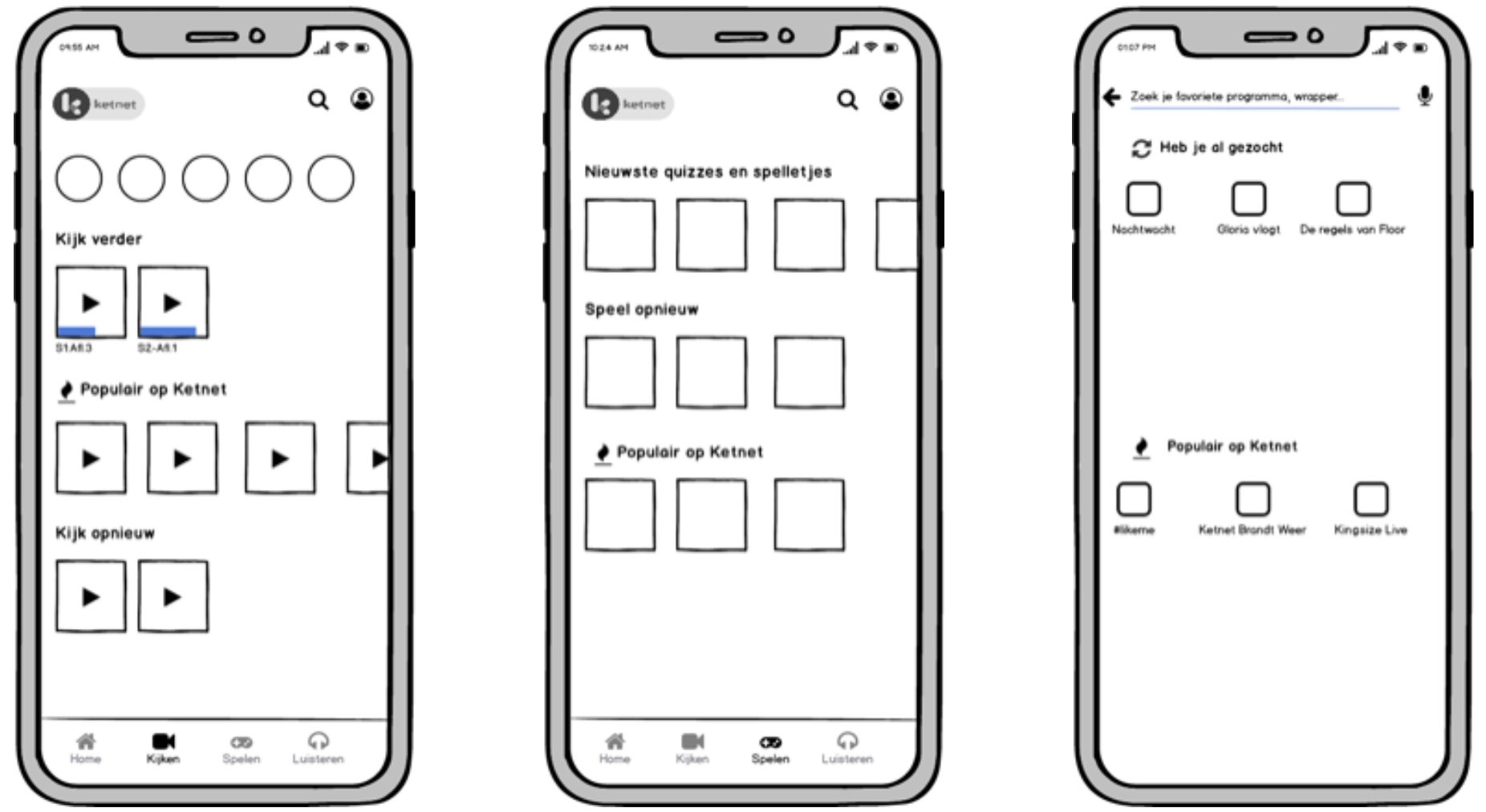 The road towards greatness
With a clear vision, unambiguous priorities and the knowledge gleaned from the proof-of-concepts, it was time to embark on the next challenge: to plot a feasible roadmap. In plain language: to work up a plan of the entire development process all the way up to the go live of the new Ketnet ecosystem (in the shape of an app and a website). Moreover, we followed up the development and organized interim user tests.
The new Ketnet app launched in November 2020. The new website saw the light of day in January 2021. However, these successful launches are not the end. Throughout the in-life management of both the app and the website, we are continuing to collate and prioritize user feedback, compile and monitor metrics, devise new features and further flesh out the roadmap.
Latest customer success stories