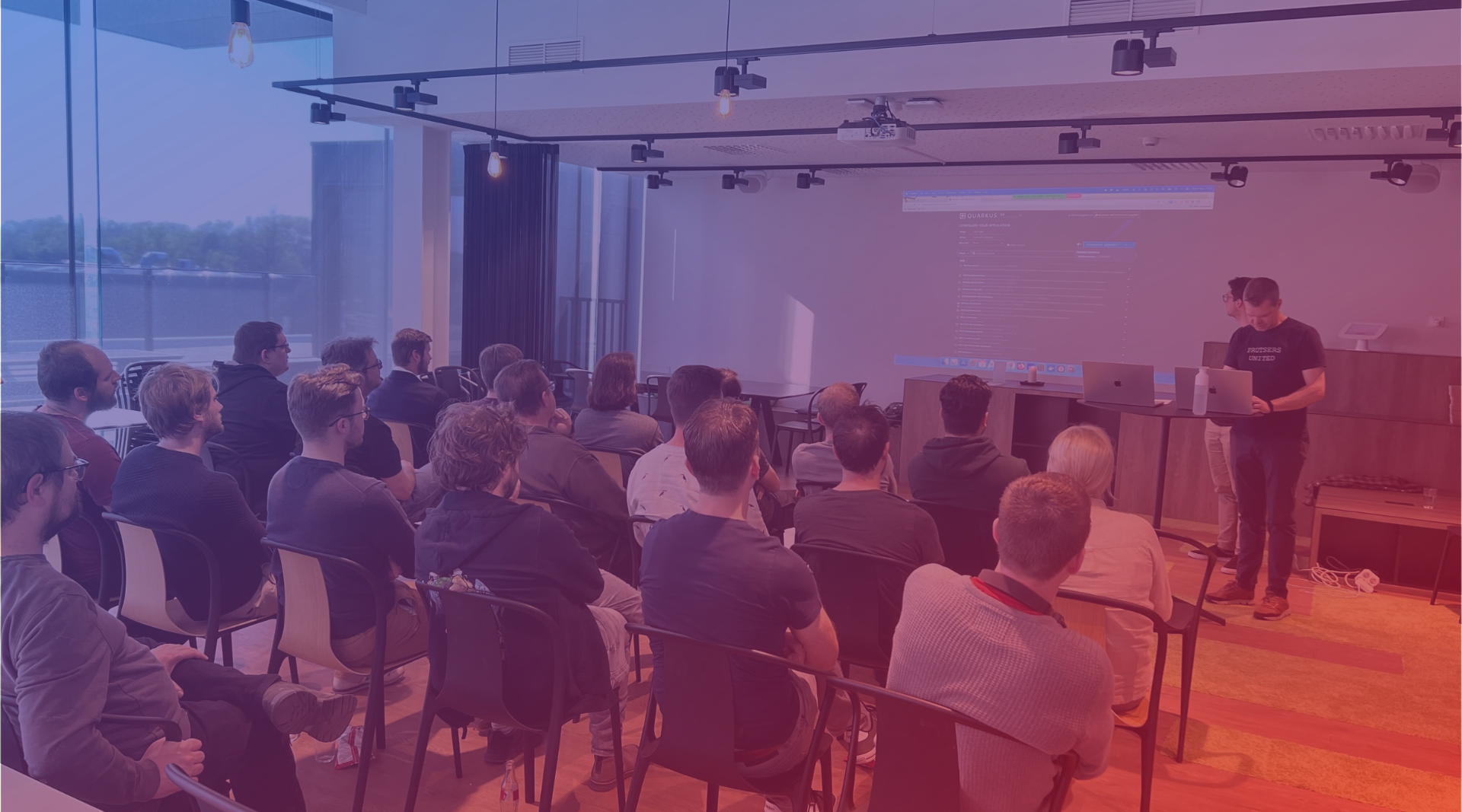 Technical Project Manager
Are you an expert in Technical Project Management looking for an exciting opportunity to lead dynamic IT projects? Look no further! ACA Group is seeking a talented and experienced individual to join our team!
Then we're looking for you!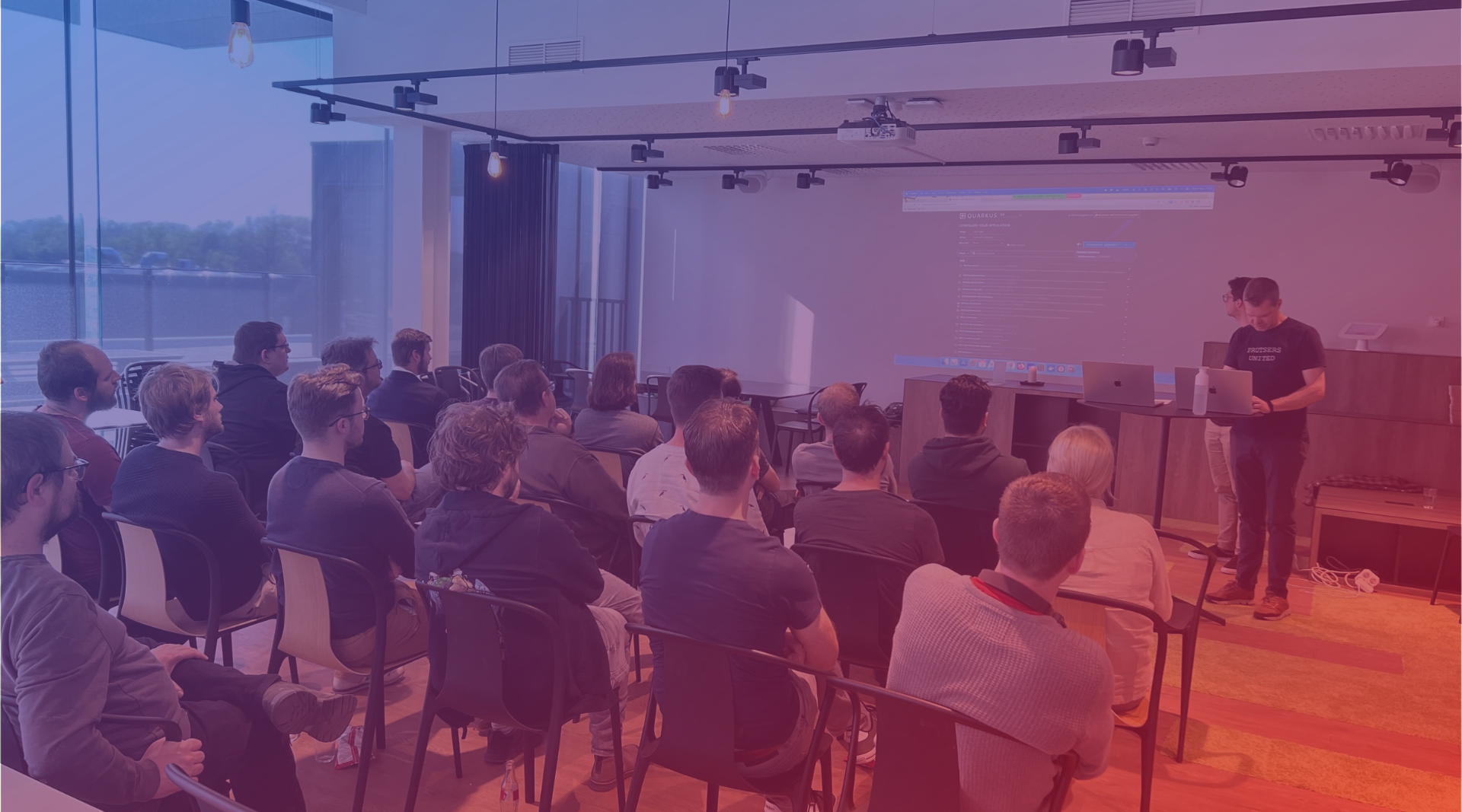 Your role at ACA
Lead and manage the entire project, including planning, executing, monitoring and closing projects.

Define project objectives, scope and deliverables in collaboration with stakeholders.

Develop and maintain detailed project plans, timelines, and budgets.

Track project progress, identify risks, and implement appropriate mitigation strategies.

Foster strong communication and collaboration among team members and stakeholders.

Proactively identify and resolve project issues and conflicts.

Striving for customer satisfaction, while always taking into account the interests of all parties and stakeholders involved.

Continuously looking for possible opportunities (technological, functional and strategic) that help the customer further in his/her vision and objective.
Do you have what it takes?
Hard skills
Prior to your current 5 years of experience in Project Management, you used to work as a software developer

Proven experience as a Technical Project Manager, overseeing complex projects from start to finish.

Strong understanding of software development processes and methodologies.

Knowledge of various technologies such as Java, HTML, CSS, Javascript,..

The team you will join is involved in implementing Digital Experience (DXP) and eCommerce solutions. Experience in this domain is not required, but it is an added value.
Soft skills
Leadership: As a Technical Project Manager you'll be responsible for leading a team and driving project success.

Communication: Effective communication is crucial to convey project requirements, goals and progress to team members, stakeholders and clients.

Critical thinking: the ability to analyze situations, evaluate options, and make informed decisions is a valuable skill.

Efficiency: you can work efficiently under time pressure, effectively prioritize tasks and keep the team focused on meeting project deadlines.

Problem solving: you can identify problems, analyze them objectively and develop creative solutions.

Language skills: you speak, understand and write fluent Dutch and good English.
Our application process
From candidate to colleague: this framework will give you a general idea of the different steps in our interview process.
Fill in the application form
We will take a look at your CV, and the responsible recruiter will contact you ASAP. To get to know each other and your skills better, we'll give you a call.
Interview time
If the phone call went well for both of us, we'll invite you to an interview with a technical colleague to dive deeper into your resume.
We'll make you an offer
If the interview went well, we'll make you an offer!
Welcome to the team
Yay! You're officially part of the ACA team now. We're looking forward to working together!
What's working at ACA like?
Innovative work environment

You will work with the newest tech & tools, in an innovative environment with flexible hours and

working-from-home

arrangement.

Customized salary package

An attractive salary, a company car*, meal vouchers, expense allowance, MacBook Pro

and more.

* ACA wants to contribute as much as possible to a sustainable environment. The expansion of an exclusively electric vehicle fleet is an important factor. We want 98% of our vehicle fleet to be electric by 2025! ⚡

Learn & grow

On-the-job coaching and mentoring gives you the opportunity to grow professionally and personally at ACA. You have a personal evolution plan with a budget for technical and professional training and many opportunities to learn. Knowledge sharing is central in everything we do, that is why we founded the

Internal ACAdemy

: our internal & external center for knowledge sharing.
We've got your back

We provide an elaborated health and insurance plan to cover your needs. It's our priority to keep our employees as happy as possible. We do this by providing a good work-life balance, providing the right tools, and so on.

Our unique company culture

You'll be part of a passionate and hardworking team that is proud of their realizations. ACA is a place with teamwork, openness, knowledge sharing and peer recognition as key values.

Employee centricity

We are a team-driven company that knows how to contribute and make fun in a professional environment. Because a great and motivated team is only possible if you can also relax together. That's why we provide plenty of opportunities both inside and outside the office and organize an awesome

ACA-weekend

every year!
What we've been up to lately
... Or do you know someone who could be?
Share this career opportunity and let them know!
Want to contact the recruiter?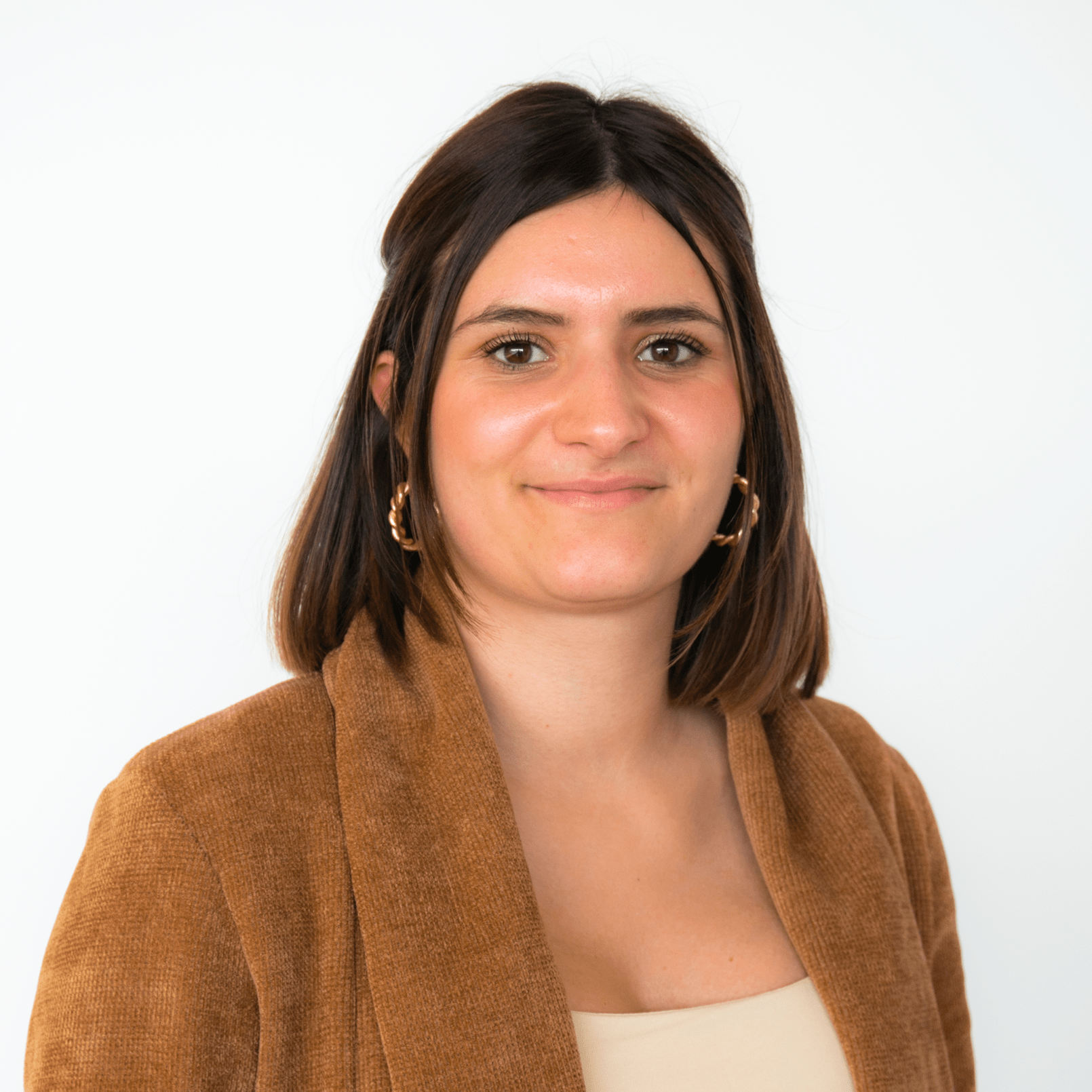 Jana Garcia Gonzalez
Recruitment Specialist