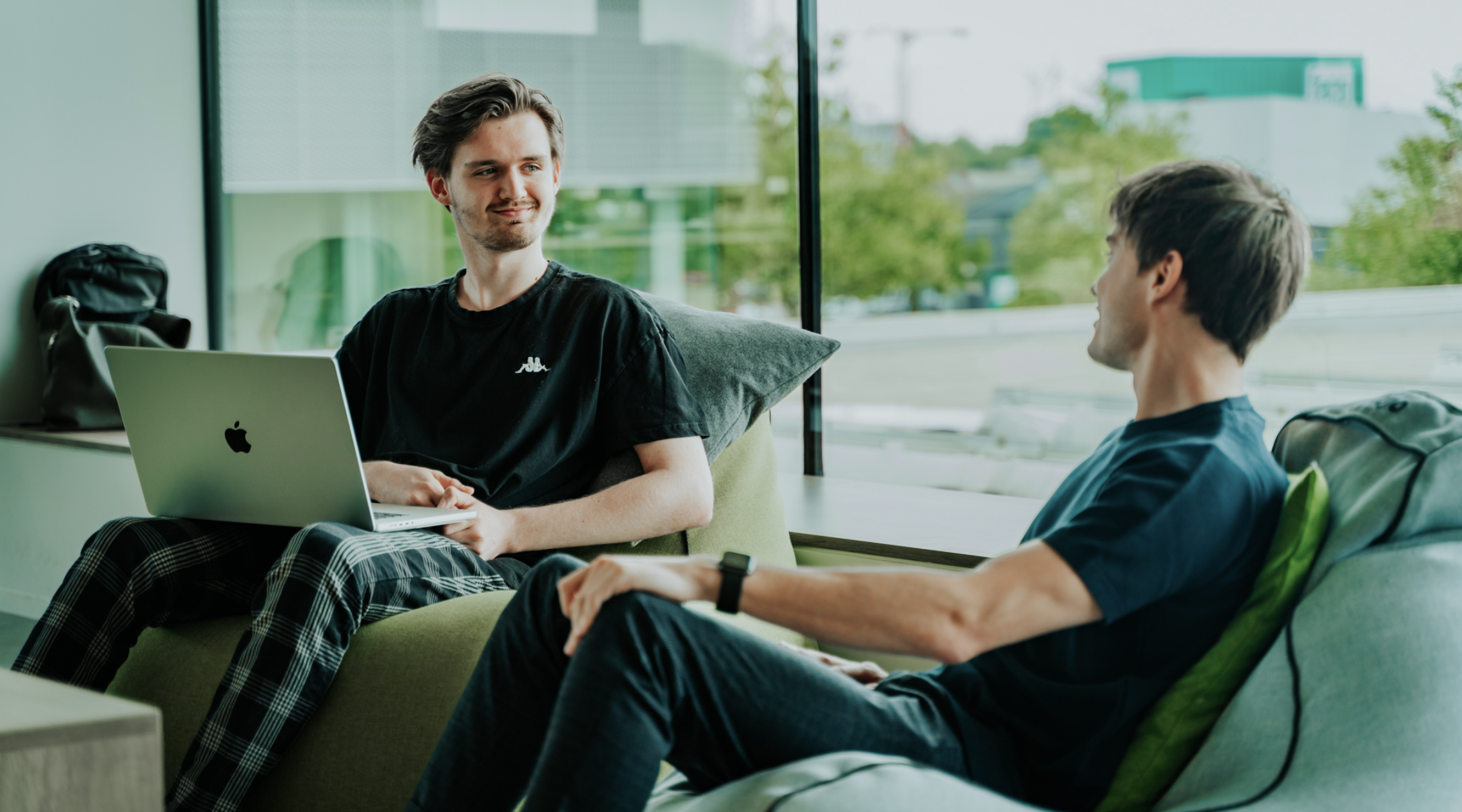 Senior Low Code Developer/Architect
Are you a motivated Senior Low Code Developer/Architect with experience in OutSystems?
Do you enjoy innovation and problem solving?
In that case, you could be the perfect addition to our team!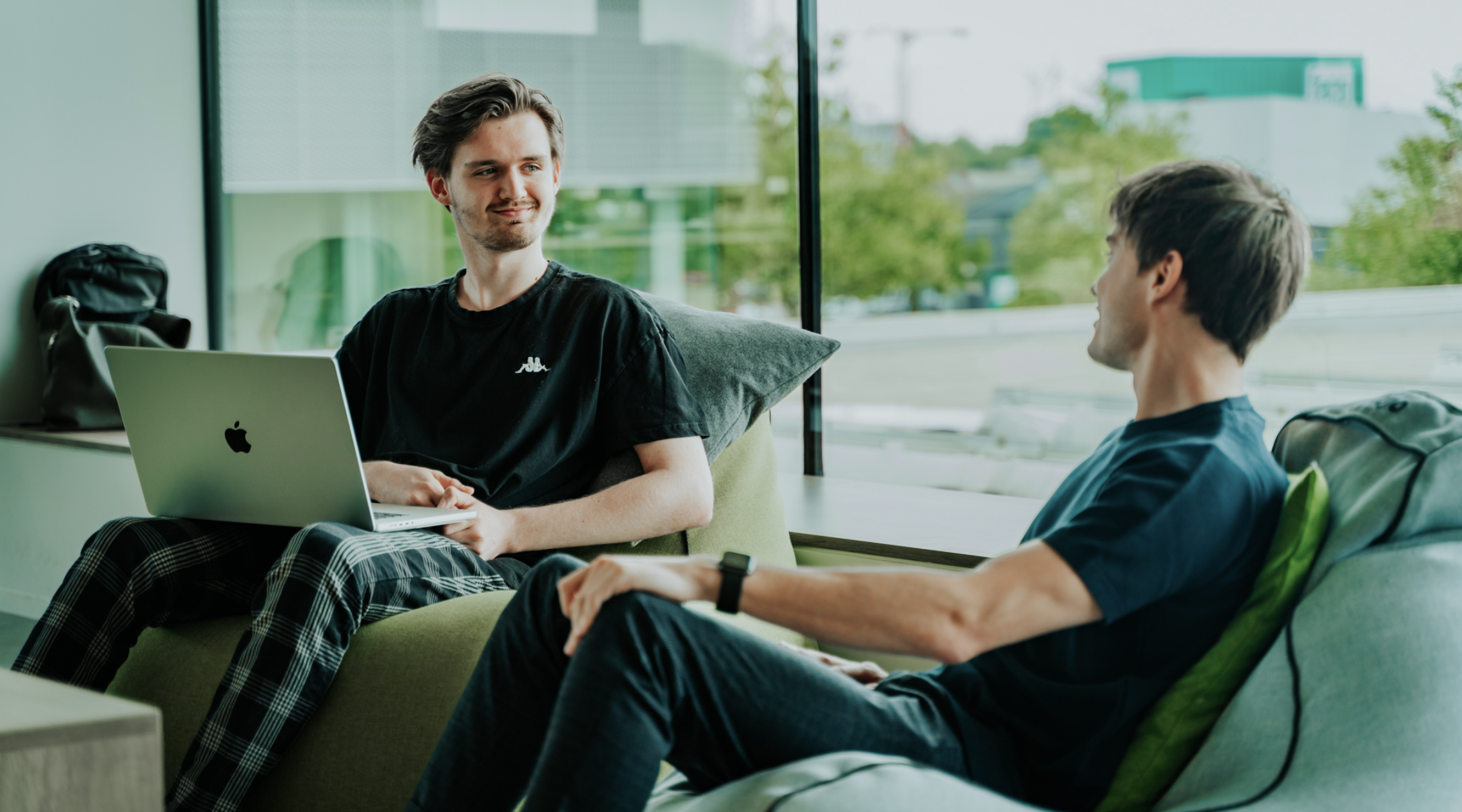 Your role at ACA
Why focus on Low-Code?
The application development landscape is constantly changing. New tools and technologies that focus on delivering greater productivity and speed of development are being welcomed by the market with open arms. These new technologies include trends such as No-Code, Low-Code and RPA (Robotic Process Automation). These are tools that deliver substantial added value when used properly. ACA is keen to spearhead these developments by acting as a reliable partner that provides fit-for-purpose solutions using the right tools.
It is a strategic decision to embrace these tools with the aim of offering our clients even better services. The Low-Code/No-Code approach comes in complement to and serves to strengthen our existing offering.
Your role at ACA
As a Senior OutSystems developer, you will be working hands-on on the development of innovative projects for clients. To this end, you will keep your finger on the pulse of the latest trends in your area of expertise. You will manage the architecture as well as the design and development efforts within the OutSystems Low-Code platform. In doing so, you will shoulder the more complex duties on the platform, whilst coaching and guiding less well seasoned colleagues in your team. As part of these duties you will maintain close contacts with clients in detailing and discussing solutions on a technical and functional level.
Given the fact that our Low-Code team is fastly expanding, you will also be assigned to building client demos and the technical detailing of quotes.
Are you just the right person for this role?
Do you have what it takes?
Hard skills
You have 2-3 years of experience or more with OutSystems development

In the past, you have developed both Mobile and Reactive Web Apps using OutSystems

You are familiar with best practices in development and architecture

You have experience with the consumption and delivery of REST (Odata) and SOAP

web services

You have previously worked with outside systems such as SAP, Sharepoint, etc.

You already delivered multilingual apps for which you used the built-in

features in OutSystems

You have experience using Architecture Dashboard and with managing a technical dept

CI/CD and Lifecycle management with OutSystems do not pose any problems to you.
What else do you bring to the table? These skills are considered a plus:
Integration with external databases

SSL certificate setup within OutSystems

Experience setting up Single Sign On via Azure AD, Okta or Auth0

OutSystems certificates:

OutSystems Associate Reactive Web Developer

OutSystems Mobile Specialist

OutSystems Associate Tech Lead

OutSystems Architecture Specialist
Soft skills
Team player:

working as a part of a team which includes developers, architects, business analysts and

project managers, your purpose in life is to provide our clients with great software solutions.
Analytical and critical mindset:

you will not rest until you have come up with a solution that works

and addresses that one crucial problem.
Innovative mindset:

using the latest tools and technologies, you are able to

devise highly scalable and reliable applications.
Flexible:

you have no problems with business travel to our clients in Brussels, Antwerp, Leuven, Mechelen, etc.

Good communication skills are indispensable: you are fluent in Dutch and English. You have experience presenting demos to technical as well as non-technical audiences
Our application process
From candidate to colleague: this framework will give you a general idea of the different steps in our interview process.
Fill in the application form
We will take a look at your CV, and the responsible recruiter will contact you ASAP. To get to know each other and your skills better, we'll give you a call.
Interview time
If the phone call went well for both of us, we'll invite you to an interview with a technical colleague to dive deeper into your resume.
We'll make you an offer
If the interview went well, we'll make you an offer!
Welcome to the team
Yay! You're officially part of the ACA team now. We're looking forward to working together!
What's working at ACA like?
Innovative work environment

You will work with the newest tech & tools, in an innovative environment with flexible hours and

working-from-home

arrangement.

Customized salary package

An attractive salary, a company car*, meal vouchers, expense allowance, MacBook Pro

and more.

* ACA wants to contribute as much as possible to a sustainable environment. The expansion of an exclusively electric vehicle fleet is an important factor. We want 98% of our vehicle fleet to be electric by 2025! ⚡

Learn & grow

On-the-job coaching and mentoring gives you the opportunity to grow professionally and personally at ACA. You have a personal evolution plan with a budget for technical and professional training and many opportunities to learn. Knowledge sharing is central in everything we do, that is why we founded the

Internal ACAdemy

: our internal & external center for knowledge sharing.
We've got your back

We provide an elaborated health and insurance plan to cover your needs. It's our priority to keep our employees as happy as possible. We do this by providing a good work-life balance, providing the right tools, and so on.

Our unique company culture

You'll be part of a passionate and hardworking team that is proud of their realizations. ACA is a place with teamwork, openness, knowledge sharing and peer recognition as key values.

Employee centricity

We are a team-driven company that knows how to contribute and make fun in a professional environment. Because a great and motivated team is only possible if you can also relax together. That's why we provide plenty of opportunities both inside and outside the office and organize an awesome

ACA-weekend

every year!
What we've been up to lately
... Or do you know someone who could be?
Share this career opportunity and let them know!
Want to contact the recruiter?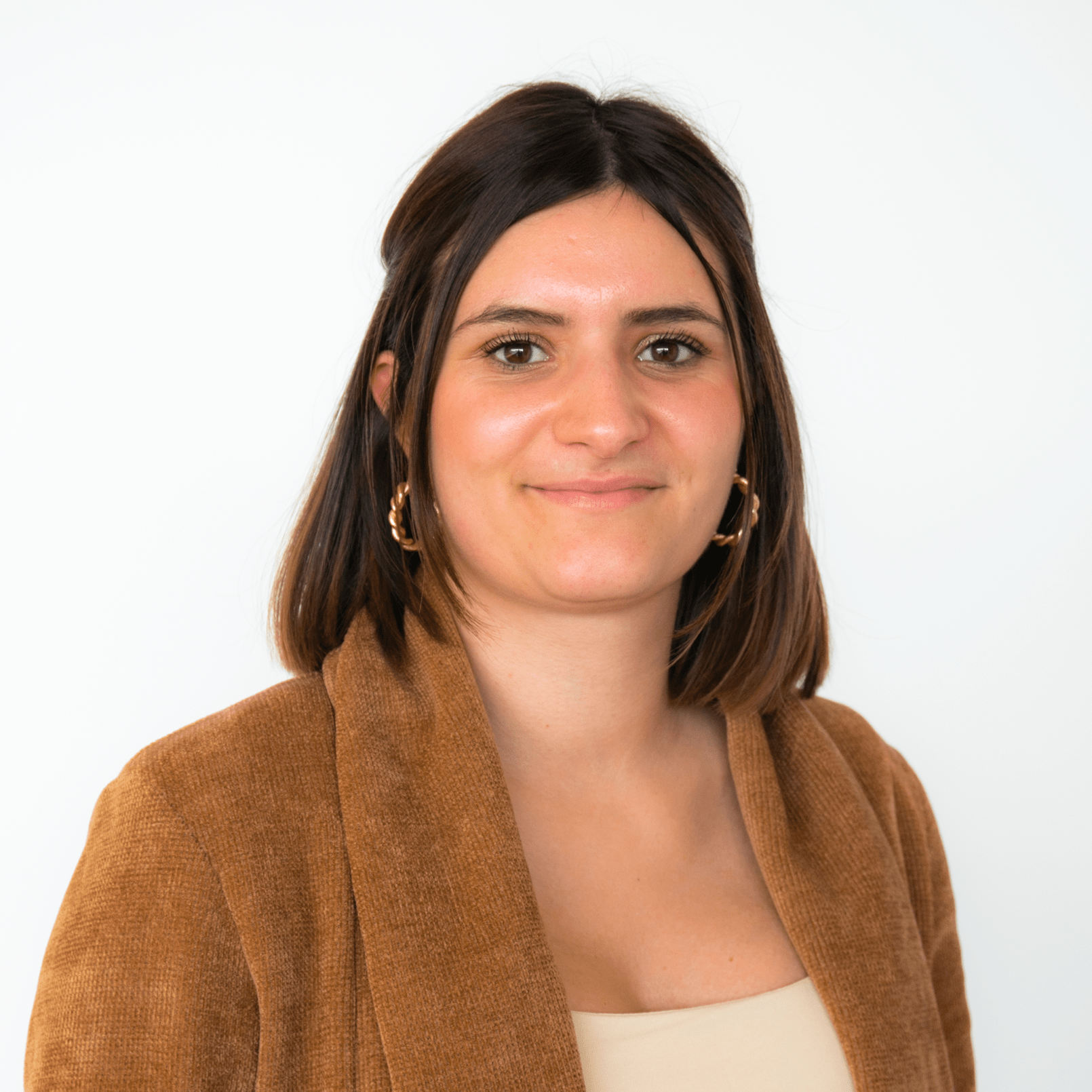 Jana Garcia Gonzalez
Recruitment Specialist