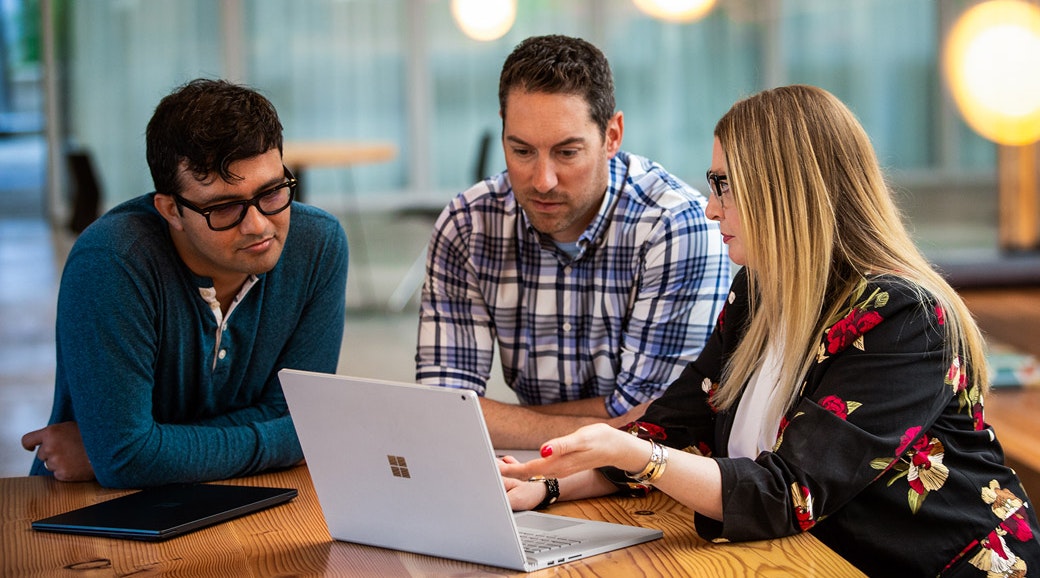 Senior Atlassian Consultant
Are you an Atlassian Business Consultant with a passion for tools and technology or a Business Process Analyst? Do you draw energy from improving business processes? Do you want to facilitate and optimise teamwork?
You might be just the right person for our Atlassian Consultant vacancy!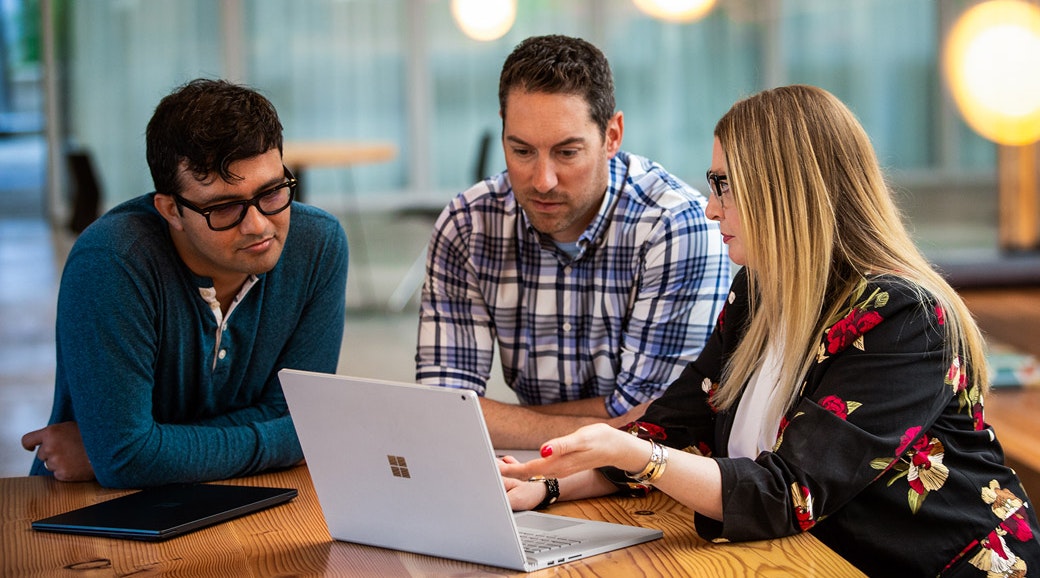 Your role at ACA
Your challenge as an Atlassian Consultant with ACA is simple: you teach large and small teams how to improve their collaboration using the Atlassian toolset.
In order to bring this challenge to a satisfactory conclusion, you head out for consultancy assignments on a regular basis. You work with our clients' management as well as others, and get to know the workings of their company both from the inside and out.
Asking the right questions, you quickly get to the bottom of the business context and objectives of an organisation. You map the needs of a client and discover why those needs exist. On that basis, you draft a compelling business case that includes the Atlassian products and apps. With that, you help our clients optimise their processes.
ACA Atlassian Consultants don't simply install a product. The important thing is that you solve our clients' business challenges using the Atlassian tools. In addition, you can act as a coach to assist clients in changing their processes and tools.
Do you have what it takes?
Hard skills
At least 2 years of experience in one or several of the following domains, or a huge passion for them and the ability to demonstrate it: Agile coaching, IT Service Management, DevOps and/or Process Analysis.
Relevant experience in and knowledge of the Atlassian tools (Jira, Confluence, Bitbucket,

Jira Service Management

) or a similar product.

Affinity with Agile, Safe, Prince II and/or ITIL and experience with Coaching

Experience with bash, scripting and reading log files is a big plus.
Soft skills
A can-do mentality and eager to learn. The ability to keep going where others stop in order to deliver on a challenge.
The necessary consultancy skills. You enjoy visiting clients, have an open and social personality and a talent for relationship building that allows you to quickly gain a thorough understanding of our clients' business.
Your persuasiveness allows you to convince our clients of the Atlassian products' benefits for their company.
You fit within our company culture that revolves around quality, respect, client-focus and teamwork.
Our application process
From candidate to colleague: this framework will give you a general idea of the different steps in our interview process.
Fill in the application form
We will take a look at your CV, and the responsible recruiter will contact you ASAP. To get to know each other and your skills better, we'll give you a call.
Interview time
If the phone call went well for both of us, we'll invite you to an interview with a technical colleague to dive deeper into your resume.
We'll make you an offer
If the interview went well, we'll make you an offer!
Welcome to the team
Yay! You're officially part of the ACA team now. We're looking forward to working together!
What's working at ACA like?
Innovative work environment

You will work with the newest tech & tools, in an innovative environment.

Customized salary package

An attractive salary, a company car*, meal vouchers, expense allowance, MacBook Pro and more.

* ACA Group wants to contribute as much as possible to a sustainable environment. The expansion of an exclusively electric vehicle fleet is an important factor. We want 98% of our vehicle fleet to be electric by 2025! ⚡
We've got your back

We provide an elaborated health and insurance plan to cover your needs. It's our priority to keep our employees as happy as possible. We do this by providing a good work-life balance, providing the right tools, and so on.

Our unique company culture

You'll be part of a passionate and hardworking team that is proud of their realizations. ACA is a place with teamwork, openness, knowledge sharing and peer recognition as key values.

Employee centricity

We are a team-driven company that knows how to contribute and make fun in a professional environment. Because a great and motivated team is only possible if you can also relax together. That's why we provide plenty of opportunities both inside and outside the office and organize an awesome

ACA-weekend

every year!
... Or do you know someone who could be?
Share this career opportunity and let them know!
Want to contact the recruiter?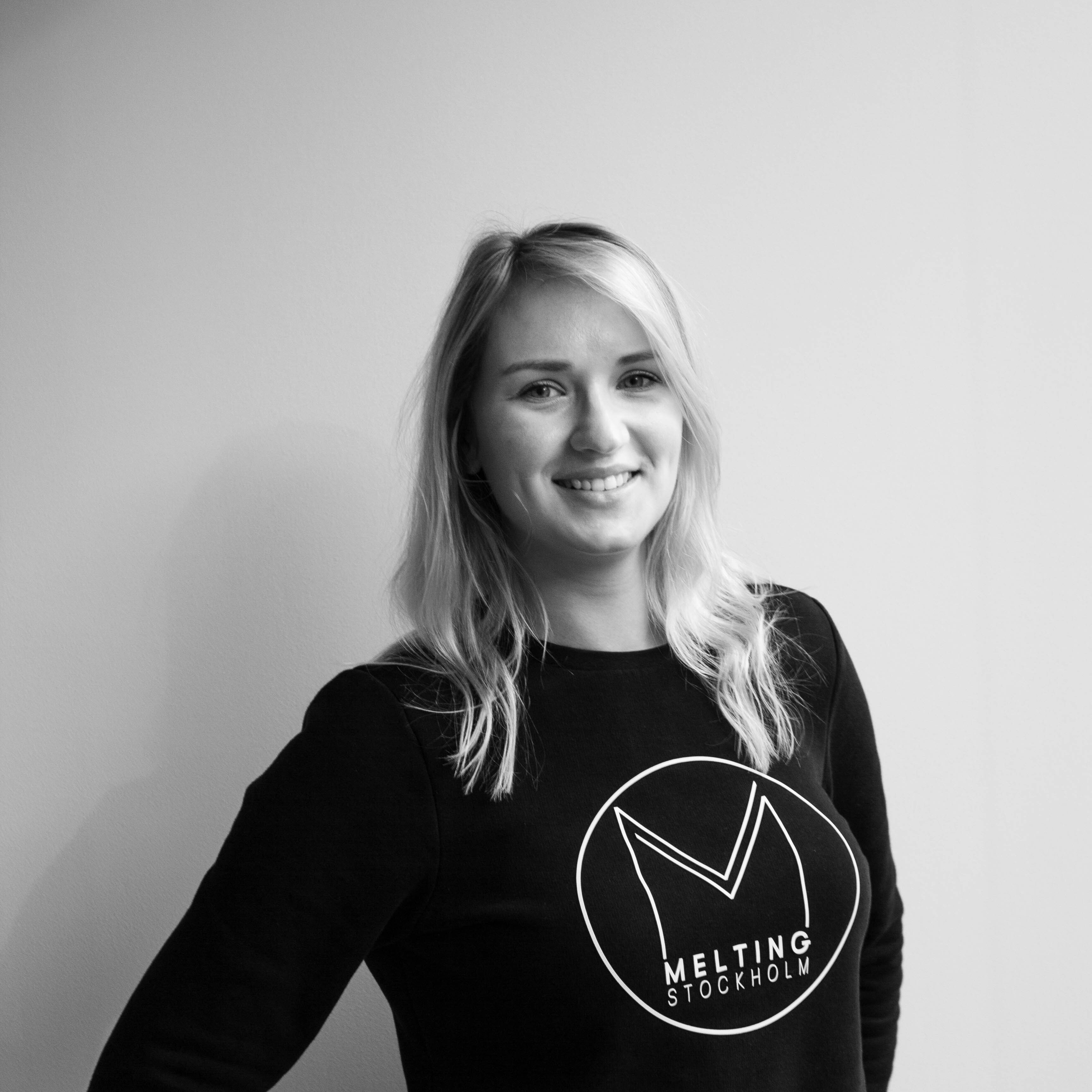 Misja Jozwik
Recruitment Specialist