Mobile Developer (internship)
As an intern in our mobile team you will be part of a passionate and driven team, with plenty of room for your own creativity.
Your role at A.C.A.
During your internship in our Mobile team, you will learn a lot and be part of a passionate team!
We will determine your internship assignment together, based on your needs & ambitions and those of ACA.
The ideal internship period is 8 weeks. If this goed well, it can also be followed by a holiday job.

We don't just put our interns in a corner. Within our team, you will work as a full team member on a current commercial project within a team of developers and 1 or 2 business analysts.

Internship assignment
After a short period in which you can learn about all the the technologies and platforms (React Native, ES6, Redux, Firebase, Fastlane, Swift (iOS) and/or Android/Kotlin, InvisionApp, Balsamiq,...) that are used in the team, you will be involved in the daily development process. Here you will participate in the development of functionalities of a commercial project, always under the supervision of a senior or medior developer. Within ACA, there is a great emphasis on agile software development, so you will become familiar with this metholodogy in the short term.

You will be part of a team that is working on various projects for different clients. The concrete project you will work on will only be determined at the start of the internship and will depend on the priorities at that time.
Concrete goals
You will work as a full team member on a project in which you take on the role of mobile developer. In the project you will be responsible for programming the functionality described by an analyst. The design and development will be included in collaboration with the team.
The objectives of this internship can be divided into objectives related to the internship assignment and objectives related to the training.
Objectives related to the internship assignment

Working on and understanding the problem domain

Develop, implement, test, debug of the described functionality
Objectives related to the training

Get acquainted with the business world and gain relevant experience.

Learning to work together and communicate in a group to bring the project to a successful end.

Getting acquainted with different methodologies used within the business world and how they are applied in concrete terms in a business context.

Learn more about the different technologies.

Dive deeper into:

Philosophies such as Agile & Lean

Methodologies such as Scrum, Kanban, Scrumban, XP & TDD
Do you have what it takes?
Hard skills
You have a strong interest in mobile development. Duh! :-)

You are preferably a bachelor or master student Applied Informatics.

Communication skills are crucial. Our teams communicate and share their knowledge in Dutch and English.

You have a strong analytical mindset and a passion to find the solution for that one specific problem.
Soft skills
You are passionate about everything that has to do with mobile development, but that's a sure thing!

You are a real team player, who wants to be part of a passionate team.

You have a proactive mindset and know how to get things done.

You are eager to learn.
Our application process
From candidate to colleague: this framework will give you a general idea of the different steps in our interview process.
Fill in the application form
We will take a look at your CV, and the responsible recruiter will contact you ASAP. To get to know each other and your skills better, we'll give you a call.
Interview time
If the phone call went well for both of us, we'll invite you to an interview with a technical colleague to dive deeper into your resume.
We'll make you an offer
If the interview went well, we'll make you an offer!
Welcome to the team
Yay! You're officially part of the A.C.A. team now. We're looking forward to working together!
What's working at A.C.A. like?
Innovative work environment
You will work with the newest tech & tools, in an innovative environment.
Customized salary package
An attractive salary, a company car*, meal vouchers, expense allowance, MacBook Pro, and more.
* A.C.A. wants to contribute as much as possible to a sustainable environment. The expansion of an exclusively electric vehicle fleet is an important factor. We want 98% of our vehicle fleet to be electric by 2025! ⚡
We've got your back
We provide an elaborated health and insurance plan to cover your needs. It's our priority to keep our employees as happy as possible. We do this by providing a good work-life balance, providing the right tools, and so on.
Our unique company culture
You'll be part of a passionate and hardworking team that is proud of their realizations. A.C.A. is a place with teamwork, openness, knowledge sharing and peer recognition as key values.
Employee centricity
We are a team-driven company that knows how to contribute and make fun in a professional environment. Because a great and motivated team is only possible if you can also relax together. That's why we provide plenty of opportunities both inside and outside the office and organize an awesome
A.C.A.-weekend
every year!
Want to contact the recruiter?
Misja is ready to help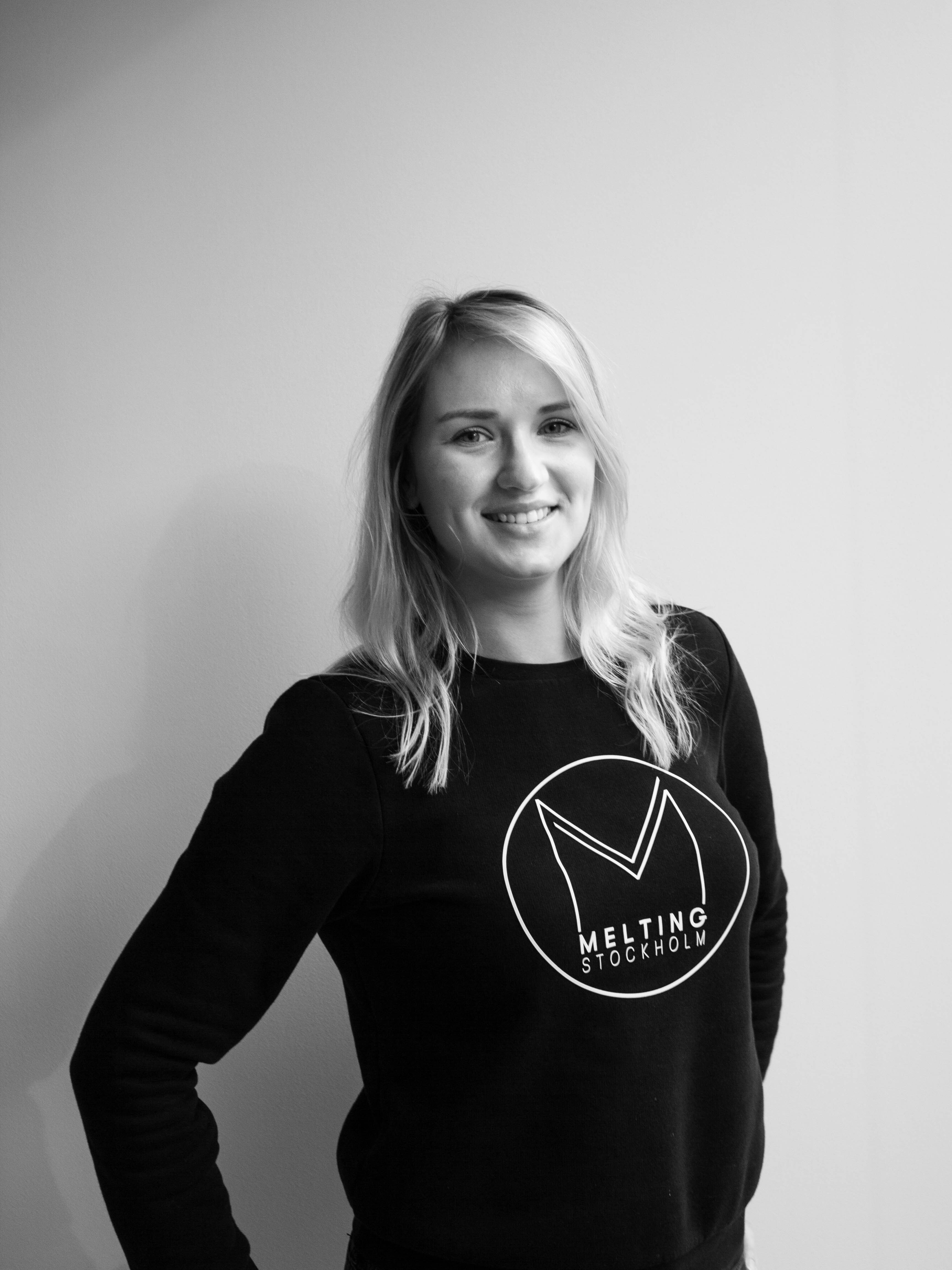 Misja Jozwik
Recruitment Specialist