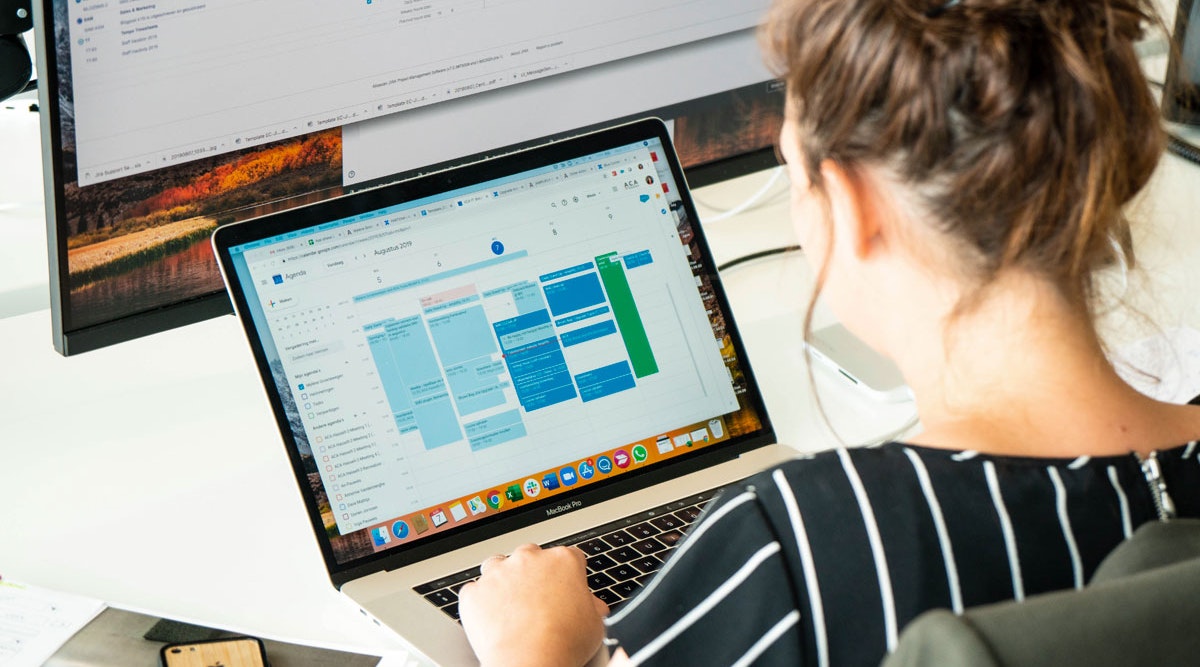 IT Recruiter / HR Business partner
Would you like to be a part of our HR team in the role of IT Recruiter in combination with a responsibility as HR Business Partner for the 200+ colleagues within ACA Group? Do you have affinity with our business, experience as a recruiter and/or HR BP?
Then you might be the right person for this job!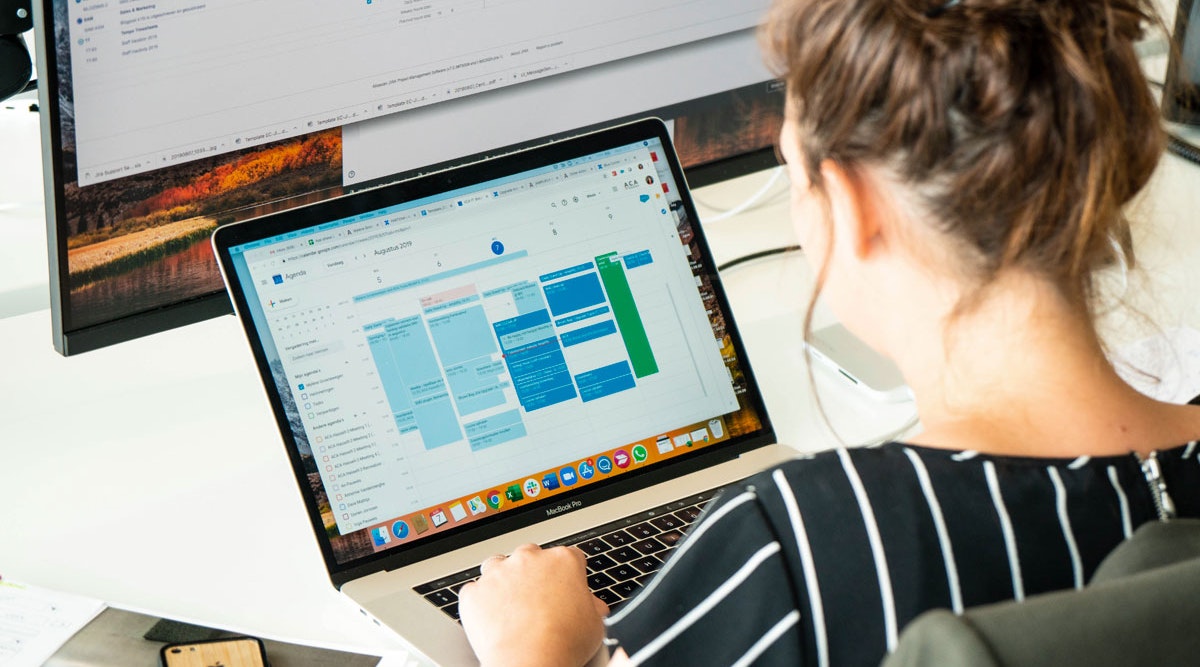 Your role at ACA
As a Senior Recruiter you manage the recruitment process for a number of internal vacancies from sourcing to contracting. In addition, you also take on a number of coordinating tasks and you bring a fresh look at how we can further shape our recruitment campaigns in a competitive labor market.

The role of HR Business Partner is new and needs further development. You will be the key figure between the HR specialists (your direct colleagues) and the different Business Units, ensuring good communication between the different parties involved. In this role you contribute to the implementation of the HR policy that supports the realization of the strategy of ACA Group in general and the business units in particular. You offer an optimal operational HR service to your internal customers (management and employees) that include the following domains of HR: recruitment, role design, onboarding and training plans, performance management, career guidance and succession planning, headcount management, process optimization and development, ... You work closely ftogether with various experts within the HR team.
Responsibilities:
You coach and support the business unit managers in their people management role and decisions (without taking over responsibility).
You make recommendations about the profiles needed to take the next step in the development of the organization.
You manage the personnel planning process for the business units, specifying short-term and long-term priorities, taking into account the broader HR strategy; you ensure that the business units have the right resources and organization to realize their objectives and you work with the HR experts to draw up plans to meet the staffing needs; you think about the best recruitment channels; you ensure that the role description is accurate; you participate in the screening and selection process in consultation with the technical and HR recruiters.
You ensure a fair and coherent grading of candidates in accordance with the role and competency design, in consultation with the Compensation & Benefits Manager (payroll employees) and the Recruitment Coordinator (freelancers).
You ensure that the onboarding plans for starters are available and are properly executed to guarantee optimal integration; you provide relevant input for the development of a technical training curriculum in function of the starter's level (junior-medior-senior).
You ensure that the various steps in the remuneration process (peer review, assessment, feedback) are taken in a timely and correct manner and result in the definition of a development plan, in collaboration with the business unit managers and the HR manager.
You generate and follow up relevant HR data that can support decisionmaking in the business units, e.g. in the field of talent management and succession planning.
Do you have what it takes?
Hard skills
Are you the HR colleague that:
Can enrich our team with ten years of experience and expertise, preferably in both roles?
Can quickly master the business context of the business units and assess the operational and strategic challenges?
Can convince and align different stakeholders?


Soft skills
Are you a strong team player, both within the business units and the HR team?
Do you like a hands-on, pragmatic approach?
Are you a strong communicator, discreet and diplomatic, with excellent influencing skills?
Do you work proactively and result-oriented while demonstrating the necessary flexibility and resistance to stress?
Do you have a developmental focus and solid coaching skills?
Then we would love to talk to you!
Our application process
From candidate to colleague: this framework will give you a general idea of the different steps in our interview process.
Fill in the application form
We will take a look at your CV, and the responsible recruiter will contact you ASAP. To get to know each other and your skills better, we'll give you a call.
Interview time
If the phone call went well for both of us, we'll invite you to an interview with a technical colleague to dive deeper into your resume.
We'll make you an offer
If the interview went well, we'll make you an offer!
Welcome to the team
Yay! You're officially part of the ACA team now. We're looking forward to working together!
What's working at ACA like?
Innovative work environment

You will work with the newest tech & tools, in an innovative environment with flexible hours and

working-from-home

arrangement.

Customized salary package

An attractive salary, a company car*, meal vouchers, expense allowance, MacBook Pro

and more.

* ACA wants to contribute as much as possible to a sustainable environment. The expansion of an exclusively electric vehicle fleet is an important factor. We want 98% of our vehicle fleet to be electric by 2025! ⚡
We've got your back

We provide an elaborated health and insurance plan to cover your needs. It's our priority to keep our employees as happy as possible. We do this by providing a good work-life balance, providing the right tools, and so on.

Our unique company culture

You'll be part of a passionate and hardworking team that is proud of their realizations. ACA is a place with teamwork, openness, knowledge sharing and peer recognition as key values.

Employee centricity

We are a team-driven company that knows how to contribute and make fun in a professional environment. Because a great and motivated team is only possible if you can also relax together. That's why we provide plenty of opportunities both inside and outside the office and organize an awesome

ACA-weekend

every year!
What we've been up to lately
... Or do you know someone who could be?
Share this career opportunity and let them know!
Want to contact the recruiter?
Hanne Palmans
Recruitment Specialist