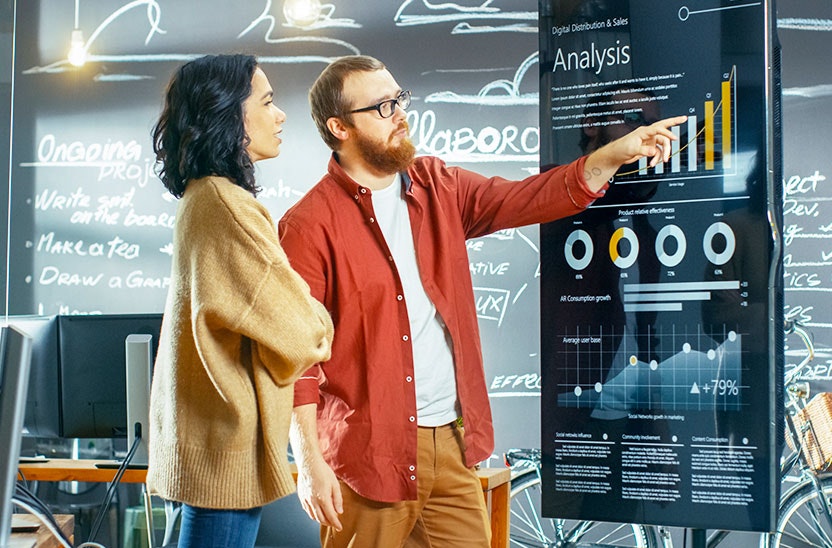 Innovation Sales Representative
ACA is looking for an experienced Innovation Sales Representative to help our Innovation Lab grow together with our ambitious and passionate team.
Are you the one that wants to help our Innovation Lab grow?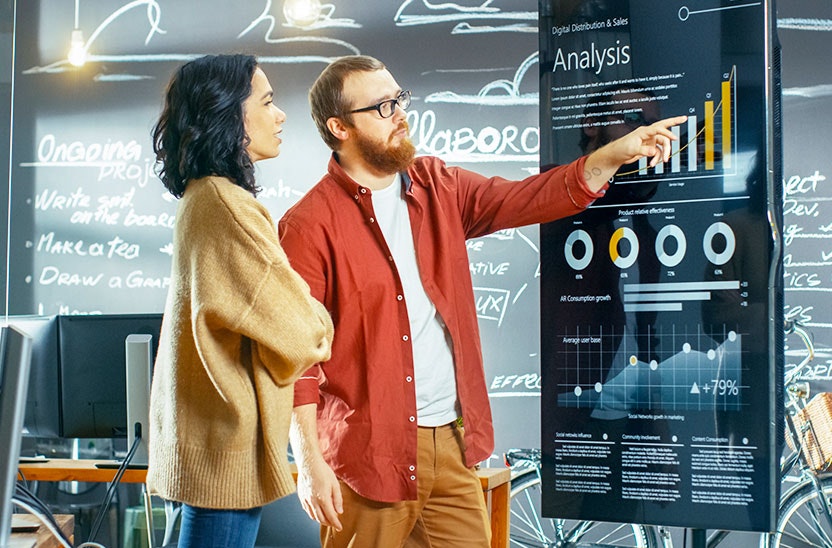 Your role at A.C.A.
Our Innovation Lab is an incubator and accelerator to let innovative ideas grow into validated business concepts. Together with a passionate team we want to expand our Innovation Lab further. That's why we need you help!
Customer success is key
Our new Innovation Sales Representative:
gains insight into the customer's strategic and transformation plans,

is a trusted advisor that provides innovative and valuable insights that support business results,

organizes customer innovation sessions (product demonstrations, technical workshops, proof-of-concepts) to ensure that relevant messaging and startup solutions are brought to the customer, solution requirements are gathered and product fit is evaluated;
identifies opportunities for the customer to further leverage our innovative products and services across the customer's business,

understands the customer journey and knows how to bring IT (digital) as an enable to create value instead of a cost center to our prospects and existing clients (e.g. low code),
Important focus points in your role
Drive the impact on customer and revenue growth by working together with our experts to provide innovative and relevant startup solutions to our customers.

Identify sales, marketing, and sponsorship opportunities related to innovation activities promoting the ACA brand.

Identify important upcoming topics that can influence our company (challenges, new opportunities, …), to support and further shape the innovation strategy.

Build business cases based on business value assessments and design thinking, which generate the demand for more and/or continuous investments in innovative applications.

Collaborate with (potential) C-level management profiles to define key business drivers, success factors and relevant KPIs that can be used to measure the impact of an innovative solution. Maintain contacts to be able to close a deal (and go beyond just initiating the sales process). Gain insight into the decision-making mandates and budget responsibilities.

Build valuable relationships with leads by having a close follow-up. You focus on understanding the customer's challenges rather than wanting to sell immediately.
Do you have what it takes?
Hard skills
You have a technical education with a commercial orientation.

You are fascinated by innovation and enjoy positioning innovative solutions with customers and closing successful deals.

You have knowledge of low code systems. Knowledge of Data and AI is a plus.

You have experience

with project management
in a consultancy oriented sales role or in a customer success role

You understand and know how to deal with deadlines, setbacks and long-term investments in order to close a deal. You are tenacious, competitive, convincing and dedicated.
You have an affinity with a combination of IT, technology and innovation.
Soft skills
You have excellent presentation and negotiation skills.
You are eager to learn and have a proactive mindset. You are very motivated to help expand our Innovation Lab!
Our application process
From candidate to colleague: this framework will give you a general idea of the different steps in our interview process.
Fill in the application form
We will take a look at your CV, and the responsible recruiter will contact you ASAP. To get to know each other and your skills better, we'll give you a call.
Interview time
If the phone call went well for both of us, we'll invite you to an interview with a technical colleague to dive deeper into your resume.
We'll make you an offer
If the interview went well, we'll make you an offer!
Welcome to the team
Yay! You're officially part of the A.C.A. team now. We're looking forward to working together!
What's working at A.C.A. like?
Innovative work environment
You will work with the newest tech & tools, in an innovative environment.
Customized salary package
An attractive salary, a company car*, meal vouchers, expense allowance, MacBook Pro, and more.
* A.C.A. wants to contribute as much as possible to a sustainable environment. The expansion of an exclusively electric vehicle fleet is an important factor. We want 98% of our vehicle fleet to be electric by 2025! ⚡
We've got your back
We provide an elaborated health and insurance plan to cover your needs. It's our priority to keep our employees as happy as possible. We do this by providing a good work-life balance, providing the right tools, and so on.
Our unique company culture
You'll be part of a passionate and hardworking team that is proud of their realizations. A.C.A. is a place with teamwork, openness, knowledge sharing and peer recognition as key values.
Employee centricity
We are a team-driven company that knows how to contribute and make fun in a professional environment. Because a great and motivated team is only possible if you can also relax together. That's why we provide plenty of opportunities both inside and outside the office and organize an awesome
A.C.A.-weekend
every year!
Want to contact the recruiter?
Hanne is ready to help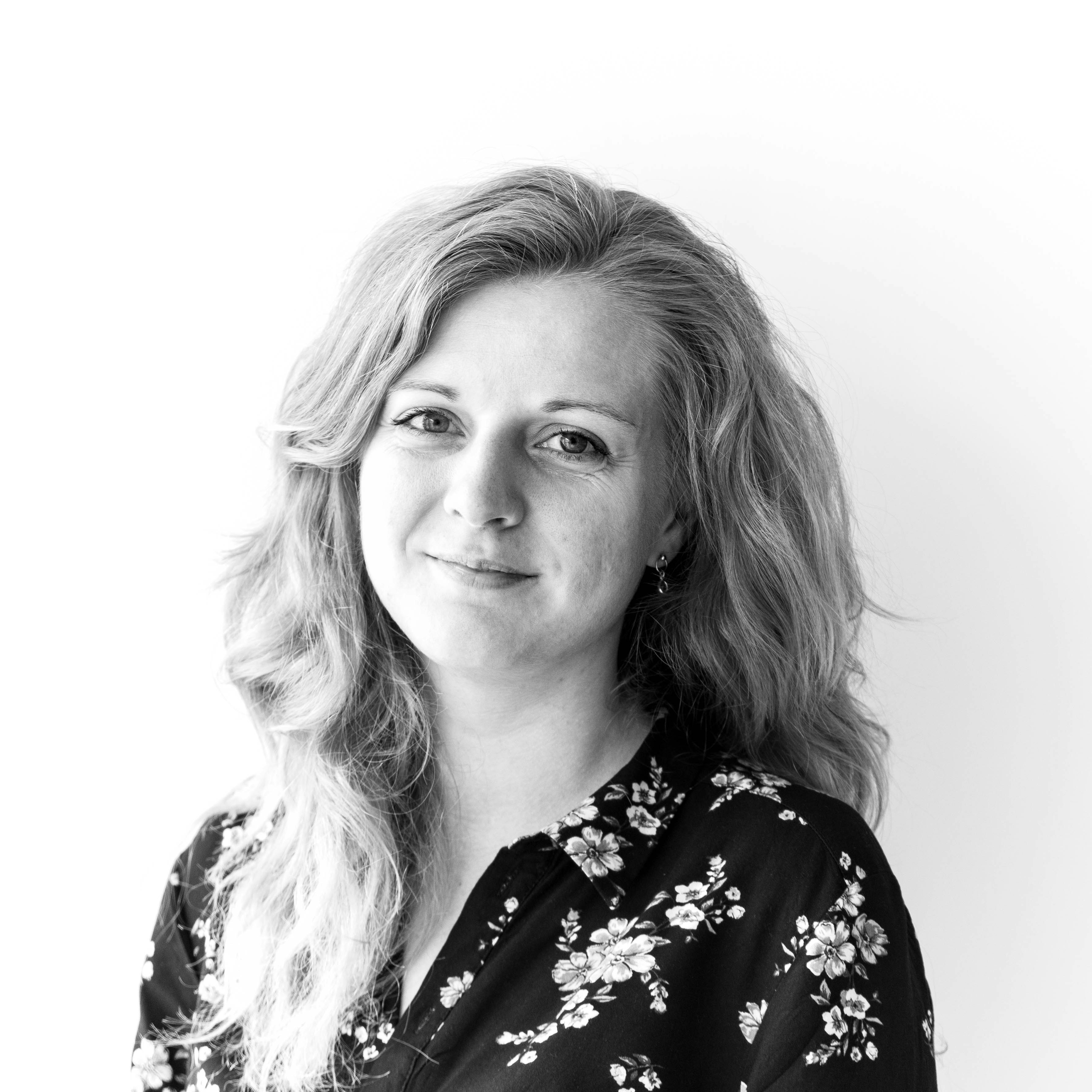 Hanne Palmans
Recruitment Specialist