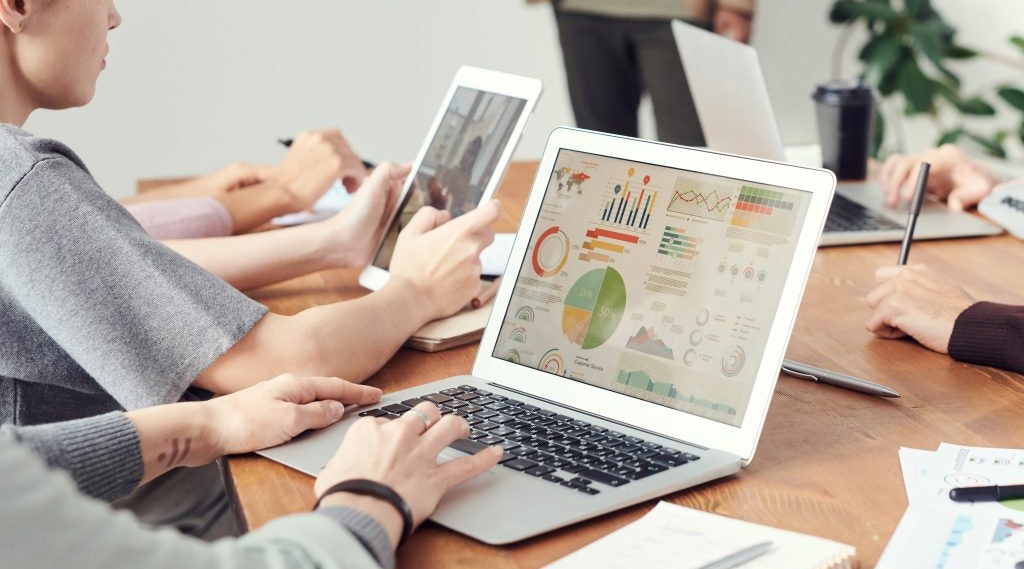 Data Analyst
As a Data Analyst, you are part of our driven data team. We work closely with ACA's Innovation Lab. Together we look for new technologies that can enhance the right solution(s) for our customers. We believe in cloud solutions to deliver data, both in-stream and batch, to create new insights.
Does this sound like music to your ears? Then you're the Data Analyst we're looking for!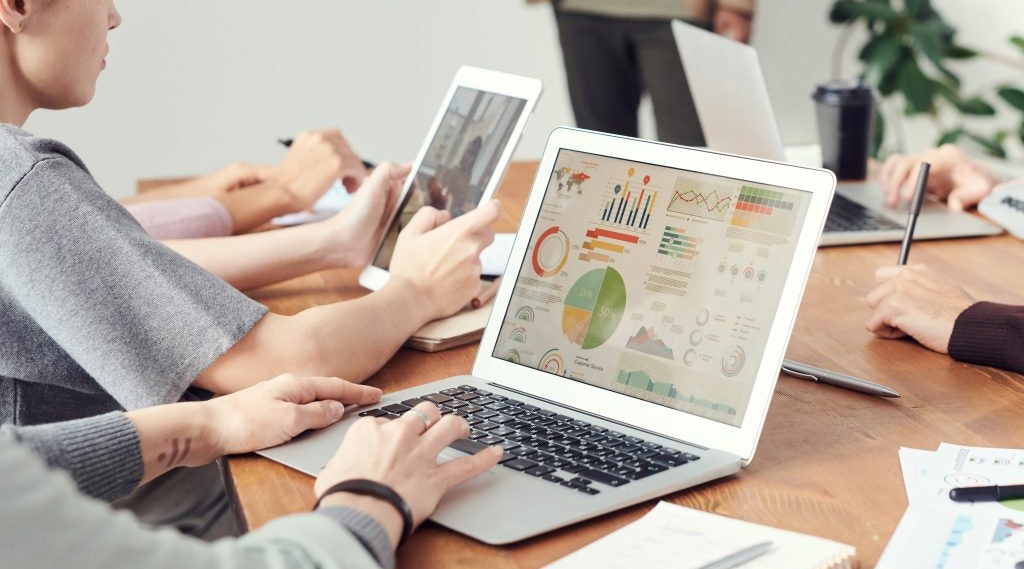 Your role at ACA
Our team is focused on growth and innovation and while doing this, we don't use a 'business-as-usual' process. We work in a dynamic environment, in which our data team itself decides the direction we want to go and how we want to achieve our goals. Sounds great, right? 😉
Don't worry, we don't expect you to check all of the hard- and soft-skills boxes immediately. We are mainly looking for new team members with the same passion for data and personal & professional development!
Quote Mathias: 'At DataDots, we highly value the power of teamwork and collaboration, even across different projects, in order to support each other en improve our skillset'
Do you have what it takes?
Hard skills
As a Data Analyst at ACA, you:
design and develop the data insights that help businesses to make better decisions,
create and design dashboards that best fit the customer's needs,
work closely together with our data engineers,
have experience with or are interested in data visualization tools such as Microsoft Power BI, Google Looker, …
are a SQL expert (or want to become one) and are looking forward to starting as a consultant,
have experience with Business Intelligence (BI) / Data Warehouse concepts or are willing to learn about them,
are fluent in Dutch and English.
Soft skills
As a Data Analyst at ACA, you:
like to dive into customer's needs and find the best solution,
are a motivated team player who works result-driven,
have a proactive mindset,
are eager to learn and are really motivated to find the right solutions for our customers.
Our application process
From candidate to colleague: this framework will give you a general idea of the different steps in our interview process.
Fill in the application form
We will take a look at your CV, and the responsible recruiter will contact you ASAP. To get to know each other and your skills better, we'll give you a call.
Interview time
If the phone call went well for both of us, we'll invite you to an interview with a technical colleague to dive deeper into your resume.
We'll make you an offer
If the interview went well, we'll make you an offer!
Welcome to the team
Yay! You're officially part of the ACA team now. We're looking forward to working together!
What's working at ACA like?
Innovative work environment

You will work with the newest tech & tools, in an innovative environment with flexible hours and

working-from-home

arrangement.

Customized salary package

An attractive salary, a company car*, meal vouchers, expense allowance, MacBook Pro

and more.

* ACA wants to contribute as much as possible to a sustainable environment. The expansion of an exclusively electric vehicle fleet is an important factor. We want 98% of our vehicle fleet to be electric by 2025! ⚡

Learn & grow

On-the-job coaching and mentoring gives you the opportunity to grow professionally and personally at ACA. You have a personal evolution plan with a budget for technical and professional training and many opportunities to learn. Knowledge sharing is central in everything we do, that is why we founded the

Internal ACAdemy

: our internal & external center for knowledge sharing.
We've got your back

We provide an elaborated health and insurance plan to cover your needs. It's our priority to keep our employees as happy as possible. We do this by providing a good work-life balance, providing the right tools, and so on.

Our unique company culture

You'll be part of a passionate and hardworking team that is proud of their realizations. ACA is a place with teamwork, openness, knowledge sharing and peer recognition as key values.

Employee centricity

We are a team-driven company that knows how to contribute and make fun in a professional environment. Because a great and motivated team is only possible if you can also relax together. That's why we provide plenty of opportunities both inside and outside the office and organize an awesome

ACA-weekend

every year!
What we've been up to lately
... Or do you know someone who could be?
Share this career opportunity and let them know!
Want to contact the recruiter?
Hanne Palmans
Recruitment Specialist