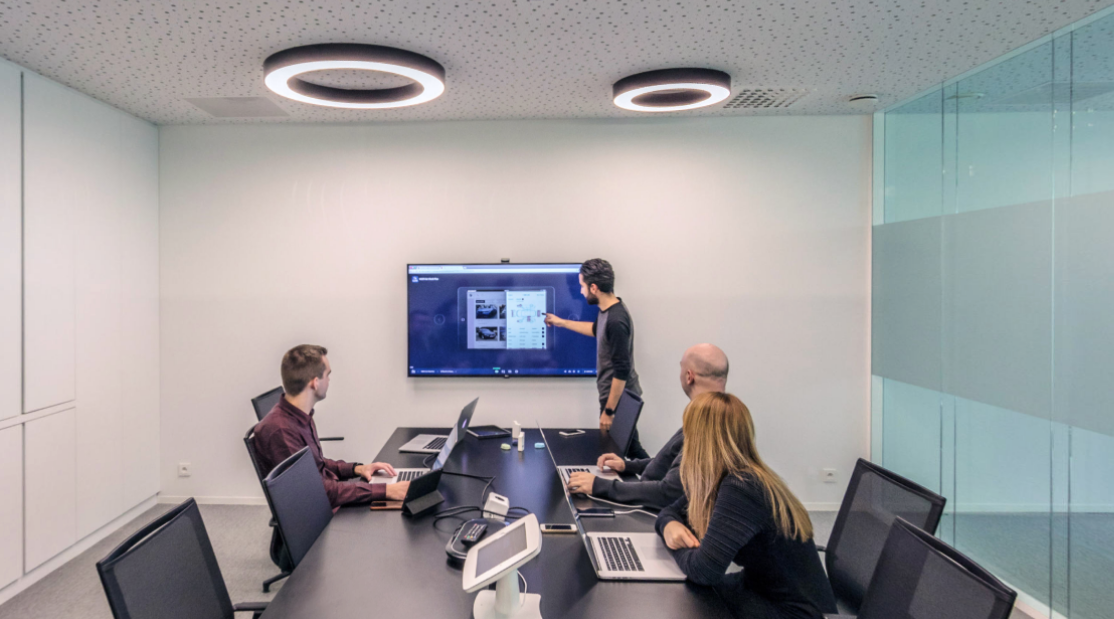 Business Unit Manager
Our new Business Unit Manager has the ambition to shape our organization together with his / her Atlassian team, within a technical environment with a no-nonsense culture. You will contribute to the long-term strategies and growth of ACA.
Interested? Read further below!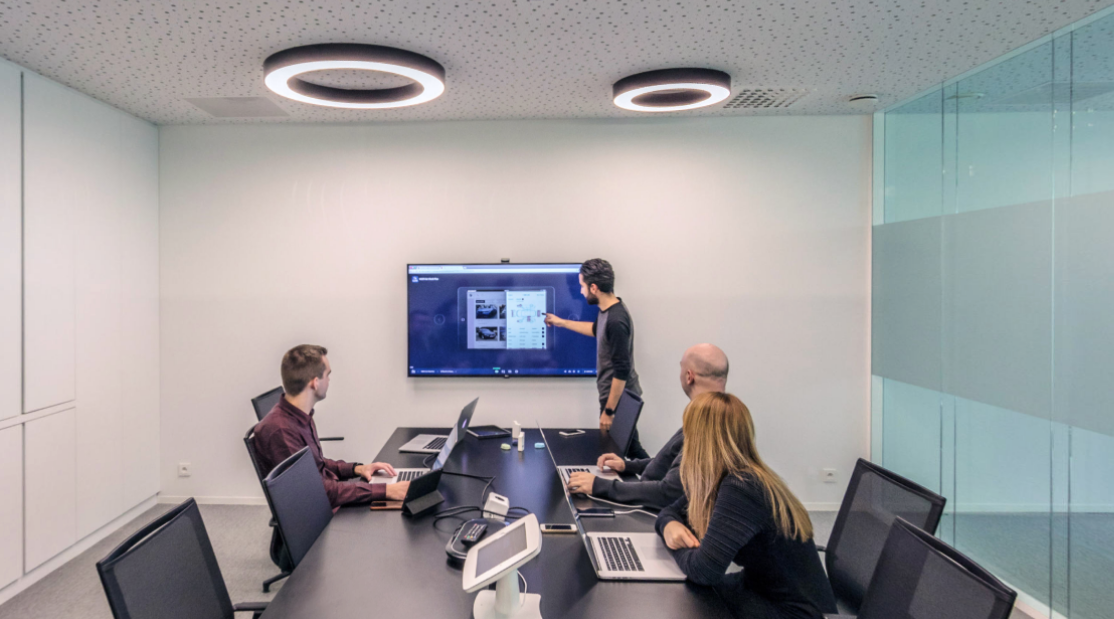 Your role at ACA
Within your new position, internal and external projects are structured and managed, and partnerships with existing and new customers are further expanded and strenghtened.
What are your expertises?
People management: you direct, support and coach the Atlassian team. You inspire your team members by a transparent communication of the strategy and objectives. You navigate the team to the best training initiatives and you will initiate these.

Innovation: you initiate and lead process improvements and spot opportunities that contribute to innovative projects within the Business Unit ("Pod") and the realization of the ACA long-term strategy.
Strategy: you define the strategy, objectives and KPIs for the team. You translate these into concrete actions, further develop the general offering and develop strategic partnerships.
Operations: you manage the day-to-day operations of the business unit. You work out existing and new processes, systems and practices. You are responsible for the results of the team, and you work together with other business units to initiate other projects on ACA level.
Sales & MarCom: you are the driving force in retaining and strengthening the customer base and you respond to opportunities to expand this further. You do this by launching initiatives and giving direction for your business unit together with the internal sales and marcom experts.
What makes you happy in your job?
Leading a team: You build the team based on additional competencies, align team members based on common goals and inspire them to go for it.

Networking: You proactively invest time in business-critical relationships, identify key partners, set up strategic alliances and ensure that "key clients" are actively managed.
Develop a vision: You actively contribute to the development of the strategy of ACA and the Atlassian business unit. You therefore also make choices regarding services, products and operational models to achieve success and growth.
Managing a unit: You are responsible for developing structures and processes, as well as evaluating and adapting them to achieve the (financial) objectives of the unit. You adjust the operation of the business unit where necessary.
Organizational commitment: You personally commit to achieving the organizational objectives at both the organizational and team level.
Achieving goals: You recognize chances and opportunities, take on challenges, and quickly take action to achieve the organizational objectives.
Do you have what it takes?
Hard skills
You have strong people skills and experience in coaching.

You are proactive and communicative, and you know how to be flexible towards different projects as well as customers, prospects and team members.


You have a strong interest in Atlassian tools such as Jira and Confluence.

You have experience in one or more of these methodologies: ITIL, Safe, Lean, Scrum, Agile en oplossingen als ITSM, Portfolio Management of BI.
Soft skills
You are respectful, collegial and find the well-being of your team very important.


You like to work structured and ensure an orderly administration.

You like to work in a no-nonsense culture, with plenty of room for personal growth and initiatives.
Our application process
From candidate to colleague: this framework will give you a general idea of the different steps in our interview process.
Fill in the application form
We will take a look at your CV, and the responsible recruiter will contact you ASAP. To get to know each other and your skills better, we'll give you a call.
Interview time
If the phone call went well for both of us, we'll invite you to an interview with a technical colleague to dive deeper into your resume.
We'll make you an offer
If the interview went well, we'll make you an offer!
Welcome to the team
Yay! You're officially part of the ACA team now. We're looking forward to working together!
What's working at ACA like?
Innovative work environment

You will work with the newest tech & tools, in an innovative environment.

Customized salary package

An attractive salary, a company car*, meal vouchers, expense allowance, MacBook Pro and more.

* ACA Group wants to contribute as much as possible to a sustainable environment. The expansion of an exclusively electric vehicle fleet is an important factor. We want 98% of our vehicle fleet to be electric by 2025! ⚡
We've got your back

We provide an elaborated health and insurance plan to cover your needs. It's our priority to keep our employees as happy as possible. We do this by providing a good work-life balance, providing the right tools, and so on.

Our unique company culture

You'll be part of a passionate and hardworking team that is proud of their realizations. ACA is a place with teamwork, openness, knowledge sharing and peer recognition as key values.

Employee centricity

We are a team-driven company that knows how to contribute and make fun in a professional environment. Because a great and motivated team is only possible if you can also relax together. That's why we provide plenty of opportunities both inside and outside the office and organize an awesome

ACA-weekend

every year!
... Or do you know someone who could be?
Share this career opportunity and let them know!
Want to contact the recruiter?
Hanne Palmans
Recruitment Specialist