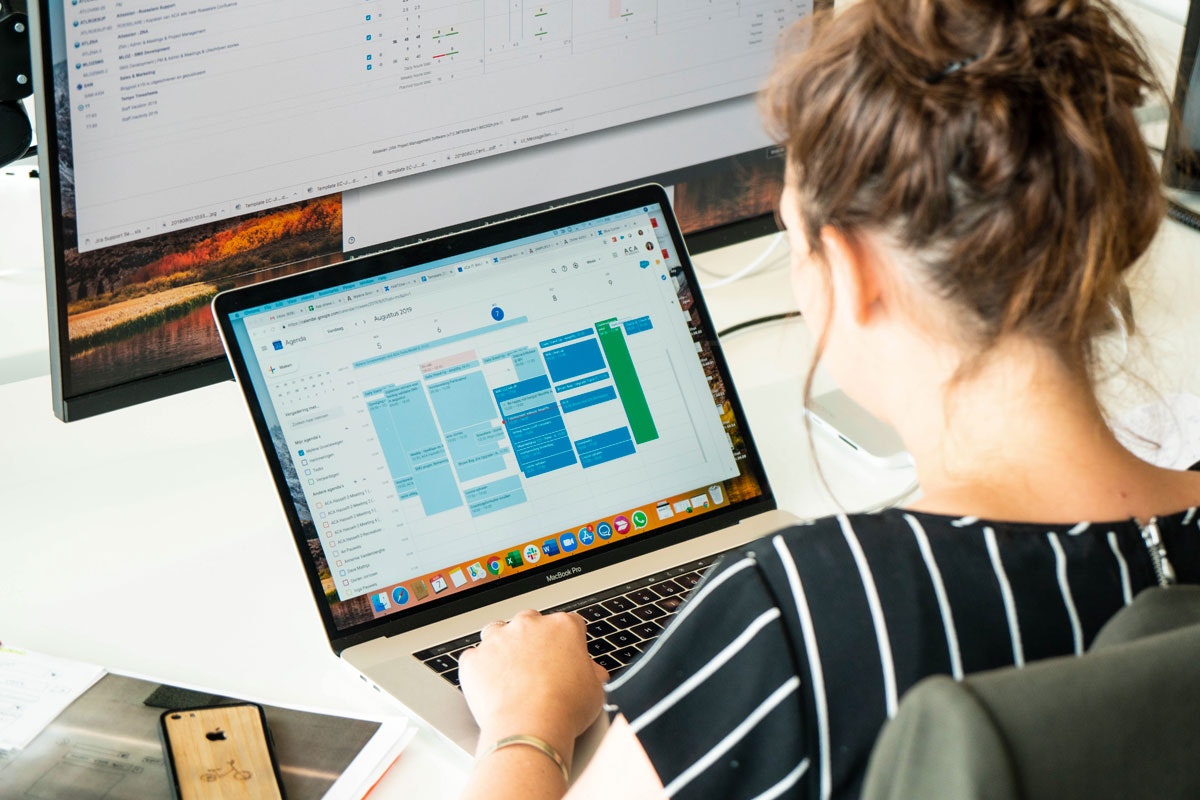 Atlassian Consultant (internship)
Do you have a strong interest in (Atlassian) tools and technology? Our Atlassian team is looking for an intern to join their team.
Are you the one we're looking for?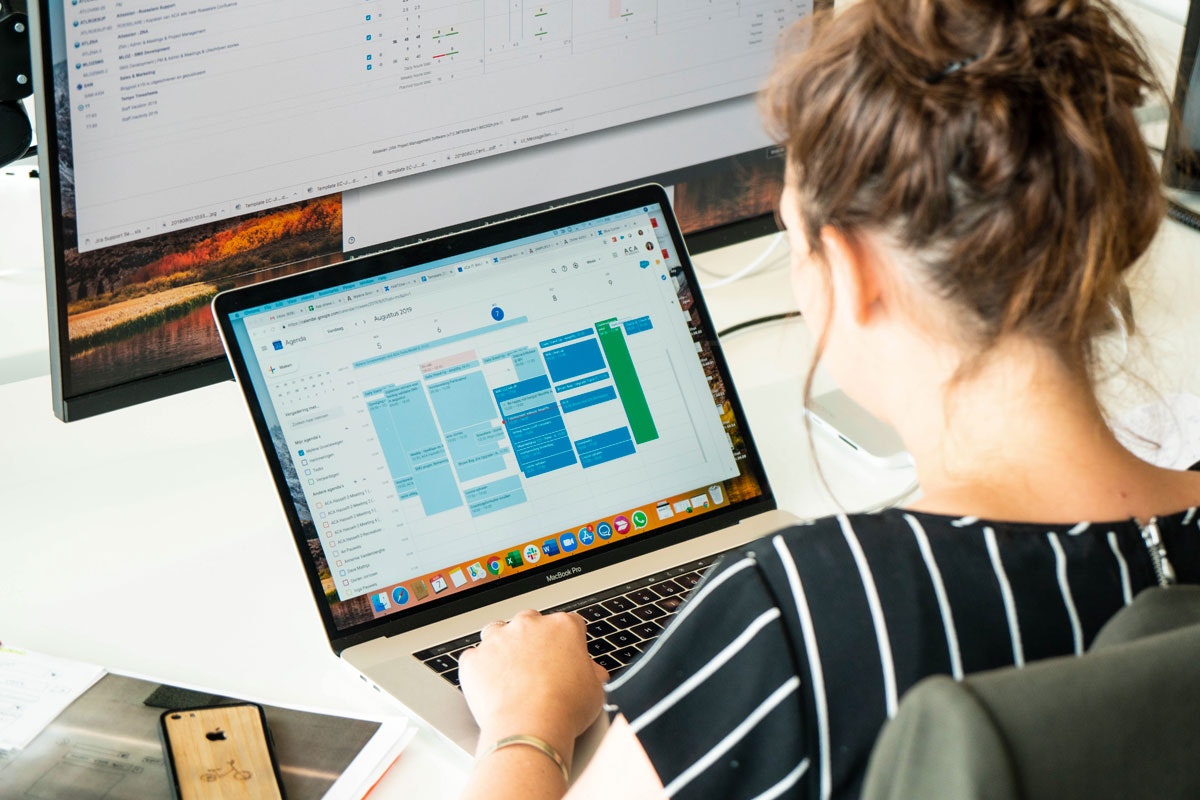 Your role at A.C.A.
Our Atlassian team is looking for a motivated intern! You have the option to choose a challenging assignment. The final choice will be made by ACA based on the highest need at that time.
If a fast progress is made during the internship period, a second part of another internship assignment can be added.
Assignment 1: Project script for Atlassian cloud migrations
Migrating customers to the cloud is currently a major priority in our day-to-day business. We often use the same high-level approach for these projects. We would therefore like to formalize our approach and make it transparent for the team, the project leader and the customer. In this way, both they and we gain insight into the phase of the project, the remaining budget and planning of work to do.

Although we already have a certain toolset to support this work, the landscape & possibilities are changing rapidly. That's why we want to keep integrating new ways into our approach. The intention is to embrace the changes and to organize ourselves optimally in this rapidly changing landscape.
Assignment 2: Integration based on AutoBlocks
In cloud / SaaS software, solid, secure and stable integrations between systems offer enormous added value for organizations. Many organizations use dozens of services and applications that share certain data. Often the output of one system is the input for another, making a smooth flow of that information very important.

For the integration of data in Jira, we recently started working with Autoblocks, a platform that allows us to integrate almost any SaaS service, as long as it has a managed API. The integrations are written in TypeScript and bundled in reusable recipes.

In this assigment we want to build our own recipe library with useful, reusable integrations between Atlassian and external tools: Salesforce, Helpdesk tools, Shops, Planning tools from the lease world, invoicing systems, etc.
Assignment 3: Atlassian Cloud app development
A while ago we developed Project Metrics, a marketplace app for Jira Server that makes it possible to aggregate numerical data and visualize it neatly on a dashboard. We are currently looking at options to develop a new version of the app.
The fact that it's an existing app has the advantage that we already have an existing concept and existing functionality. Forge, the cloud platform, is technologically very different. Besides that, we also consider this the right time to take a critical look at the global roadmap of the product. This means that we look at which functionality we do or do not want to offer and which new features may offer new value in the cloud.
Assignment 4: ACA Atlassian Commercial Pricing Calculator
Via a custom-made 'Atlassian pricing calculator', the customer is able to request a quote for his Atlassian licenses (incl. the marketplace apps) in a simple, accessible way. By entering various fields, the customer can indicate the relevant license(s) with the associated user tier. The customer-generated quote may consist of renewals, upgrades or downgrades of existing licenses and/or purchasing licenses for new apps. The result is a quote (ACA template) with a clear overview of the licenses/user tier and the price (in euros), with the option to return this quote signed so that ACA can take the necessary actions to process the order with Atlassian.

Extra info
The purpose of this assignment is to do research but also to ultimately validate a proposal with some onjoing projects.

Get to know and understanding the problem domain.

Propose, validate, design, implement, test the assignment with ongoing projects and project leaders.


Get acquainted with the business world and gain relevant experience.

Learn to work together and communicate in a group to bring the project to a successful end.

Get to know our lean/agile way of working (XP, Kanban, Pair Programming).


Learning about and deepening the various technologies.
Omgeving
Atlassian tools (JIRA, Confluence, Bitbucket) and other apps (Tempo, Advanced Roadmaps, Structure, EazyBI, Easy Agile), Mac OSX, Google Services, Salesforce
Research theme
Options for expanding standard cloud migrations

Options for developing integrations via Autoblocks

Scripting capability in Jira Cloud
Do you have what it takes?
Hard skills
You are preferably a bachelor or master student Applied Informatics (software-management)

Communication skills are crucial. Our teams communicate and share their knowledge in Dutch and English.

You have a strong analytical mindset and a passion to find the solution for that one specific problem.
Soft skills
You are passionate about everything that has to do with tools and technologies, but that's a sure thing!

You are a teamplayer, who likes to work independently as well.

You have a proactive mindset and know how to get things done.

You are eager to learn.
Our application process
From candidate to colleague: this framework will give you a general idea of the different steps in our interview process.
Fill in the application form
We will take a look at your CV, and the responsible recruiter will contact you ASAP. To get to know each other and your skills better, we'll give you a call.
Interview time
If the phone call went well for both of us, we'll invite you to an interview with a technical colleague to dive deeper into your resume.
We'll make you an offer
If the interview went well, we'll make you an offer!
Welcome to the team
Yay! You're officially part of the A.C.A. team now. We're looking forward to working together!
What's working at A.C.A. like?
Innovative work environment
You will work with the newest tech & tools, in an innovative environment.
Customized salary package
An attractive salary, a company car*, meal vouchers, expense allowance, MacBook Pro, and more.
* A.C.A. wants to contribute as much as possible to a sustainable environment. The expansion of an exclusively electric vehicle fleet is an important factor. We want 98% of our vehicle fleet to be electric by 2025! ⚡
We've got your back
We provide an elaborated health and insurance plan to cover your needs. It's our priority to keep our employees as happy as possible. We do this by providing a good work-life balance, providing the right tools, and so on.
Our unique company culture
You'll be part of a passionate and hardworking team that is proud of their realizations. A.C.A. is a place with teamwork, openness, knowledge sharing and peer recognition as key values.
Employee centricity
We are a team-driven company that knows how to contribute and make fun in a professional environment. Because a great and motivated team is only possible if you can also relax together. That's why we provide plenty of opportunities both inside and outside the office and organize an awesome
A.C.A.-weekend
every year!
Want to contact the recruiter?
Misja is ready to help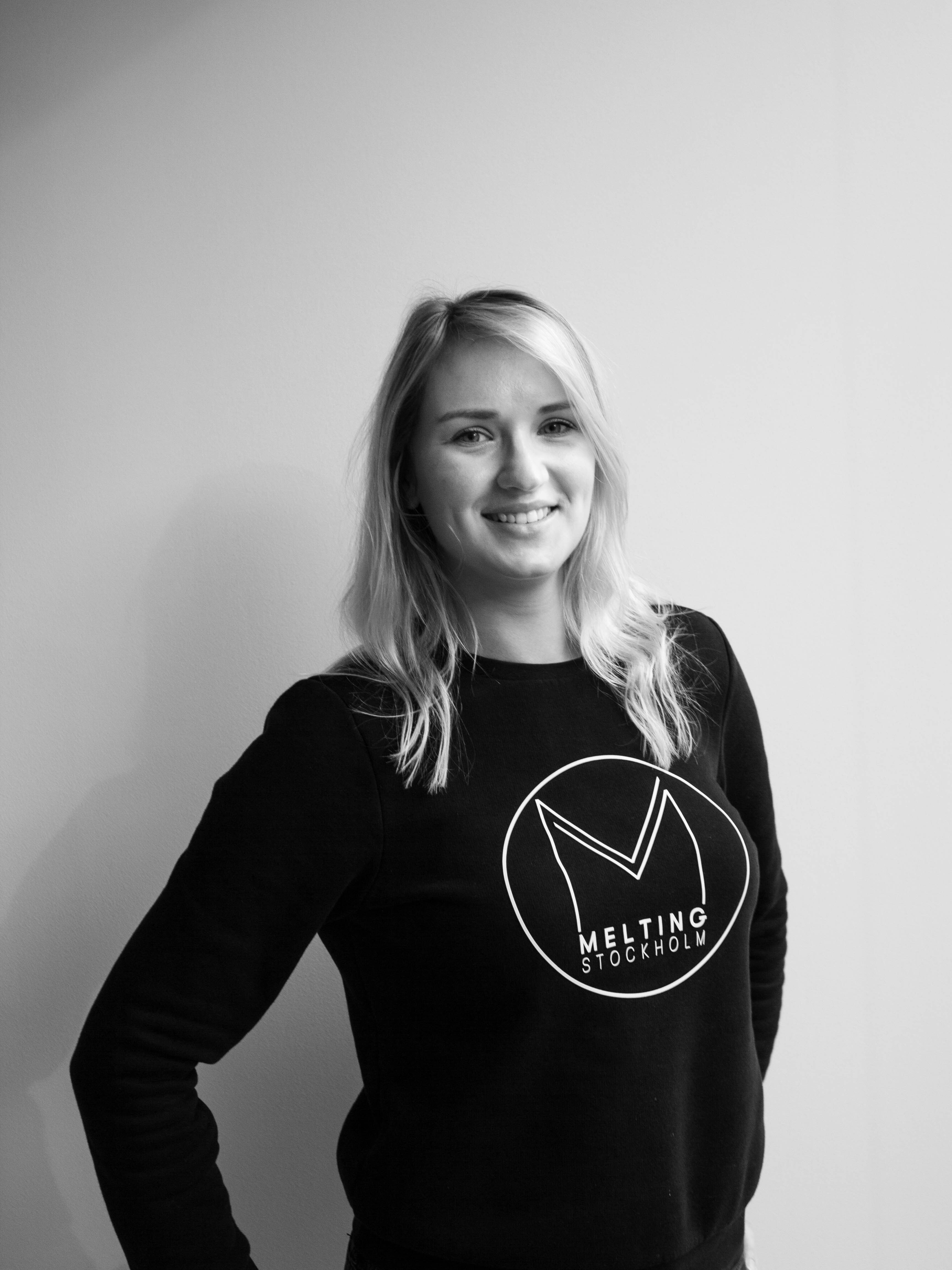 Misja Jozwik
Recruitment Specialist