TIPS AND EXPERIENCES FROM THE ACA TEAM
ACA AS AN EMPLOYER
UI/UX designer at ACA: "After one week already working on my first project"
Diverse assignments and challenging projects, you will find many of these at the ACA Group. Talha Kaya tells how he experienced his first month as a freelance UI/UX designer.
At the age of 11 I already started to focus on Photoshop to build websites. To me they looked like real works of art. How I did this? Initially, I mainly looked for examples of websites that were not that user-friendly, in order to design a better concept myself.
At that time, UI/UX tools, such as Sketch and Figma, did not exist. Actually, you were just a graphic designer. Today, UI/UX is an important process in the development of any digital product.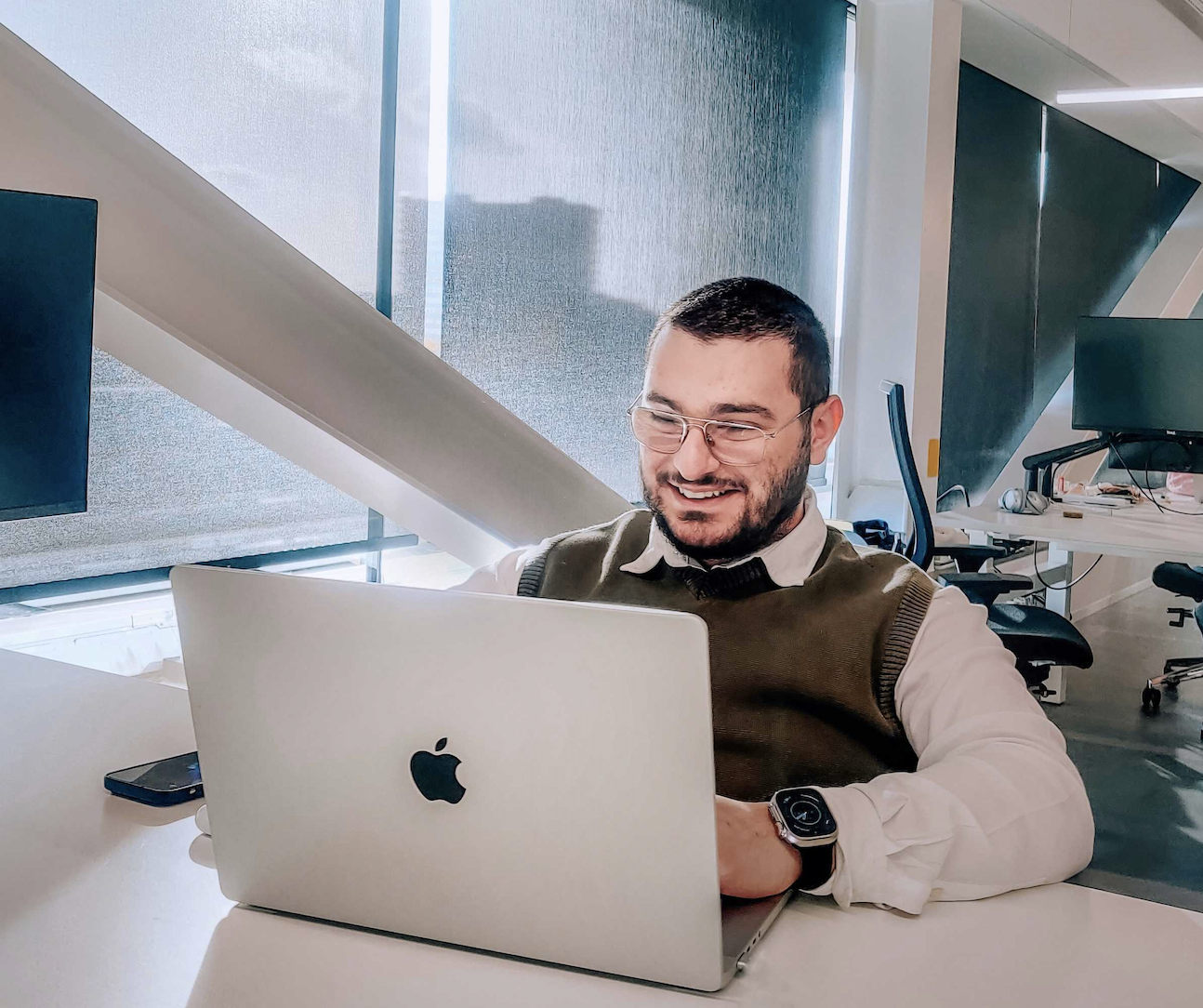 Even after 14 years of working with SaaS, websites and other design assignments, the passion has by no means disappeared. In fact, I have also started to deal with it professionally. First as a UI/UX consultant at an IT company and then as a freelancer.
First acquaintance with ACA
We first crossed paths with ACA Group when we worked together on a cross-platform application (React Native) for a telecom company. As a member of the internal design team, my responsibility was with UI/UX design, performing usage analysis and building prototypes. As an external partner, ACA Group then had to convert this into a functional app.
The collaboration went so smoothly, that later I decided to apply for a job at ACA on my own initiative. They gave me an assignment that had to be worked out and presented in a carte blanche canvas. It soon convinced me to join the company.
Working with a clear structure
Why is working at ACA so much fun? In the first place because we are allowed to work on various projects. Today that could be a web or SaaS application, tomorrow that could be a cross-platform mobile app. That variety is the biggest motivation to fully enjoy my work every day.
At ACA, we as designers work in a very structured way. That is why every day starts with a 'scrum' meeting with my design colleague Yildiray. Here we determine the priorities and draw up a checklist so that we can get started full of inspiration. Of course it is always possible to ask colleagues for feedback in real time. This can be useful, for example, to improve certain details.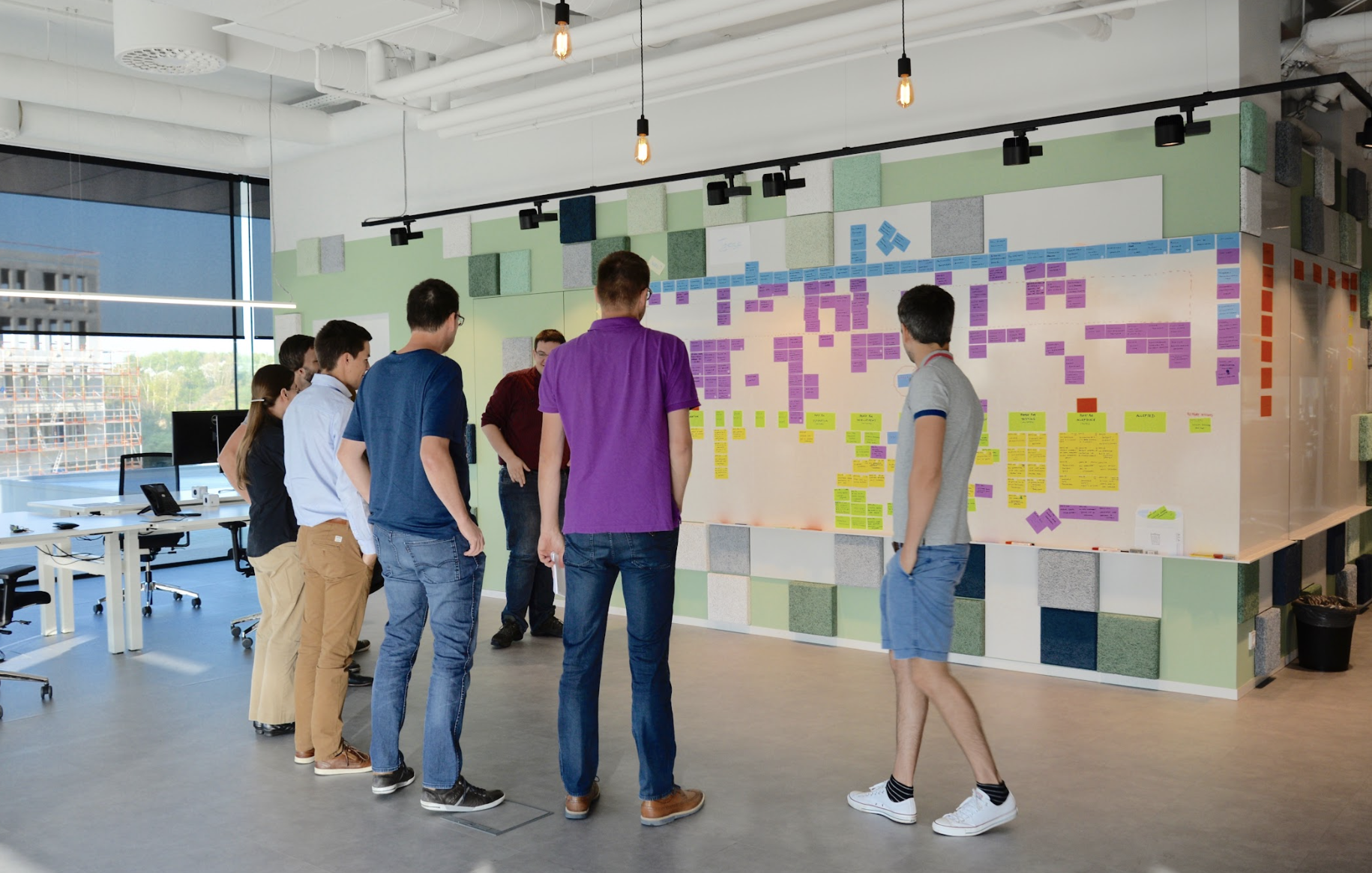 It didn't take long before I was able to fully participate. My first day mainly revolved around onboarding and introduction to colleagues. The following days were more structural and technical, including setting up tools such as Adobe and Drive. And after that first week I was immediately allowed to throw myself into my first project within ACA.
The future?
The variety of assignments will continue to be important in the future. Working for ACA as a UI/UX designer is a great adventure that gives me access to many fun projects. 🚀
Do you have a question about design? Or just fancy some chit chat? Feel free to send me a message at talha.kaya@aca-it.be!