TIPS AND EXPERIENCES FROM THE ACA TEAM
DATA COLLECTION
WEB SCRAPER
CONTINUOUS IMPROVEMENT
01/02/2023 • ACA Python team
Robbe & Shane strengthen ACA team with expertise in web scrapers
The internet is a gigantic repository of publicly available data that can be interesting to collect, store and analyze for various reasons. If you have to manually navigate to a page each time and select the necessary information, it takes a lot of work. The solution is a web scraper that collects the data automatically. To support customers in this, ACA can count on two young acquisitions: Robbe and Shane.
The ideal solution to collect data from websites is to use an API. Unfortunately that is not always possible. For example, an API can be paid, only available to a specific target group, and sometimes the information provider simply does not have an API. That is why you can use a web scraper, a bot that navigates to pages, interprets the HTML (source code) and extracts the necessary data.
Python is an excellent programming language to build a web scraper that can extract millions of data points automatically very quickly, which of course saves you a lot of manual work hours. You can then use the data for various purposes, such as lead generation, market research, detecting course changes, monitoring competitors or trends, data recovery, etc.
ACA has a lot of experience with these types of projects and can also count on young employees who have studied the functionalities of a web scraper during their training:
1. Meet Robbe Van den Hove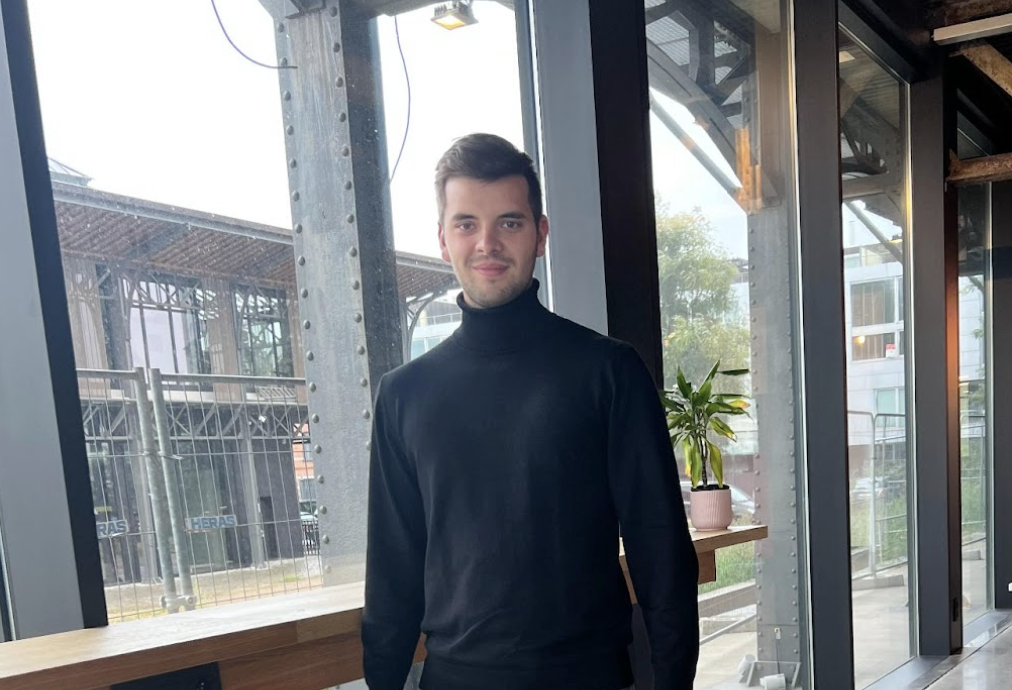 During his IT studies, Robbe chose a web scraper as the main subject of his bachelor thesis. He built an application that closely monitors the price market of the crypto world. The data collected by the web scraper is analyzed to detect potential changes. The tool then sends a notification to the user of the program, so that he is immediately aware of any changes in the market.
2. Meet Shane Gastmans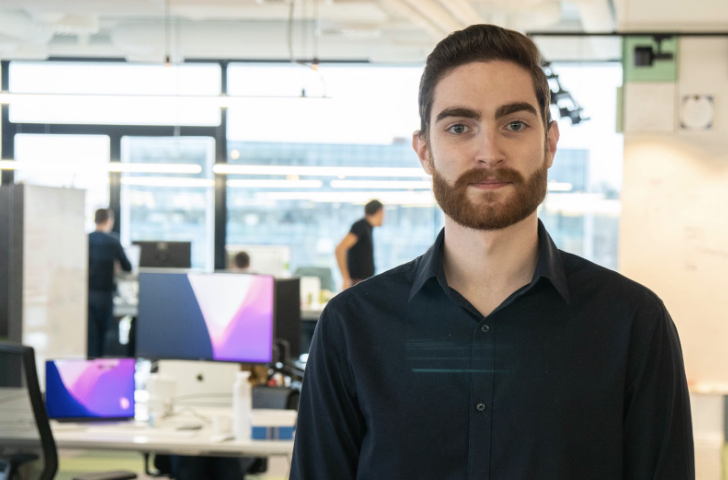 Shane also gained experience with web scrapers during his bachelor's degree. During his internship at the ACA Group, he built an internal tool to find prospects for a certain technology. The application uses web scrapers to extract information from multiple sources, after which the data is processed and enriched by the application. The results appear in a clear interface.
Thanks to Shane's creation, our sales people today have to spend less time searching and collecting information about customers and prospects.
Like Robbe, Shane joined the ACA team a while ago and is now helping our customers. 🙌
During our internship at ACA we unlocked the full potential of the web though webscraping, and learned that webscraping is not just a technical skill, but also a strategic tool that can unlock new opportunities and help make informed business decisions.

—

Robbe & Shane Robbe & Shane, Python Developers at ACA Group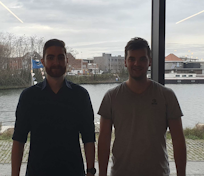 Want to join our team?
Are web scrapers also your specialty? Do you speak Python fluently? Or do you have another superpower in IT? Then be sure to check out our vacancies and maybe you will soon be part of the ACA Group as well!