CLOUD & MANAGED SERVICES
AWS
CLOUD & MANAGED SERVICES
CARBON FOOTPRINT
How to reduce your carbon footprint with AWS
The world is rapidly changing, both from a technological and environmental point of view. Often, these challenges go hand in hand. For example, through the push towards electric vehicles, smart homes and sustainable energy. But while there has been a longstanding focus on the automotive, manufacturing and agricultural industries, there is no pathway to a cleaner environment without addressing the sizable energy consumption of data centers and cloud computing.
The carbon footprint of cloud computing
According to the International Energy Agency's (IEA) latest report, data centers around the world in 2021 used 220 to 320 TWh of electricity, which is around 0.9 to 1.3% of the global electricity demand. In addition, global data transmission networks consumed 260-340 TWh, or 1.1 to 1.4% of electricity. Combined, data centers and transmission networks contribute to 0.9% of energy-related emissions.
While these may seem fairly low numbers, the demand for data services is rising exponentially. Global internet traffic surged over the past decade, an evolution that accelerated during the pandemic. Since 2010, the number of internet users across the world has more than doubled and global internet traffic has increased 15-fold, or 30% per year.
This means that the carbon footprint of cloud computing is something all companies, large or small, must consider. But what can you do without sacrificing the computing power needed to support innovation and deliver goods and services as promised?
Amazon Web Services (AWS)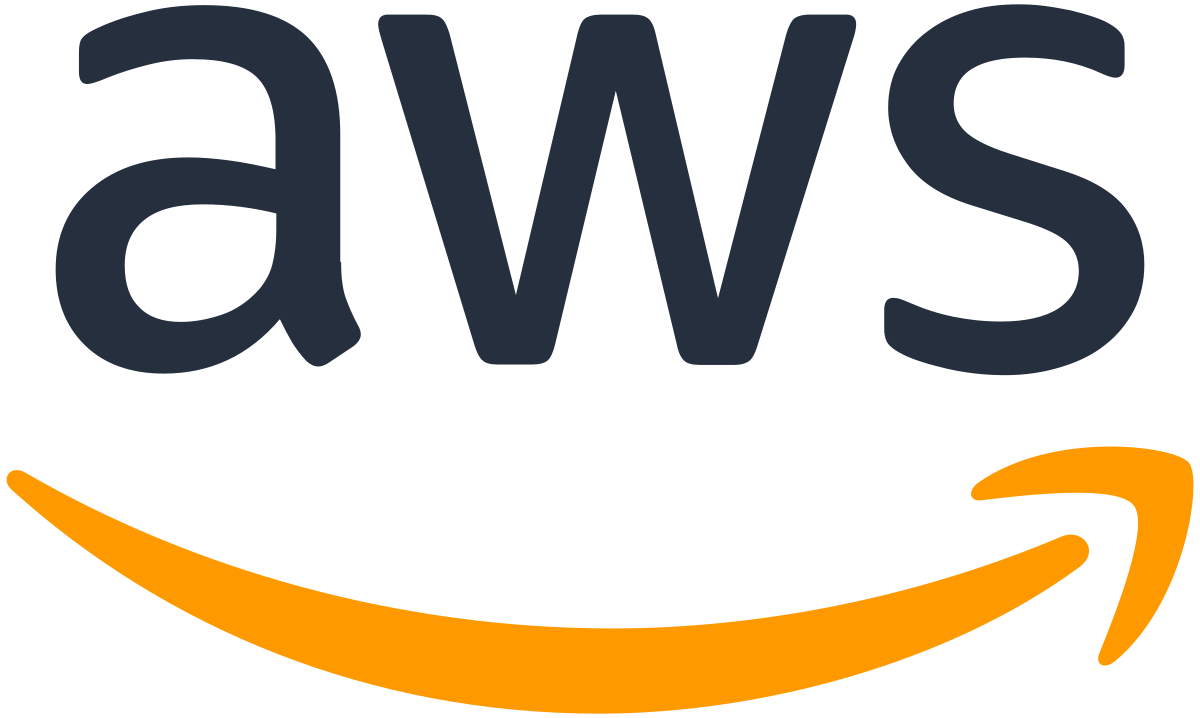 While cloud computing also comes with a footprint, it offers a much more eco-friendly way to operate your IT systems than local servers. That's why we believe a cloud-first approach is key to make your business more sustainable. Especially when cloud-based technologies are powered with renewable energy. That's why ACA Group carefully chooses its partnerships and evaluates the environmental impact of those partners.
In this context, we have selected AWS as a cloud provider. Combined with our flexible Kubernetes setups, it allows us to choose for the least amount of carbon emissions while still meeting (and even exceeding) the expectations of our customers. It shows that cloud computing needs do not come at the planet's expense.
But why AWS? As the world's most prominent cloud provider, Amazon Web Services is focused on efficiency and continuous innovation across its global infrastructure. In fact, they are well on their way to powering their operations with 100% renewable energy by 2025. Amazon recently became the world's largest corporate purchaser of renewable energy; Their investments supply enough electricity to power 3 million US households for a year.
Efficient computing
Creating clean energy sources is essential, but no less important is rethinking how computing resources are allocated. In a cloud efficiency report, 451 Research showed that AWS's infrastructure is 3.6 times more energy efficient than the median of U.S. enterprise data centers they surveyed.
Amazon attributes this greater efficiency to, among other things, removing the central uninterruptible power supply from their data design and integrating small battery packs and custom power supplies into the server racks. Tese changes combined reduce energy conversion loss by about 35%.
The servers themselves are more efficient as well: their Graviton2 CPUs are extremely power- efficient and offer better performance per watt than any other processor currently in use in Amazon data centers. AWS offers unlimited access to cloud computing and services. While this comes at a price, efficient use of resources not only reduces costs, but also indirectly reduces carbon emissions.
How can you achieve this?
Build applications that are resource-efficient.

Consume resources with the lowest possible footprint.

Maximize the output on resources used.
Reduce the amount of data and distance traveled across the network.
Use resources just-in-time.


➡️ Curious how we at ACA Group set up our cloud stacks for maximum sustainability without giving up power, availability and flexibility? Talk to us here!