FREELANCE
EDUCATION
13/09/2018 • Stijn Schutyser
What education do you need to become a freelancer?
"Do I have the right qualifications to become a freelancer?" This is a popular question for people who are thinking about becoming their own boss. Perhaps you've asked this very question yourself. In this blog post, we'll go over some stats, as well as some different approaches to education as a freelancer.

Is formal education as a freelancer necessary?
Let's start by looking at some data. Freelancermap conducted a survey in which they asked freelancers from their community to tell them their highest obtained degree. They found that from a sample of over one thousand freelancers, 42.5% held a university degree. An additional 4.5% of participants held a Master's degree. Moreover, 28% of the survey participants had finished a technical college degree. That means that in this case, 76% of freelancers have had some form of higher education.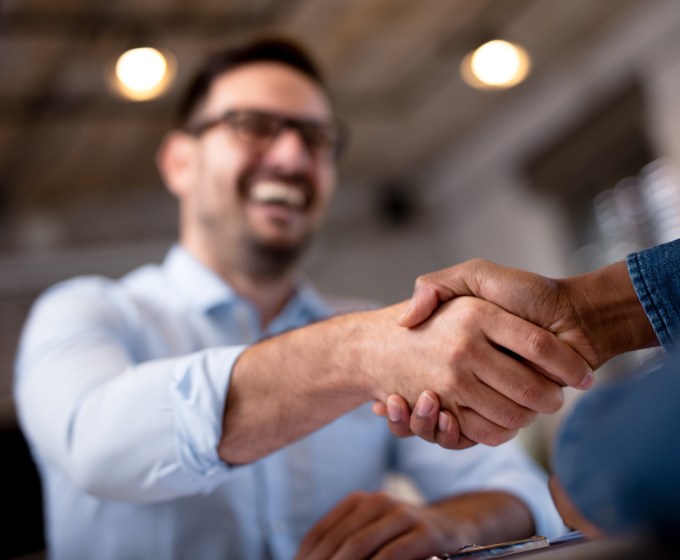 So, should you pursue a degree? Looking at these numbers, it certainly seems like you should if you want to be competitive. However, there's no right or wrong answer to this question. A degree isn't a holy grail. While it does increase your chances as a freelancer, it's no guarantee. So if you don't have a degree, no reason to panic. A lack of education and experience is not a barrier for freelancing. However, you can't expect clients to just drop out of the sky and trust you with large projects from the get-go. You'll need to network and create a portfolio full of excellent examples of your work, even if you have a degree. Depending on your major, your degree may enable you to specialize and charge a higher rate for your services.
Ultimately, if you want to become a freelancer, you have to take a few other things than a degree into consideration as well, such as:
education and training required by your niche. If professional licensing or certification requirements demand a degree or other training, that's simply unavoidable. You'll need to research what education and/or training is absolutely required.

your own feelings about getting a degree or any type of education as a freelancer. Do you feel like you'll be more confident with a degree to your name? Or is obtaining a degree an important accomplishment to you? Or perhaps you just really want to closely study something you're interested in? What about intrinsic motivation? The value of higher education isn't solely wrapped up in earnings power or career success.

your desire to be free, to be your own boss and your entrepreneurial spirit. You gotta want it and dare to go for it!
Continuing education as a freelancer
So: while education as a freelancer is always a good thing, there are no formal requirements to start freelancing. But what about continuing education as a freelancer? While there's no definitive answer to the question whether freelancers should pursue a degree, we can be unambiguous when it comes to the question of continuing education. The key to sustaining freelance success is continuing your education, both in your chosen field and as a general businessperson.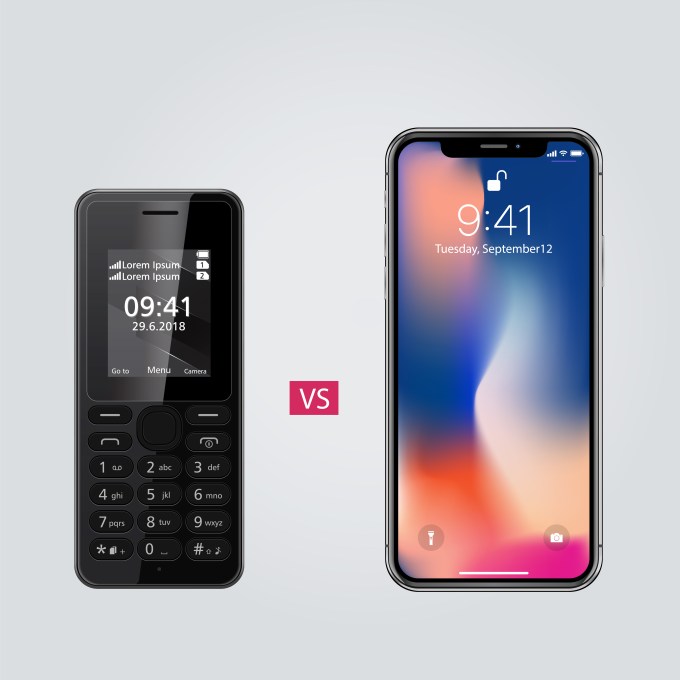 There are numerous reasons for this. First off, technology advances at the speed of light. It's a cliché, but it's true: what's cutting-edge one day might obsolete the next. Clients don't need developers for iOS 4, Android 2.3 or Windows 95 anymore. It's vital that you stay up-to-date with current technologies and understand where your niche is moving to in the near future. Additionally, while it might not happen quite as quickly as with technology, business practices and methodologies are changing too.
Secondly, education investing in personal and professional development makes sense from a business point of view. And what do you know: as a freelancer, you're a business too. If you want to compete with the big boys and increase your hourly fee, maintaining a current level of education and certification is a no-brainer.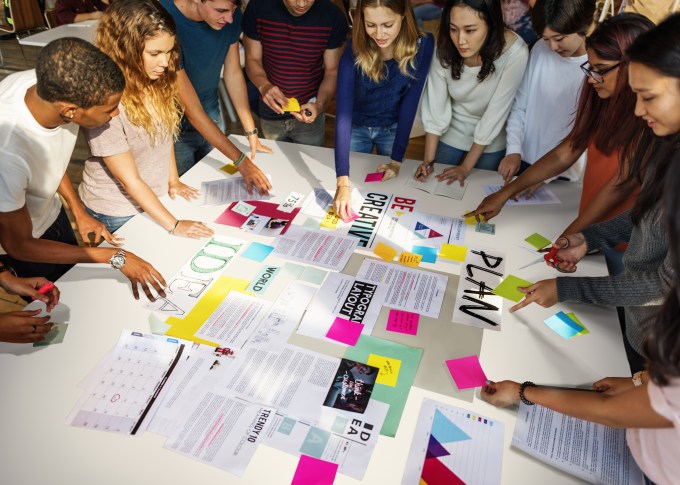 Thirdly: taking a workshop, signing up for a seminar, or attending an industry conference are all easy ways to expand your professional network as well as your knowledge base. If you want to be tapped in to the pulse of your profession, you need to be talking, sharing, and learning from other freelancers and industry leaders. Taking workshops is also a good way to keep yourself interested in your field.
Lastly, continuing your education will help you keep producing high-quality work. It's just easier to keep the quality of your work up when you're up-to-date with what the market expects from you, be it a new version of an operating system, tips and tricks to complete assignments faster or an entire new skillset. There are a few good e-learning platforms you can register for to continue your education:
Skillshare

offers over 23,000 classes in design, business, tech and more. It even has a separate

freelance

section! We've written about Skillshare before in a whitepaper about the 10 tools for growing a successful freelance career. You can download the whitepaper down below. In it, there's a link that allows you to try Skillshare for free for 2 months instead of just one!

Udemy

offers discounted courses starting from €10.99 for graphic design, writing, web design, editing, photography, and running a freelance business.

Coursera

provides certification for courses that last about 7 days on average. The platform offers language, writing, marketing, advertising, business, and academic material from top universities across the United States. Perfect for freelancers looking to hone their skills!
🚀 Takeaway
While education is always a good thing, there are no formal requirements to start freelancing. However, you can't expect to become a successful freelancer if you don't possess the necessary courage, an entrepreneurial spirit, a high degree of motivation and a skill in which you really excel. Also take into consideration education and training required by your niche and your own feelings about getting a degree.
When it comes to continuing education, there's no doubt about it: do it as often as you can! Continuing your education is key to sustaining your success as a freelancer for a number of reasons, ranging from keeping up-to-date with current technologies and practices to challenging yourself.